Watch All the Bond Movies Before No Time to Die & Get Paid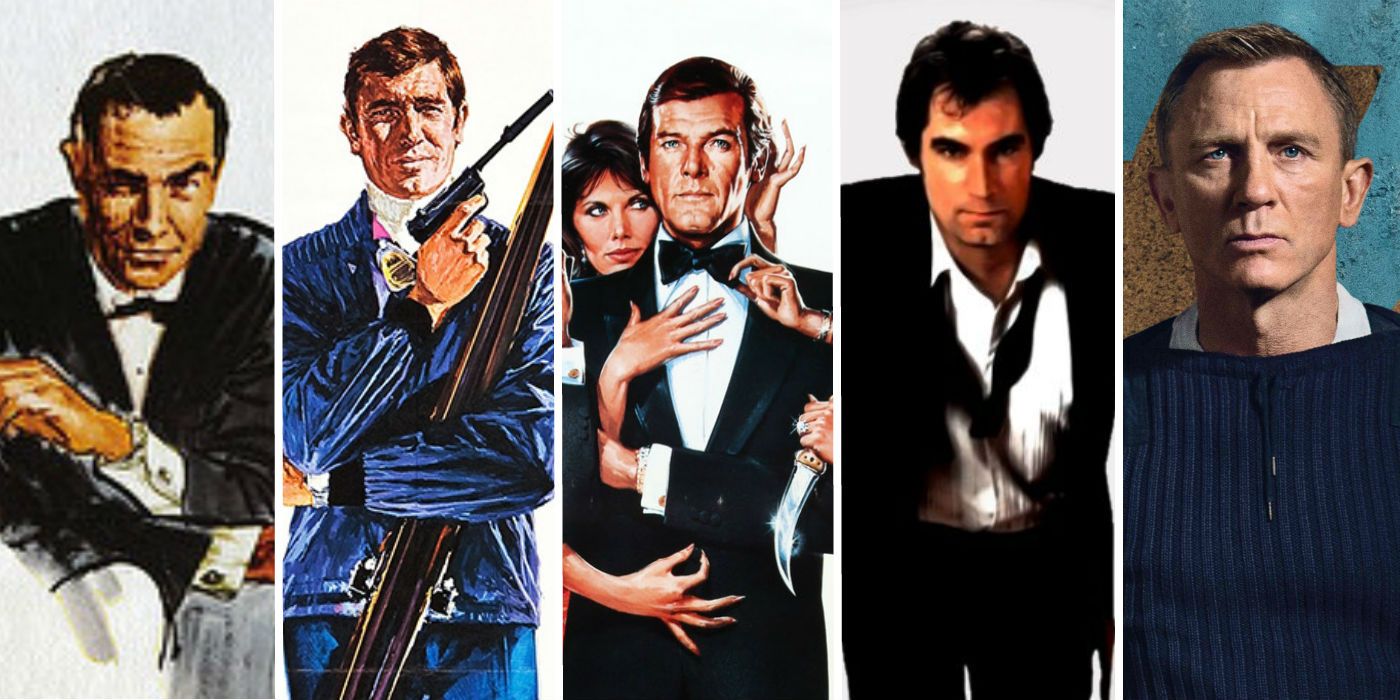 James Bond fans can get paid to watch all the Bond movies before the release of No Time to Die. The 25th movie in the Bond series and Daniel Craig's fifth and final run as 007, No Time to Die, has been one of the most highly anticipated movies of the year. The film has faced multiple release date delays due to the coronavirus pandemic, most recently being pushed from its April 2021 date, but is currently set for release to October 8.
It's been six years since the last Bond film, and fans are eager to see a new installment in the series. Craig first appeared as Bond in 2006's Casino Royale, followed by 2008's Quantum of Solace, 2012's Skyfall, and 2015's Spectre. Directed by Cary Fukunaga, No Time to Die will see the return of some familiar faces from Craig's previous films, including Ralph Fiennes' M, Naomie Harris' Eve Moneypenny, Jeffrey Wright's CIA agent Felix Leiter. The movie will also introduce new characters, including Rami Malek as villain Safin, Lashana Lynch as new M16 agent Nomi and Craig's Knives Out co-star Ana de Armas as Paloma. While No Time to Die serves as a sequel to Craig's previous films, some fans will likely want to go back and re-watch all of the Bond movies in order before the new movie comes out. Now those fans are getting a chance to marathon all 24 films and get paid for it.
Nerd Bear is offering one 007 fan $1000 to binge-watch all 24 Bond movies ahead of the release of No Time to Die. One lucky super-fan will have 30 days to watch all Bond movies, starting with 1962's Dr. No and ending with Spectre. However, part of the job includes filling out a worksheet while paying close attention to the movies. The candidate must be a passionate Bond fan who can pay attention to details while watching the films, has time to watch all 24 movies in 30 days, and is active on social media to keep their followers and Nerd Bear up to date during the marathon. Candidates are also required to be 18 years or older and a U.S. citizen or permanent resident.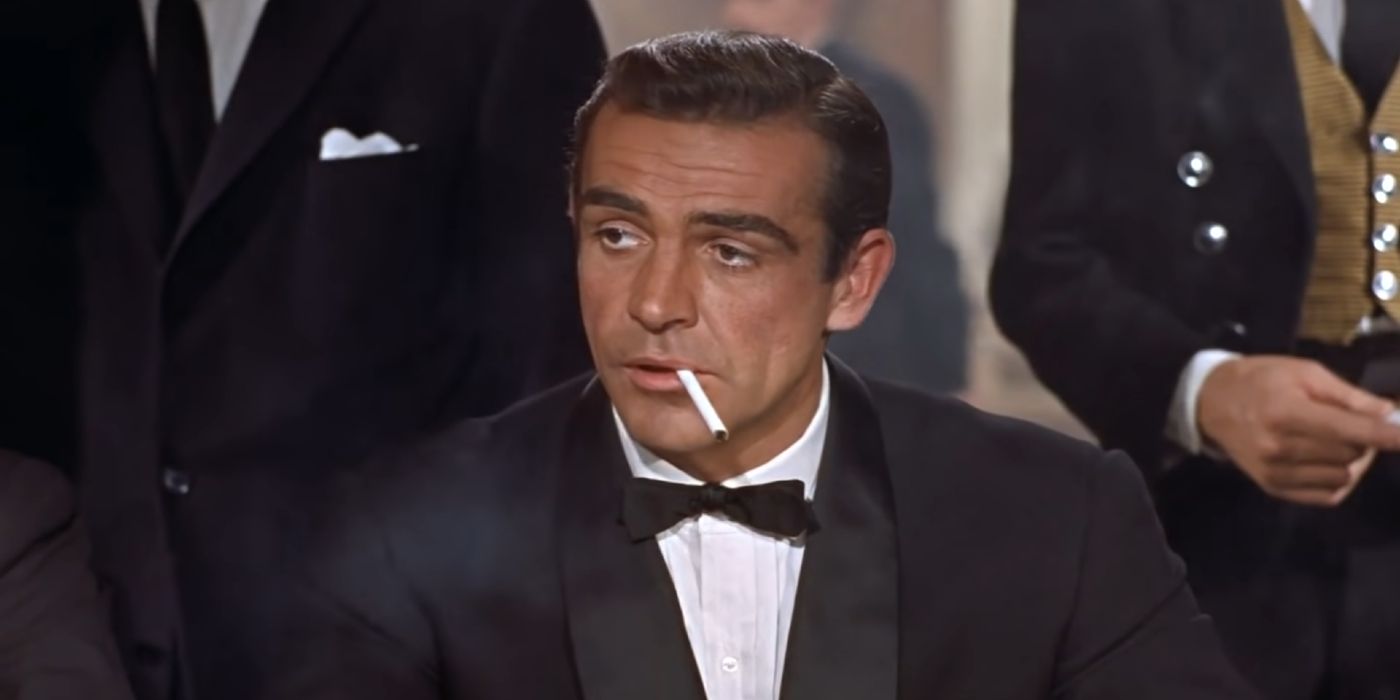 The winner will be given a $100 Amazon gift card to rent all the movies through Prime Video, as well as a $50 AMC gift card to watch No Time to Die when it hits theaters in October. Candidates must fill out an application form by 12 PM on April 16, expressing why they believe they are the ultimate Bond fan for the challenge.
While the highly-anticipated latest film in the franchise is still months away from release, this James Bond movie challenge is a pretty good incentive to earn $1000 and get even more ready for No Time to Die. While binging 24 movies may seem daunting, fans should remember that they have a 30-day time period, which means they can commit to watching just one movie a day, with still a few days remaining. There will surely be a competitive candidate pool for this exciting challenge, as there are likely many out there who want to watch Bond movies and get paid.
Source: Nerd Bear