Warzone: How to Open The Hidden Area in Park (Nuke Bunker Code)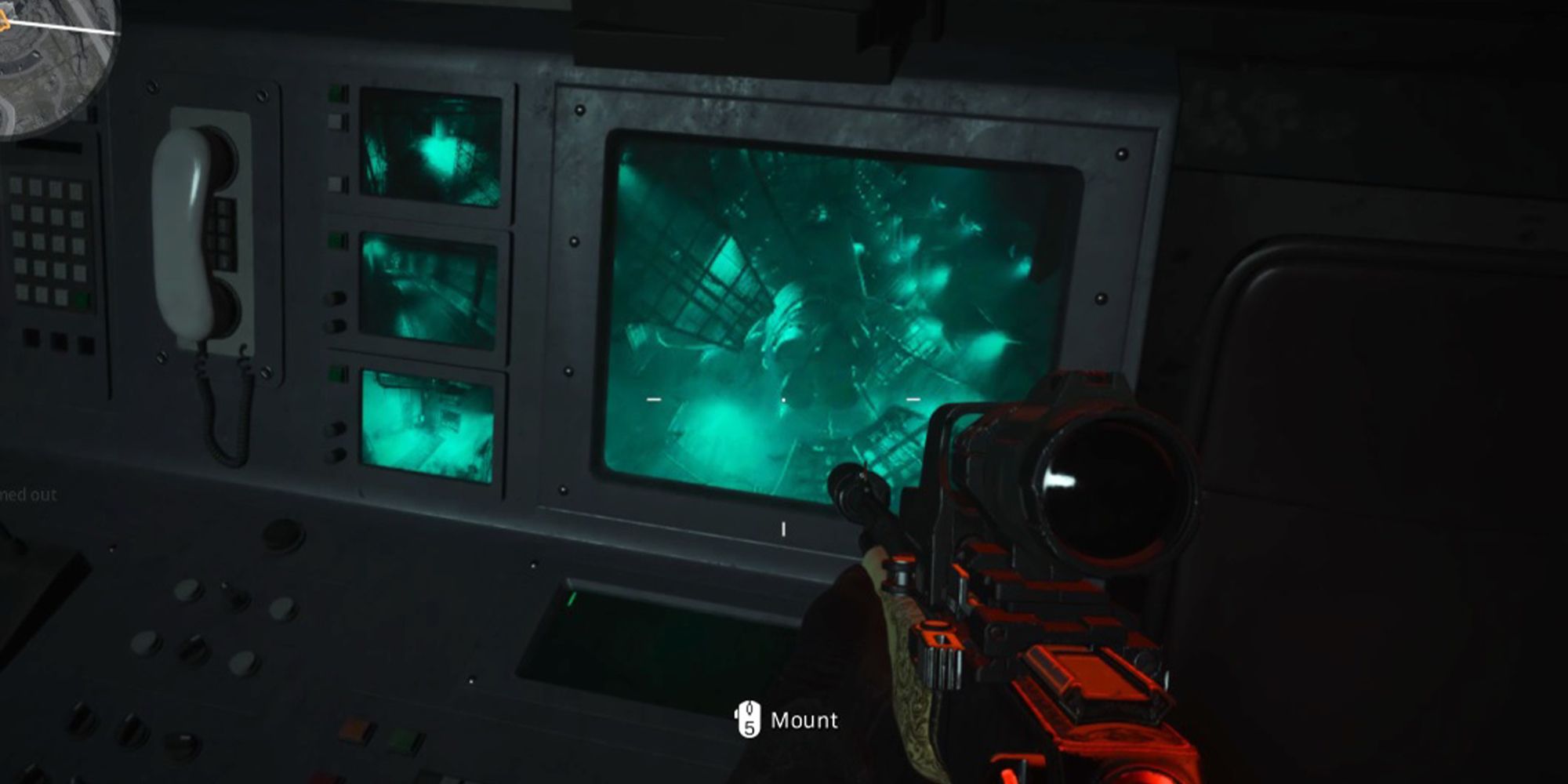 The Hidden Area Bunker near the Park has hidden loot for players to collect in Warzone. This guide will show players where they can find and open it. For starters, this bunker was added to the game way before the release of Call of Duty: Black Ops Cold War. This was to tease the eventual release of the newest Call of Duty title. As it stands, both Black Ops Cold War and Warzone are tied together so much when it comes to progression and weapons. What players unlock in one mode can be used in the other. The same goes for the battle pass that allows players to gain additional XP bonuses and weapons. While it's a bit of a relic and the magic of the location has diminished since the release of the full game, here is how players can access the Hidden Area Bunker near the Park.
Recently, season 2 of Black Ops Cold War just begun and the game continues to provide a healthy slew of content with these updates. New maps, zombie locations, and Warzone content are all tied together into making one of the most cohesive Call of Duty titles to date. To access this special easter egg location, players should try and dive to it directly at the start of the map. Waiting any longer might cause the storm to prevent you from entering this location. Here is how players can find and open the Bunker near the Park.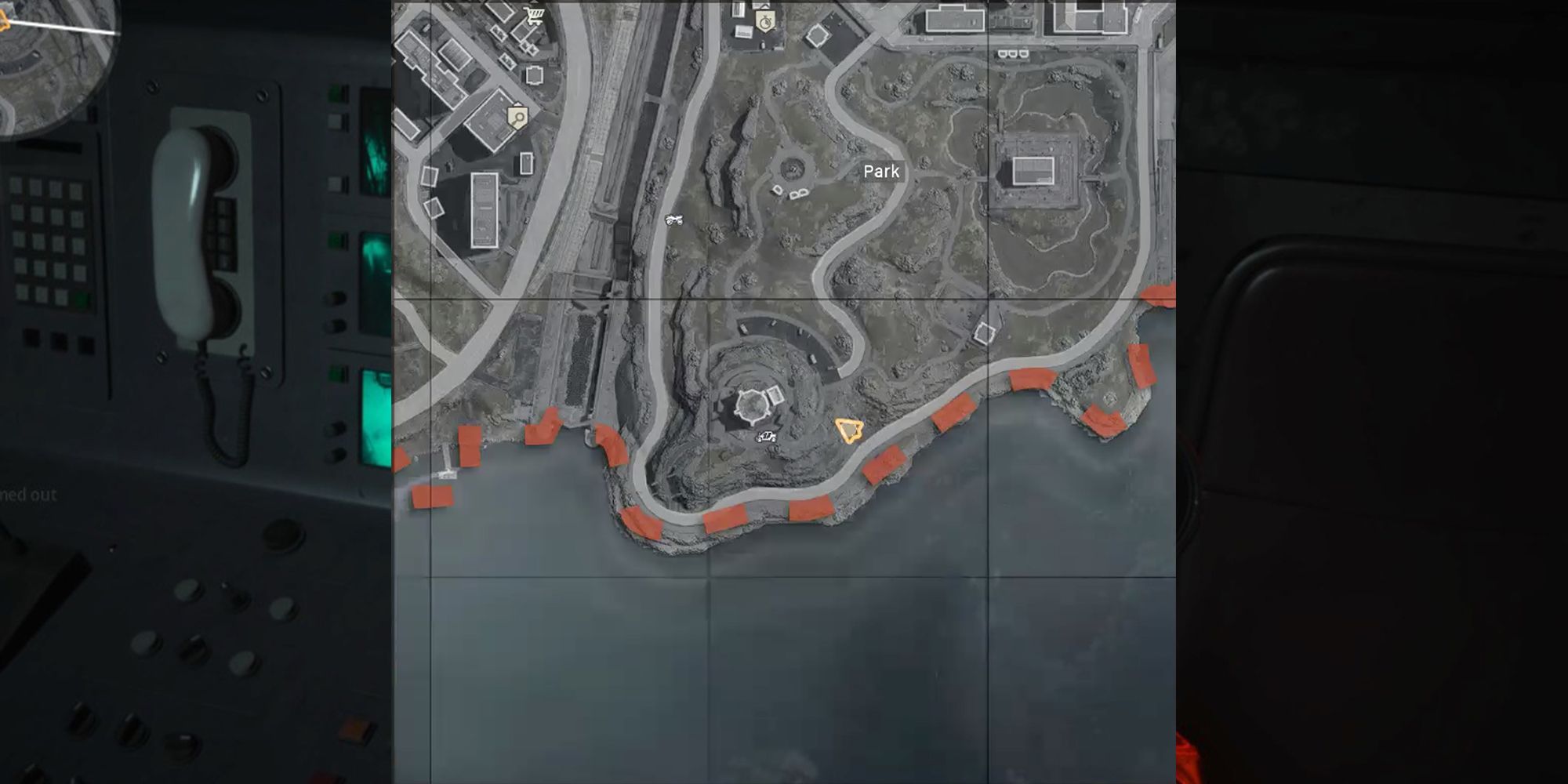 As mentioned, players will want to head to this location at the beginning of the map. Head down to F8 on the map near the ocean. The bunker itself is located on the hillside so make sure to not go too far when searching. It can be found near the Styor Spomenik Memorial. The bunker can be found in-between the memorial and the sea on the hillside. To enter, players will need to interact with the keypad and enter 60274513.
The door will open and players will have access to loot and tons of references to Call of Duty: Black Ops Cold War. It's neat to be able to visit this place even though the full game is out. Gives players a better perspective of what the developers were planning when building up the game. It worked as Black Ops Cold War is one of the best Call of Duty titles in years.
Warzone is available now on PlayStation 5, PlayStation 4, Xbox Series X, Xbox One, and PC.