Warning For Apple As 2020 Saw Chromebooks Outsell Macs For The First Time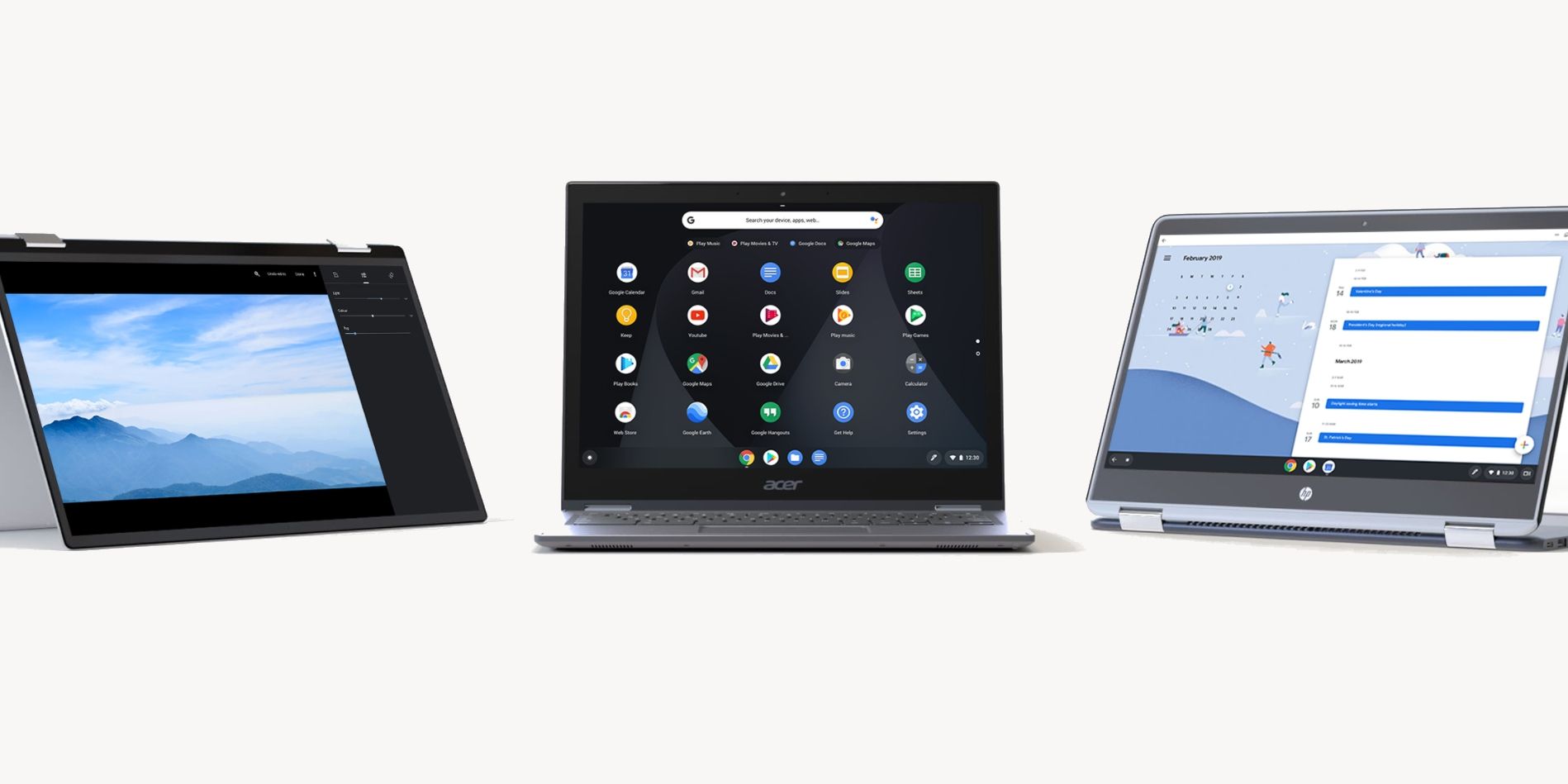 Apple chalked up record sales of its Mac computers in 2020, but that didn't stop Macs from slipping behind Chrome OS devices in terms of market share. Devices running Google's Chrome OS platform saw a rise in market share of 4.4 percentage points over the course of the year. While Chrome OS devices outsold Macs for individual quarters before, this is the first time they have done so for a whole year.
Apple's Mac devices have been around in one form other since the 80s, which makes the rise of Chromebooks and associated devices all the more impressive, given that the Chrome OS platform was only launched in 2011. Since before then, Apple has held the second position in terms of market share behind Windows devices — and for the most part by some distance. However, Chrome OS devices have grown in popularity over the years among students and educators.
According to GeekWire, Apple started 2020 well, increasing the market share of its MacOS-powered devices from 5.8 percent to 7.6 percent by the second quarter. This further increased to 8.4 percent by the second half of 2020, but eventually fell back to 7.7 percent as the year closed. Google's Chrome OS, on the other hand, saw nothing but gains throughout 2020, going from 5.3 percent to 10 percent market share growth within the first half of the year to a steadily rising 11.5 percent and 14.4 percent by the second half. Of course, Windows-based devices still ended the year at the top despite suffering a decline in share from 78.9 percent to 76.7 percent.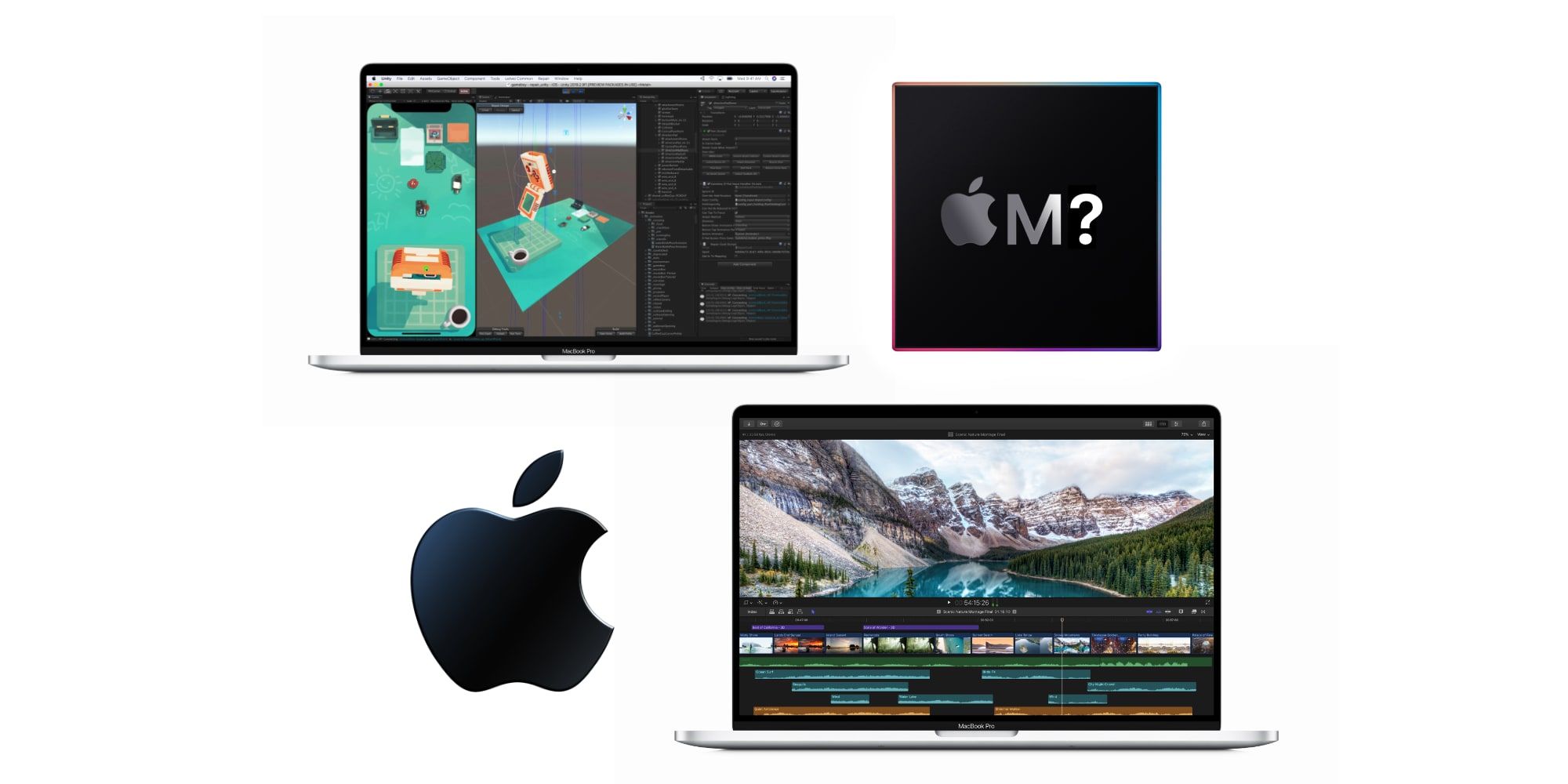 Macbooks now face the challenge of earning the favor of consumers during a time when many workers and students simply need hardware to help them navigate their respective virtual work or learning spaces. The thing is, Chromebooks offer more flexible pricing options, making them a more viable alternative to a wider margin of consumers, even more so now that they're getting better hardware at better prices. Apple would have to make its laptops more accessible in terms of hardware and pricing to cater to consumers struggling with the economic decline brought about by the pandemic.
Apple could turn things around with its upcoming Macbook, which is rumored to come with features and specs that could attract more buyers, like an expandable memory slot and integrated USB ports. Such features give Macbooks the conveniences of a more traditional laptop, making them more accessible to a wider demographic in the process. The hot-swappable storage option makes things more convenient for workers and students constantly rummaging through various files, while the added USB ports save them from having to spend on an additional USB hub just for connecting external peripherals. If Apple decides to omit the Maccbook's flashy yet dispensable Touch Bar, perhaps it can also start offering them at competitively lower prices too, which could help it eat back into the Chrome OS market share.
Source: GeekWire