WarnerMedia CEO Hints At New Harry Potter Projects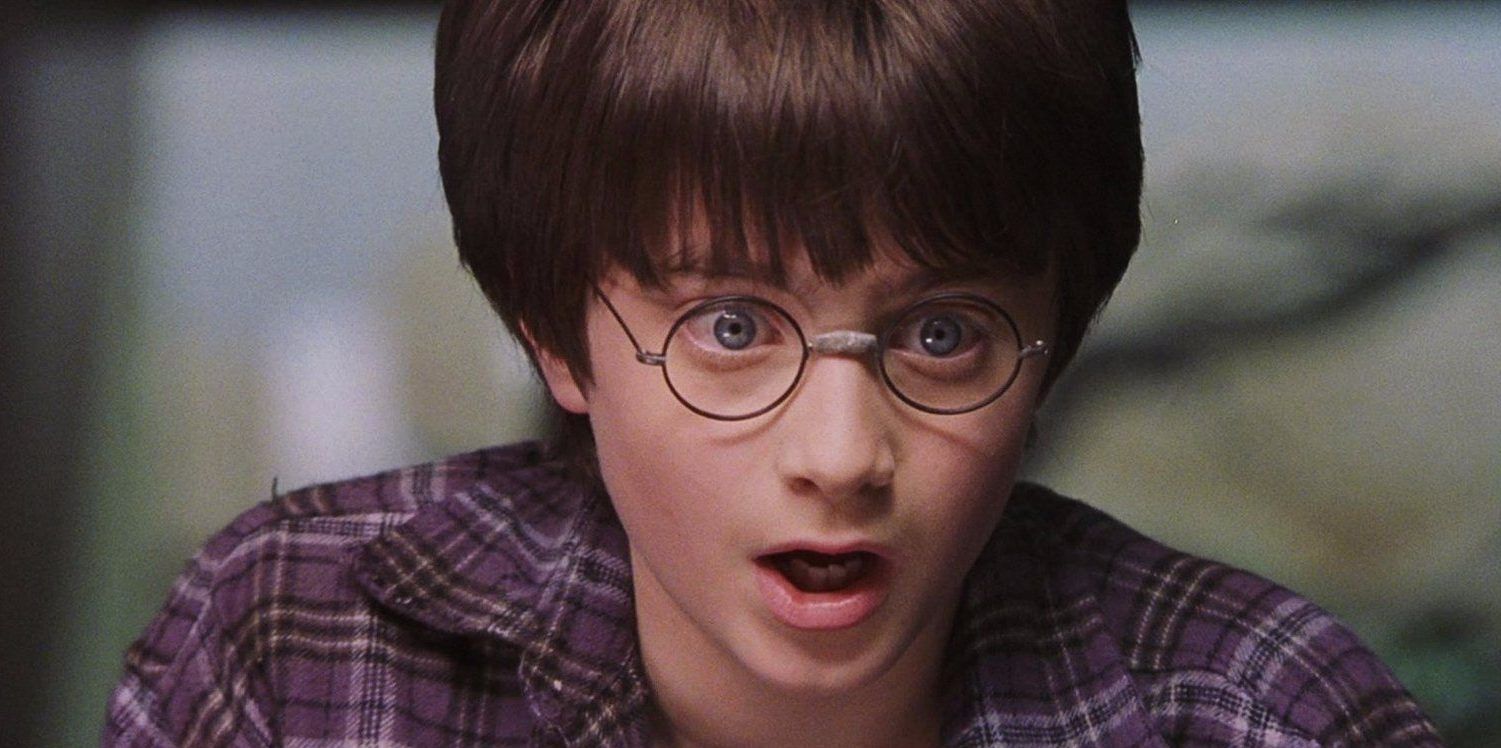 WarnerMedia CEO Jason Kilar has said that there is potential for more Harry Potter projects, without specifying exactly what the studio has planned. The franchise is one of the most successful in movie history, turning J.K Rowling's hit novels into eight movies which were released between 2001 and 2011. Warner went back to the well in 2016 for Fantastic Beasts and Where To Find Them, a prequel starring Oscar winner Eddie Redmayne. A sequel, Fantastic Beasts: The Crimes of Grindelwald, followed in 2018, though both movies disappointed at the box office, at least compared to the original franchise.
Filming on Fantastic Beasts 3 is currently underway, though is has been delayed numerous times by COVID. The movie has also been the subject of controversy over the dismissal of star Johnny Depp, thanks to allegations of spousal abuse and a lawsuit. Depp was replaced as Grindelwald by Mads Mikkelsen, though he still reportedly earned around $16 million for his efforts. More recently, news that a Harry Potter TV show is reportedly in development for HBO Max has sent the rumor mill into overtime, with many pitching ideas for everything from a prequel series focused on the original Order of the Phoenix to a sequel series focused on Harry's time as an Auror.
Now, Kilar, CEO of WarnerMedia, which owns Warner Bros. and HBO, has hinted there could be even more Harry Potter projects in the pipeline. According to THR, Kilar mentioned the franchise during an investors conference, saying there's always "potential" to have a "lot of fun" with the wider franchise. He also singled out Rowling, saying the company is "thankful" they can partner with her on future projects. He doesn't mention any ideas or projects by name, though it's clear he's speaking about things beyond the current Fantastic Beasts movies. You can read his full comments below:
There's this little thing called Harry Potter, which is one of the most beloved franchises. And we're incredibly thankful to be able to partner with J.K. Rowling and so I would argue there's a lot of fun and potential there as well.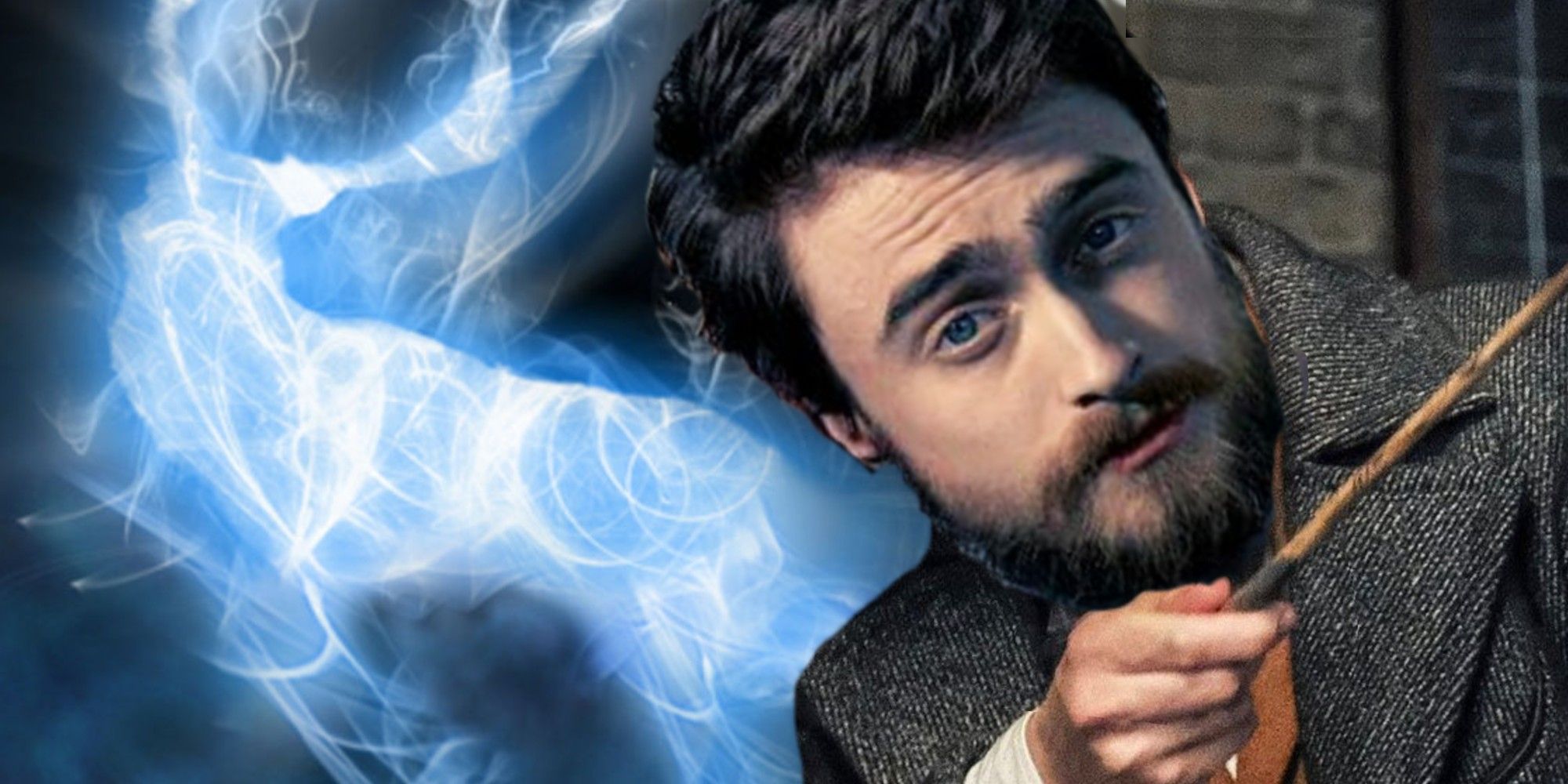 Kilar's comments could be referring to movie projects, rather than the already mentioned series, though it's impossible to know for sure. The last main Harry Potter movie was released a decade ago this year, and the stars are starting to age into the adult versions of the characters. While Harry Potter actor Tom Felton said in 2019 he doubts the original cast would return for a new movie, there's no doubt audiences would love to see them return, and Warner Bros. would throw as much money as they could at the cast to ensure they came back.
Could this hint be the first news of a new Harry Potter sequel series focused on the characters as adults, perhaps including the Curse Child story line? Or will Warner Bros. and Rowling take the franchise in an entirely new direction again following the relative financial failure of the Fantastic Beasts movies? The possibilities are fairly endless, as the Wizarding World has an entire history and universe to explore, meaning the franchise could go in any direction at this point. The only thing certain seems to be that audiences haven't seen the last of Harry Potter on screen.
Source: THR