WandaVision's Teyonah Parris Never Thought Monica Rambeau Would Join The MCU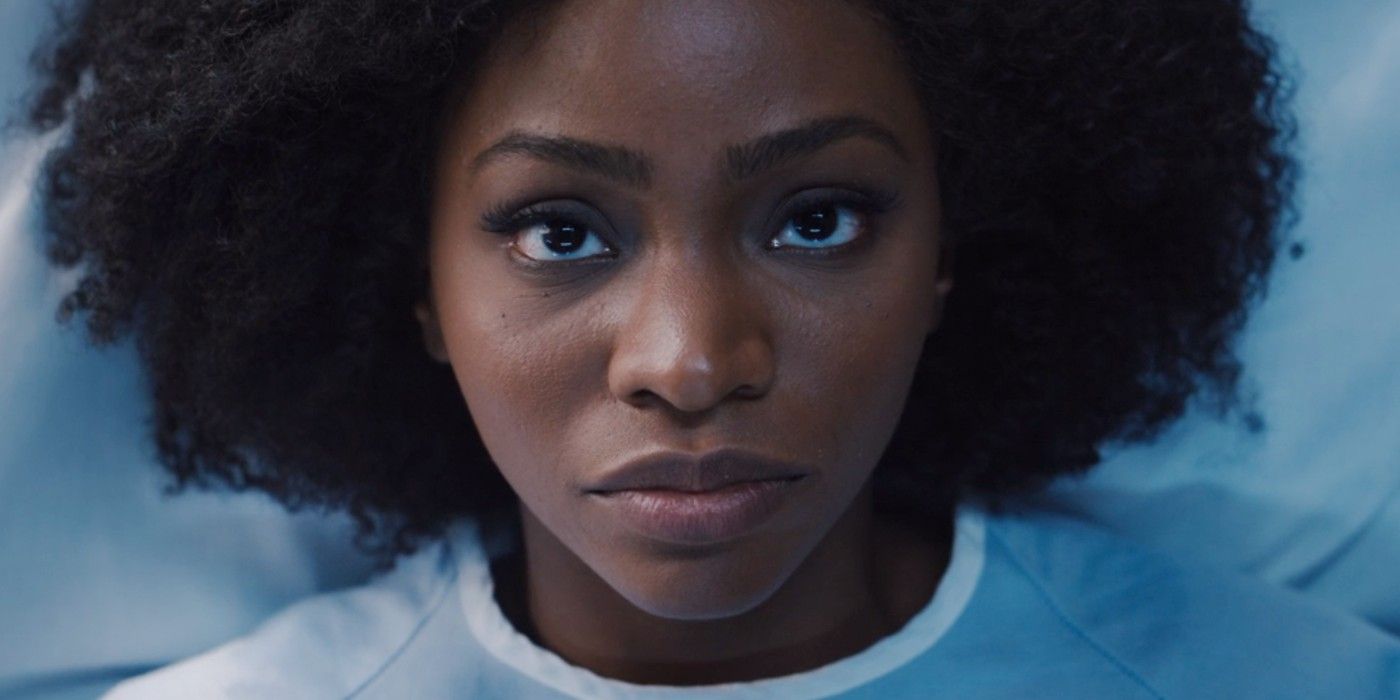 Prior to Captain Marvel, WandaVision actress Teyonah Parris never thought Monica Rambeau would join the MCU. In 2019, the MCU released its first female-led movie with Captain Marvel, a 90s-set adventure starring Brie Larson as Carol Danvers. Though that film focused on Carol's origin story, it set up some vital plot threads for the MCU's future, such as introducing a young Monica Rambeau (Akira Akbar). Fans of the comics know Monica grows up to become a superhero in her own right, but Captain Marvel kept her as a girl looking up to her mother Maria (Lashana Lynch) and Carol.
Fast forward to today, and WandaVision prominently features Parris as the adult Monica. Though the first few episodes of the decade-hopping series attempted to hide her identity, WandaVision episode 4 revealed it all: Monica is a SWORD agent, having followed in her mom's footsteps, and she's one of the key players in figuring out what's going on with Scarlet Witch (Elizabeth Olsen). Monica is poised to stick around in the MCU, as she's already confirmed to appear in Captain Marvel 2.
The MCU seemingly has big plans for Monica now, but there was once a time when Parris never thought it would happen. The actress sat down with Variety to discuss WandaVision and was asked when she learned of Monica's superhero alter egos from the comics. Parris admitted she's been aware of Monica for some time – even before Captain Marvel came out. However, she wrote off the character, assuming Marvel would never utilize her. That's why she's so thrilled to be playing her now. Parris said:
Oh, I knew Monica was a superhero before I even got the role because fans on Twitter had been fan-casting me as Monica Rambeau. This is way pre-"Captain Marvel." So I looked her up, just very casually, like, "Oh she's pretty cool. She'll never see the light of day. Moving on!" So that was really my introduction to her, maybe, like five or six years ago when fans started doing that. So when she showed up in "Captain Marvel" as a young girl, I was like, "Ooo! Okay!" But again, I didn't expect that she would become a full grown woman and character in the MCU. So it was a pleasant surprise to learn that not only would I be able to tell this woman's story, but that the world would be able to see another Black female superhero in the MCU.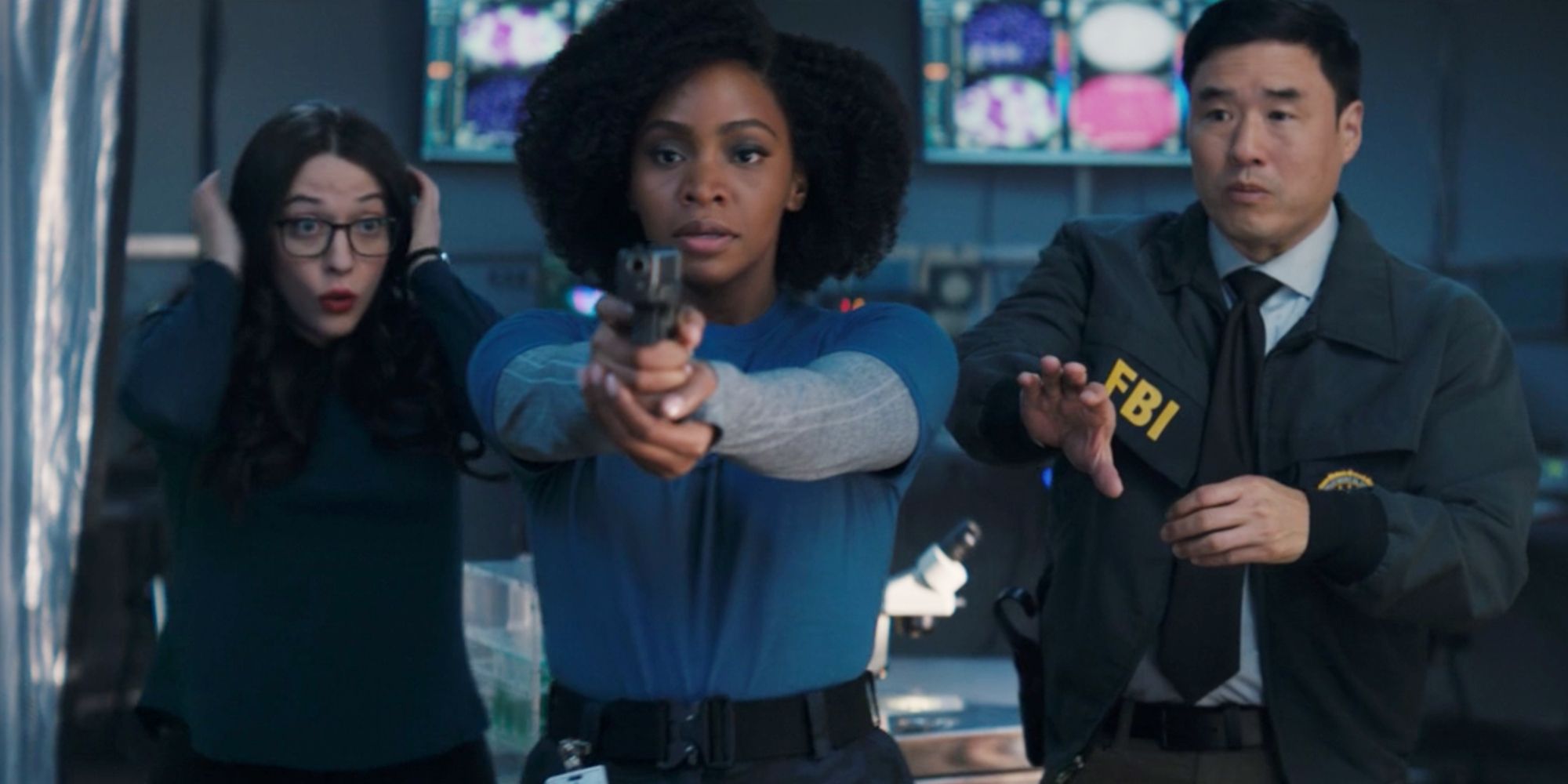 Though WandaVision hasn't confirmed it yet, it does look like the series is gearing up to give Monica superpowers. Last Friday's episode revealed Monica's trips through the energy barrier of Wanda's "hex" has rewritten her cells in drastic fashion. All signs point to Monica following in Captain Marvel's footsteps, which could then shed some light on her role in the upcoming sequel. Seeing as Parris once thought Monica would never make it into the MCU, this just shows how anything can happen when it comes to this franchise.
Where Monica could go after Captain Marvel 2 remains to be seen, but for the time being, she'll be sticking around. She's already played a major part in WandaVision, and it's likely she'll continue to do so through its final episodes. Presumably, the end of the series could provide some hints about her Captain Marvel 2 role, so fans will be left with plenty of material for speculating. One thing already seems clear, though: Monica's reaching bigger heights than originally expected.
WandaVision continues Fridays on Disney+.
Source: Variety