WandaVision's Stan Lee Easter Egg Confirmed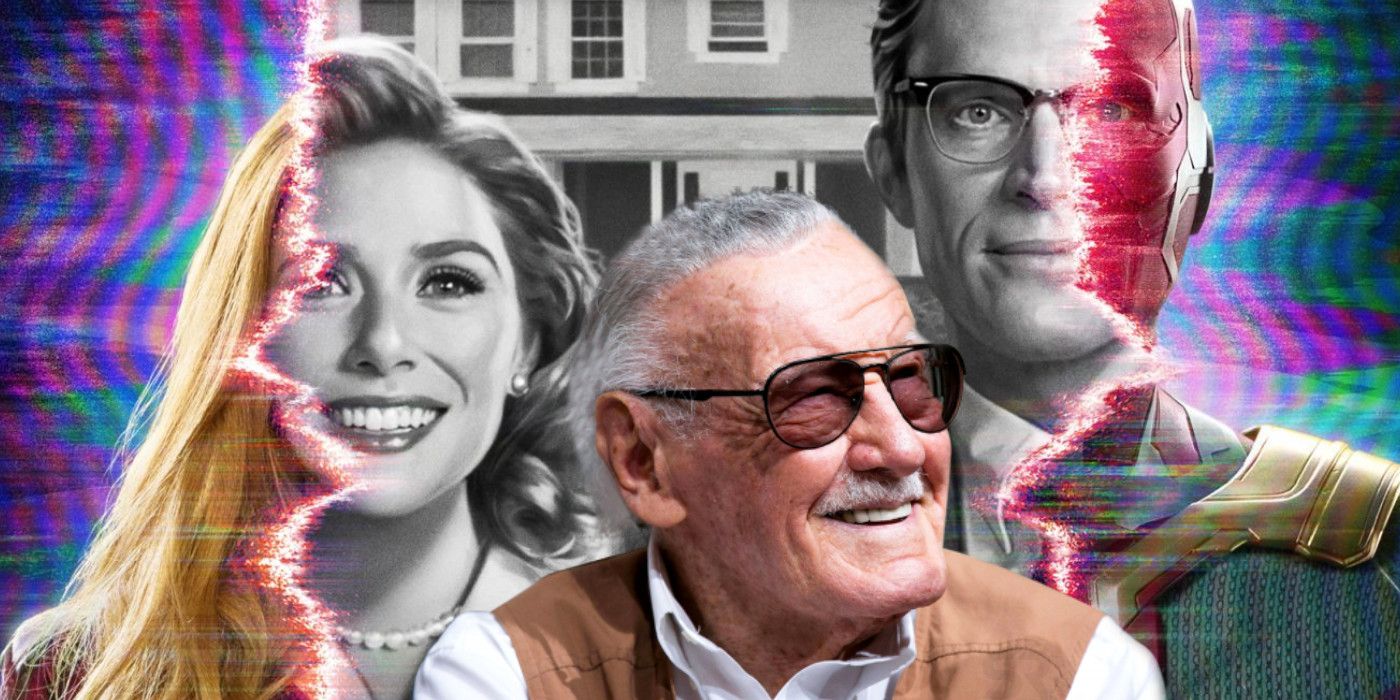 WandaVision director Matt Shakman confirms a recent episode contained a sweet Stan Lee Easter egg. The final episode of WandaVision is mere days away, and it's amazing to consider how far things have come. When the series first began in January, it looked like a quaint sitcom that only occasionally hinted at the broader MCU. Now, fresh off last week's game-changing episode 8, WandaVision has transformed into something that is both a clever twist on classic television and a proper MCU project. Audiences have enjoyed picking up on all of the little details and Easter eggs tucked into every episode.
As one of the founders of Marvel Comics, Lee has had a massive presence in the MCU. Up until his death in 2018, Lee cameoed in virtually every Marvel project; his final appearance came in 2019's Avengers: Endgame. There have since been several tributes to Lee in ensuing projects, but the latest is a rather subtle one. Eagle-eyed fans noticed a license plate in the title sequence for WandaVision episode 7 featured the comic legend's birthday. Now we have complete confirmation that was intentional.
Screen Rant recently sat down with Shakman, who directed all 9 episodes of WandaVision, to discuss the show's twists and turns, as well as the behind the scenes details that bring it all together. When asked if he has any favorite Easter eggs from the series, Shakman referenced the license plate and confirmed it was meant to honor Lee. Shakman said:
Matt Shakman: I mean, there certainly are some that folks have noticed that are important. A certain license plate, perhaps, in an opening title recently. We have to honor Stan Lee, of course.

But we were very careful about the breadcrumbs that we left, because it is a mystery and a puzzle box. You want to make sure that all the pieces of evidence add up. And then there are fun little easter eggs on the side – many of which people have found already, if not all of them, and then analyzed. We were trying to build this story, and make sure that we were putting out all the little pieces that would eventually add up to complete the puzzle.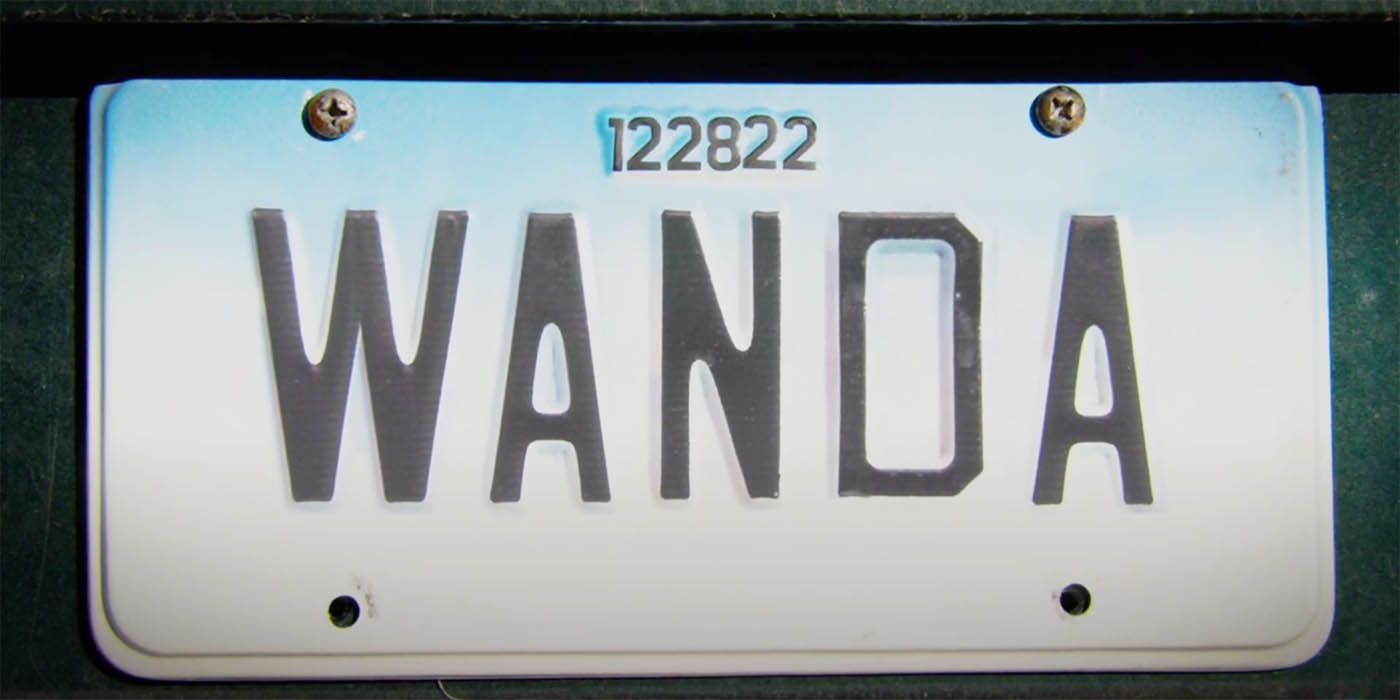 Though Lee is no longer able to provide his own cameos, WandaVision's quick license plate shoutout proves he won't ever be forgotten by the greater Marvel universe. The following episode seemingly had another Lee Easter egg on another license plate; these subtle Easter eggs are sweet ways to honor Lee and his contributions to the franchise. Hopefully, future MCU projects will sneak in their own references to him and keep the tradition going. It could certainly be fitting.
WandaVision is down to its final installment, and it has a lot that needs to be wrapped up. From Scarlet Witch's final showdown with Agatha Harkness to Monica Rambeau's newly acquired powers, there's a lot of ground to cover. Could there be room for one final Stan Lee reference? Potentially! Though, with everything that will be going on, fans will have to be paying very close attention to notice it. Even if there's nothing beyond the two license plate Easter eggs, WandaVision has already done its part to keep Lee's legacy alive.
WandaVision episode 9 streams Friday on Disney+.