WandaVision's Secret Marvel Actor Cameo Revealed: It Was A Troll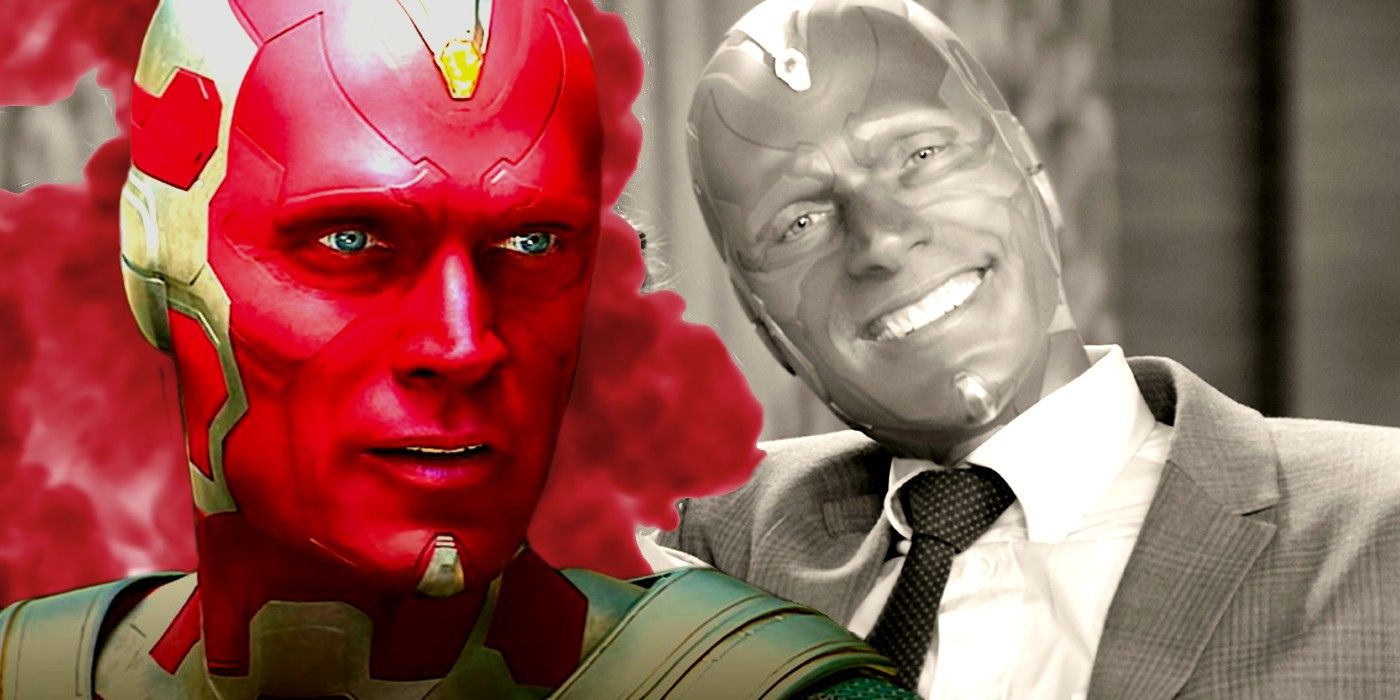 Warning: This post contains spoilers for WandaVision episode 8.
WandaVision episode 8 finally paid off the secret character teases that endured even the appearance of Evan Peters' Quicksilver and the reveal made Paul Bettany's supposed leak even funnier. While inevitably refusing to acknowledge the speculation on the likes of Peters and a hotly-tipped appearance by the MCU's Mephisto, Bettany cheekily fed the rumors with some carefully calculated fanning.
The appearance of S.W.O.R.D.'s answer to Vision – the all-white revived corpse of the original taking its aesthetic leads from John Byrne's Vision Quest story arc from West Coast Avengers – was a shock. In truth, it was a surprise on the same level of Peters' involvement, given that both were leaked and both were partly wrong. The early Vision speculation had claimed white Vision was the only Vision in WandaVision, but this twist on the img is arguably even more heartbreaking for Wanda. After all, her Westview fantasy allows her to have a ghost or Vision back and the hollow promise of happiness: the deprogrammed, emotionless white Vision isn't something you can love.
Amongst the shock and the excitement, Bettany's interview, which was held up as irrefutable proof that there was another big cameo in WandaVision takes on another life entirely. Bettany told his interviewer that there was one actor in particular that he'd never acted with previously with whom he shared intense scenes in an upcoming episode. The WandaVision cameo speculation borne out of that might have been wrong, but Bettany wasn't wrong. In fact, his cleverly hidden allusions to himself are legitimately hilarious in retrospect.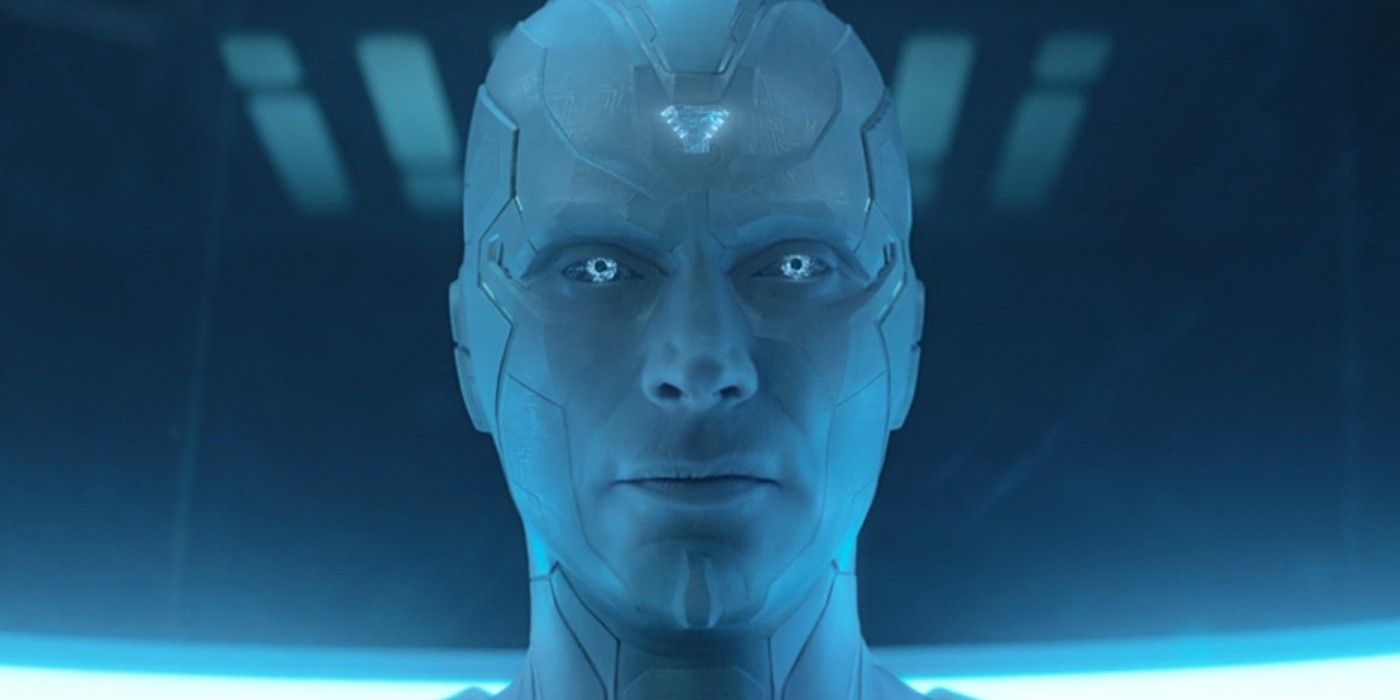 Bettany now becomes just the latest MCU actor to appear in a scene with himself. Chris Evans did it for the two Captain Americas scene in Endgame; Karen Gillen fought herself as Nebula in the same movie: Robert Downey Jr pulled a heist on himself in it too and Benedict Cumberbatch was multiple Doctor Stranges too. It's a neat, fan-pleasing trick and it also fits in with the MCU's long-standing fascination with pitting heroes against dark mirrors of themselves.
Bettany's interview also isn't the first time MCU projects have used misdirection in marketing. Endgame was big on it and of course Spider-Man: No Way Home released three fake titles before the real one was announced. WandaVision itself was stuffed with red herrings designed to throw the audience off the scent of Agatha Harkness' involvement even though it was signposted from the moment Katherine Hahn was cast. This one is just a little bit cheekier, with Bettany giving away just enough of the truth to make it almost impossible to tell that he meant himself all along. And while the spectacle involved in WandaVision is obviously the biggest pay-off, Bettany deserves a hat tip for the mischievous set-up.