WandaVision's Nexus Commercials: 10 Things Only Comic Fans Know About The Nexus Of All Realities (& The Multiverse Connection)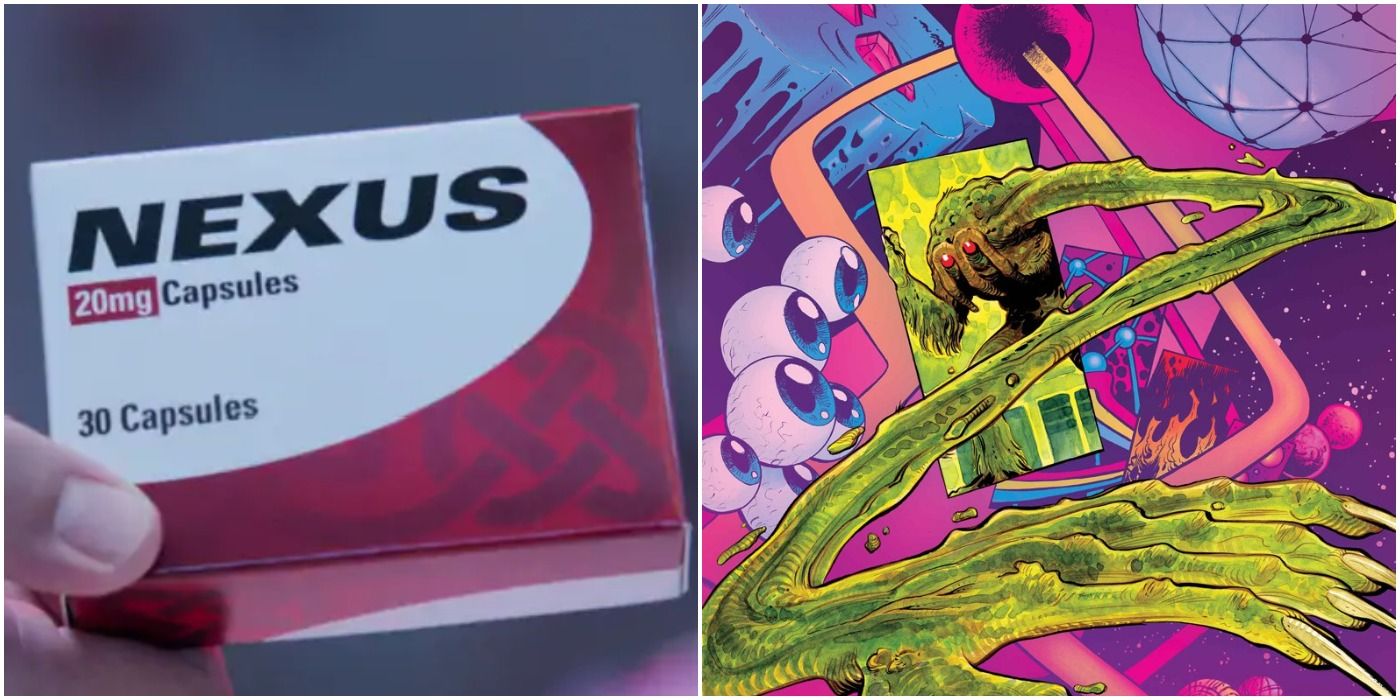 WandaVision features a commercial in the middle of each episode, and the Nexus ad for episode seven might be the most important one yet. The ad sells an antidepressant called Nexus that "works to anchor you back to your reality – or the reality of your choice." This may actually be a major clue to a fundamental WandaVision mystery: the Nexus Of All Realities.
In the Marvel Comics, the Nexus Of All Realities is exactly as described: a nexus point between many alternate realities and dimensions. Given the appearance of Quicksilver from the Fox X-Men franchise and the known direction of the MCU toward the multiverse in the form of Doctor Octopus and Electro, this could be critical.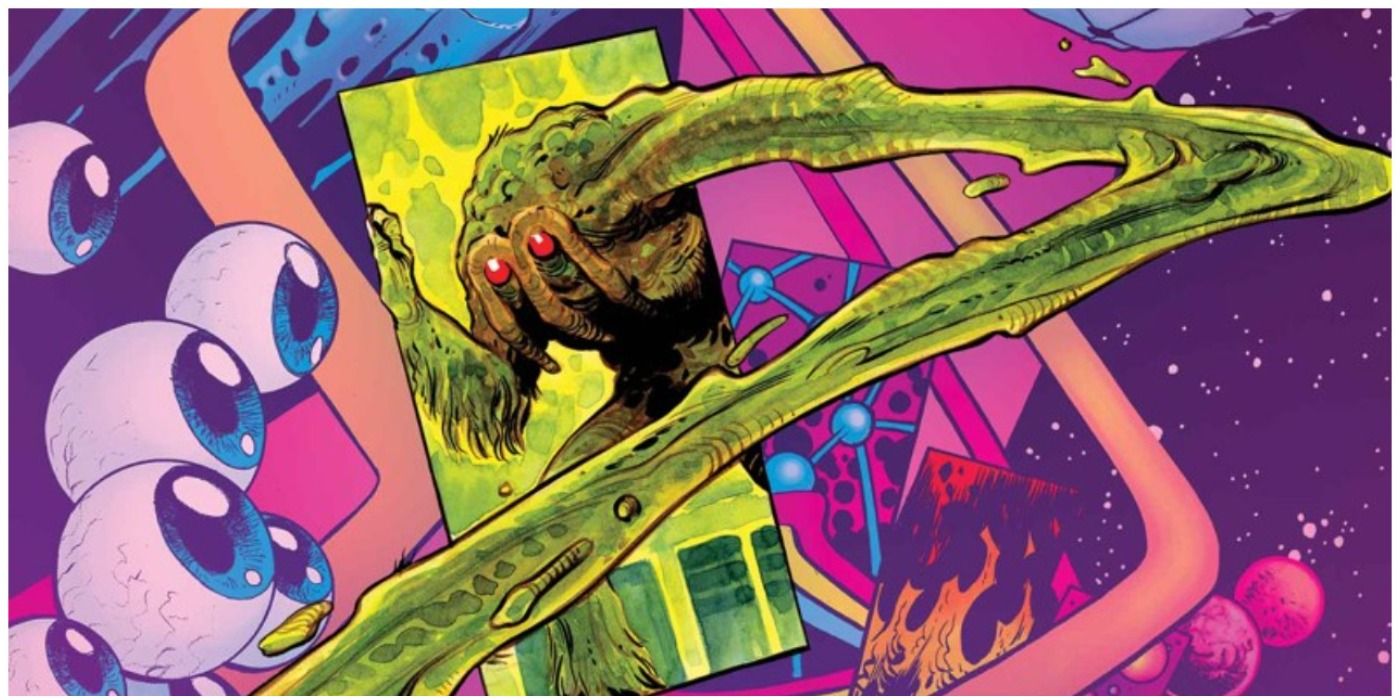 The Nexus Of All Realities first appeared in a comic book called Fear #11 in December 1972. Fear was a horror anthology comic by Marvel, which were very popular at the time. The Nexus is a cross-dimensional gateway that provides a path to any and all possible realities.
This has major implications in the comic books, which thrive on the concept of alternate worlds and timelines, but also for the Marvel Cinematic Universe. Numerous possibilities are opened up by the multiverse concept for the MCU.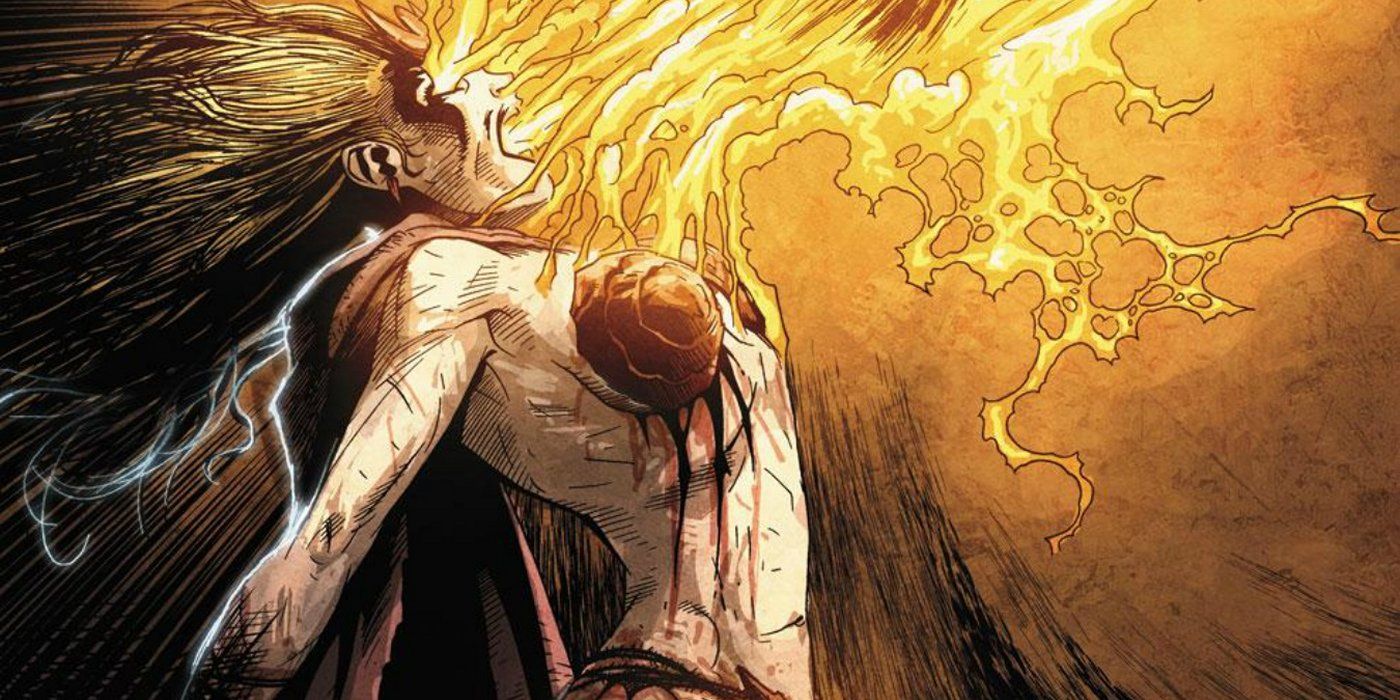 The Nexus is first opened in the Marvel Universe by a young woman named Jennifer Kale. Jennifer is a powerful sorceress not unlike Agatha Harkness or Wanda Maximoff.
Jennifer's family are the keepers of the Book of Zhered-na, a magical tome that may or may not be the book in Agatha's basement (one of the many Easter eggs in episode seven). An early spell by Jennifer summoned Thog, a Hell-Lord, and accidentally opened up the Nexus in the Everglades.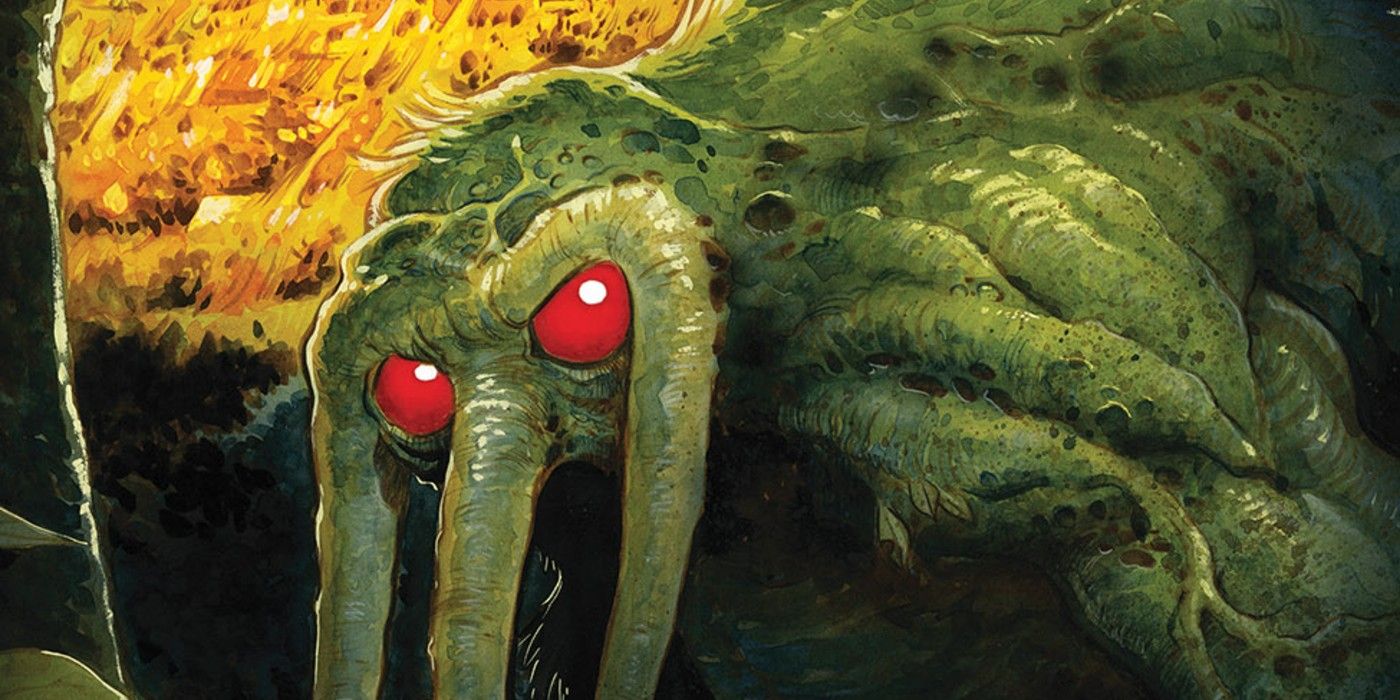 Lucky for Jennifer, the Nexus Of All Realities manifested in the Everglades near the abode of the strange Marvel hero Man-Thing. Man-Thing has some superficial similarities to the DC comic book hero Swamp Thing, but whereas Swamp Thing defends Earth and nature, Man-Thing protects the Nexus.
Man-Thing first appeared in Savage Tales issue 1 in May 1971, only a few months before DC launched the Swamp-Thing in July of that same year.