WandaVision: Paul Bettany Says Talking About Mephisto Could Lead To His Firing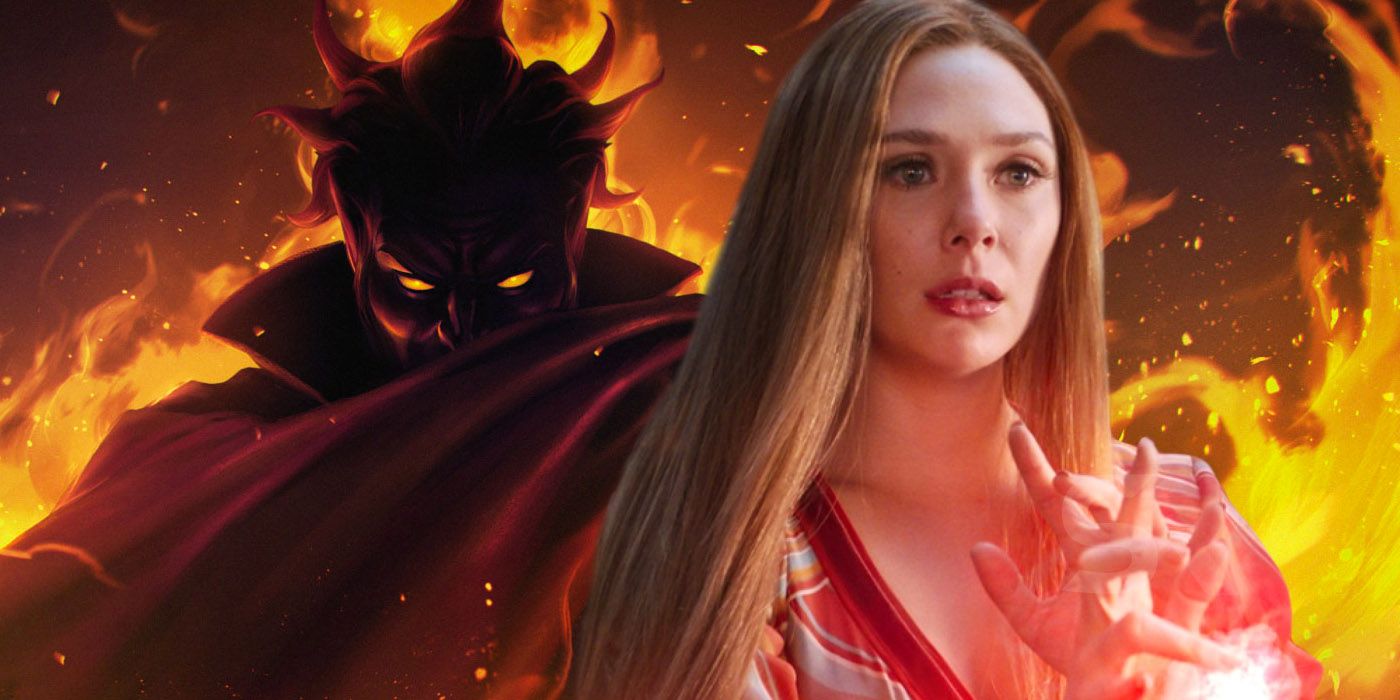 WandaVision's Paul Bettany cannot talk about Mephisto because it can get him fired. The Marvel demon has long been rumored to appear in the sitcom, with multiple references to the devil peppered throughout the show. Still, there's no concrete indication that he will indeed be involved.
Marvel Studios' Disney+ series only has a couple episodes left this season and more pertinent details are being revealed regarding what's really happening in Westview. That said, there are still a lot of unanswered questions about the show's overall narrative, particularly when it comes to how the Maximoff Anomaly actually started. There have been theories floating around that while Wanda is mostly in control in WandaVision, there's a mysterious being hiding in the shadows who are secretly manipulating her to continue living this fantasy life for whatever reason. Mephisto is one of the most popular characters in these speculations, and Bettany's recent comments may be an indication that it's actually the case.
Speaking with Esquire to continue promoting WandaVision, Bettany has talked a lot about the show. That includes repeatedly teasing another surprise cameo following Evan Peters' appearance as Pietro which was previously leaked. One thing that he's not willing to discuss, however, is the possibility that Mephisto is somehow involved in the Maximoff Anomaly because it might get him fired.
"The [head] writer, Jac Schaeffer, she's a bonafide genius. I think it was really fun for her to see all of the fan reactions and fan theories, and some of them are eerily accurate. But this one [theory] that mentions Mephisto? I can't speak to it right now, because I'm worried about getting fired."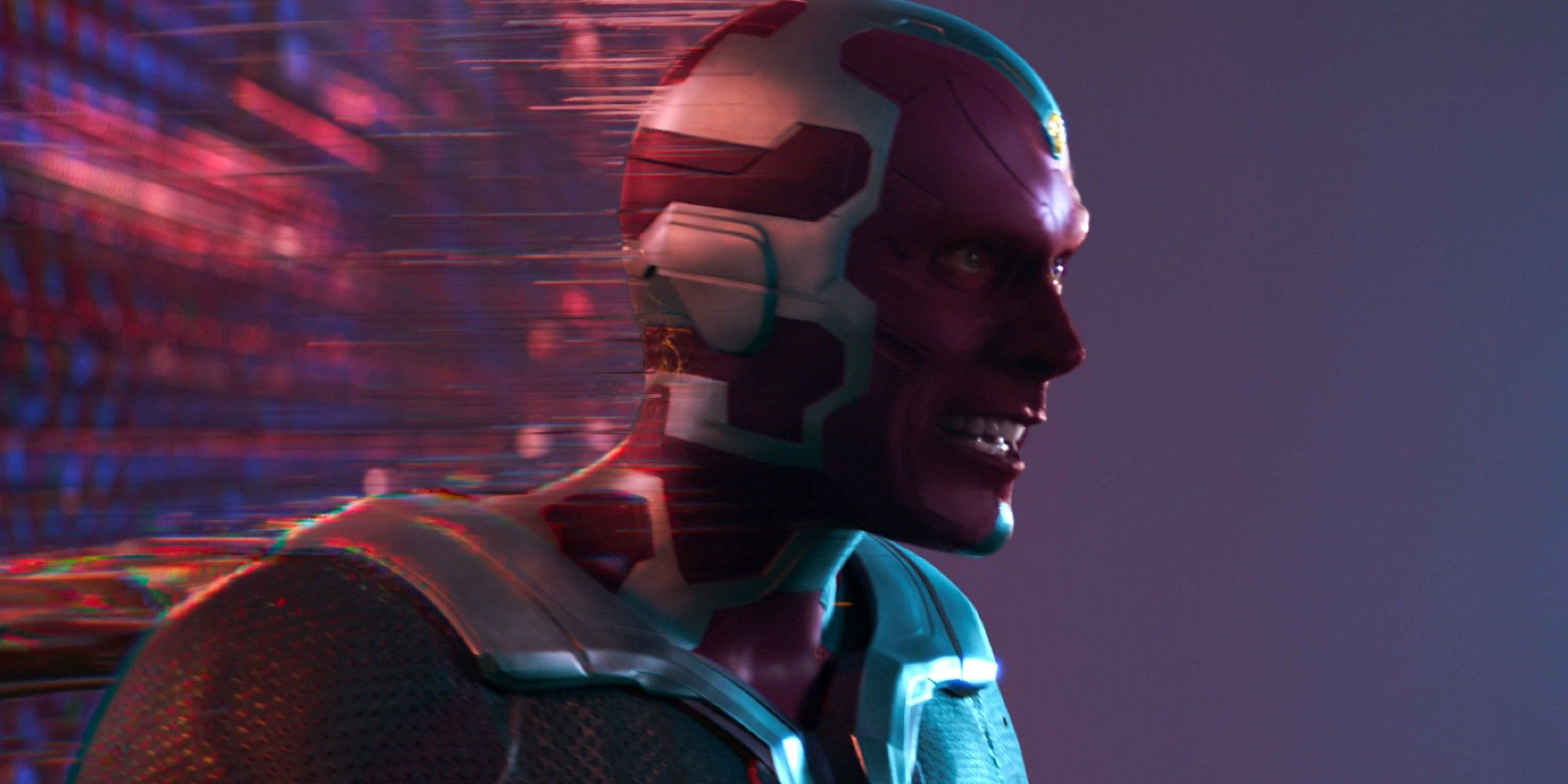 While Bettany is coy when it comes to discussing Mephisto, this doesn't necessarily guarantee that the Marvel devil will actually be WandaVision. The actor has been in the MCU for far too long, and by now, he has somehow mastered how to promote Marvel Studios projects without spoiling anything. Perhaps straightforwardly claiming that talking about the villain could cause his firing is a way to distract from other possibilities in the Disney+ show knowing that his comment can easily be taken as a sign that there are indeed plans for Mephisto.
In any case, what's been fun with WandaVision's storytelling format is that it has kept viewers engaged for weeks. Unlike Netflix's binge model, interest in the project is stretched out making it more impactful. While it was certainly frustrating initially considering that its first two episodes were far removed from the MCU, once the story picked up at the end of episode 3, people have been hooked. Now that it only has a few outings left, some might find it best to watch everything unravel on the screen instead of trying to predict what's going to happen.
Source: Esquire