WandaVision: Every Sitcom The Disney+ Show Has Referenced, So Far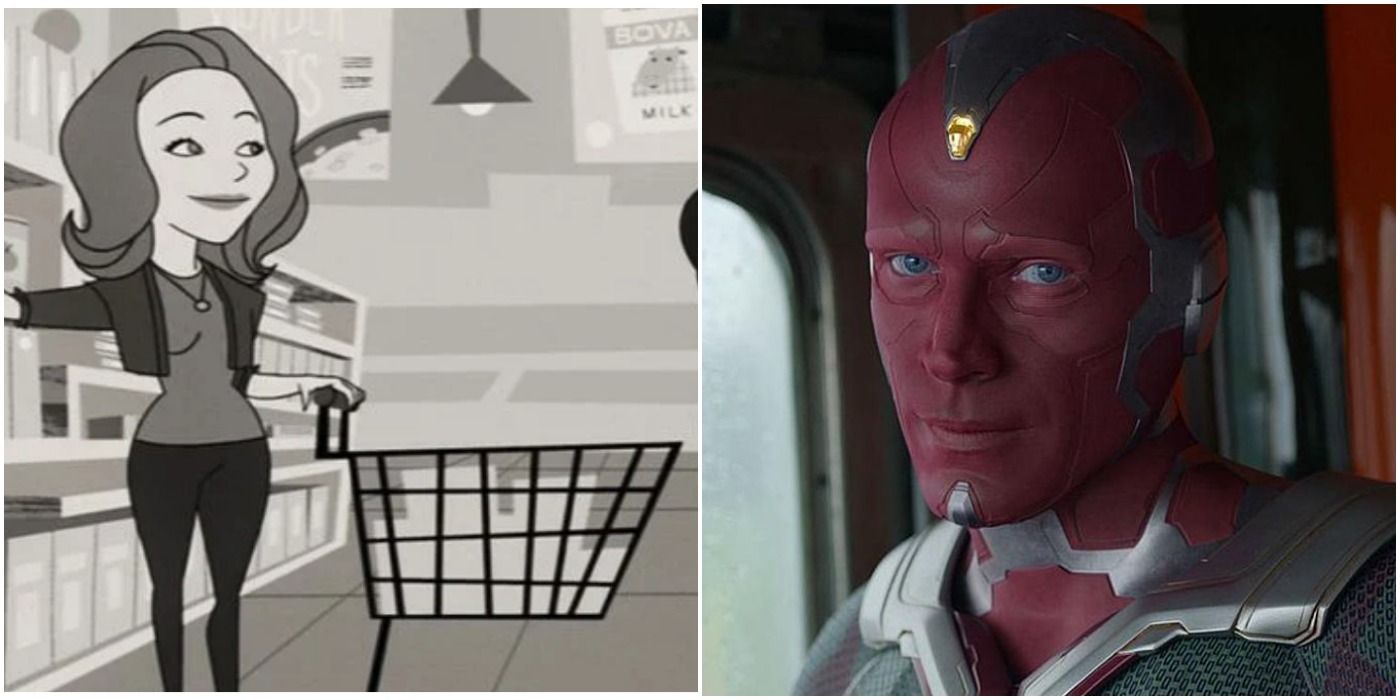 WandaVision brought the world of the Marvel Cinematic Universe to the small screen by bringing Scarlet Witch and The Vision to the small town of Westview. From the first episode, things were not normal as the show's entire format shared the look of a classic sitcom.
As the show has progressed, the sitcom stylings have ended as it turned out that Wanda had helped create this entire town and was controlling everything with her immense powers, giving her a "normal" life for the first time, one based on the shows she might have remembered watching on television as a child.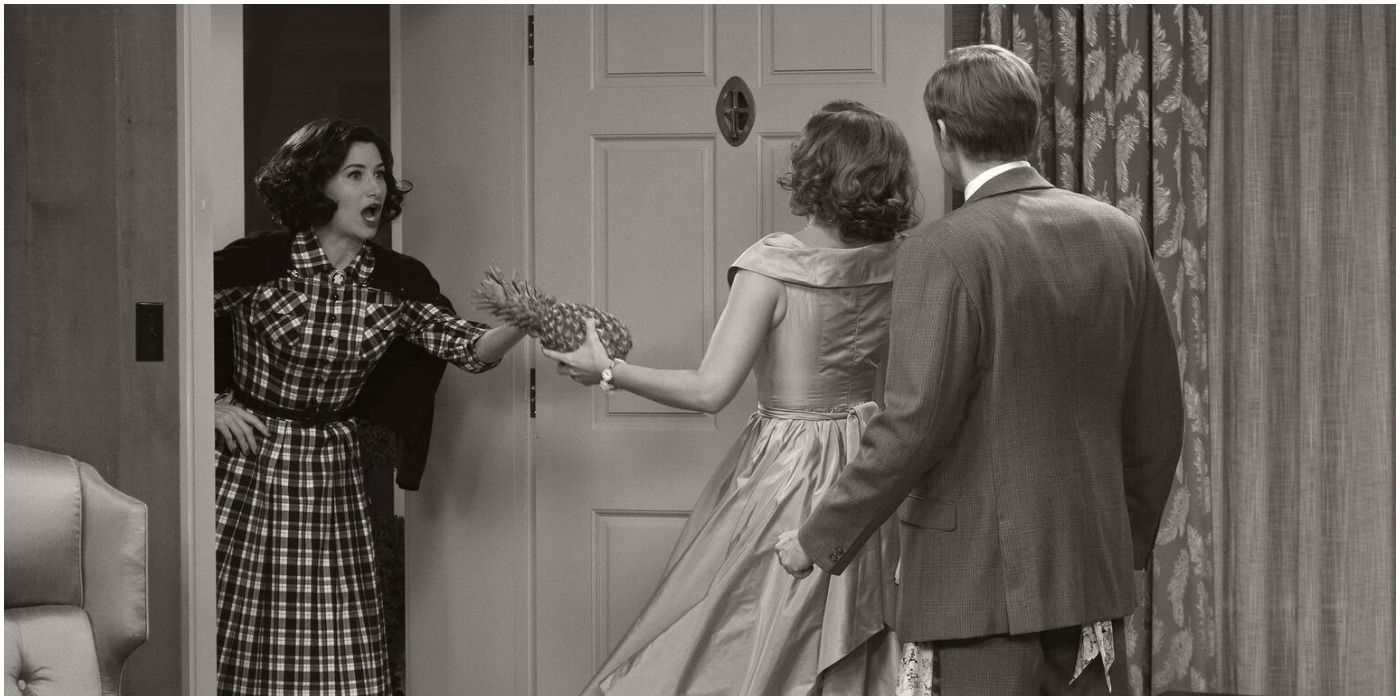 The first episode of WandaVision, titled "Filmed Before a Live Studio Audience," introduced the show's concept. With Dick Van Dyke himself as a consultant on the series, Marvel attempted to make the show as accurate to sitcoms as possible, including understanding what makes them funny, to begin with. When it comes to The Dick Van Dyke Show, the home's entire layout in the first episode is from that classic sitcom, including the area by the front door and the shutters leading into the kitchen.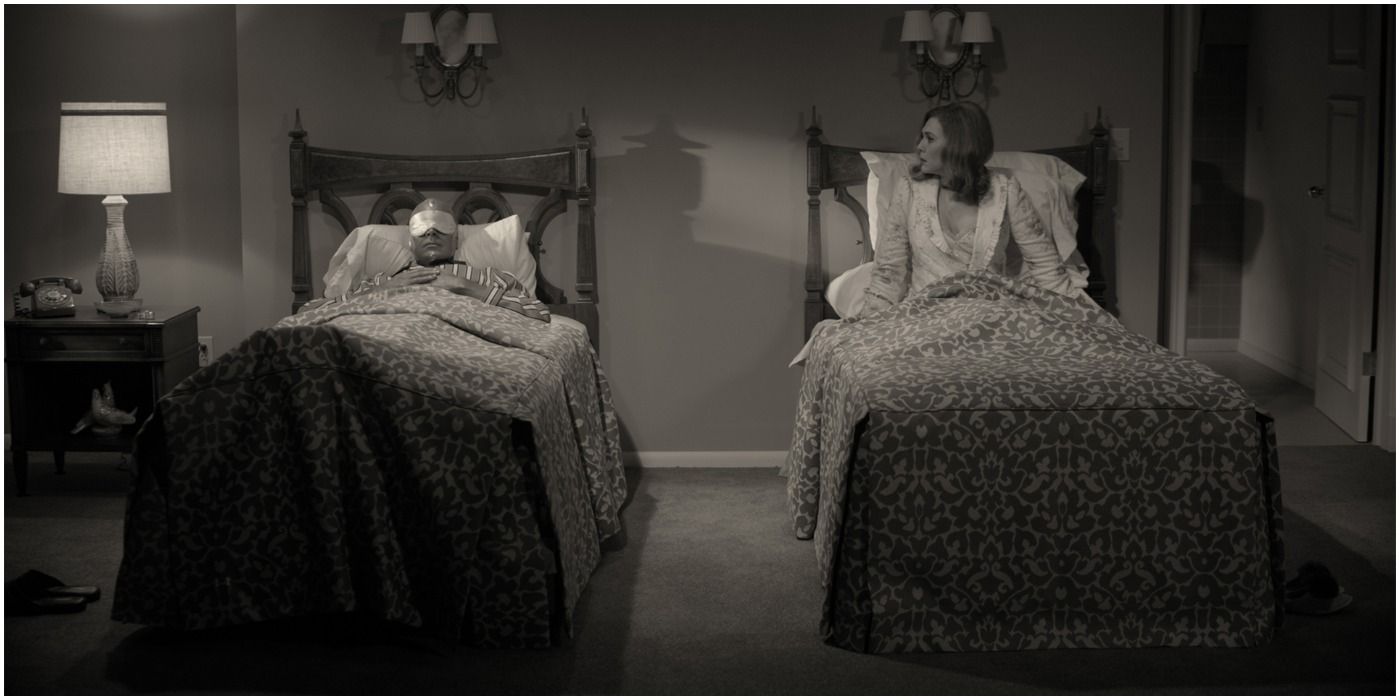 The classic sitcom I Love Lucy also shows up, both in the way the house is decorated and the storyline later in the season. The idea of Vision trying to impress his boss and ending up flabbergasted by his wife, who struggles to maintain the house, is straight out of the Lucille Ball playbook. Also, the bedroom is straight out of I Love Lucy, where Lucy and her husband Ricky Ricardo had two single beds separated, despite being married. That was also the first sitcom to have the beds moved together for a couple. Vision's crazed attitude when Wanda was about to deliver her baby was also out of I Love Lucy.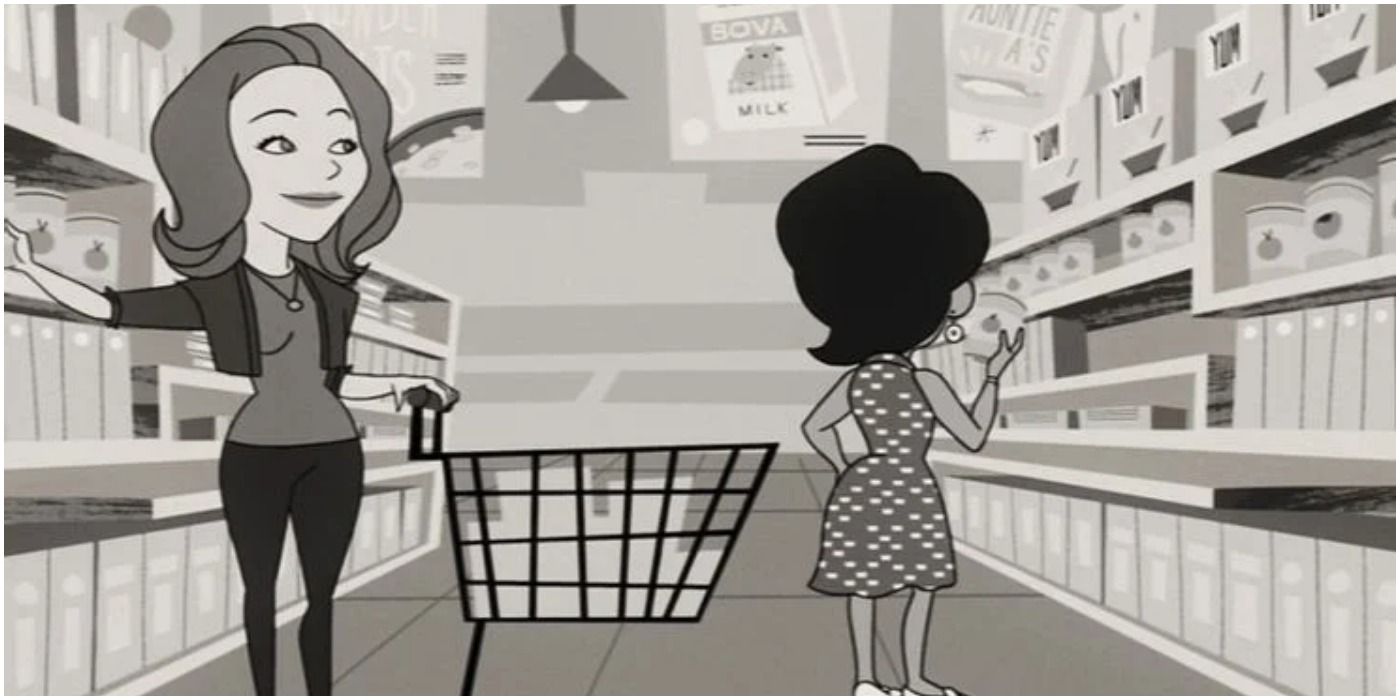 It is not a surprise that WandaVision would pay tribute to the classic sitcom about a witch, Bewitched. The opening of the second episode, titled "Don't Touch That Dial," had the theme straight out of Bewitched and included several Easter eggs as well. The entire plot of the episode was straight out of Bewitched. Vision and Wanda tried to do a magic show for a charity event, and Wanda continuously using her real magic to make people think it was fake. The only thing she didn't do was twitch her nose.