WandaVision Director Likes (& Debunks) Reed Richards Cameo Theory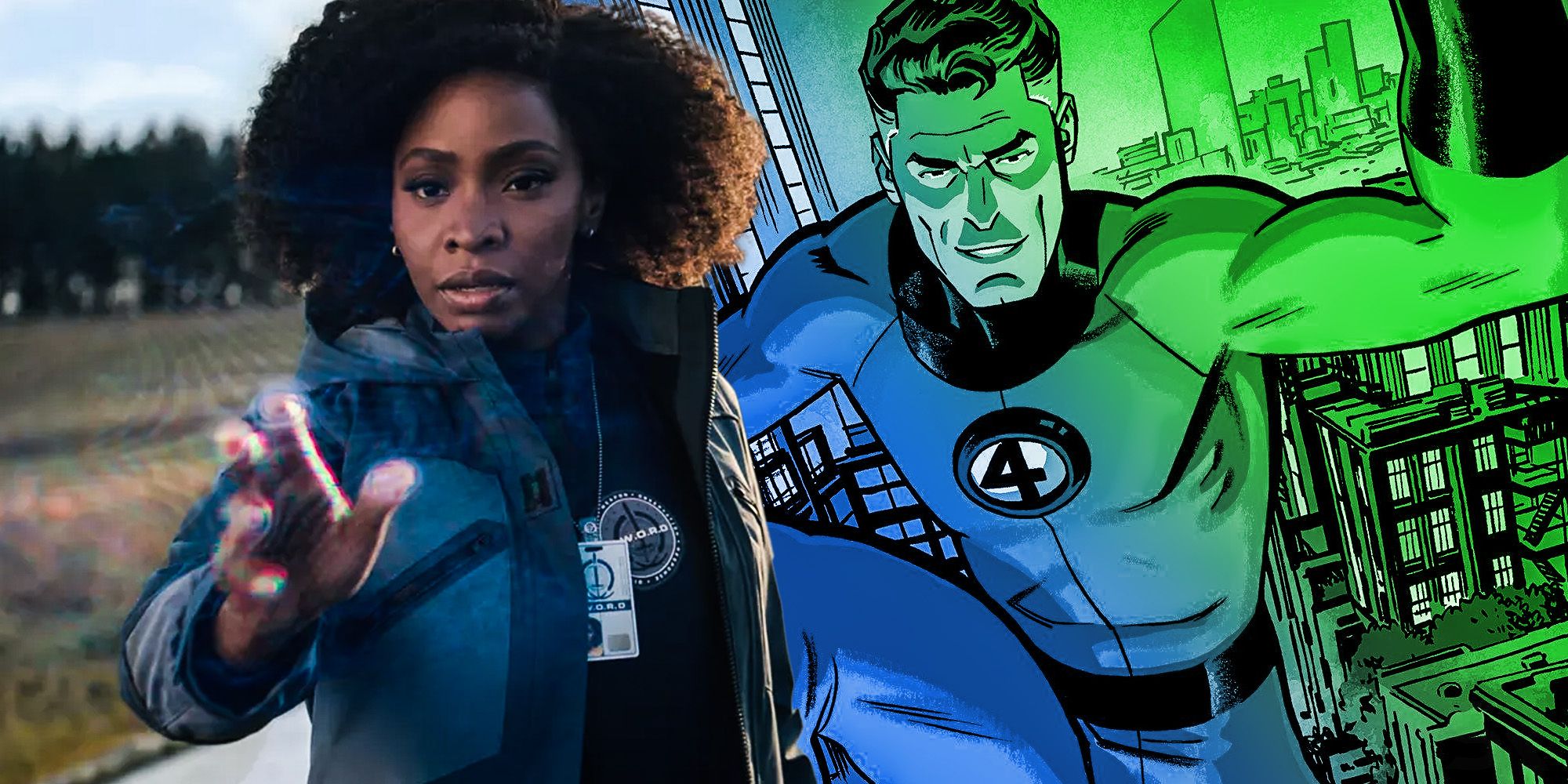 WandaVision director Matt Shakman says he thinks it would have been great if the new Reed Richards had a cameo on the series but debunks the theories. With Marvel Studios meeting with writers for its Fantastic Four movie, the characters are confirmed to be joining the Marvel Cinematic Universe. But just how and when they'll appear remains uncertain. It's unknown if they'll pop up in an upcoming movie, or if Marvel will wait until their solo movie to reveal them. Many viewers had hoped they'd see at least one of them in WandaVision.
Theories started to fly after Monica Rambeau (Teyonah Parris) mentioned an aerospace engineer colleague in episode 5 of WandaVision. Viewers questioned whether the engineer could be the MCU's version of Reed Richards and set about trying to figure out if he'd appear. Sadly for those audience members, the engineer turned out to be Major Goodner, a character who doesn't come from the established universe or the comics. However, theorists were still hoping that WandaVision might introduce Reed, or one of the other members of the Fantastic Four, before the season ends, but that hasn't happened. And now, with one episode left, it doesn't seem like it will.
That hasn't stopped people from asking, though. In a wide-ranging interview, Shakman tells ComicBook Reed Richards as the aerospace engineer showing up in the rover was a "pretty great" theory but debunks the idea Reed will appear at all. When asked specifically about his favorite WandaVision theory, Shakman said:
No, I mean, certainly the amount of passion around the aerospace engineer certainly was one that was pretty great. I mean, sure, it would've been great if Reed Richards had showed up with that rover, that would have been pretty great.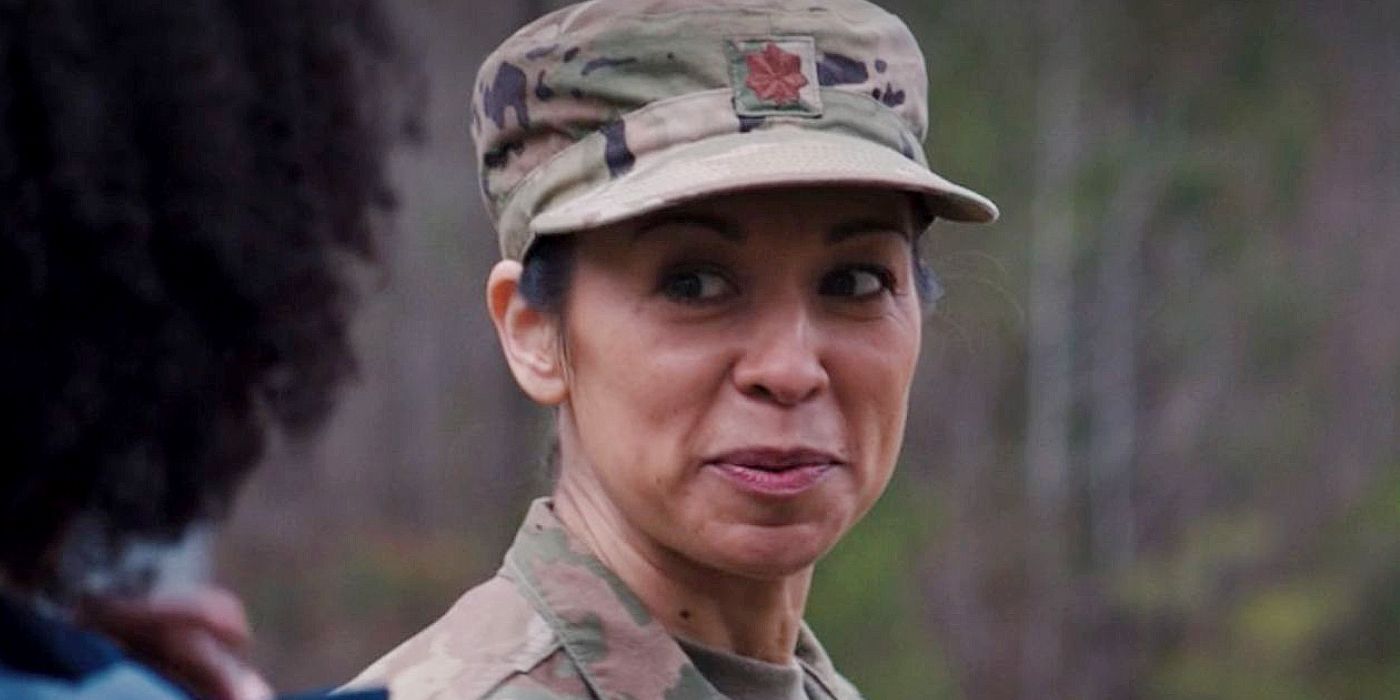 The news will be a blow to those still holding out hope someone like John Krasinski would make fan art come true and appear as Reed Richards in WandaVision. Shakman's comments imply that won't be happening, though of course it could all be misdirection hiding a big reveal in the finale. Odds on that are low, but not zero, and there is every chance Marvel is hiding the cameo in order to keep it from leaking, the same way Evan Peters' casting as Quicksilver did back in 2020.
More realistically, though, WandaVision just doesn't seem to have the time to introduce The Fantastic Four with just one episode to go. The show still has to wrap up a number of mysteries, including just what happened to Vision's body, as well as where Peters' version of Quicksilver comes from, and it would probably be overstuffing the episode to introduce yet another twist. But with Marvel, nothing is ever out of consideration.
Source: ComicBook.com