WandaVision Director Knows The Ending Will Disappoint Some Marvel Fans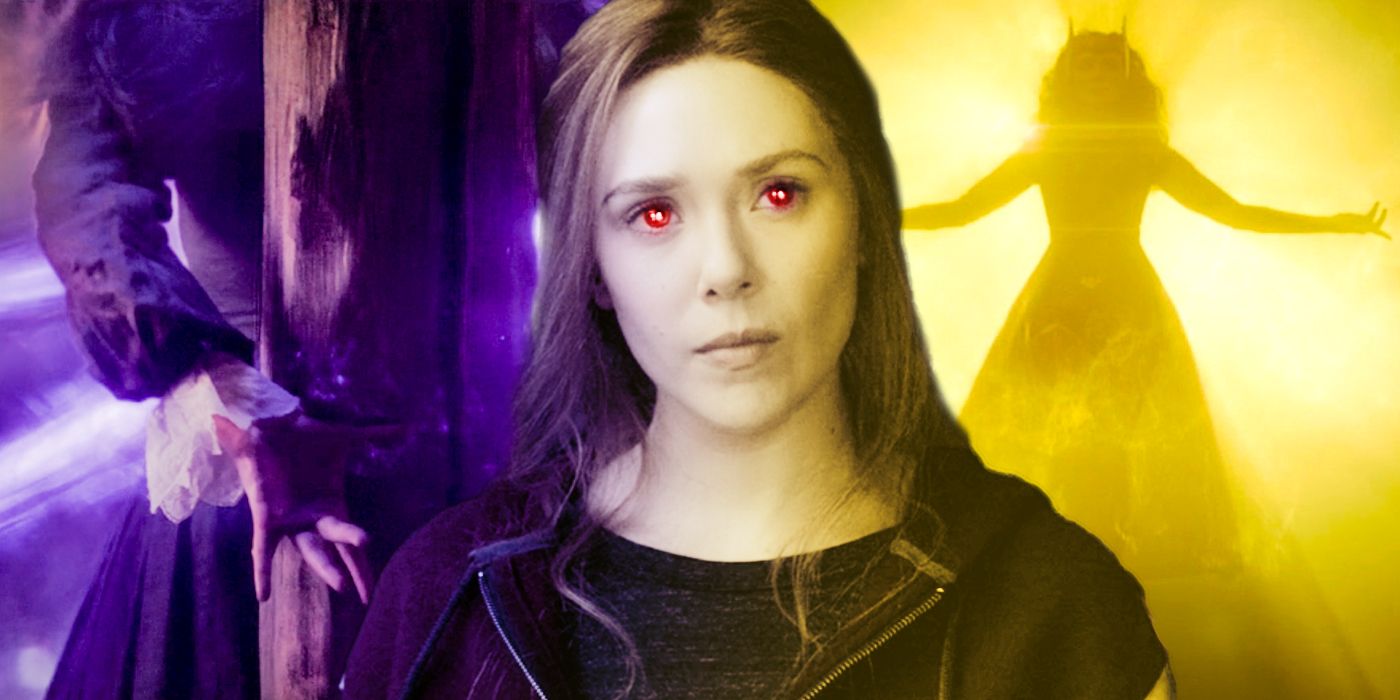 Director Matt Shakman knows that he can't please all Marvel fans with the WandaVision finale. After a slow-burn start, the Elizabeth Olsen and Paul Bettany-led series has only one episode left and, given the revelations in the last several weeks, it seems like it's gearing up for a final battle with Wanda and Agatha Harkness, as well as white Vision. Everyone is highly anticipating how the narrative will be wrapped up, and the show helmer knows that some of them may not be fully satisfied with the ending.
Marvel Studios' most unique project to date, WandaVision was heavily inspired by classic sitcoms over the decades. But it's always been clear that the ideal suburbia life that Wanda and Vision are living in Westview isn't what it is. As the weeks progressed, the show's narrative became increasingly clear with the penultimate offering revealing how the Maximoff Anomaly actually started. It also confirmed Hayward and S.W.O.R.D's plan by unveiling the rebooted monochromatic Vision. Coming into its final offering, people are all hyped up for how the story ends with episode 9 tipped to be its longest.
Speaking with EW, Shakman previewed the WandaVision finale and while he didn't get into plot specifics, he reminded that the show is about Wanda's grief and her journey tackling it. So while the finale might disappoint some Marvel fans, they made sure to craft an ending that makes sense for the series' narrative.
I hope that they feel like the journey was satisfying for them. I know there are so many theories out there; there will be a lot of people who will no doubt be disappointed by one theory or another. But we're always telling this story about Wanda dealing with grief and learning how to accept that loss, and hopefully people will find that the finale is surprising but also satisfying, and that it feels inevitable because it's the same story they've been watching the whole time.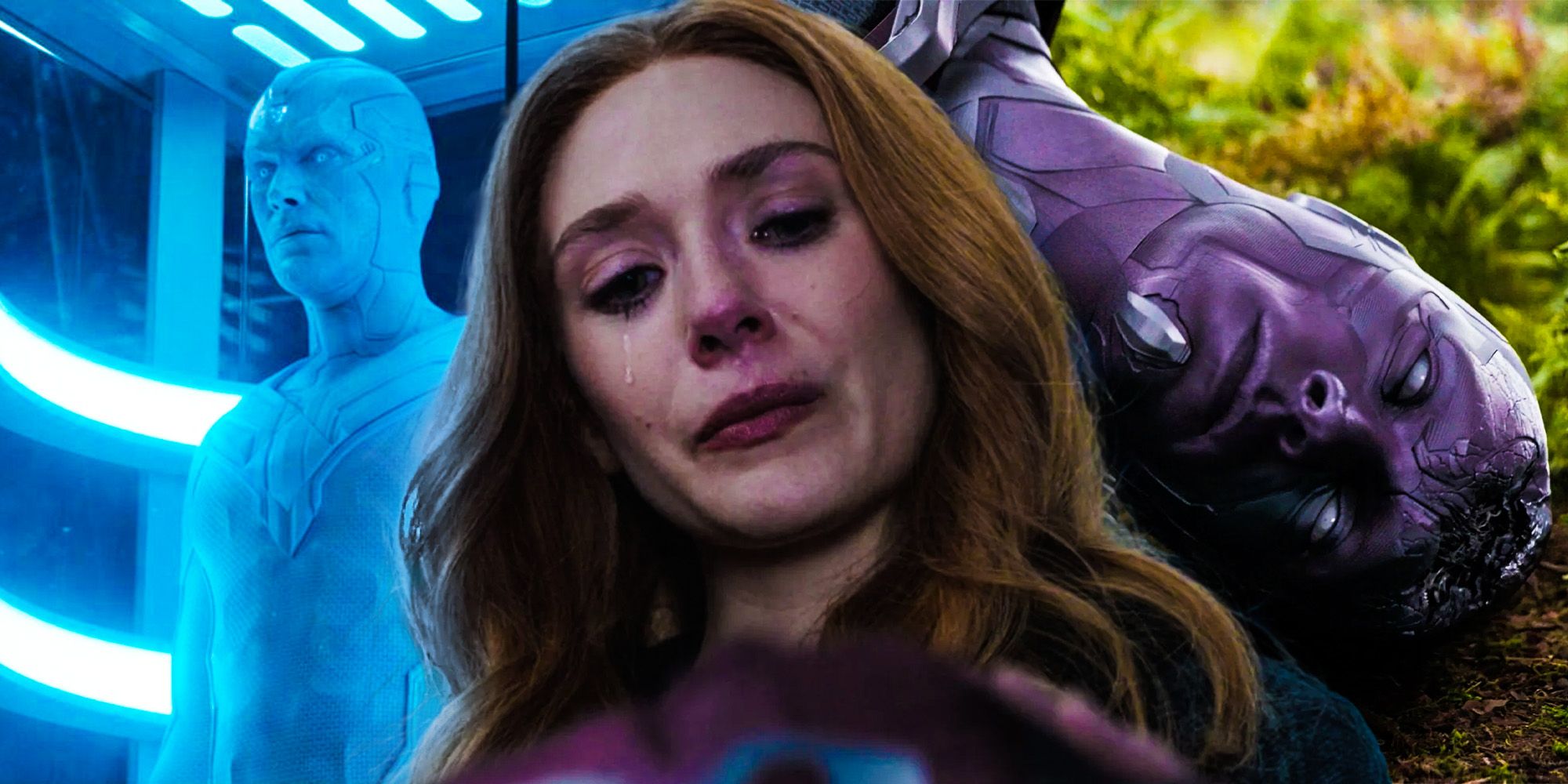 As with any high-profile movie and TV show, there were countless theories about what's really going on in WandaVision and, for the most part, the series has done a great job subverting expectations. One prime example of this was the stunt casting of Evan Peters as fake Pietro; his debut in episode 5 sent viewers into a frenzy with many convinced that it's actually Quicksilver from the Fox X-Men universe and is part of Marvel Studios' effort bringing in the mutants to the MCU. That's seemingly not the case, however, as the series revealed that he's a mysterious character sent by Agatha.
There are still a couple of persistent theories about WandaVision as it enters its last stretch, most notably the supposed involvement of Mephisto in the show's narrative. Bettany has also harped about another surprise guest that hasn't been leaked, which is something to keep an eye on. Amidst all this, it's important to note that for the show to work, it needs to address Wanda's current state, setting her on a path to move forward in the MCU.
Source: EW