WandaVision And 9 Other Shows That Have Paid Homage To Sitcoms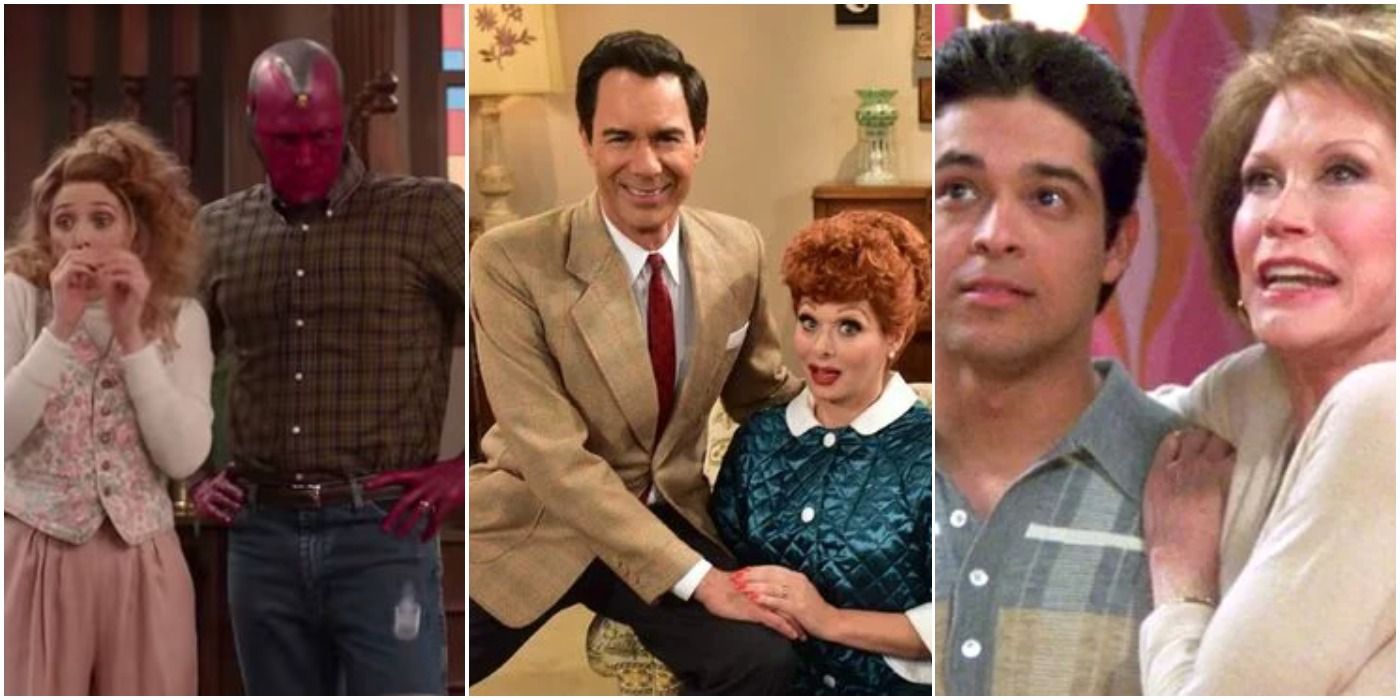 Television shows of many genres have referenced sitcoms of the past. With over seventy years of sitcom history, there is so much to analyze, celebrate, and critique. Sitcoms were some of the first shows to bring families together in front of the television set, and they continue to pop up in clever references and tributes on other shows.
Whether it's a recreation of a theme song or an entire scene, there are plenty of ways to pay homage to sitcoms of the past. WandaVision reveals that sitcom decades can take an even greater role in series moving forward. Which other shows have gone back in time one way or another to commemorate various sitcoms?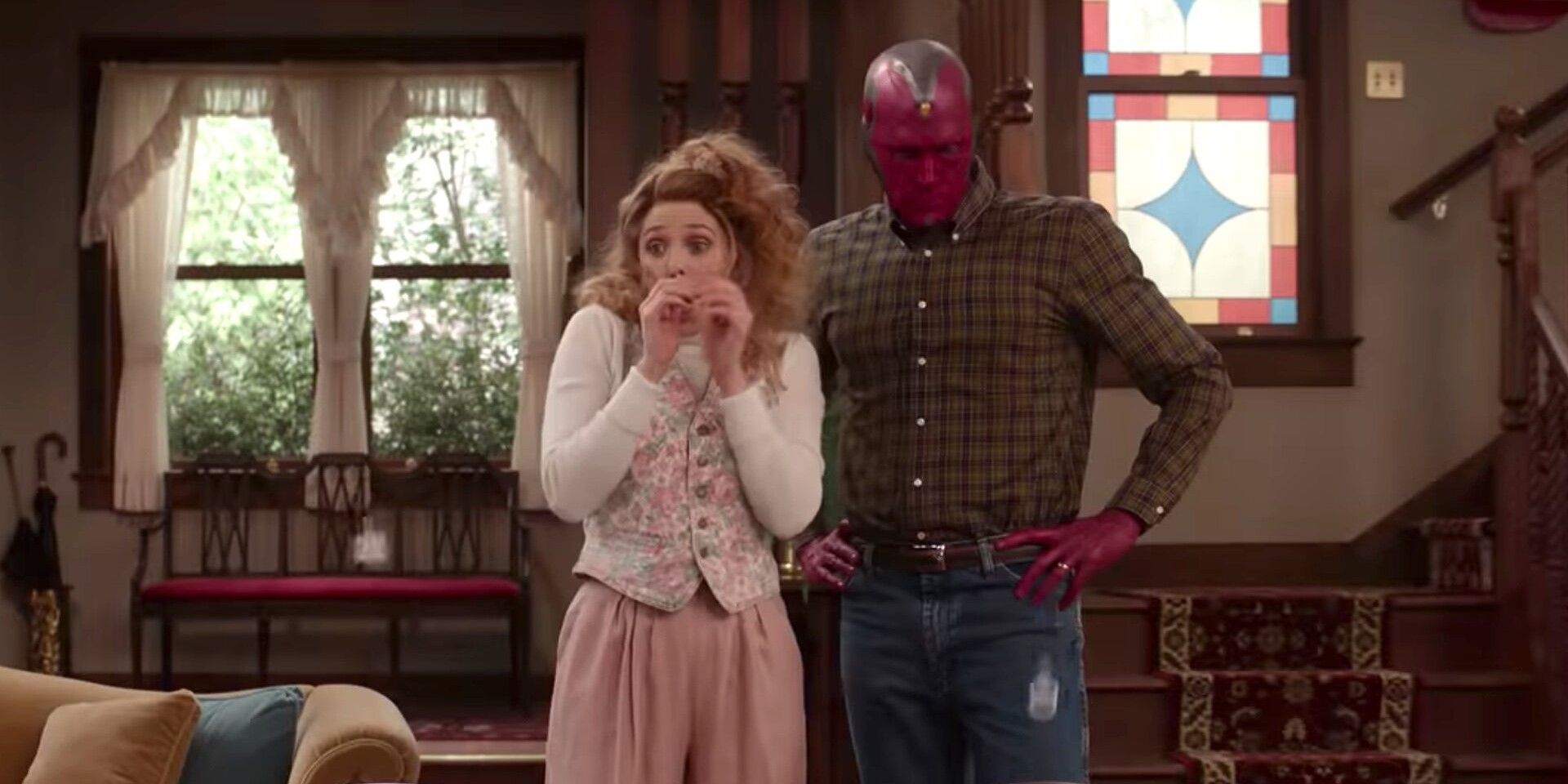 Set in the suburban town of Westview, WandaVision (2021) takes MCU characters Wanda Maximoff and Vision through decades of sitcom history. Though more lies beneath the surface, Wanda and Vision are trapped in a sitcom realm throughout episodes.
From the 1950s to the twenty-first century, tons of sitcoms are carefully imitated. I Love Lucy, The Dick Van Dyke Show, and of course, Bewitched and I Dream of Jeannie inform earlier episodes. The second episode's intro is incredibly similar to that of Bewitched. As the series progresses through time, it pays homage to The Mary Tyler Moore Show, The Brady Bunch, Family Ties, Growing Pains, Full House, Malcolm in the Middle, and Modern Family.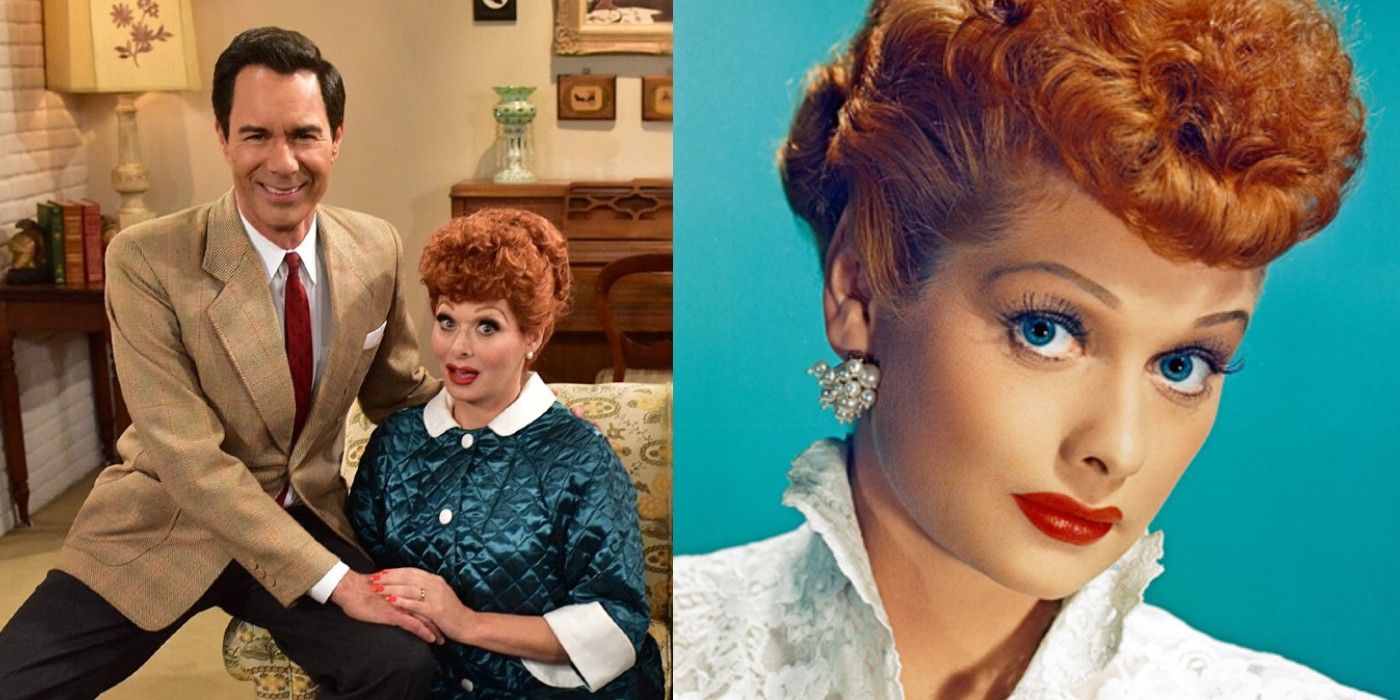 Will & Grace (1998-2020) famously celebrated I Love Lucy in 2020 with the "We Love Lucy" episode. Lucie Arnaz and Desi Arnaz Jr gave their permission for the series to recreate the scenes in the episode. The one that stands out is the "Vitameatavegamin" sequence, brilliantly revived by Debra Messing as Grace, as Lucy.
Karen (Megan Mullally) gets a turn as Lucy in the "Grape-Stomping" scene with Leslie Jordan guest-starring. Grace is Ethel and Jack is Lucy in the "Chocolate Factory" bit. From exact replicas of the Ricardos' apartment to custom costumes and spot-on sets and props, Will & Grace went all out to pay tribute to I Love Lucy.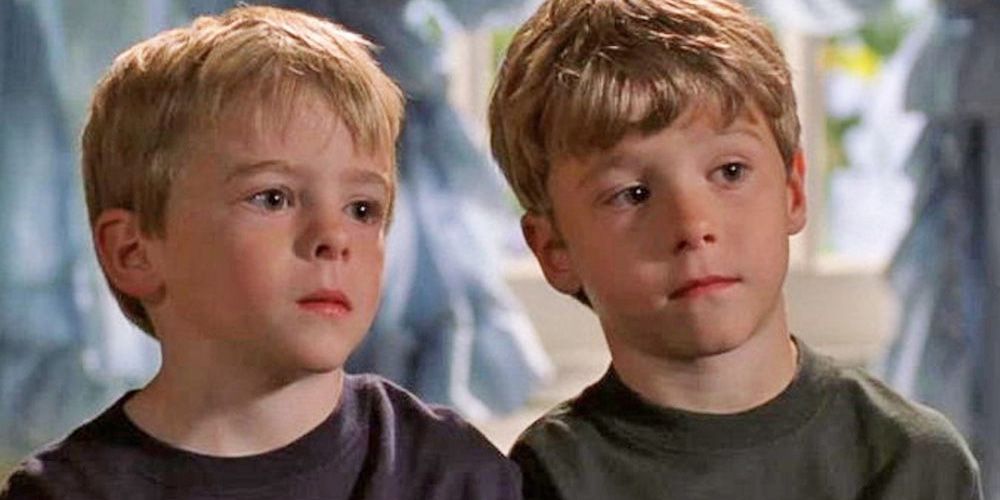 Even though it's a family drama rather than a sitcom, 7th Heaven (1996-2007) did not shy away from occasional warmth or humor. The Camden family begins with Eric, Annie, and their five children. The third season brought twins Sam and David into the family, and it's challenging labor for Annie.
When the boys finally arrive, the Camdens gather around and sing the theme song to The Mary Tyler Moore Show. It's their tradition whenever a new baby comes to welcome him or her with, "Love is all around, no need to fake it. You can have the town, why don't you take it? You're gonna make it after all."