Walt Disney World: 10 Best Experiences For Fans Visiting For The First Time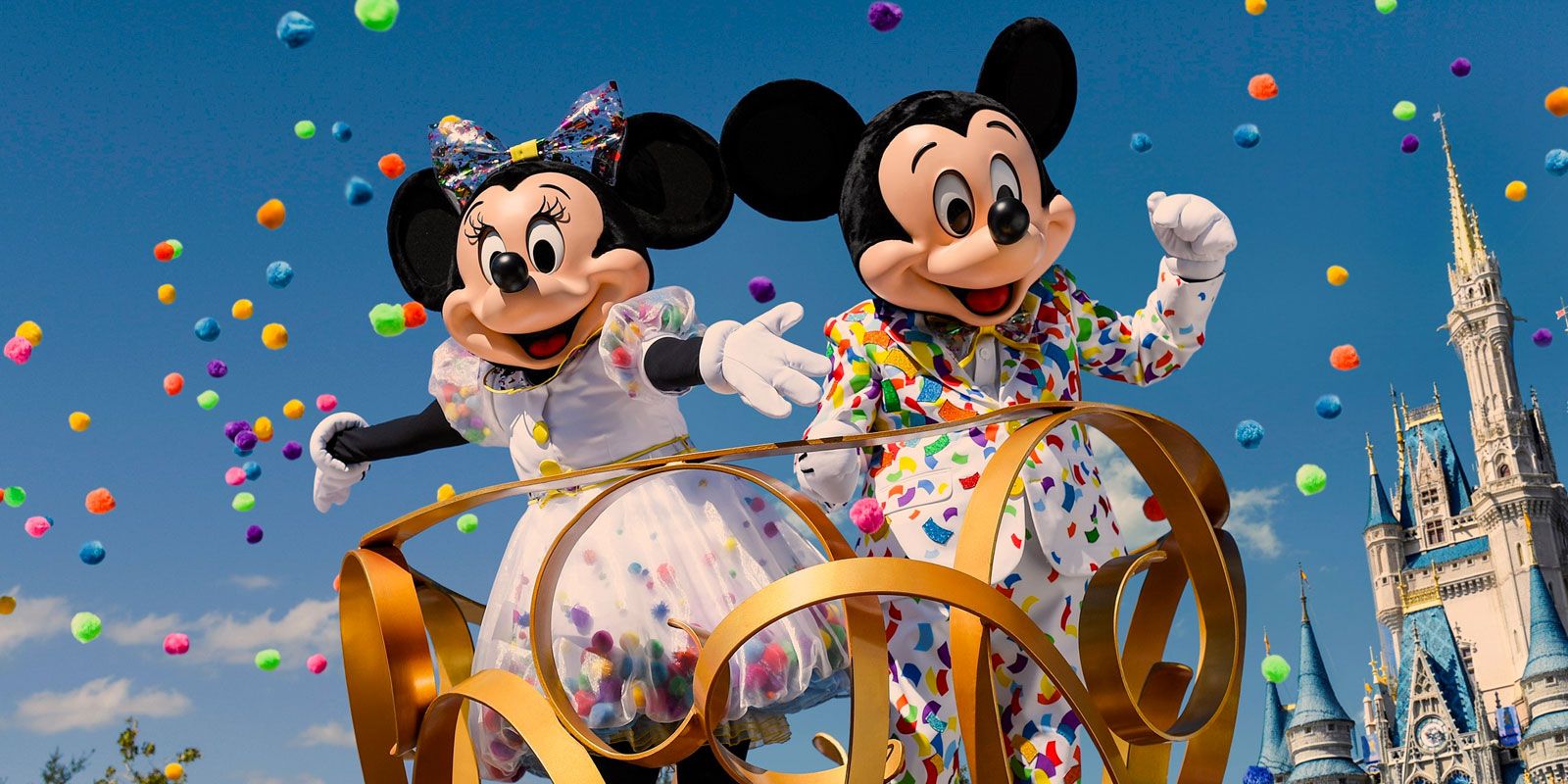 Walt Disney World is one of the most beloved and magical theme parks on the planet, and that is by no means an exaggeration. Disney has been a prominent fixture in the lives of millions, so why wouldn't they want to dive immediately into a fantasy realm of their favorite movies, shows, and characters?
A first-time trip to Disney is a very eventful and enchanting experience, but, since there are four parks on the property and oodles of things to do, it can be a little overwhelming. Typically, the biggest question guests have to answer is this. What to do first?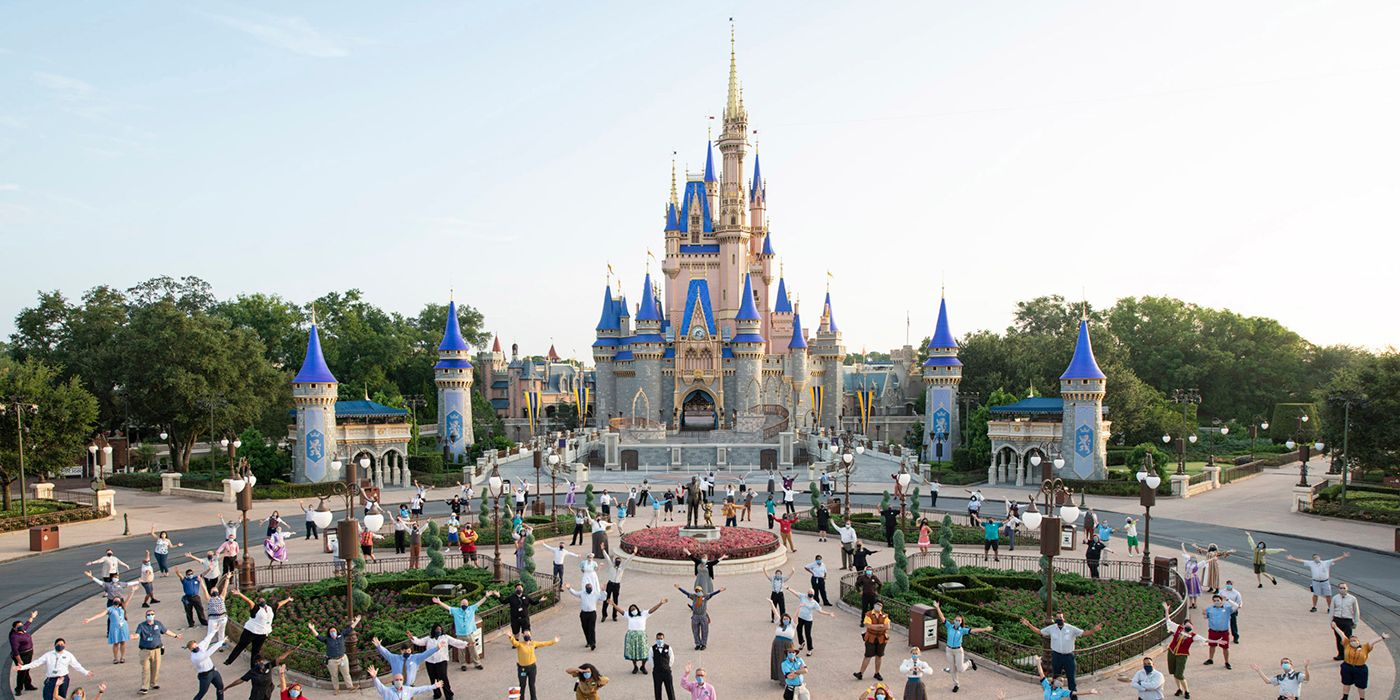 There's a saying amongst frequent park-goers that early birds meet the mouse. The best way to experience any Disney Park, whether that's the Magic Kingdom or Epcot, is to get there in time to watch the gates open.
A "rope drop" is what happens when Cast Members take down the ropes to all the attractions, allowing an explosion of guests to flood in. This allows for easy access to all the hot-ticket rides with minimal wait times, as well as adequate time to explore and take in the sights.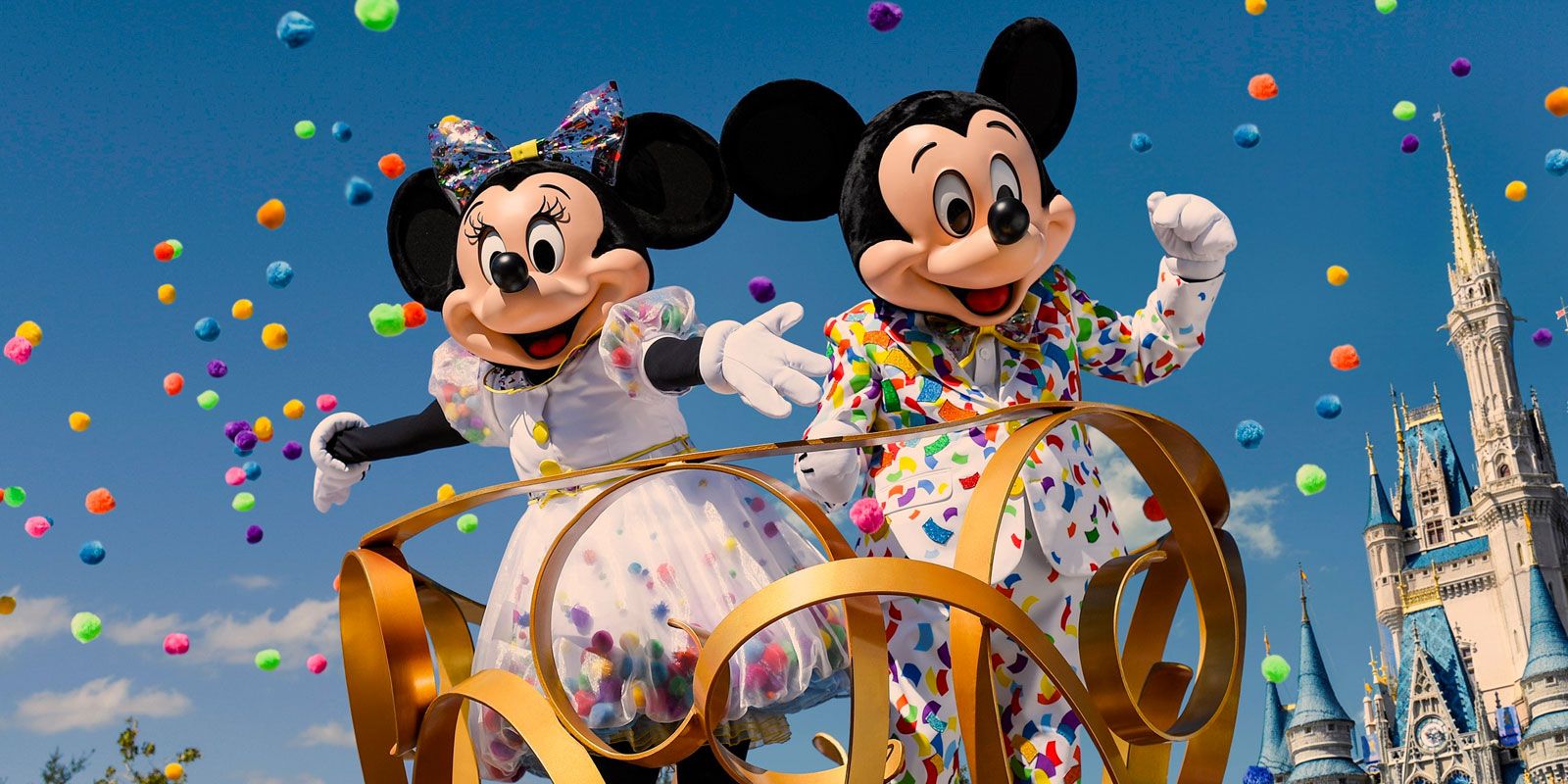 Though not at the top of the list, this is an activity every newcomer should experience at least once. It's a great way to boost up one's already positive mood and to appreciate the wonders of Disney Imagineering. The parade floats are always works of art, and it's also a great way to see some classic characters.
That all being said, certain parades tend to linger a bit on the long side, and that's time that could be better used enjoying rides and other realms of the park. Simply put, some are just better than others.
Disney has loads of live and staged entertainment available, and they all come highly recommended. Whether it's something as simple as the Country Bear Jamboree or MuppetVision 3D or as complex as Festival of the Lion King or Finding Nemo: The Musical, there's always something on stage at the parks.
The spectacle and pageantry of the events are always something to behold. From the costumes to the characters, the performances are nothing short of magical.