Vikings Lagertha Death Was Always Part Of The Plan Says Katheryn Winnick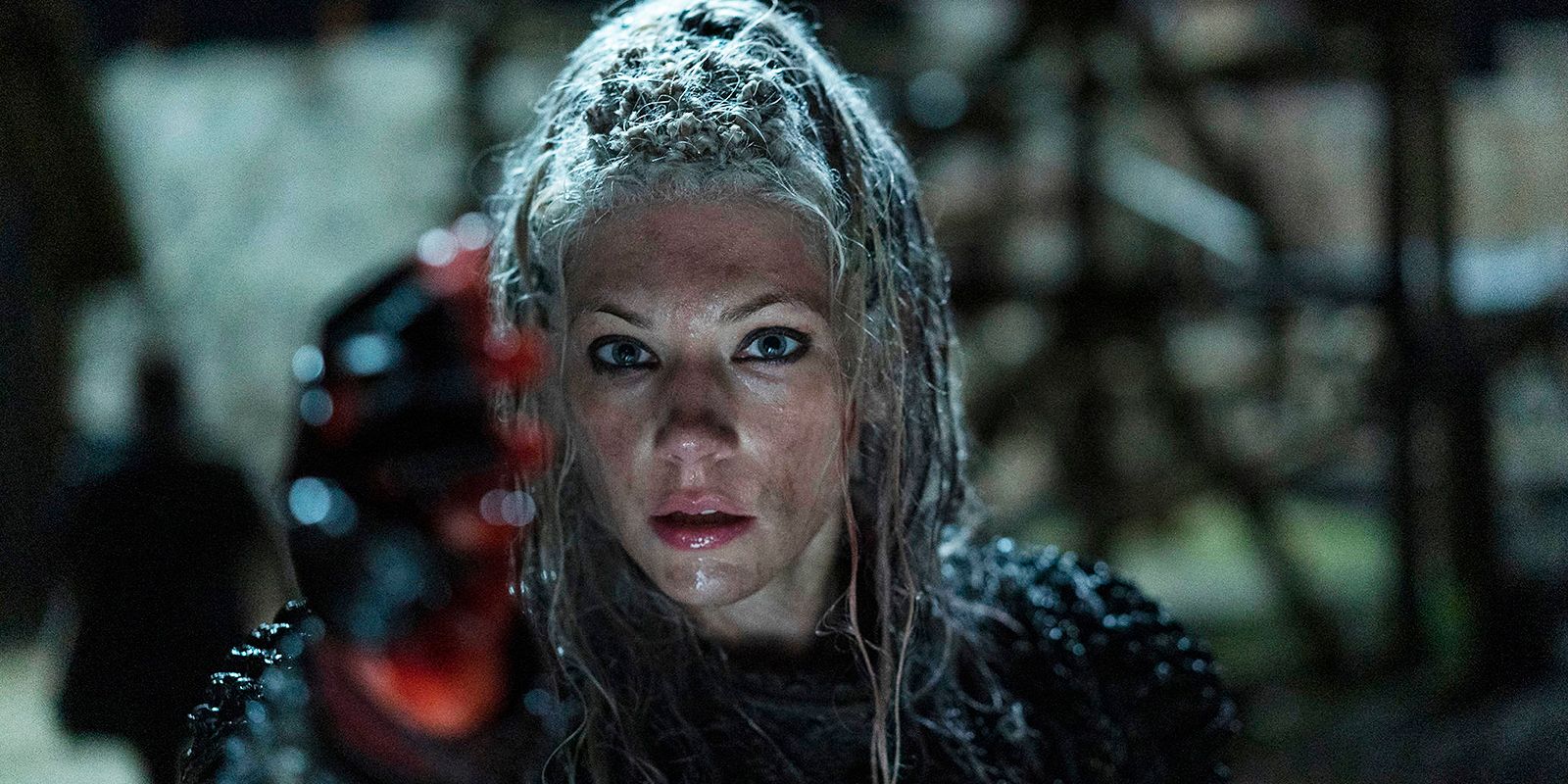 Vikings star Katheryn Winnick says Lagertha's death in season 6 was always part of the plan. Loosely based on the Norse sagas, the historical drama series tells the adventures of legendary Norse hero Ragnar Lothbrok (Travis Fimmel) and his family as he rises to the Scandinavian king after successful raids into England. The series portrays key events in Scandinavia in the 8th and 9th century CE, detailing the brutal life and epic battles of the time.
Created by Michael Hirst and starring Gustaf Skarsgård, Katheryn Winnick, Alexander Ludwig, and Jonathan Rhys Meyers, Vikings premiered on the History channel in 2013. Though initially planned only to be a miniseries, the show was renewed for a second season due to its popularity. After six seasons, the series began airing its final season on History in late 2019.  In one of the biggest twists of the first half of season 6, Lagertha (Winnick), mother of Bjorn and one of the most complex characters of the show, faced her final battle. She came face-to-face with a crazed Hvitserk, one of Ragnar's sons, who then stabbed Lagertha to death.  However, Winnick knew her character's death was coming for a while.
In an interview with NME, Winnick reveals that her departure from the show was always the plan and did not even think she would make it to the final season. Read her full statement below:
I wasn't upset when I was told I was getting written out. We'd been talking about it for a while. If anything, I was like: "When am I gonna go?! I thought I was going to go in season four when the show became more about Ragnar's sons, but they convinced me to stay on with the offer of directing an episode. I really wanted to direct, and I didn't want to be in the episode I was directing, so it was time to say goodbye. Leaving was always, always, always part of the plan.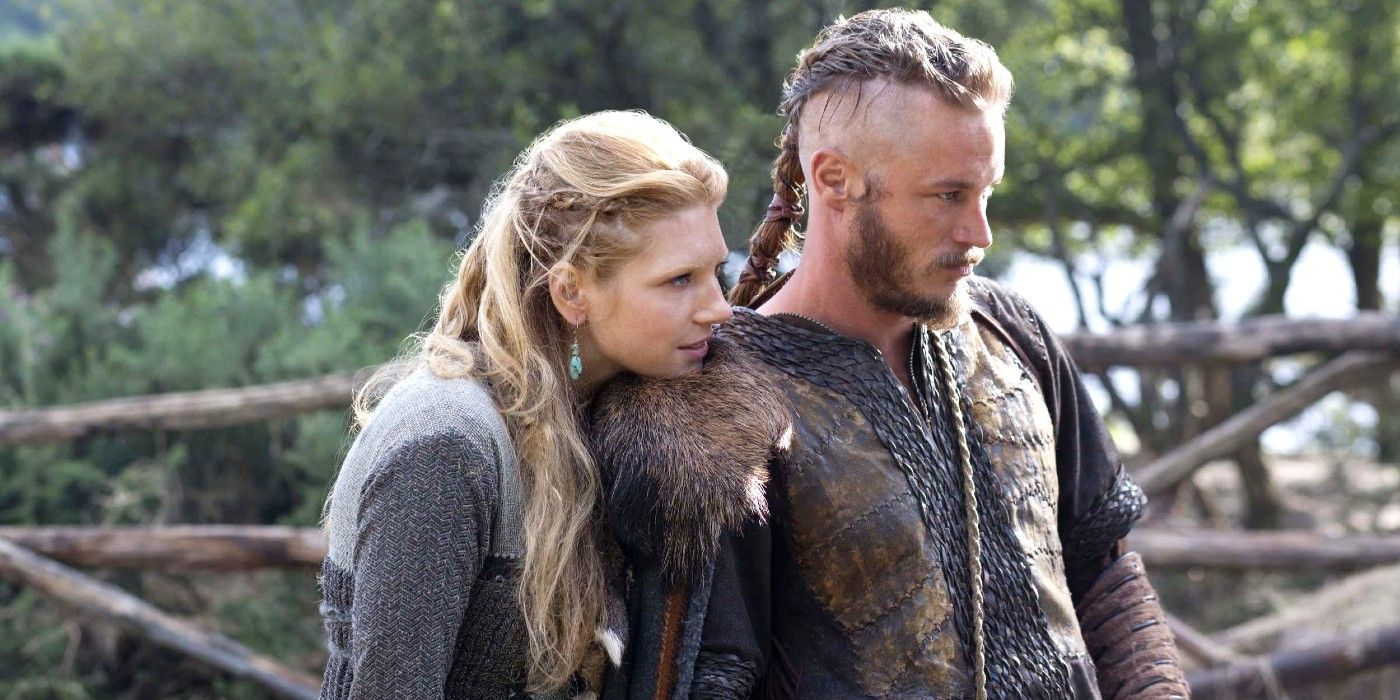 Fans mourned Lagertha, one of the most beloved characters on the show, for her fearlessness and loyalty to Kattegat. While Lagertha's death at the hands of one of Ragnar's sons was prophesied, her tragic ending was still a shocker for fans. After Lagertha's death, Winnick returned to Vikings to direct season 6, episode 8, "Valhalla Can Wait." Since departing Vikings, which was Winnick's first major role, she has gone on to star in the Disney+ Star series Big Sky, which is now in its first season.
While Vikings' audiences are still mourning the loss of such an integral character, they can go back and revisit the character in all six seasons of the historical drama. Amazon Prime Video released the final ten episodes of season 6 on December 30 ahead of its airing on the History channel from January 1 to March 3. Lagertha's death may have been a brutal one, but at least she made it to the final season.
Source: NME