Vikings: Each Character's First & Last Line In The Series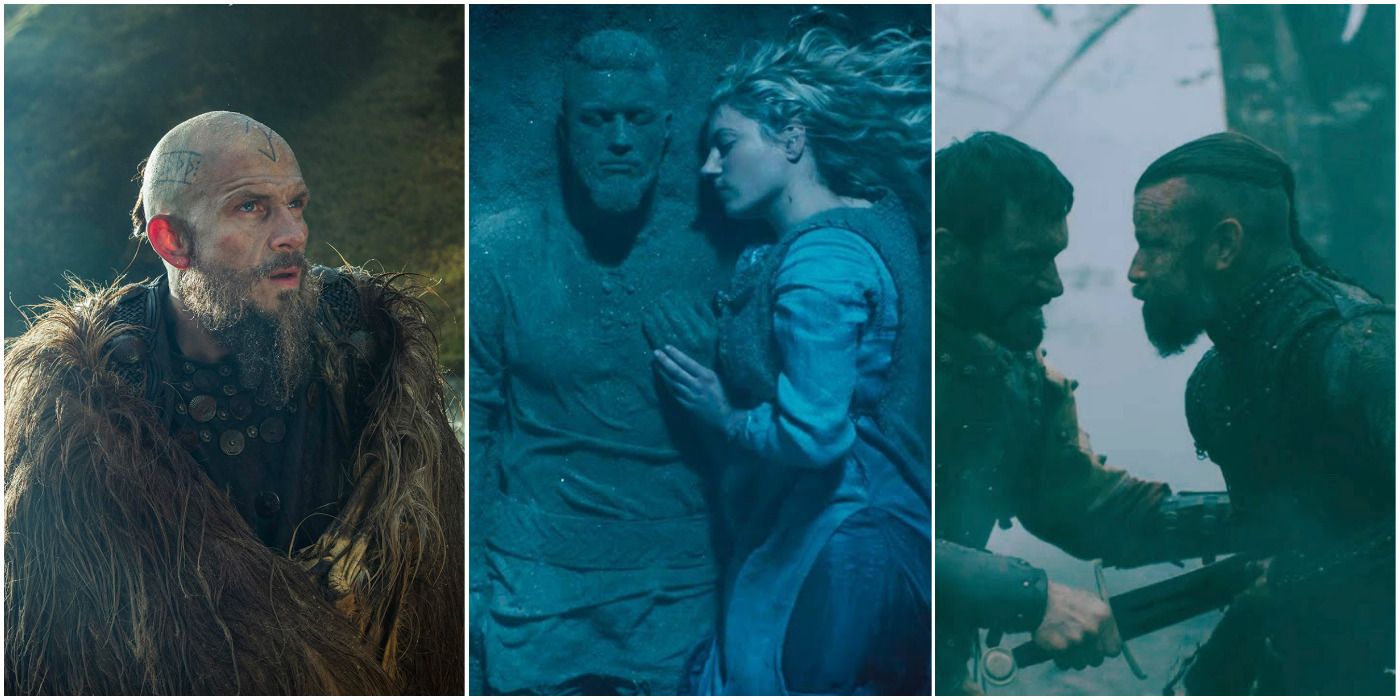 The story of Vikings concluded after six seasons and provided satisfying closure for all of its main characters. The show was at its heart an exploration of faith and the importance of family. As Ragnar and his people came in contact with Christianity, they either fought for their gods or eventually converted to follow the new religion. Another issue that the characters often faced was betrayal from their own brothers.
The show's main themes are often reflected in the characters' first and last lines. They reveal what their characters valued and how they spent their time. Most of them remained brave in the face of death, while others used their exit lines to reveal something about themselves.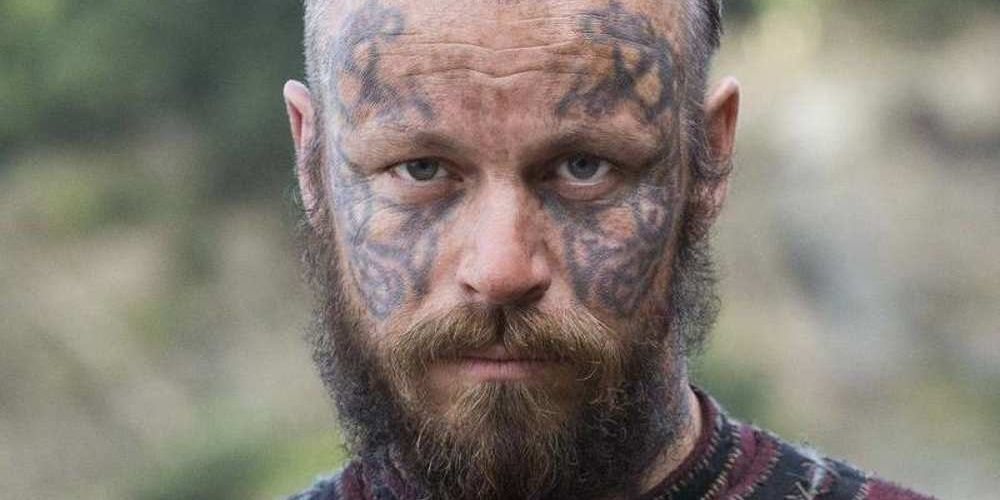 "Here's here." – "Valhalla."
The powerful Viking first made his appearance in season 4's "Yol", when his fleet sailed to Kattegat. One of the kids came running to Aslaug, telling her that a stranger came. "Where is he?" She asked, to which Finehair replied: "He's here." He told her he came to meet the legendary Ragnar.
King Harald Finehair met his death in "The Lord Giveth." After Aldulf fatally stabbed him, Harald saw his brother by a tree next to him. He mustered the strength to get back on his feet and stab Aldulf in the neck with his knife, and welcomed death by whispering "Valhalla."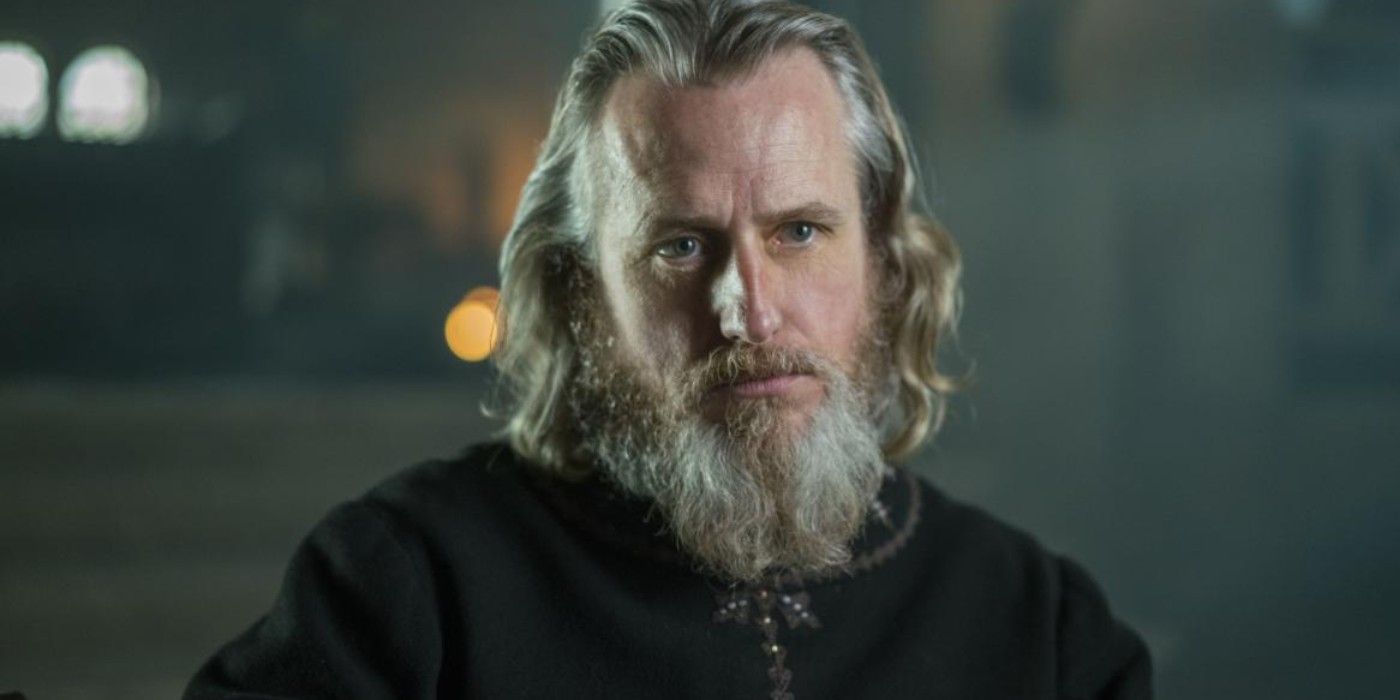 "What on earth has caused you to bring your muddy boots into my bathhouse?" – "And now, I have a final journey to take." 
King Ecbert, the only king that resembled Ragnar in his cunning, was first introduced in the very last scene of season 2's "Invasion." And why did a guard dare to come in his beloved bathhouse in muddy boots? The Northmen have landed in Wessex for the very first time.
He died in "The Reckoning" after Ragnar's sons came to avenge their father's death. He gave land to the Vikings and in return, he could choose his own manner of death. Before he died, his life flashed in front of his eyes in a form of the things that people had said to him. The last voice he heard was Ragnar's, telling him to not be afraid.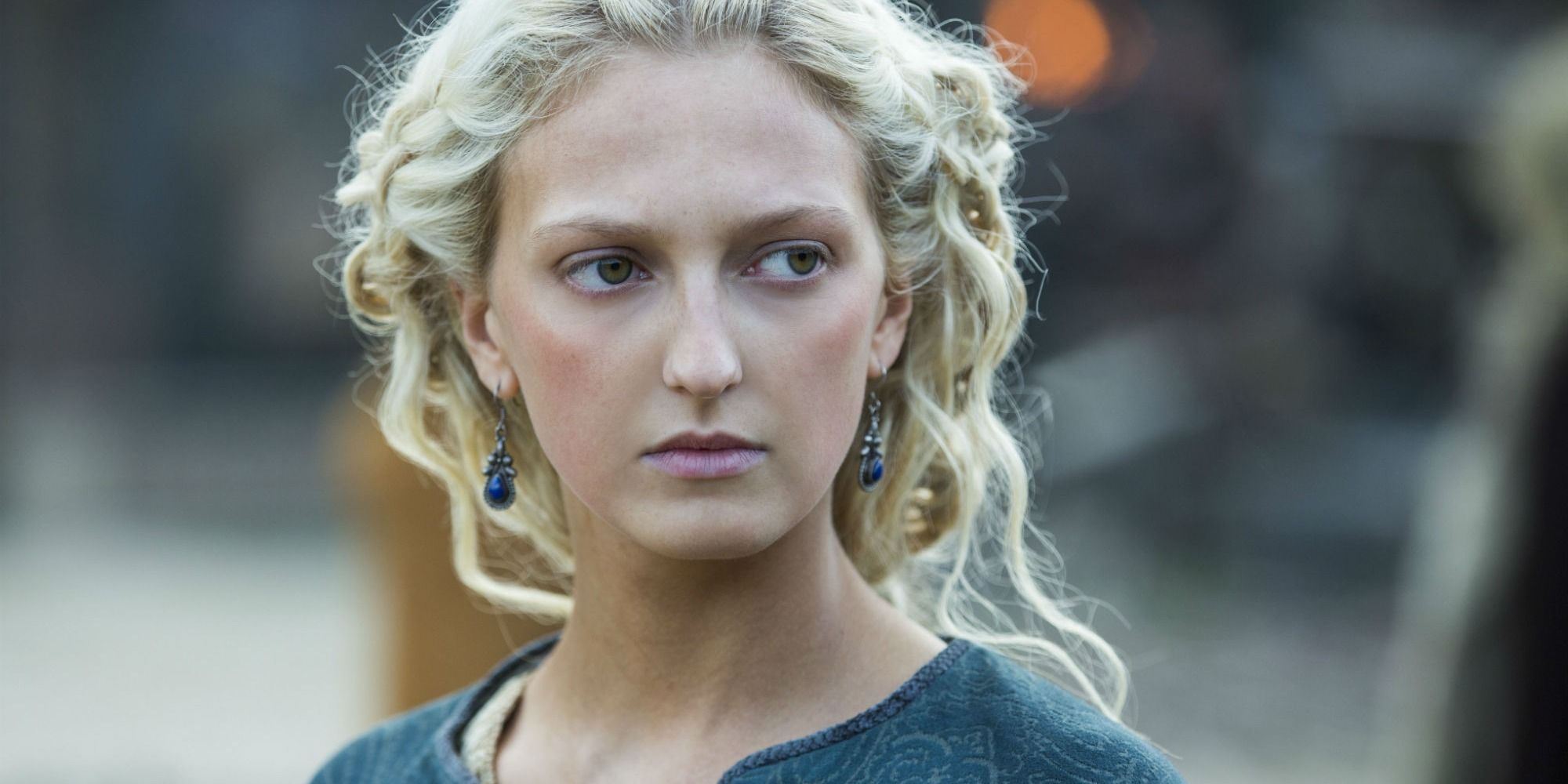 "I will." – "I believe she's telling the truth about her son." 
Torvi joined the show in "Treachery" when she married Jarl Borg. The groom asked the crowd who will drink to their marriage first, which sparked some restlessness among the crowd. His first wife was poisoned, so he was a bit scared it might happen again. The fearless bride told him that she will drink the wine, but he didn't let her.
One of the things that don't make any sense about Torvi is that, despite everything, she made it to the very last episode of Vikings. The group she was with was discussing Naad's fate after he was charged of murder.