Vanderpump Rules: Lala Kent Will Deliver Baby Early Due To Complications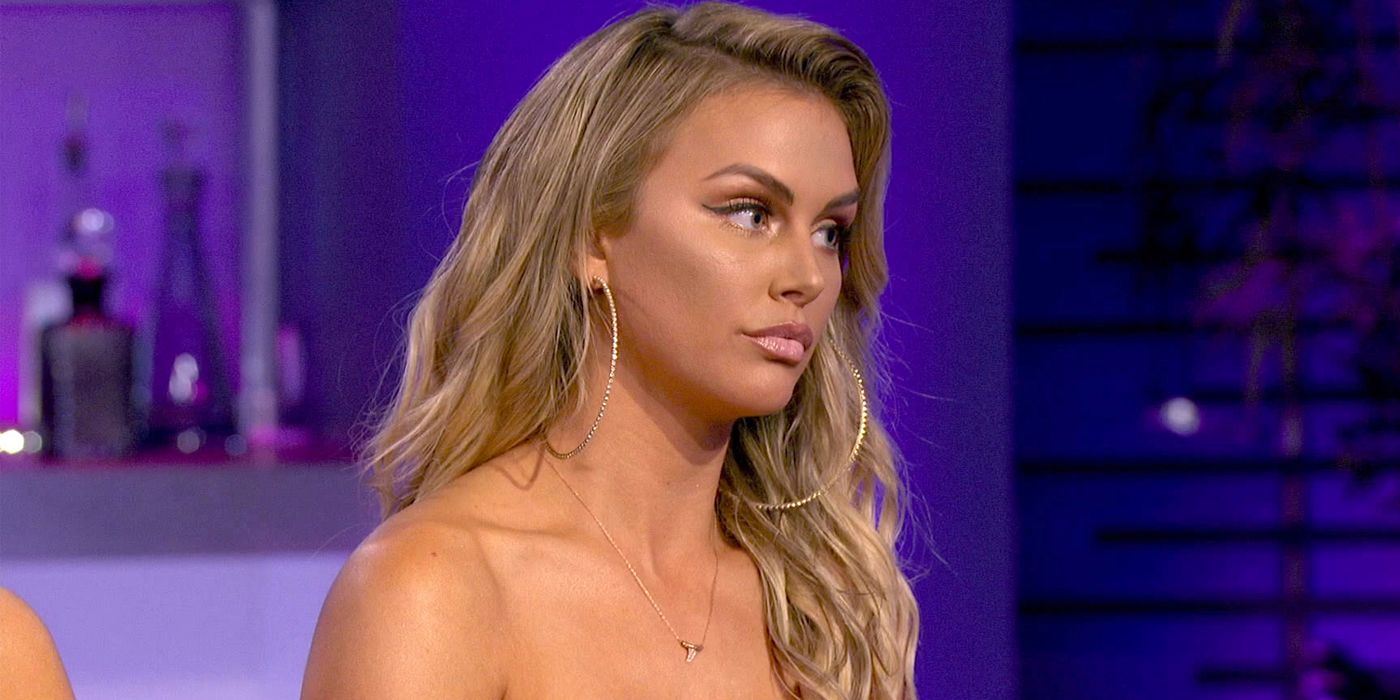 Lala Kent, star of Vanderpump Rules, will meet her baby daughter a bit sooner than she expected. Due to some scary pregnancy complications, her journey to motherhood hasn't been easy. She opened up to fans on Instagram about her challenging pregnancy and how she will need to deliver her baby early.
Last fall, Lala announced that she was expecting a baby with her fiancé, producer Randall Emmett. Although the two planned to marry in the spring of 2020, they were forced to delay their wedding plans due to the coronavirus pandemic. After an elaborate gender reveal party featuring a skydiver, Lala and Randall announced that they were expecting a baby girl. During her pregnancy, Lala went on a luxury vacation with her fiancé and Sylvester Stallone.
But Lala's pregnancy hasn't been as glamorous at it may seem from the outside. She took to the Instagram account @givethemlalababy to share the truth about the scary health issues she has been experiencing from the very beginning of her pregnancy. Lala revealed that she experienced bleeding during week 6 of her pregnancy. After close monitoring from her doctor, Lala learned that her placenta was maturing too fast. This issue means that her due date has also changed; Lala will have to deliver her baby in the next 1 to 3 weeks. "[A]ll I keep praying for is she comes out healthy. That is all I think about every day, all day," Lala wrote. Thankfully, Lala has created a supportive community of fans on her baby's Instagram account with whom she is able to discuss all aspects of motherhood.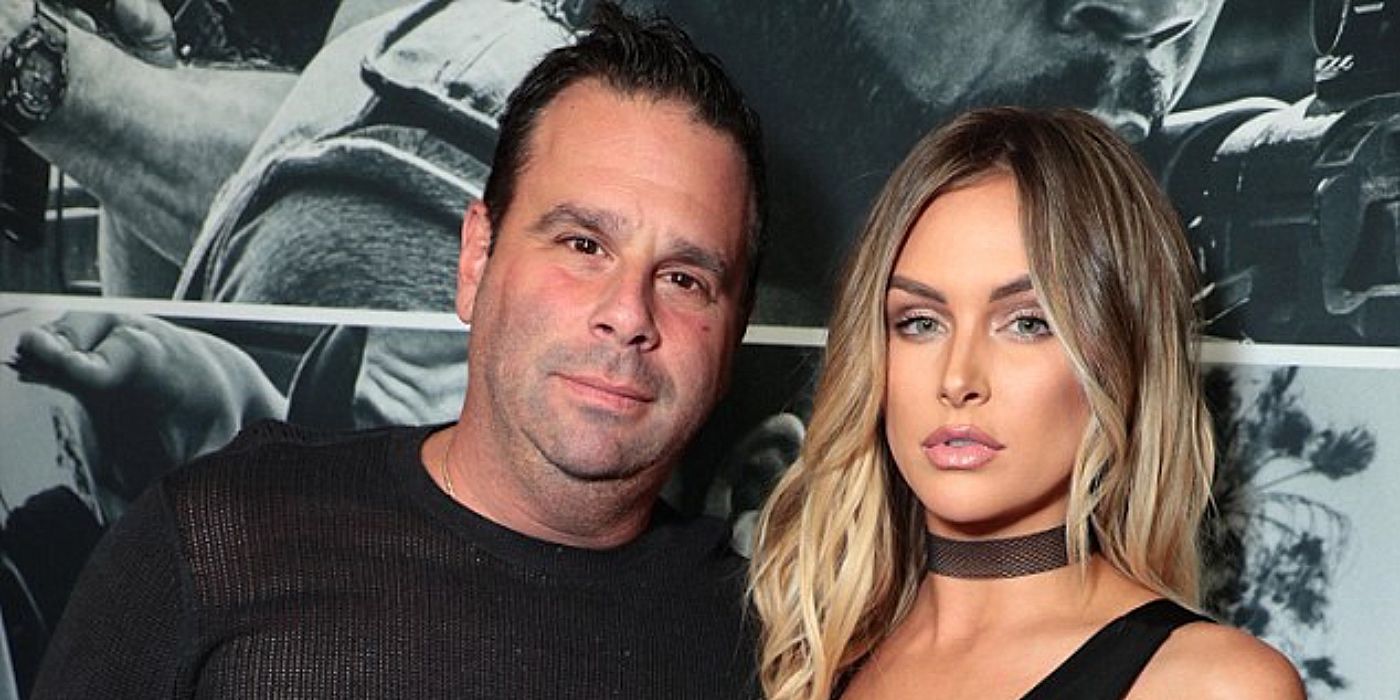 Lala can also find support in her fellow Vanderpump Rules castmates who are welcoming new additions to their families as a part of a "pregnancy pact" between the stars. Former Vanderpump Rules star Stassi Schroeder, who was fired last summer for her past racist actions, recently welcomed daughter Hartford Rose with her husband Beau Clark. Brittany Cartwright and Jax Taylor, who were fired at the end of last year, are currently expecting a baby boy. Jax has been becoming close friends with Lala's fiancé Randall. Scheana Shay is also pregnant with a baby girl, but her relationship with Lala has been strained since their public falling out after Scheana's miscarriage.
As of 2021, the future of Vanderpump Rules remains unclear. Although season 9 would have been filmed last summer, the coronavirus pandemic halted production. Even if the hit show is renewed, Lala has expressed reticence to return to the franchise after becoming a mother. Some fans have also been pushing for a spinoff featuring former cast members who are expanding their families, including Jax, Brittany, Scheana, Stassi, and Lala. Here's hoping the last few weeks of Lala's pregnancy go smoothly as she prepares to give birth to the newest little member of the SUR family.
Source: @givethemlalababy