Valheim Hits 5 Million Sales Milestone On Steam As Popularity Continues To Soar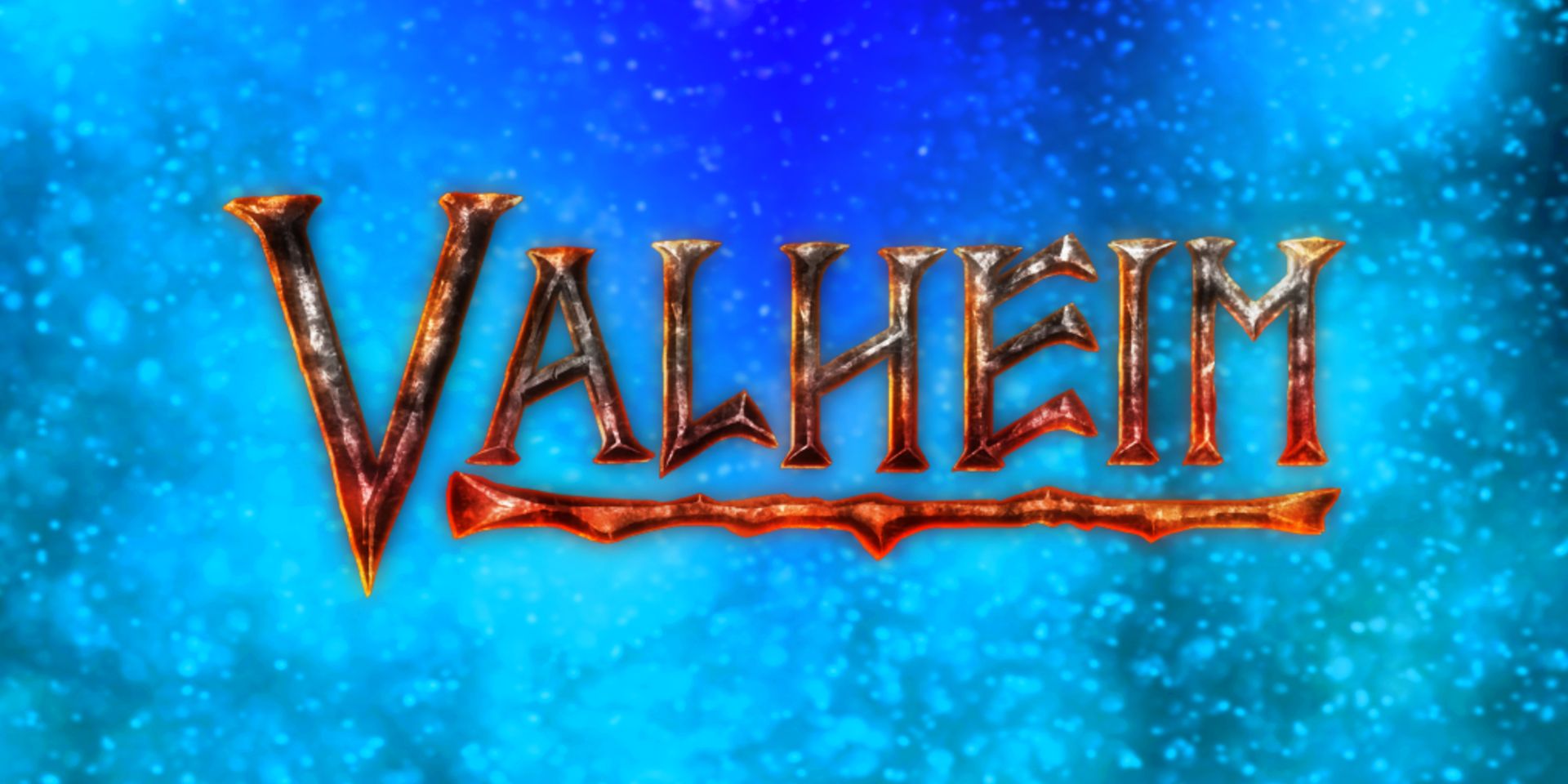 After just a month on Steam, Valheim has hit a major popularity milestone, hitting 5 million digital sales on the PC platform. The game sold 1 million copies just a few days after it entered early access back in February, then Valheim crossed 4 million sales only a couple weeks later. Heading into March, its momentum has not shown any signs of slowing down.
The game has continued to become more and more popular due to a variety of factors. Its many quality-of-life improvements to the crafting/survival genre, namely encouraging its players' creativity and not punishing exploration (players can easily see where they died and reclaim their inventories), have made it an experience that players have increasingly responded positively to. Additionally, it is incredibly accessible to players with even low-power PCs with it's Minecraft-like focus on art style rather than graphical fidelity.
Now, Valheim publisher Coffee Stain developer Iron Gate Studio have revealed that the game has sold over 5 million digital copies on Steam since entering Early Access. The duo also highlight several of the other numerous achievements the game has racked up, such as breaking Among Us's Steam concurrent player record. In response to this major achievement for an indie game, Iron Gate Studio's CEO Richard Svensson writes, "Thanks everybody! Your response is amazing and we're excited to continue improving the experience, as well as adding whatever Odin compels us to!"
Valheim's publisher Coffee Stain's CEO also commented, calling the achievement remarkable. Valheim's list of milestones shattered so far continues to grow, having become one of the most-played Steam games of all time in just over four weeks since release. All of this praise comes before the game's first official planned update, Hearth and Home, still not even having a release date.
The multiplayer survival genre is far from new and has seen its fair share of hits in recent years such as DayZ, Rust, and Ark: Survival Evolved. But Valheim, with just a few tweaks and improvements, has become something distinctly creative and incredibly enjoyable. With a focus on exploration and giving players the freedom to do things like play Viking themed beer-pong. Seeing an indie title Valheim take the internet by storm is not only a feel-good story, but it is also great for players, who get a chance to experience something new and different.
Valheim is available on PC.