Valheim Hits 4 Million Sales Less Than a Month After Launch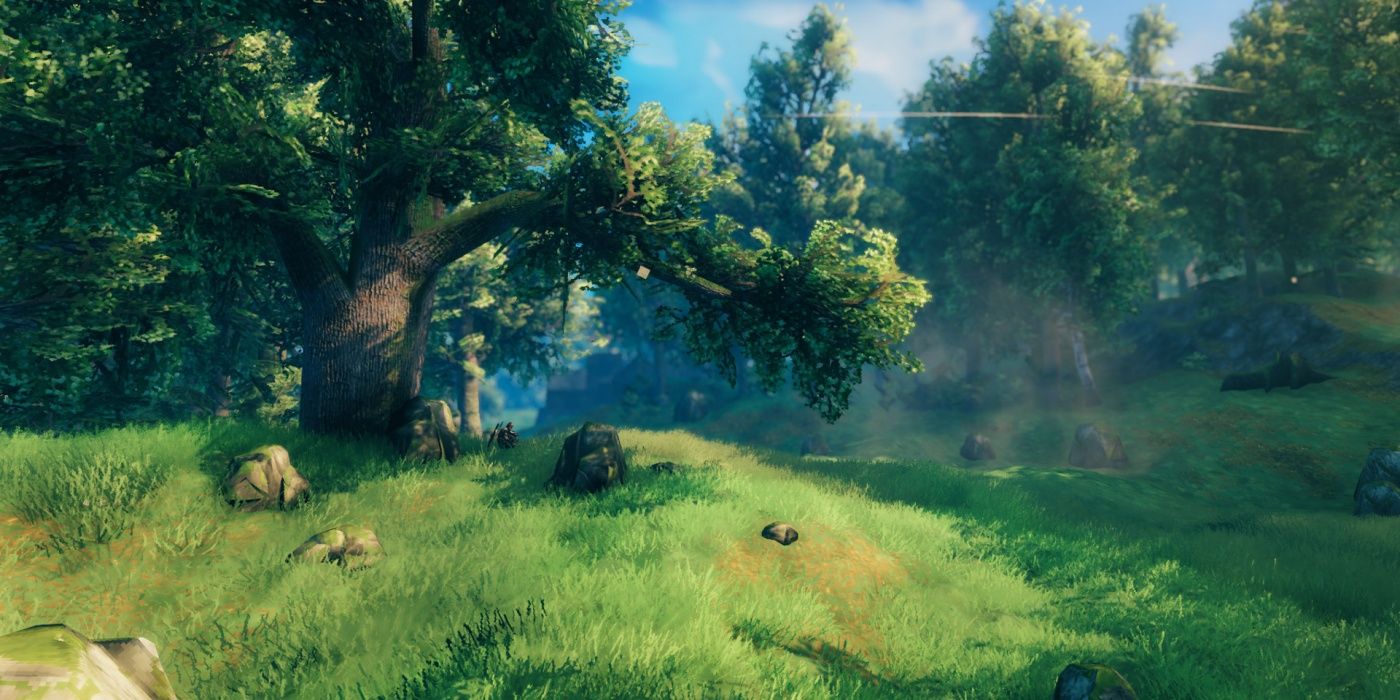 There is now yet another major sales milestone in the books for Valheim – in just over three weeks, the massively popular survival title has sold four million units. Developer Iron Gate released the co-op game in Steam Early Access three weeks ago on February 2, and it's already climbing the Steam Charts at a quick rate. At the end of last week, for example, Valheim topped Among Us' concurrent players record on Steam.
Evidenced by the latest sales figures, Valheim's market performance has been nothing short of remarkable. The title managed to move one million copies during its launch week alone. Near the end of week two, it crept past two million units sold; four days later, Iron Gate announced that another one million Vikings had joined the 10th Norse realm of Valheim. At this rate, there's no telling how well the survival experience will have performed by the time it eventually leaves Early Access for a full release.
A Steam post from Iron Gate confirms that Valheim has now surpassed four million copies sold on the platform. The game accomplished such an incredible feat after less than four weeks of availability. Iron Gate also made note of Valheim's concurrent player-count of 500,000 and the "Overwhelmingly Positive" user reviews that have now topped 81,000. The high user scores are helping the title climb the ranks on Steam's Top 250 best-reviewed games – currently, Valheim sits at the number 57 spot. As always, the development crew ended the celebratory post by thanking fans for their continued support.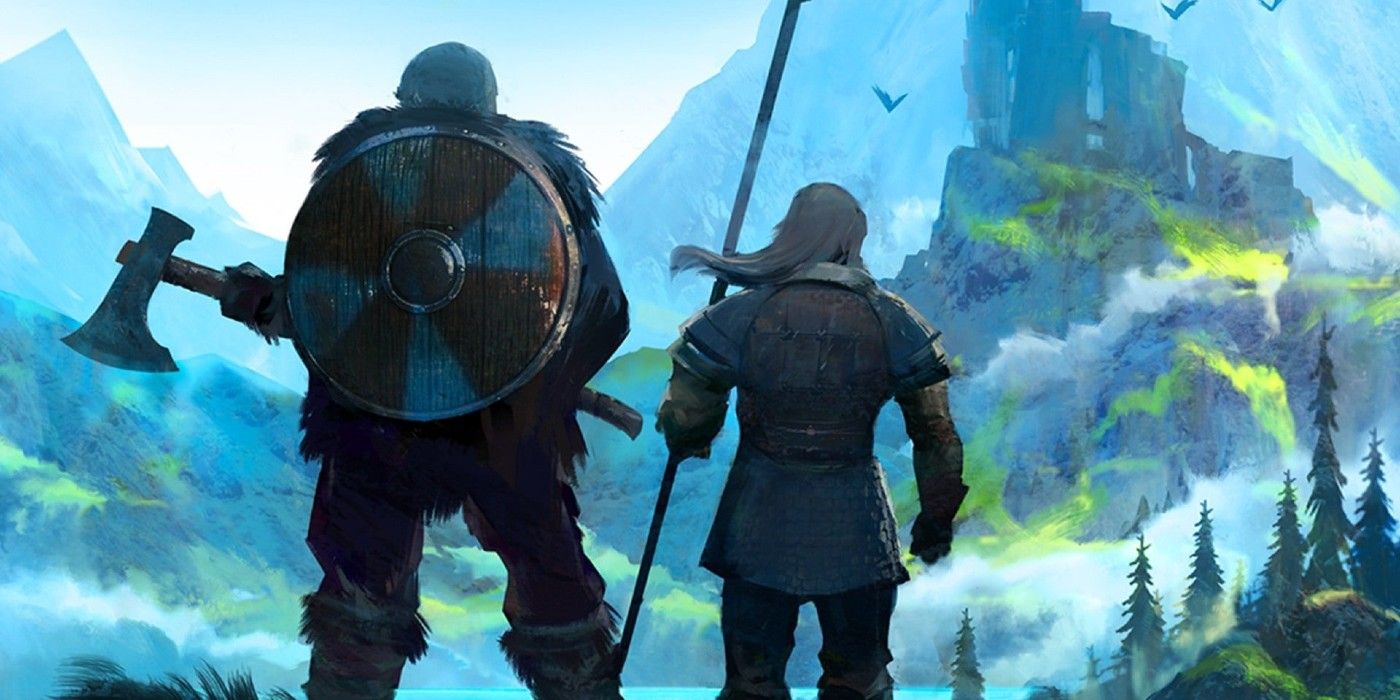 Valheim's meteoric success is especially great news for Iron Gate, a very small development team whose first major project just so happened to take the world by storm in a matter of days. Given the updates the studio has planned for the game throughout its Early Access period, such growth will likely continue for quite some time.
Iron Gate has yet to specify when it will start deploying larger updates, but players at least have an idea of what's in store. According to the content roadmap for Valheim, a variety of new additions are in the works, including a new biome (the Mistlands). Other potential expansions may culminate in the arrival of a sandbox mode, combat enhancements, tar pits, and moon phases.
Valheim is out now on PC via Steam Early Access.
Source: Steam