Us Again Image: First Look At Walt Disney Animation's First Theatrical Short In 5 Years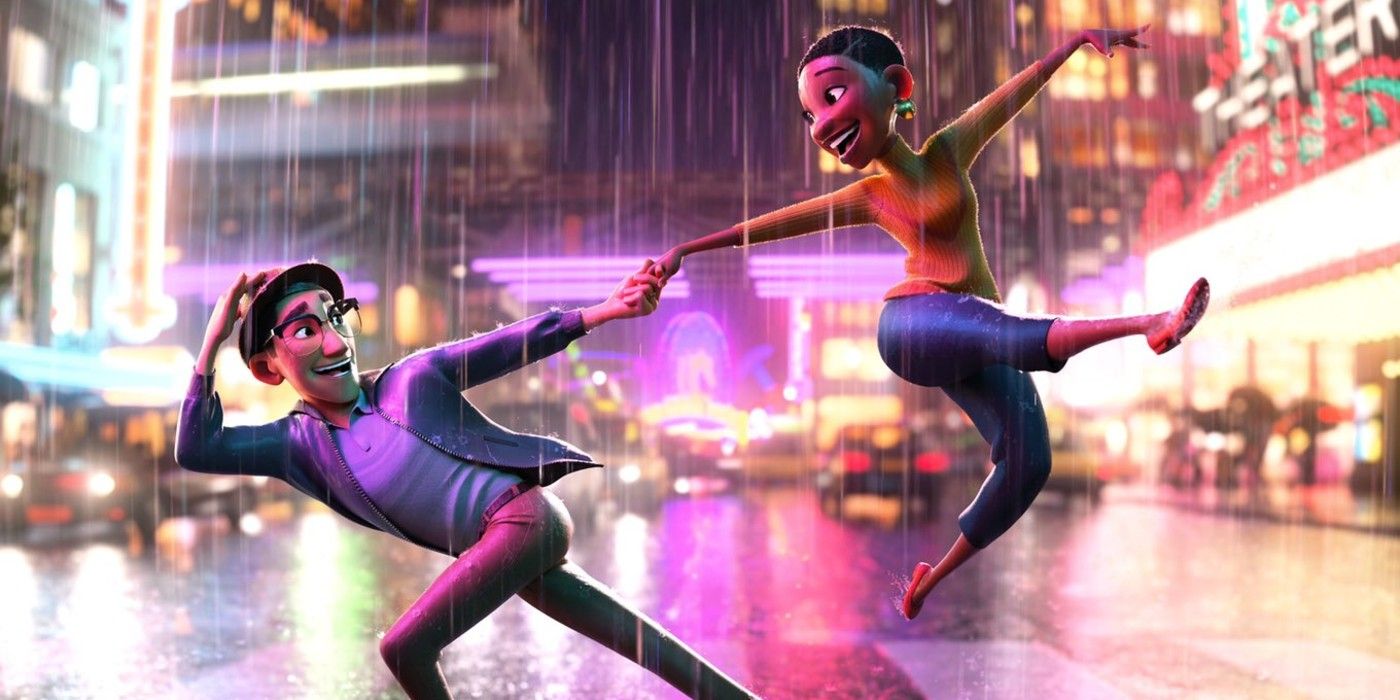 Walt Disney Animation released a first look at their latest theatrical short, titled Us Again. The studio also announced that the animated short will premiere before Raya and the Last Dragon, which arrives in theaters on March 5th, and then streaming on Disney+ in June. While Disney's classic shorts are well-known, their modern shorts have seen a resurgence in recent years with titles like Get a Horse!, Tick Tock Tale, and Inner Workings. However, Us Again will be the studio's first theatrical short in five years.
Us Again is written and directed by Zach Parrish, who previously served as head of animation on Disney's Big Hero 6. The animated short follows an elderly man and his young-at-heart wife as they rediscover their passion for life and for each other through one night of fervent dancing across a vibrant city. For this couple, Art and Dot, this magical night of dancing revives a lifetime of cherished memories and lost ambitions. Check out the first look as Us Again below:
Us Again will be told entirely without dialogue and instead through an original score inspired by funk and soul music of the 1960s and arranged by Captain Marvel composer Pinar Toprak. To help create the film's aura, Parrish worked closely with professional dancers and married couple Keone and Mari Madrid, who have also worked with musical acts such as Justin Bieber and Billie Eilish and appeared on NBC's World of Dance.
For Parrish, Us Again is a deeply personal project. As he approached mid-life, he felt saddened by the physical limitations aging presented and longed for the vim and vigor of his youth. To overcome these feelings, Parrish began focusing less on what he was missing out on and started living in the present, which became "the core idea" for Us Again. With these themes and inspiration in mind, Us Again is shaping up to be a welcome addition to Disney's recent catalog of animated shorts.
Source: EW