Unmade Stanley Kubrick Film Going Into Production 22 Years After His Death
An unmade Stanley Kubrick film will soon go into production two decades after his death in March 1999. Kubrick is considered one of the greatest filmmakers in history, directing classics such as 2001: A Space Odyssey, Dr. Strangelove, A Clockwork Orange, and The Shining. Despite a career spanning almost half a century, Kubrick is known for his meticulous attention to detail and long, rigorous productions. He made a total of 13 feature films, taking longer breaks after each completion.
Now according to Variety, Stanley Kubrick will be brought back into the limelight as one of his archived screenplays co-written with Jim Thompson will be adapted into a feature film. Kubrick collaborated with Thompson during his early career with The Killing, Paths of Glory, and Spartacus. The project is a film noir thriller titled Lunatic at Large and its rights were optioned by producers Bruce Hendricks and Galen Walker. Production on the film is scheduled to begin in the fall. Details on the plot and further members involved have yet to be revealed.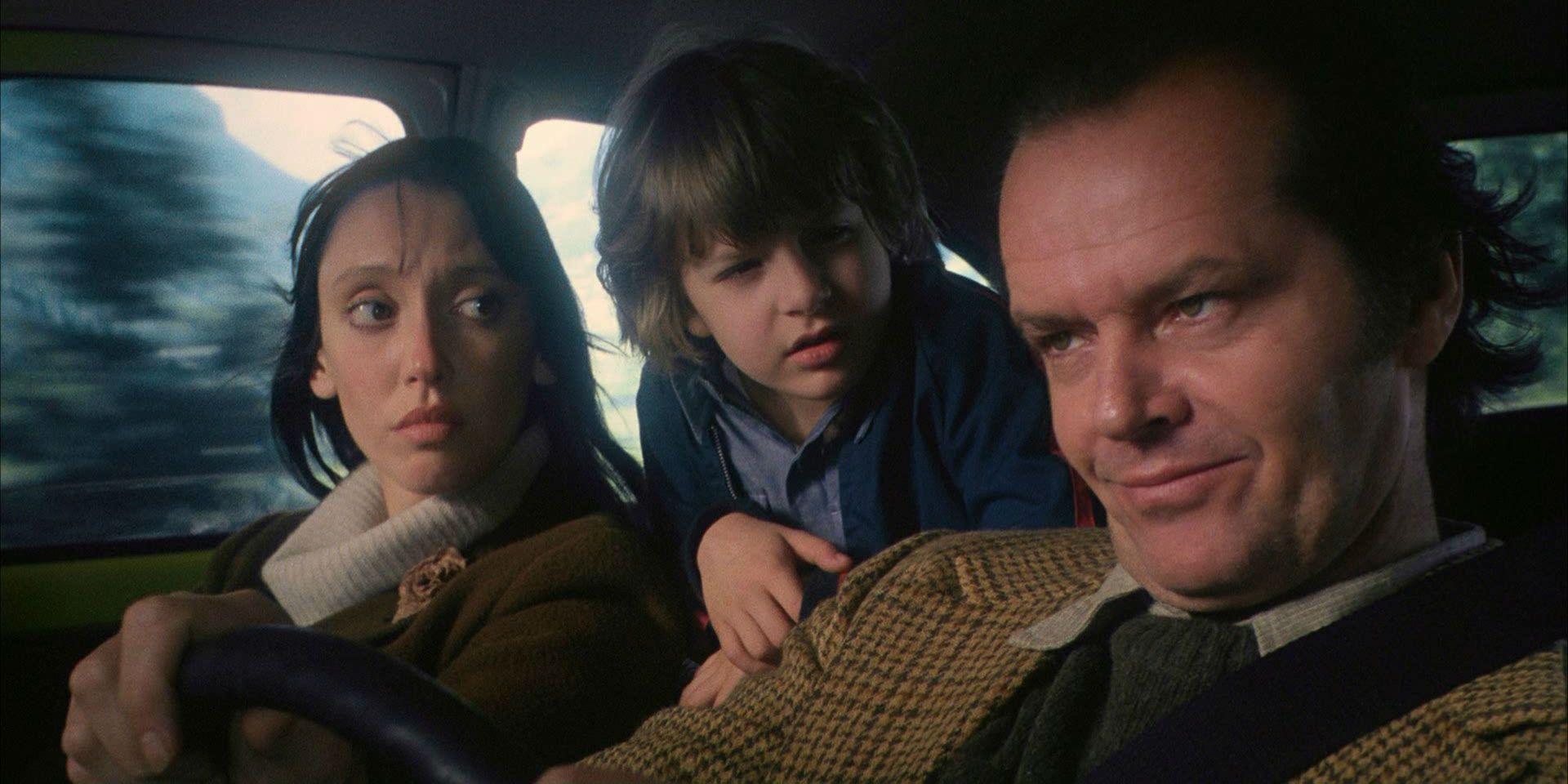 Kubrick left many projects unfinished at the time of his death, including the science fiction film A.I. Artificial Intelligence, which Steven Spielberg stepped in and directed in 2001. Many producers have also attempted to resurrect his abandoned historical epic on the life of Napoleon, so it will be fascinating to see how this particular film will be handled. Hendricks and Walker each have had decades of experience in the film industry so the project is in capable hands, but living up to Kubrick's ambitious standards will no doubt be difficult.
Source: Variety