Universal Orlando: 10 Most Underrated Attractions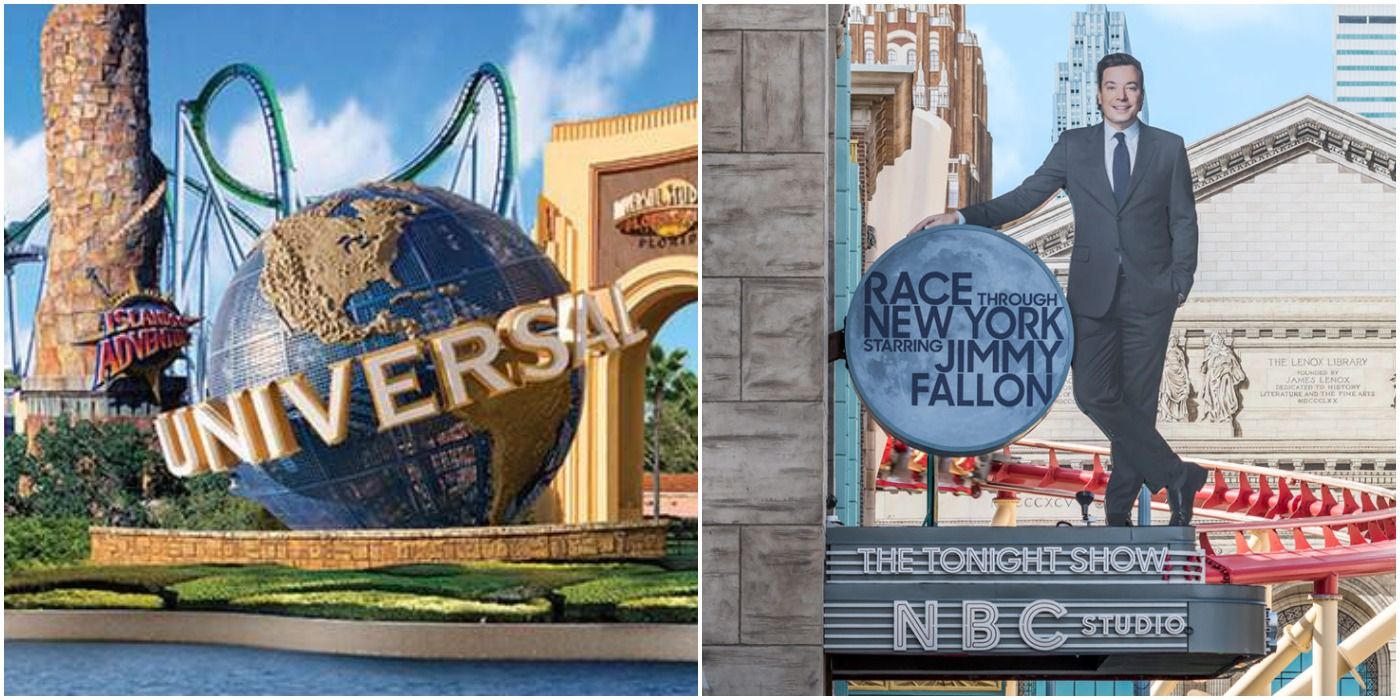 For many years, Walt Disney World was the dominant theme park force in Orlando, Florida. However, in recent years (and thanks to the immersive glory of The Wizarding World of Harry Potter), Universal Orlando Resort has pulled up to be nearly neck-and-neck with the mouse house across the way.
As such, many of Universal's attractions have become as much of a must-do as Disney's top pillars. A trip through the Hogwarts castle, a roller coaster themed to The Incredible Hulk, a splash-down water ride into Jurassic Park. Each of these have become practically synonymous with Universal Orlando. But there are still plenty of more underrated attractions that deserve a second look.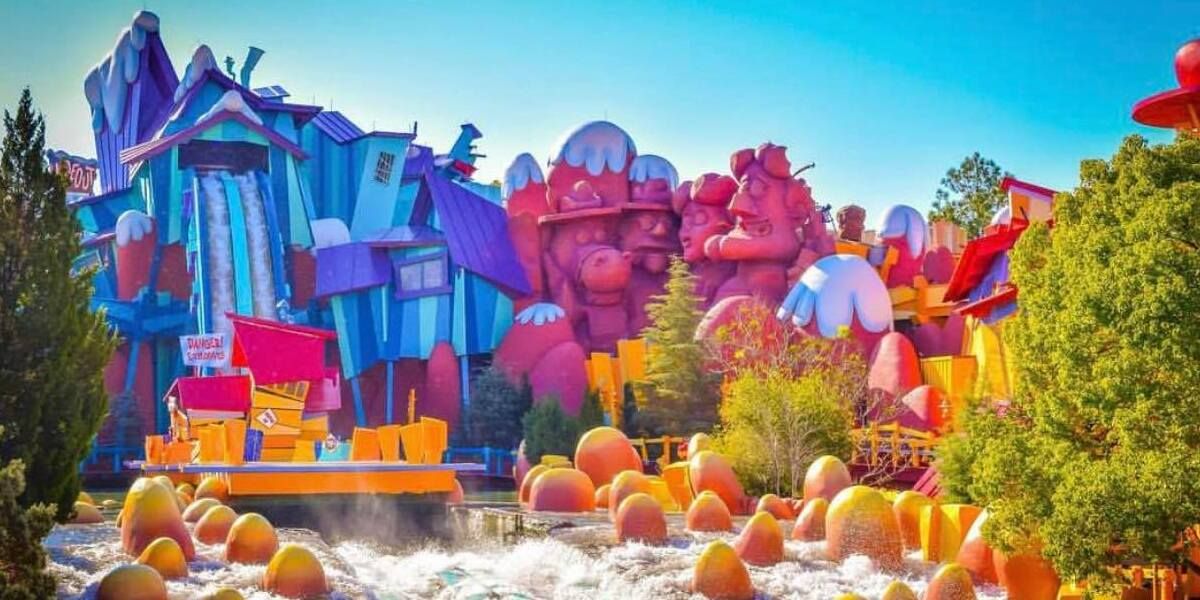 While Jurassic Park: The Ride has become the definitive water attraction at Universal, there's another log flume just nearby that's also worth a go: Dudley Do-Right's Ripsaw Falls. Based on the classic Rocky and Bullwinkle segment, this flume is a rip-roaring journey through a cartoon world.
It's enough to get one wet and refreshed without leaving them soaking. Compared to the nearby Popeye & Bluto's Bilge-Rat Barges (which dumps water on guests by the gallons), it's not as well-known, but it still deserves its due.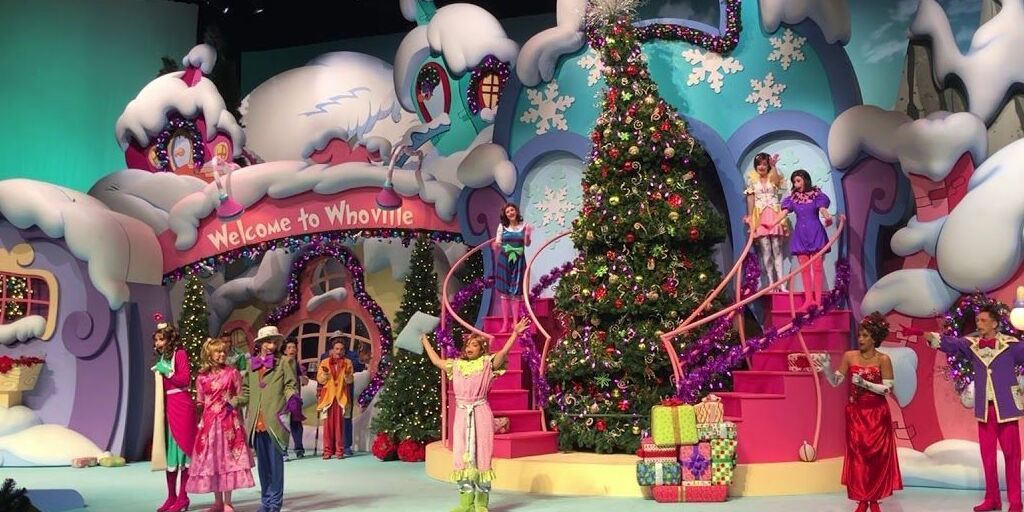 While Universal has pulled close to Disney's status as of late, Disney still dominates when it comes to the Christmas holiday season. The only offering from Universal that could even come close to Mickey's Very Merry Christmas Party is Universal's Grinchmas.
It's not a conventional attraction by any means, though. For one, it's a live stage show retelling of Dr. Seuss' How the Grinch Stole Christmas! For another, it requires guests to delve into the backstage area of Universal. But just hearing those high notes of "Where Are You Christmas?" makes the overlooked classic worthwhile by itself.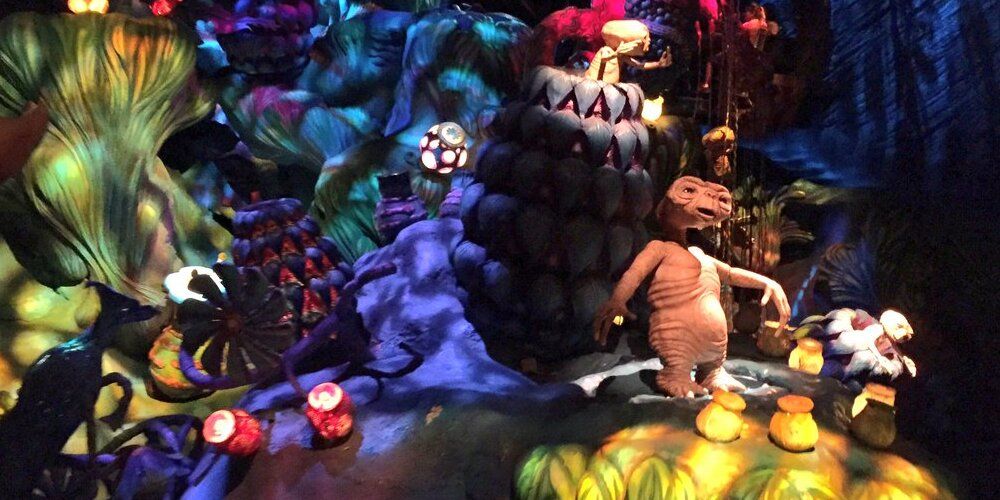 Many have considered the E.T. Adventure attraction to be long overdue for replacement in the park. After all, if rides themed to Jaws and Back to the Future were shuttered, how could E.T. persist? That's the power of Steven Spielberg's loyalty to the movie's presence in the park.
Hopefully, it lasts a long time because it's a true underrated gem. From Spielberg's introduction to the recreated magical moments from the movie to the bizarre journey to E.T.'s home planet to the fact that the alien says every guest's name, it's the kind of ride the world doesn't see enough of anymore.