Unexpected: What Happened To Tyra Boisseau After Season 3 Of TLC Show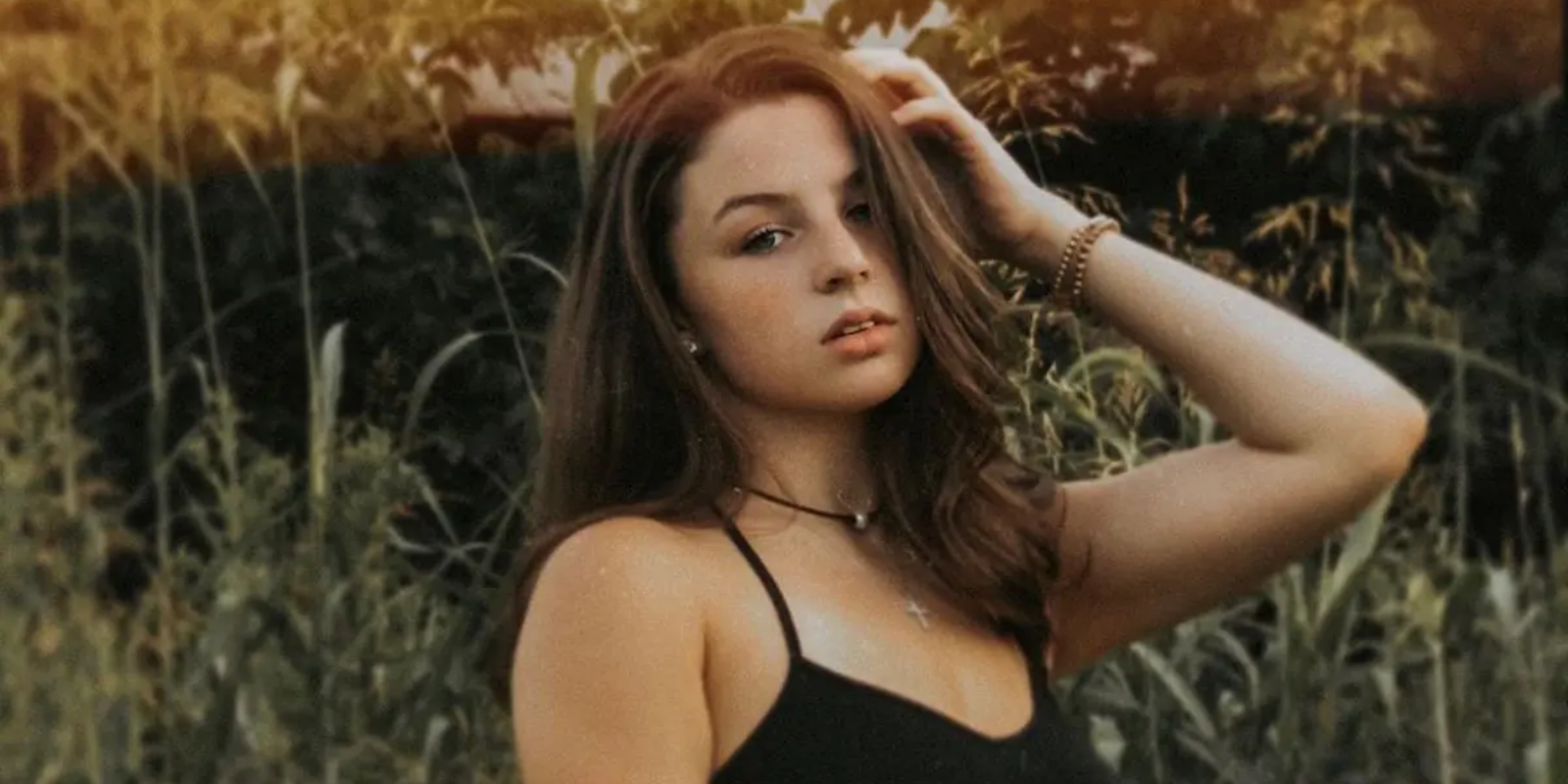 Tyra Boisseau appeared on season 3 on Unexpected and returned for season 4 of the TLC reality tv show. During her time on the show, Tyra had to navigate letting go of her cheerleading dream, and realizing she had some serious growing up to do. She and Alex were fan favorites on their season, and when fans began witnessing the breakdown of their relationship on the show, especially during season 4, many wondered if their relationship would last. So, are the young parents still together?
Tyra and Alex were one of the sweetest couples of their season. Despite being young, their commitment to each other and their child was endearing to viewers. Many fans felt that they were the only couple that seemed relatively prepared for their child. When their child was born, Tyra went back to pursuing her dream of being a collegiate cheerleader. This took a strain on their relationship and viewers started claiming that Tyra was not a good mother because she had gone off the college without her daughter. The couple went their separate ways and many were disappointed.
Now it seems that the two of them may be back together. According to Soap Dirt, the couple may have reunited at the beginning of 2021. They were recently spotted wearing matching T-shirts. Even for Alex's 21st birthday, the pair celebrated together. They seem to have worked out the issues they had, and even if they aren't together, they do appear amicable. It is great that the two are back together as many fans felt that these two were meant for each other. They had the least toxic relationship of the other couples and seemed to get along really well.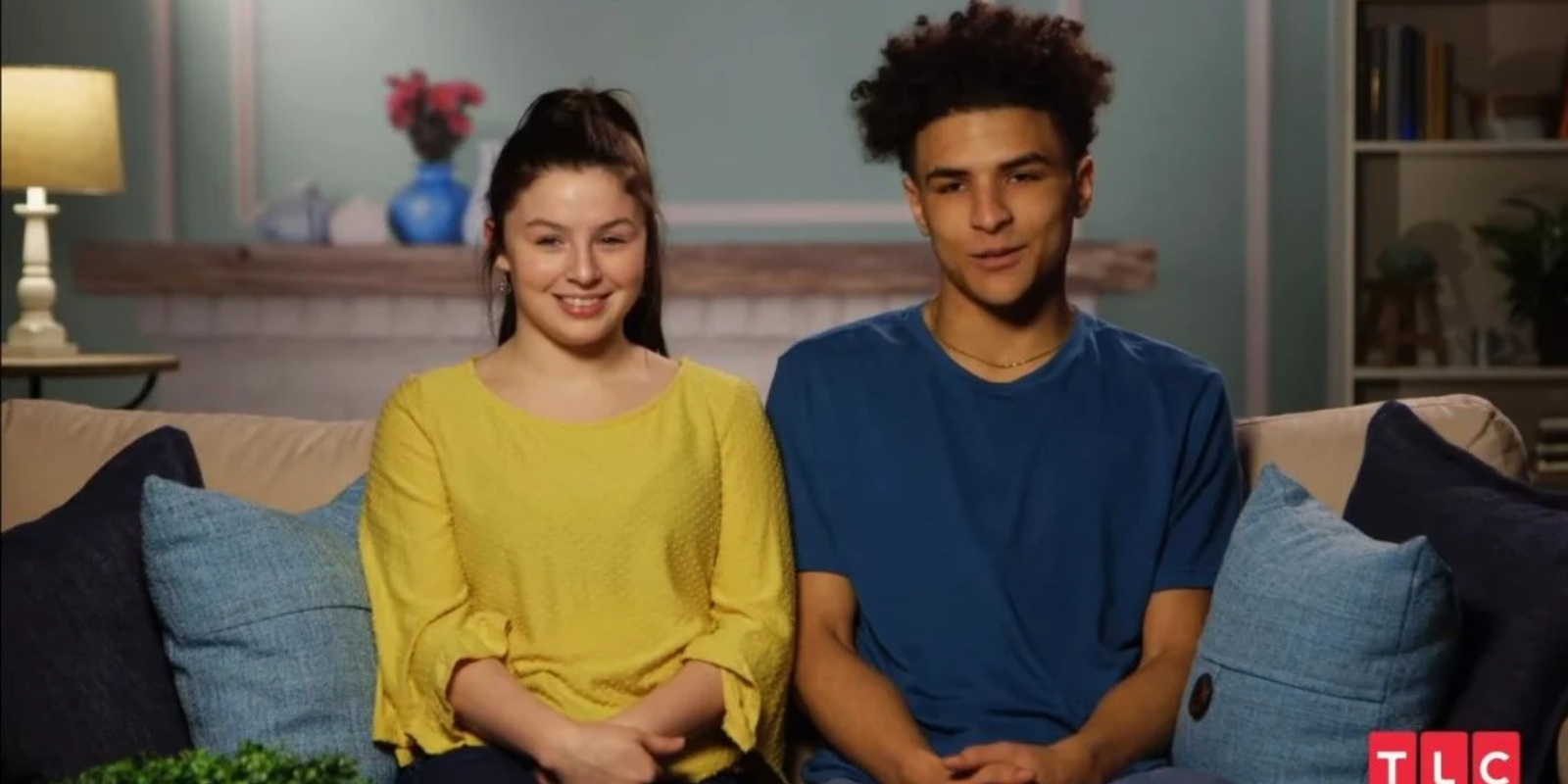 Recently, Tyra came under fire from fans, as many thought that she was a terrible mother for not living with her child. But she clarified that her daughter did live with her. Alex and Tyra struggled with their relationship because being a teen parent is not easy. When Tyra had come home from college on the weekend and Alex suggested they go on a date, Tyra had looked like she did not want to be there. Having a child so young takes a toll on a relationship, but it is great to see the pair trying.
Many viewers will be glad to see them together again. They both just needed to do a little growing up and soul searching of their own to come back to each other. Because having a baby doesn't only affect your life it affects your relationship, and many couples on Unexpected realized that the hard way, like James Kennedy and Lilly Bennet, who broke up shortly after their baby was born.
Source: Soap Dirt