Unexpected: What Happened To James Kennedy After Season 1 Of TLC Show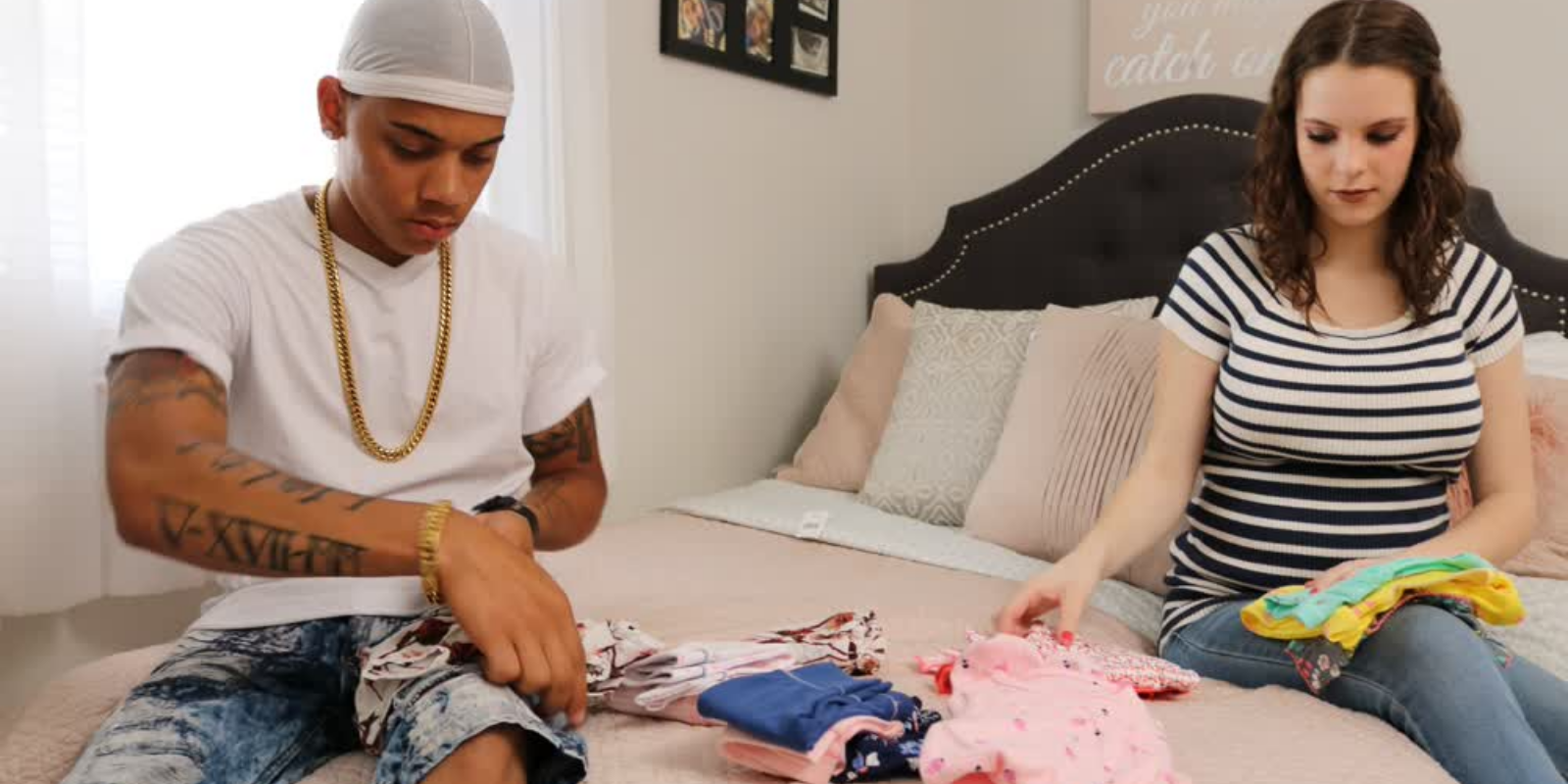 James Kennedy from Unexpected discovered that being a dad is not easy. He became a father when he was just a teenager. When teens become parents, everything changes. Some teen parents handle the pressure better than others.
James Kennedy did not expect to have a child with Lilly Bennett. The couple found out they were expecting when Lilly was 16 and James was 17. James has six siblings, so he understood the challenges of parenthood. Throughout Lilly's pregnancy, he seemed disinterested. For example, he did not want to take part in the birthing classes because he thought he knew everything already.
Despite him giving Lilly a promise ring, the couple broke up. Lilly's mother warned her not to put his last name on their daughter's birth certificate because she did not think he would stick around. Unfortunately, she was right. However, if Kennedy's social media is anything to go by (it's currently set to private), he does have his daughter Aaliyah in his heart and on his mind. See a recent pic of the daughter he shares with Lilly below, via Lilly Bennett's IG.
On his Instagram, James highlights that he is a dog lover who owns two canines. He captioned a photo of his pooches with, "my boys." He also posted a photo commemorating a friend that he sadly lost. It's believed that he was seeing someone new, as he did post an Instagram story with a mystery woman, which showed them smoking.
Lilly and James initially planned to stay together forever, but young love is fickle, and there can be arguments about spending. parenting rules, cheating, and other family issues. Their castmates can attest to that, as none of them stayed together. Even when James and Lilly were together, fans raised eyebrows when Lilly said they would have more kids in 10 years, because James did not seem to want that future with her. Although it may seem like marriage is the solution when there is a pregnancy, it can make things worse.
When children come into the picture, marriage does not have to be a conversation if the parents are not right for each other, as a wedding may bring dysfunction. The young teen parents on Unexpected have so much responsibility to deal with. Although some buckle down and do what needs to be done, there are others who crack under the pressure. Unfortunately, James couldn't handle it, but his baby mother Lilly has moved on and she recently gave birth to a baby with her boyfriend, Lawrence Bishop.