Twitter Study Finds Social Media Reinforces Echo Chambers & Polarization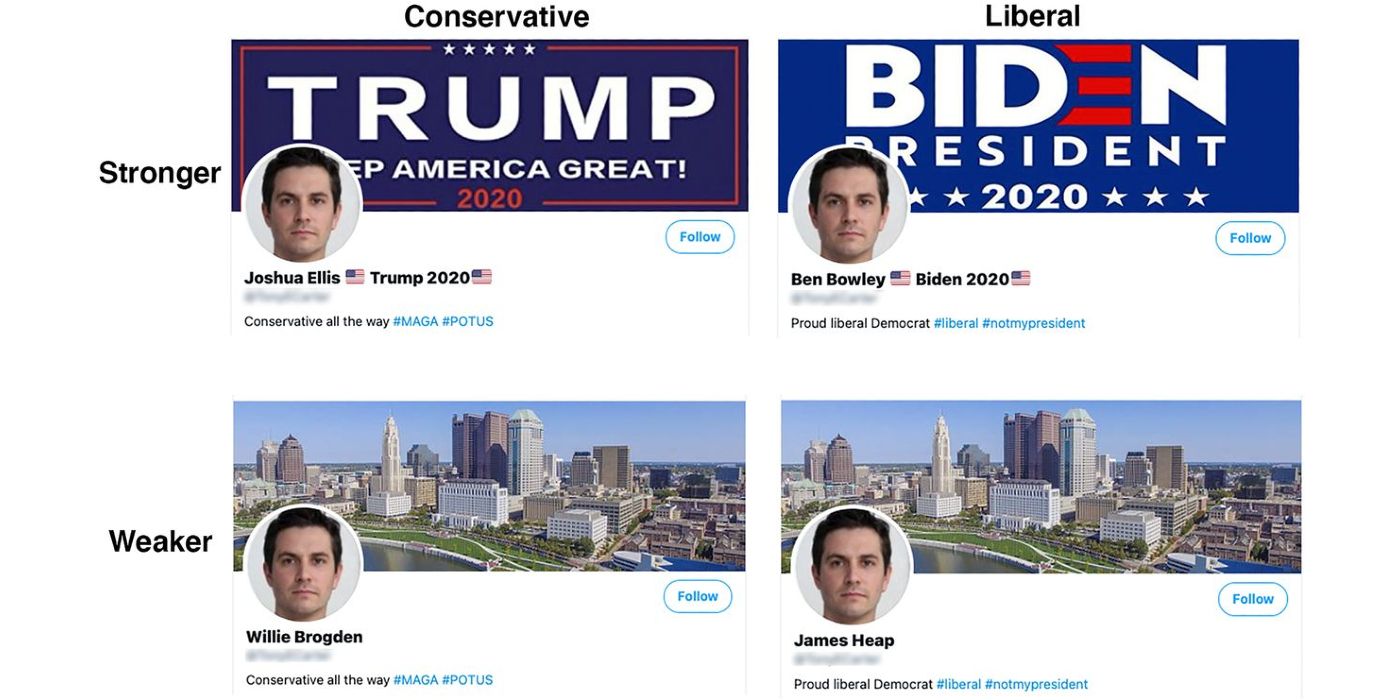 A Massachusetts Institute of Technology (MIT) study carried out on Twitter has shown that users are three times more likely to follow those with whom they are politically aligned. As a result of self-selecting into groups like this, political partisanship is reinforced. Ultimately, this demonstrates how social media can act as a socially divisive tool in this respect.
It is not news that social media platforms inadvertently create 'echo chambers' as a result of users naturally interacting more with others who share their interests and views. It is recognized as a significant issue and one contributes to the spread of misinformation. The MIT study, though, sought to put figures to the likelihood of users self-selecting into such echo chambers to help us better understand the extent of the problem.
Shared Partisanship Dramatically Increases Social Tie Formation in a Twitter Field Experiment was published in Proceedings of the National Academy of Sciences. The researchers identified 842 Twitter accounts split evenly between the two main US political parties that had retweeted either MSNBC or Fox News tweets and shared other left-leaning or right-leaning content. The accounts were followed by one of eight bot accounts that had been specially designed for the study to be aligned to one party or the other with varying degrees of "intensity of political expression." Then, the researchers tracked which of the real-life Twitter users followed the bots back and the partisanship involved.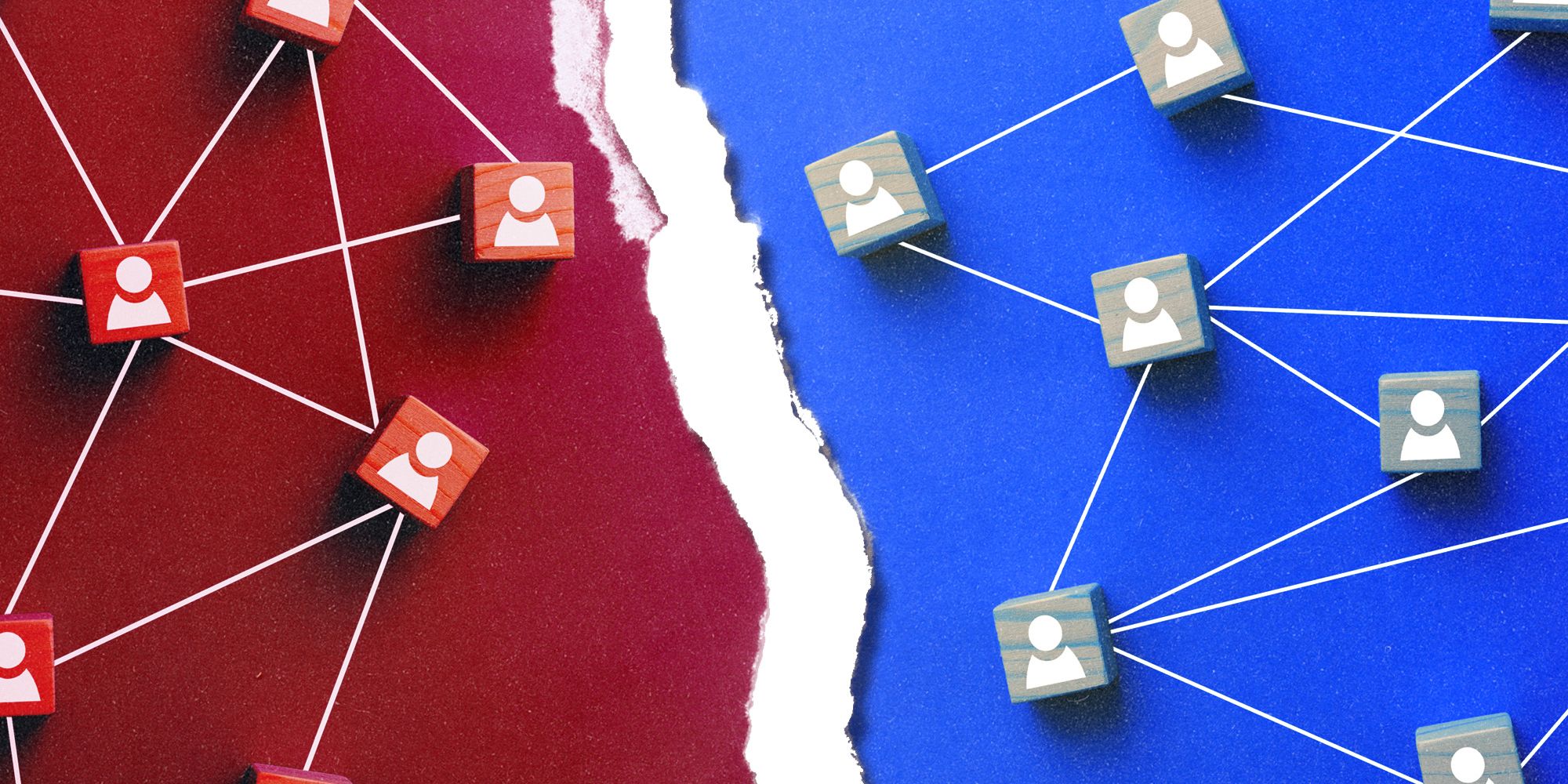 The study found that the real Twitter users would follow back about 15 percent of the bots with which they shared partisanship, compared to only 5 percent of the bots with which they did not. It found no significant difference based on the intensity of the political views espoused. It also found no significant difference between the extent to which individuals on the right or left would follow back, showing symmetry across party lines.
The growth of echo chambers on social media in this way serves to limit cross-partisan interaction by a factor of three relative to partisan interaction and entrench political views. Professor David Rand, who co-authored the study, said that increasing cross-partisan interaction could require social media companies to engineer more of those interactions. However, he also said that, based on current research, it is unclear whether cross-partisan interaction on social media or otherwise helps to reduce political polarization. It's highly unlikely that social media companies would seek to pursue the creation of user connections in this way anyway, given that user satisfaction drives part of the typical social media business model. What can be taken from this, however, is a recognition of the role that social media plays in political polarization and a need for social media companies to tackle it.
Source: MIT