Twitter Disables Periscope Cross-Posting: What You Need To Know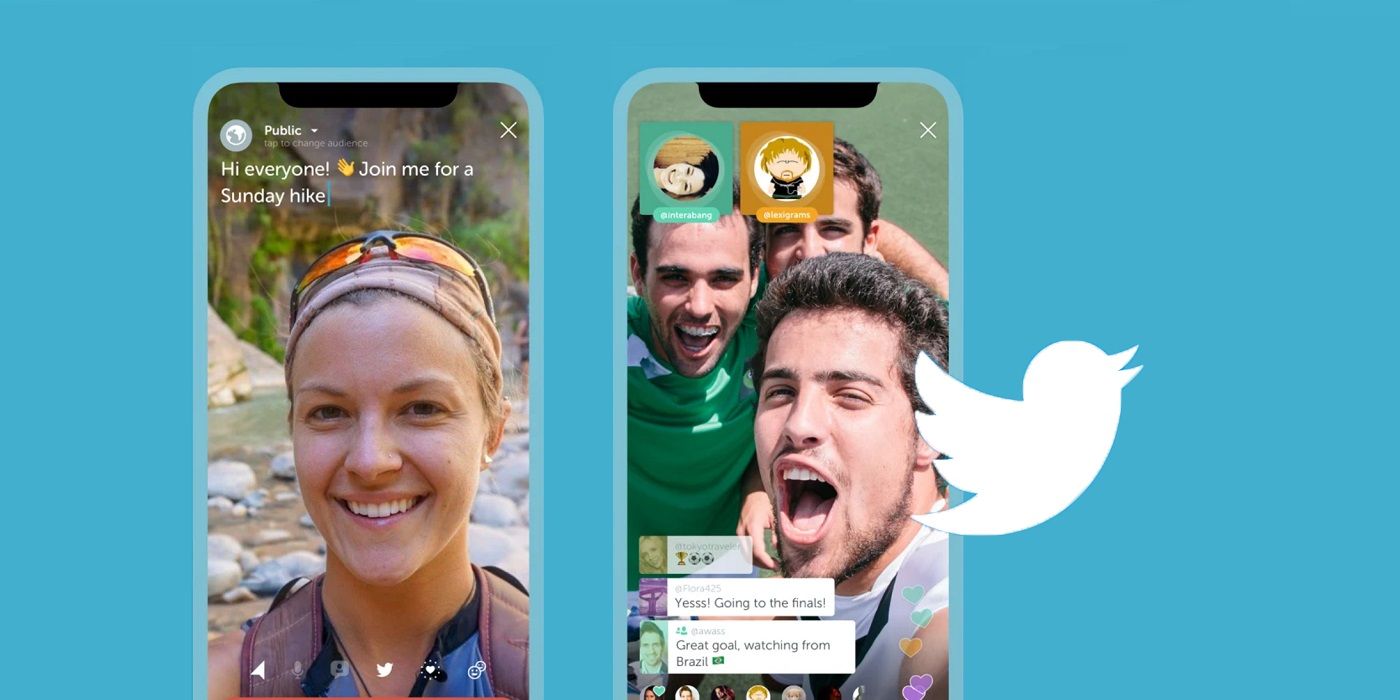 The slow eradication of Periscope is continuing, with Twitter recently announcing that cross-posting between the platforms would no longer be available. The company had already confirmed that it will wind down the Periscope service by the end of March and with that date drawing closer, this appears to be a step further towards the live streaming service's demise.
Before Periscope even launched in 2015, Twitter purchased the service from developers Kayvon Beykpour and Joe Bernstein. For the better part of the six years that it has been in existence, Periscope served as a popular tool for anyone hoping to start a live stream or broadcast on social media. However, with Twitter integrating most of the functionality of Periscope into its own platform, and with a declining user base, Periscope has trended towards obsolescence.
In a short thread by the official support account, Twitter revealed that it would be removing the "Connect to Periscope" setting on Twitter. Meaning, even if a user's Twitter and Periscope accounts were previously linked, Twitter broadcasts will no longer be simultaneously cross-posted on Periscope. The thread also confirmed that accounts with public Tweets will be able to broadcast on Twitter or start a Space, which is essentially a live stream where the host can control who participates. Users with protected Tweets won't be able to start a broadcast or Space, but they are able to join them.
As we get ready to discontinue the Periscope app, we're removing the "Connect to Periscope" setting on Twitter.

Starting today, your Twitter broadcasts will no longer be cross-posted to Periscope, even if you have a connected Periscope account. (1/3)

— Twitter Support (@TwitterSupport) March 3, 2021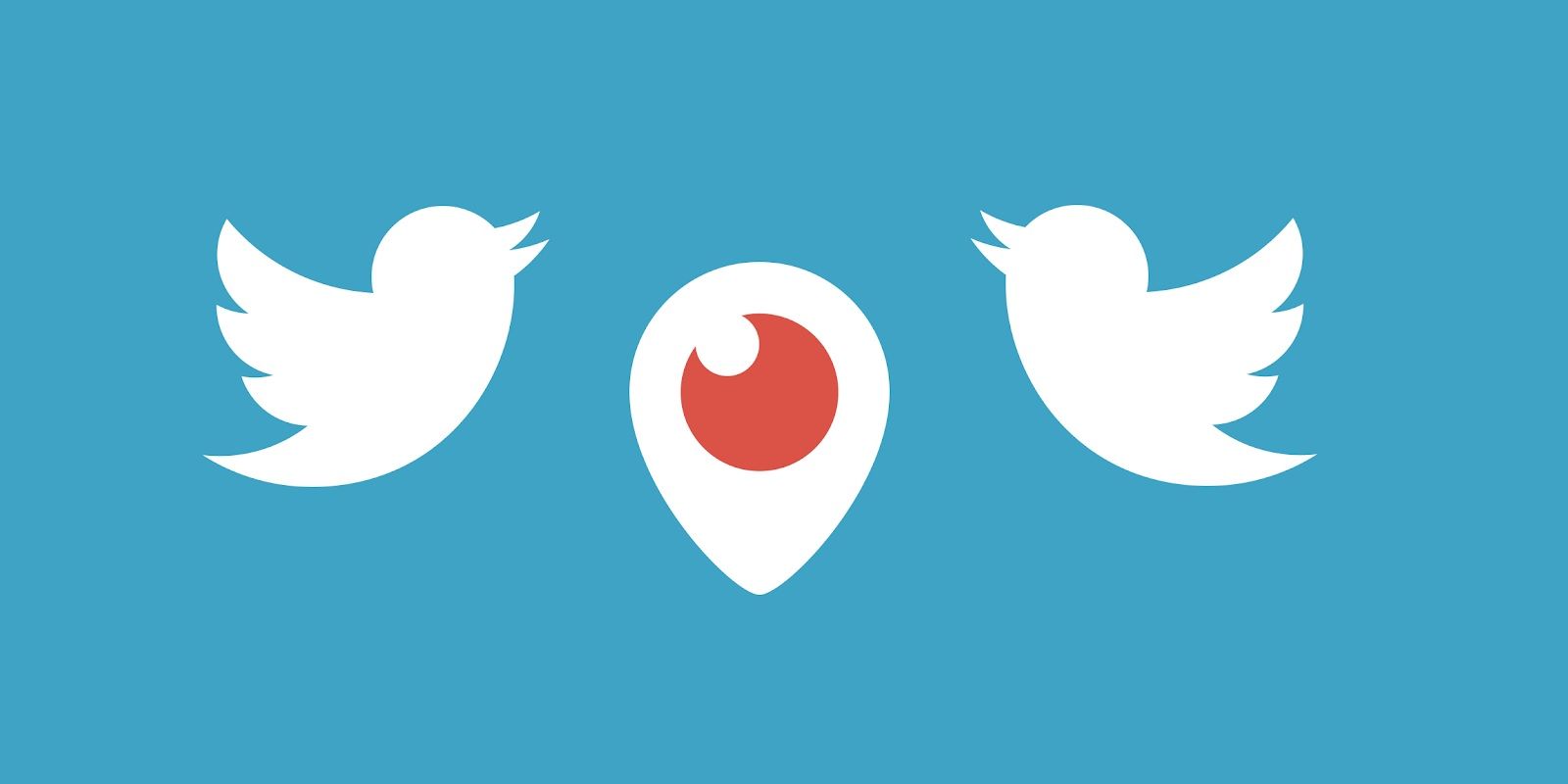 To be fair, Periscope has been a fine way to begin broadcasts and live streams for years. The thing is, there wasn't anything inherently unique about the service that Periscope offered. When various, more popular social media platforms started to come around to the idea of live streaming and the value of allowing users to do so, Periscope started to inch closer to inferiority.
Now, Twitter has live-streaming capabilities, as does Facebook and Instagram. Even TikTok has since rolled out its own live-streaming features. While the level of 'going live' through these alternate platforms might not be leaps and bounds above Periscope, each are significantly more popular platforms overall. With this in mind, if there wasn't a major difference in streaming capability, then why wouldn't users flock to the more popular platform that have the ability to potentially provide them with a better chance of increased views?
Periscope was a solid service when it debuted in 2015, and it's arguable not a bad service now either. However, it has become a victim of the overcrowded live-streaming market of today's modern world, and hasn't found a way to stay afloat because of it. Twitter, realizing this, has decided to give Periscope the merciful end it deserves.
Source: Twitter