Truth Seekers: Every Episode, Ranked According To IMDb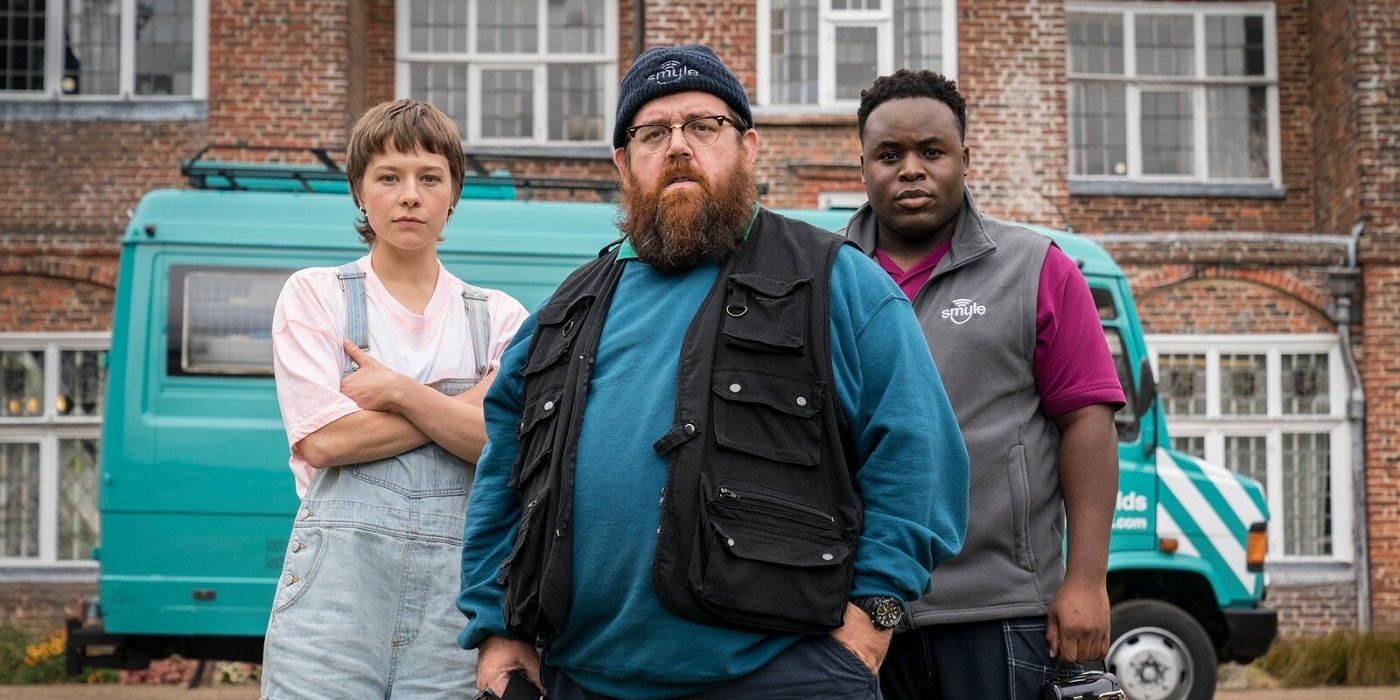 On February 11, 2021, Amazon announced the decision to cancel the cheeky supernatural comedy series Truth Seekers after just one season. Created by Nick Frost, Simon Pegg, and Nat Saunders, the series lasted eight episodes and less than four months before the decision was made to pull the plug on a second season.
Despite the low viewership, the series drew mixed to positive reviews, culling a 76% Rotten Tomatoes score to go along with a 60/100 Metascore. One of the biggest gripes about the show is that it failed to recreate the onscreen chemistry between Frost and Pegg, the popular co-stars of Shaun of the Dead, Hot Fuzz, Paul, and others. But, how did fans react to each episode of the series, according to IMDb rating?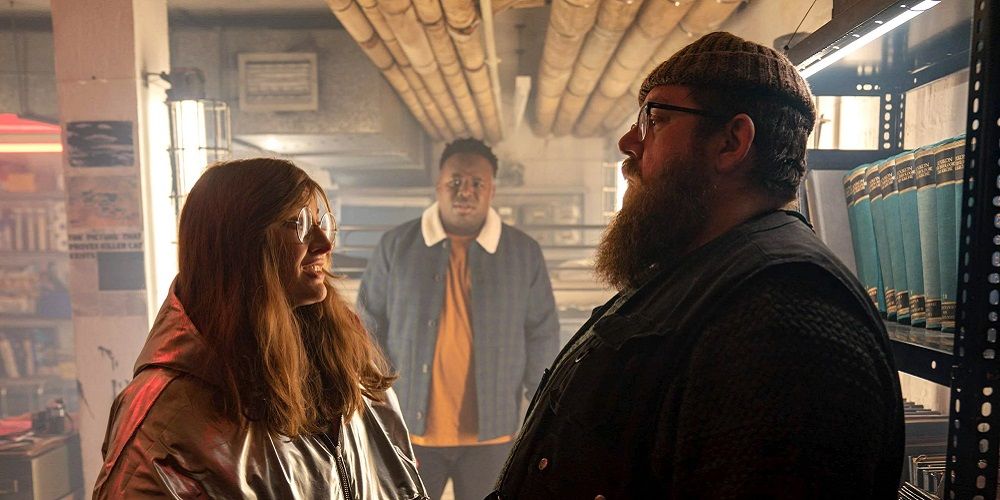 Upon receiving a call from Jojo74 (Kelly Macdonald), Gus, Elton, and Astrid head to Cornwall to investigate the Beast of Bordim Moor. When they discover the beast's hideout in the basement of a restaurant, they are chased into hiding by the odious monster. The whole thing turns out to be a large hoax.
Back at Gus' house, Helen tends to Richard's eye, which was injured by a nanobot implant during Toynbee's hypnotic presentation. Richard pays little mind to the injury and a vision of Toynbee's trance-like incantation.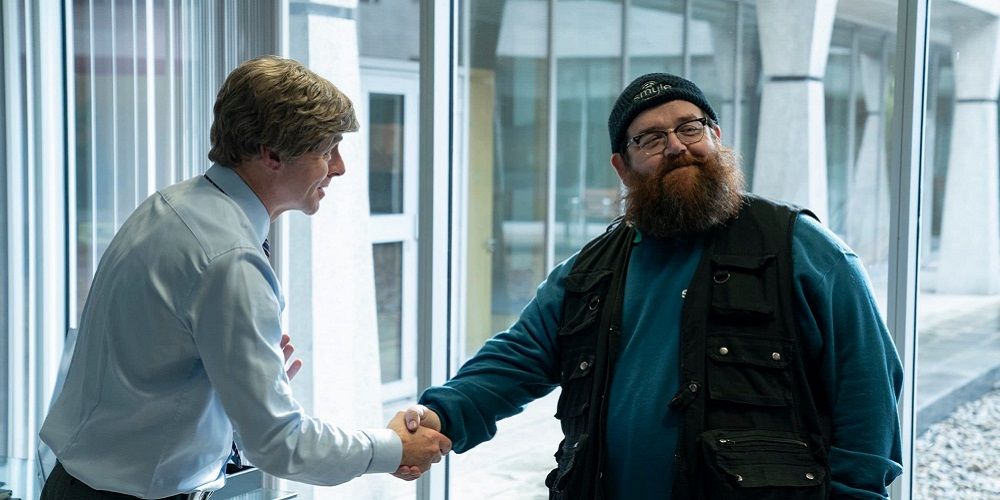 The opening frame of Truth Seekers introduces Gus Roberts (Frost) and his colleague Elton John (Samson Kayo), two installation repairmen for the Smyle mobile and internet company.
When dispatched to fix Mrs. Connelly's busted smart TV, Gus and Elton discover the Connelly house haunted by the ghost of her old dog Pepper, which was used as an eerie supernatural experiment by her father decades prior. An experiment that was designed to separate Pepper's soul from her body, which is an underlying theme of the show.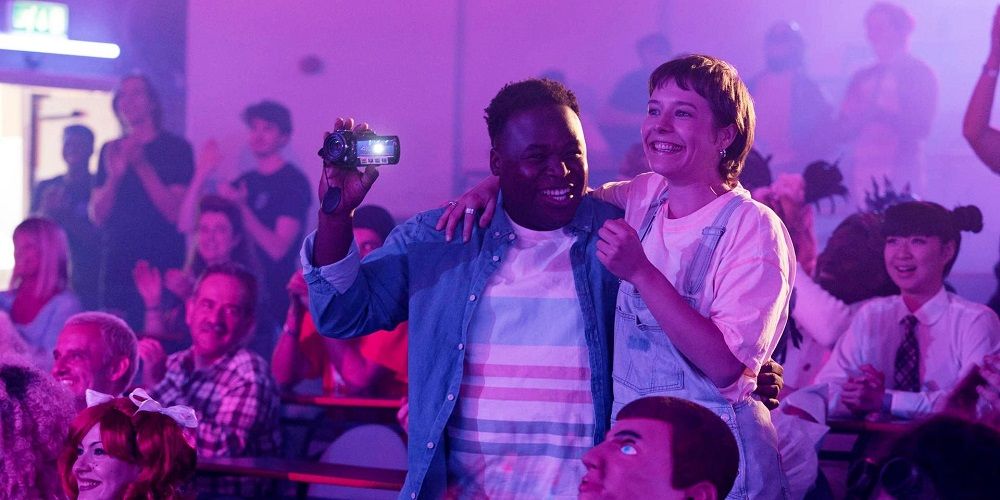 The abbreviated episode title refers to the Coventry Collectibles & Cosplay Convention that Elton's agoraphobic sister Helen is dying to attend. Gus and his father-in-law Richard (Malcolm McDowell) join the two when Gus learns his idol Dr. Peter Toynbee (Julian Barratt) will speak at the event.
At the convention, the power of the Praecepta is used by evil costumed monks to hypnotize the crowd, doing so as part of Toynbee's evil plot. Gus and Elton unwittingly thwart the plan by getting up and leaving in the middle of the show.