True Jackson, VP & 9 Other Projects Nathan Kress Has Taken Part In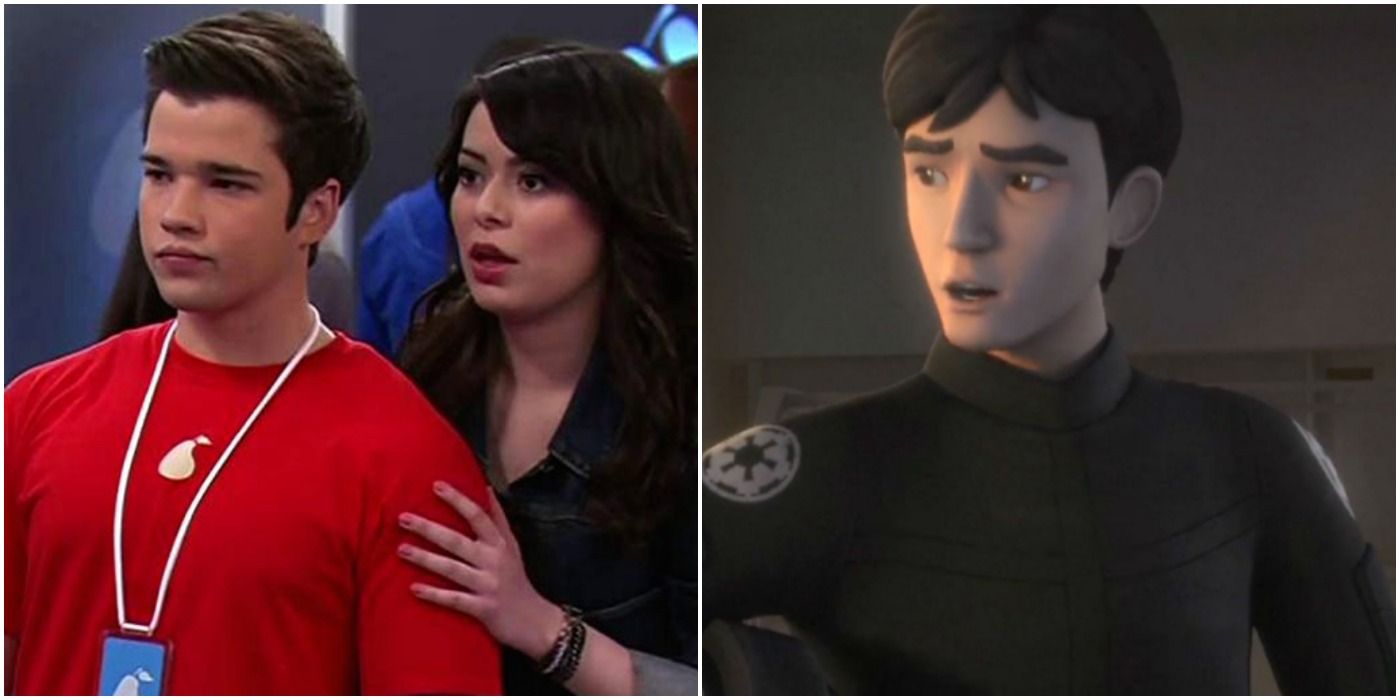 Part of a generation of actors who grew up with their faces all over Nickelodeon advertisements, Nathan Kress participated in his fair share of projects for the network. He's appeared in several shows and original movies for Nickelodeon, but he's also worked behind the camera for the network aimed at kids and families.
Fans might still think of him as a comedic teen on family sitcoms, but he's worked on a variety of projects since then, and he's returning to the show that made him famous 15 years later for a streaming revival of iCarly.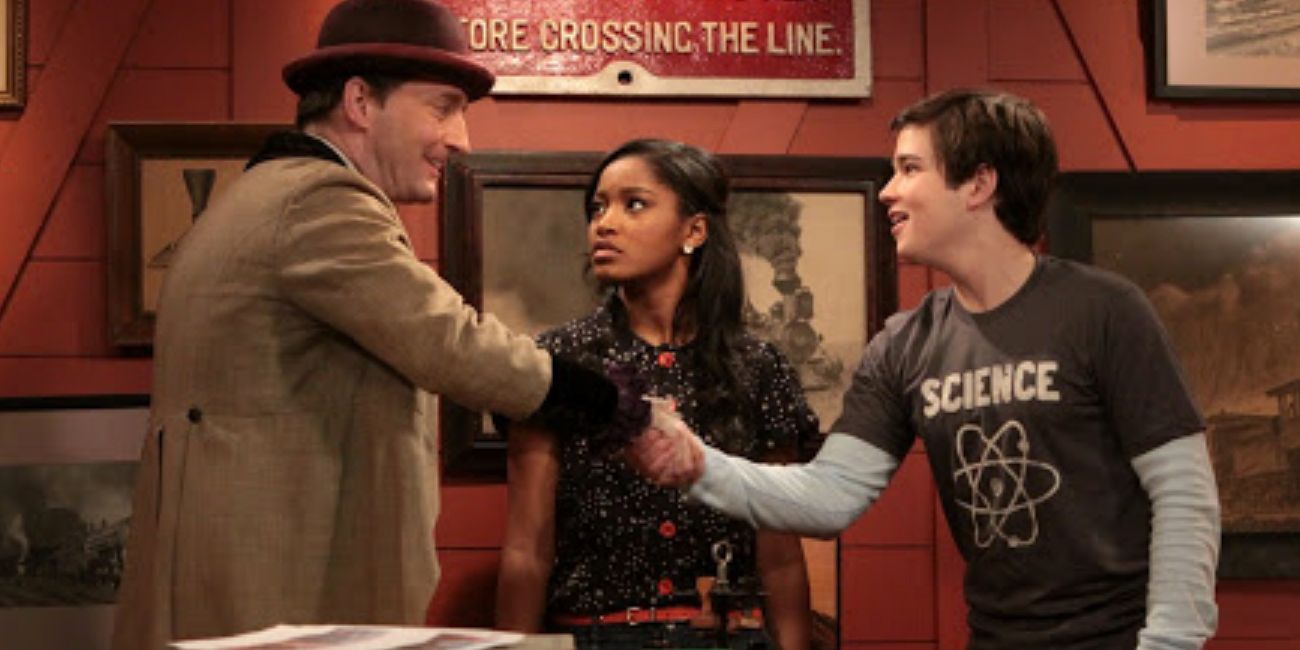 Nathan Kress only appears in one episode of True Jackson, VP, but it's a memorable one for the criminally underrated show. Keke Palmer stars as the titular character, a designer who has to juggle her work commitments with high school life. It's True that spends the most time with Kress' Prince Gabriel. True is tasked with designing a suit for the teen royal, but that's not all she does. When she finds out that Gabriel spends most of his time sheltered in the palace, she takes him out on the town.
Up to this point, Kress had spent most of his time on Nickelodeon playing the nerdy outcast, so royalty took him in a different, though still comedic, direction for the network.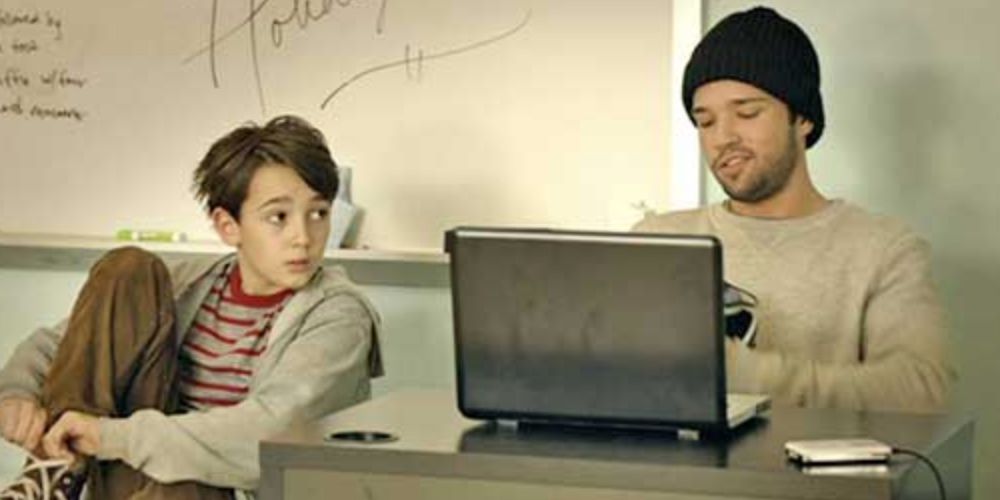 Stepping away from sitcoms as an adult, Kress started taking on more dramatic roles, like that of Albee in Breaking Brooklyn. The movie examines the relationships between brothers as they undergo financial hardship.
In the case of Albee, he's the big brother of a boy who loves dance. When their father is arrested, the two are left to survive on the streets, and they find refuge with a former professional dancer who now teaches children. The movie might not have had a huge release, but it allowed Kress to take on the role of caretaker, stepping out of the sidekick shoes.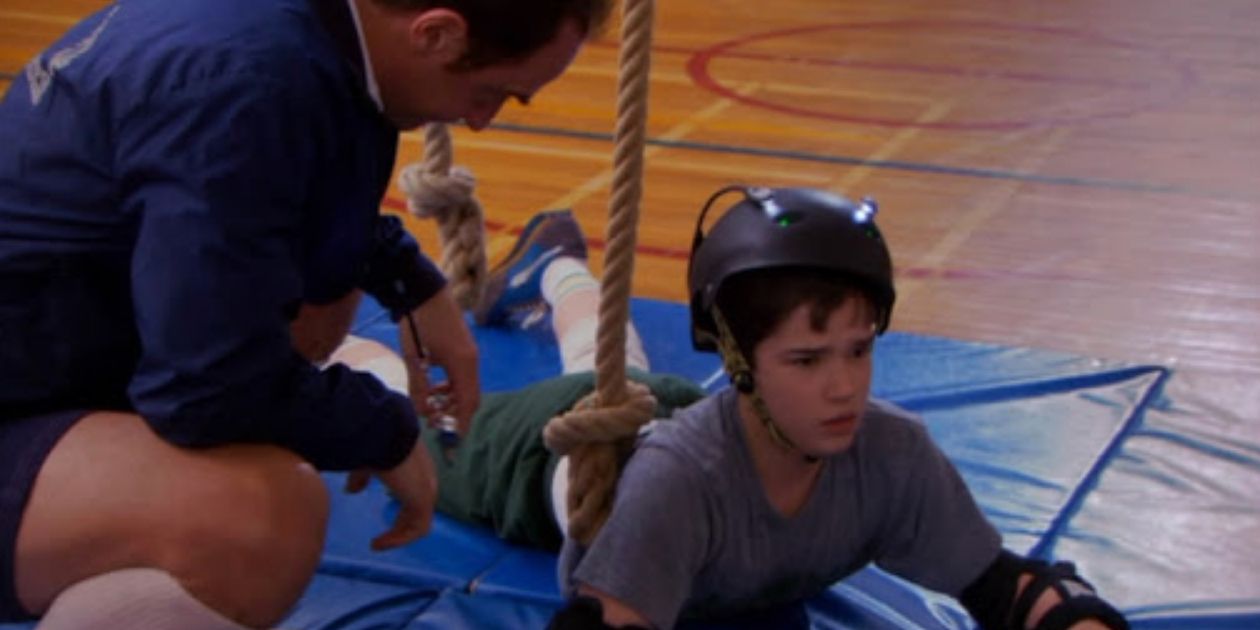 In the late 2000s, Kress found himself typecast as the awkward nerd in several projects. Nickelodeon's original movie Gym Teacher: The Movie, put Kress in the same role.
As the new kid in school, his character Roland is so accident-prone and "not athletic" that he wears a helmet all the time. He's one of the kids in the gym class at the center of the story as Christopher Meloni plays the titular authority figure, who learns what it means to be a good teacher all over again.