Transformers Animated Show For Nickelodeon Introduces New Species Of Robot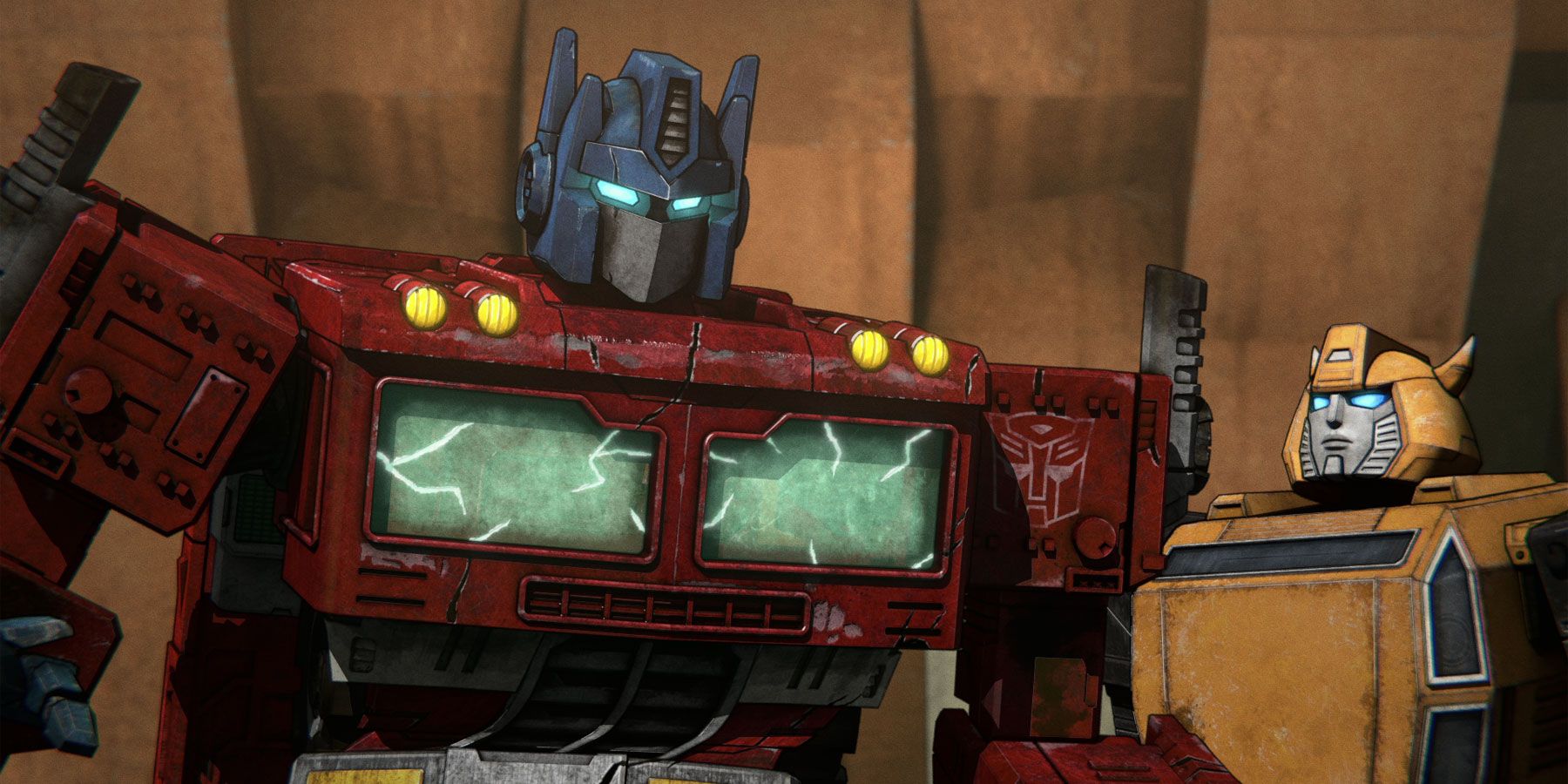 The Transformers will be getting a new series on Nickelodeon that focuses on a new species of bots. Based on the Hasbro toy line, Transformers has been one of the biggest names in toys since their introduction in 1984. They have been featured in a number of television series across the past three decades and have been featured in six live-action feature films.
Transformers is an important franchise for ViacomCBS. The five Michael Bay films and the Bumblebee spin-off have generated a total of $4.84 billion at the worldwide box office. They currently have two Transformers films in development, an animated prequel film by Toy Story 4's Josh Cooley and one from Creed 2 director Steven Caple Jr. Netflix is currently running The War for Cybertron trilogy and are developing a new animated series titled Transformers: BotBots. The Transformers will be getting another animated series over on ViacomCBS's own network, Nickelodeon.
According to THR, a new Transformers animated series is coming to Nickelodeon. Twenty-six episodes have been ordered for the series and it will air exclusively on Nickelodeon. The series will focus on a new species of Transformers who must find their place among the Autobots, Decepticons, and the humans and will feature new characters and old fan favorites.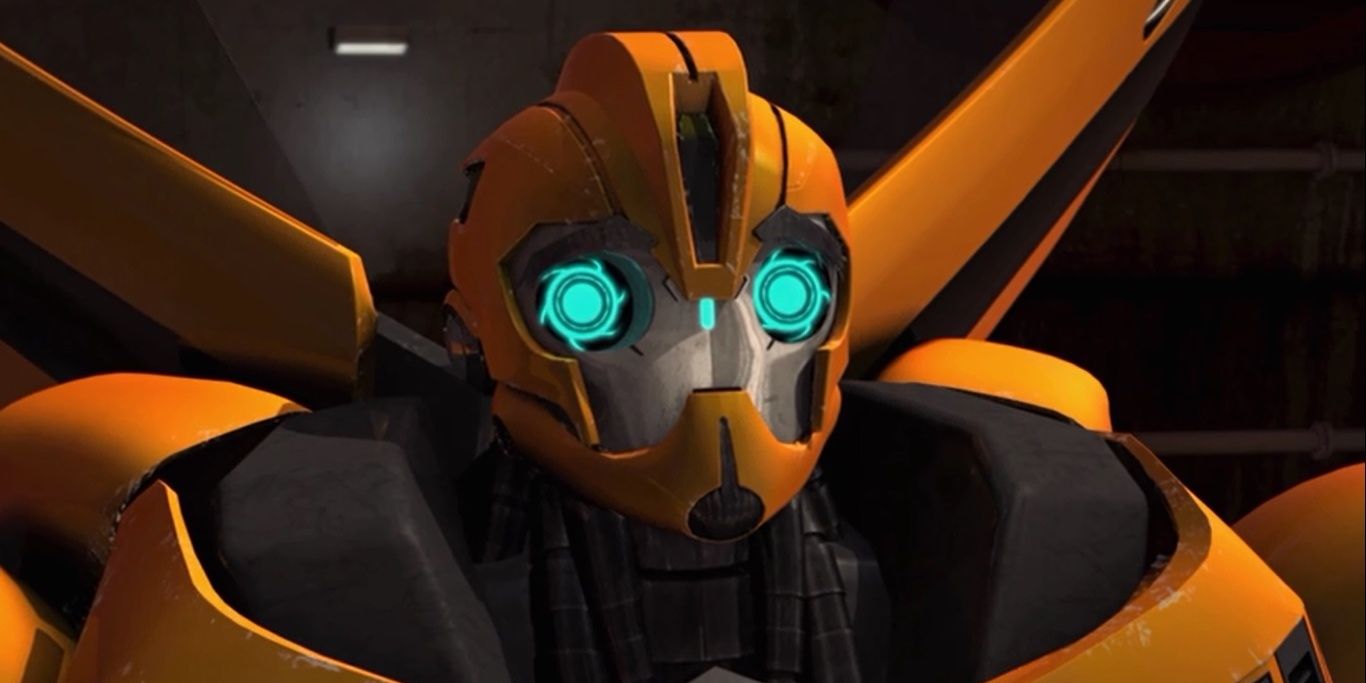 The series currently has creators very much engrained in the Transformers and Nickelodeon franchises. Transformers: Rescue Bots' Nicole Dubuc is an executive producer on the upcoming series. Rise of the Teenage Mutant Ninja Turtles' Ant Ward and Dale Malinowski are signed on as executive producer and co-executive producer respectively. The Transformers and Teenage Mutant Ninja Turtles have shared creative talents in the past as Michael Bay famously directed the first five Transformers films and his production company Platinum Dunes produced the two most recent live-action Teenage Mutant Ninja Turtles films. Megan Fox, who starred in Transformers and its sequel Transformers: Revenge of the Fallen, was cast as April O'Neil in the live-action Teenage Mutant Ninja Turtles reboots. Both being on Nickelodeon and the creative talent could possibly lead to a crossover between the two brands.
Introducing new species of robots is an interesting feature of this new Transformers series, one that could expand into a new line of toys for Hasbro. This concept of creating new species to sell toys is nothing new for Transformers as the series has introduced triple changers and Dino-Bots, and the Beast Wars series imagined the Transformers as being able to shift into actual animals. While it will obviously sell toys, it will become part of the franchise's mythology to the new generation of kids who experience it for the first time. The various Transformers animated series and films show that there is still a desire to see this concept in various forms, and for some children, it will be their first exposure.
Source: THR