Top 10 TV Shows From The '90s On Peacock To Watch, Ranked By IMDb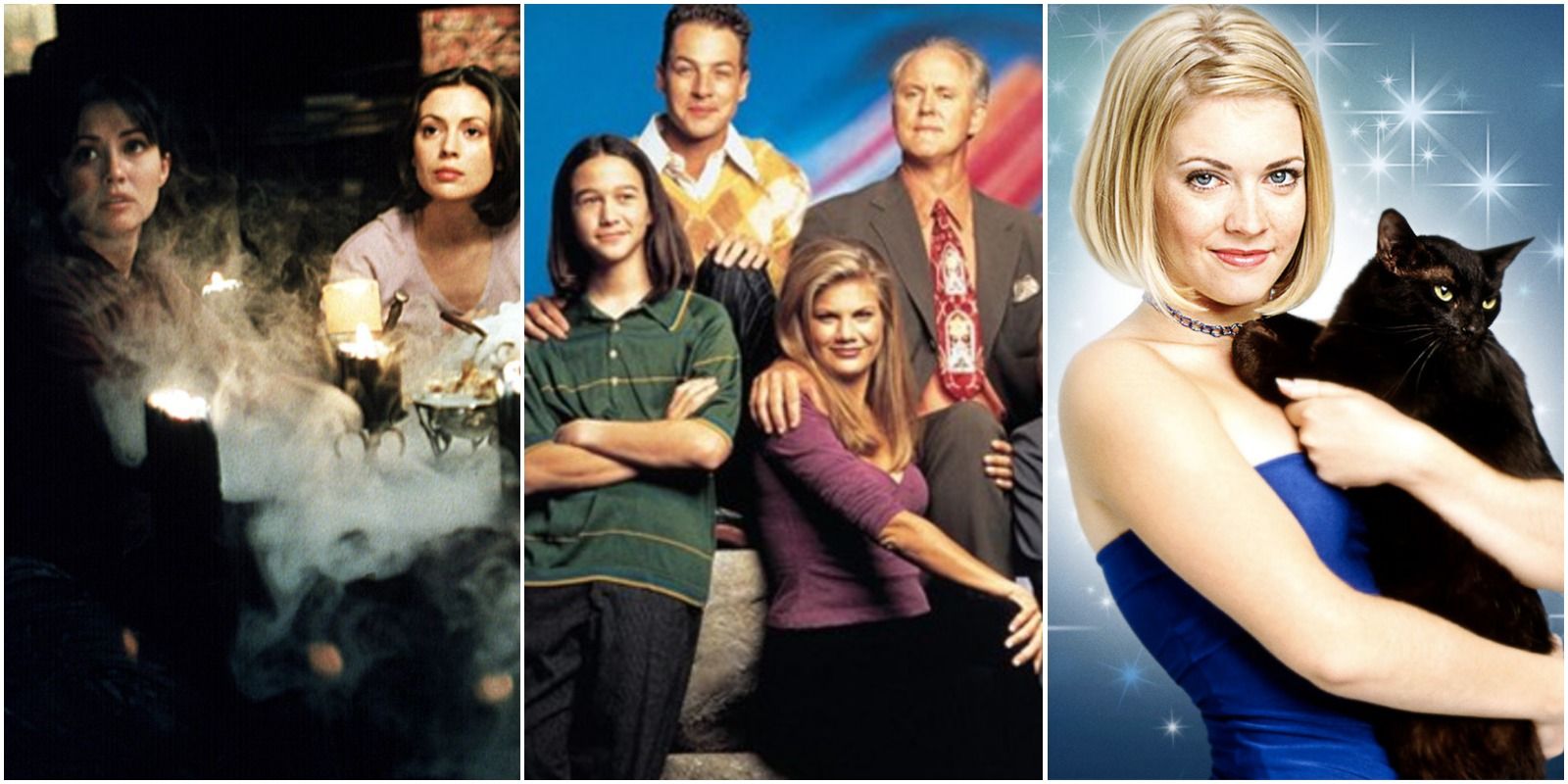 It certainly seems like there's a new streaming service out every month or so. One of the latest is NBC Universal's known as Peacock. So far, the library isn't nearly as large as some of the more prominent platforms but they're growing steadily. A highlight of the service so far is what they offer up from the past.
While there are some quality movies in their back catalog, the true high point for the streaming service is probably their TV show collection. A handful of classic series to have aired on one of Universal's networks are available, with some being among the best ever seen during the '90s.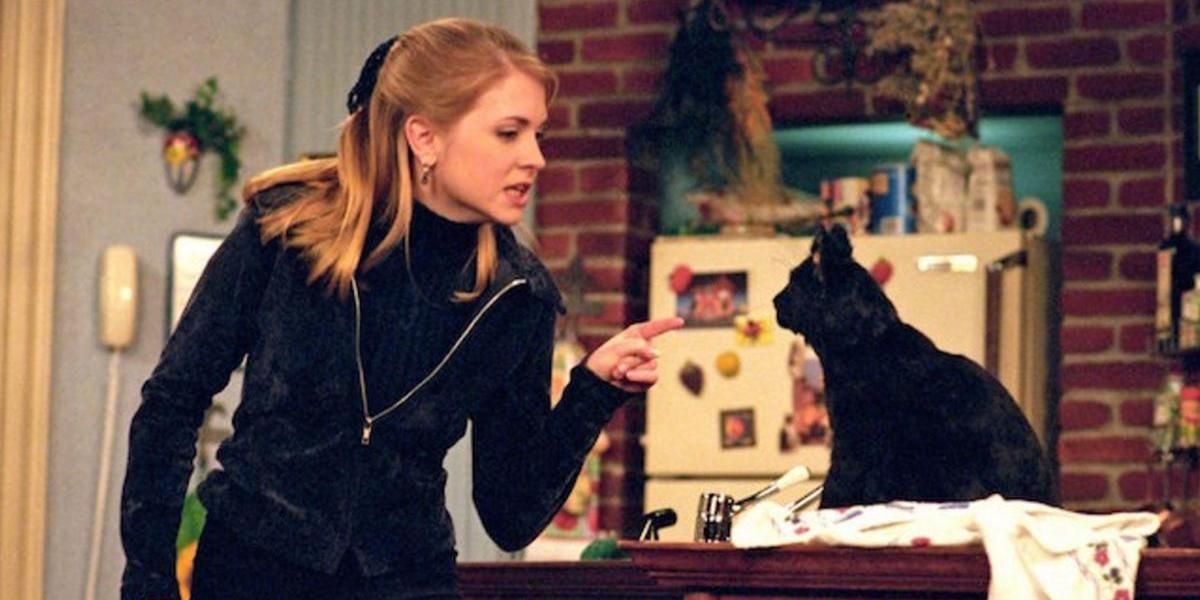 Long before Netflix went in a whole new direction with The Chilling Adventures of Sabrina, the titular witch was the focal point of a popular series during the late '90s. Premiering in 1996 and starring Melissa Joan Hart, Sabrina the Teenage Witch was a more comical take on the character from Archie Comics fame.
It followed Sabrina as she balanced her mortal teenage life with her witch side along with her centuries-old aunts and talking cat. During its earliest seasons, the show was part of the famous T.G.I.F. lineup and brought in millions of viewers before moving to the WB Network.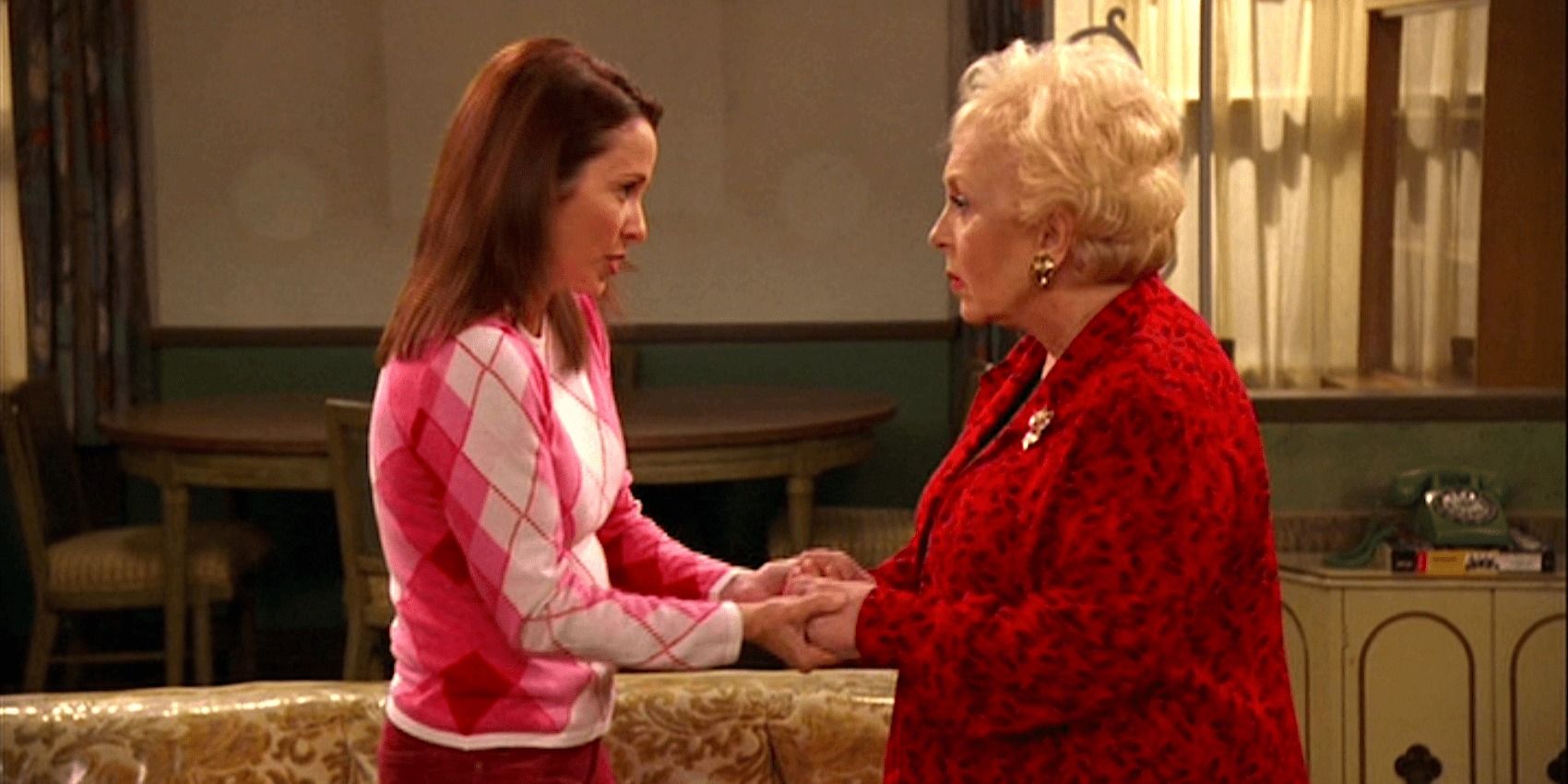 When thinking about the prototypical sitcoms of the past, Everybody Loves Raymond certainly seems to fit that bill. Debuting in 1996, the series focused on the everyday life of sportswriter Raymond (Ray Romano) as he interacts with his dysfunctional family members.
The series got off to something of a slow start in terms of viewership. However, as it progressed, it eventually became one of the ten most-watched shows of its era. It was nominated for 69 Emmy Awards, with most of the main cast winning, as well as winning Outstanding Comedy Series.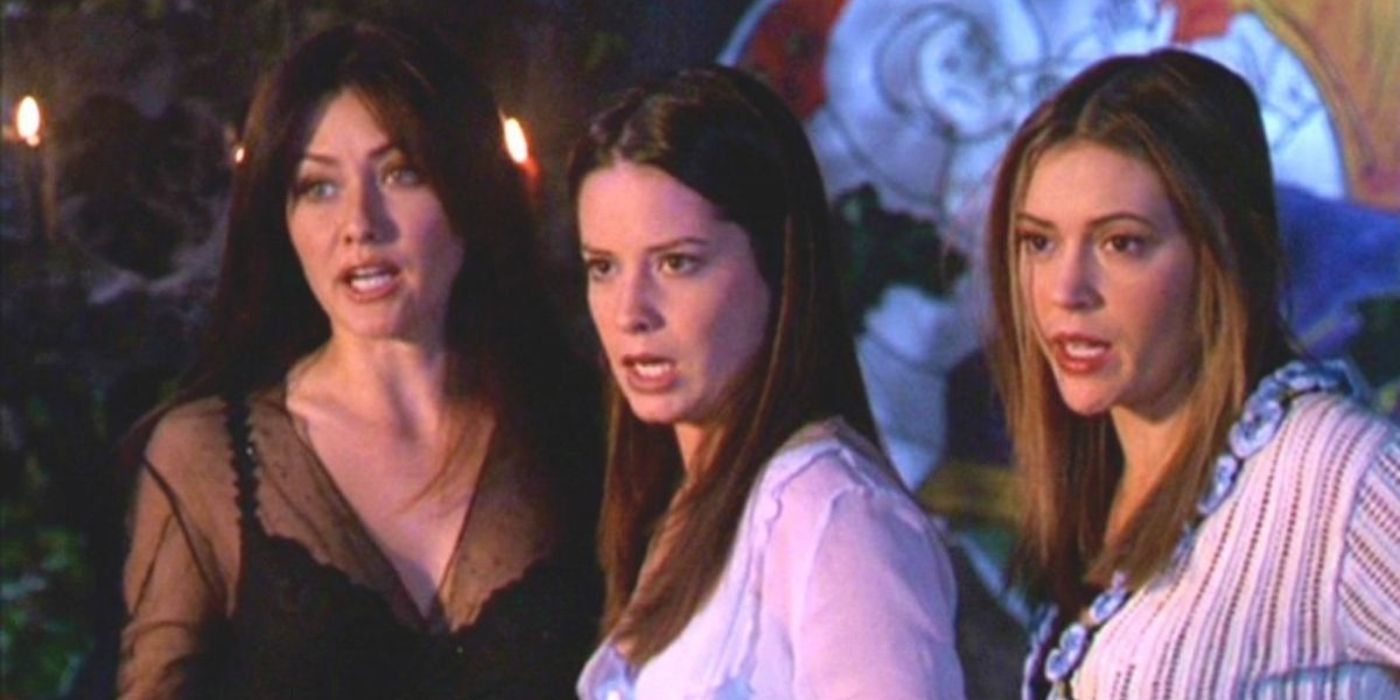 Similar to Sabrina the Teenage Witch, Charmed centered around witches and also like Sabrina, a rebooted version of the show recently debuted. The original hit TV screens in 1998 and instead of focusing on one witch, it told the story of three sisters known as "The Charmed Ones."
The sisters were played by Holly Marie Combs, Alyssa Milano, and Shannen Doherty, though Rose McGowen joined as a long-lost sister in later seasons. Charmed was a hit for the WB Network which helped launch the careers of some supporting cast members like Kaley Cuoco and set the tone for future fantasy/supernatural series on the CW Network.