Top 10 Television Sleuths, Ranked By Intelligence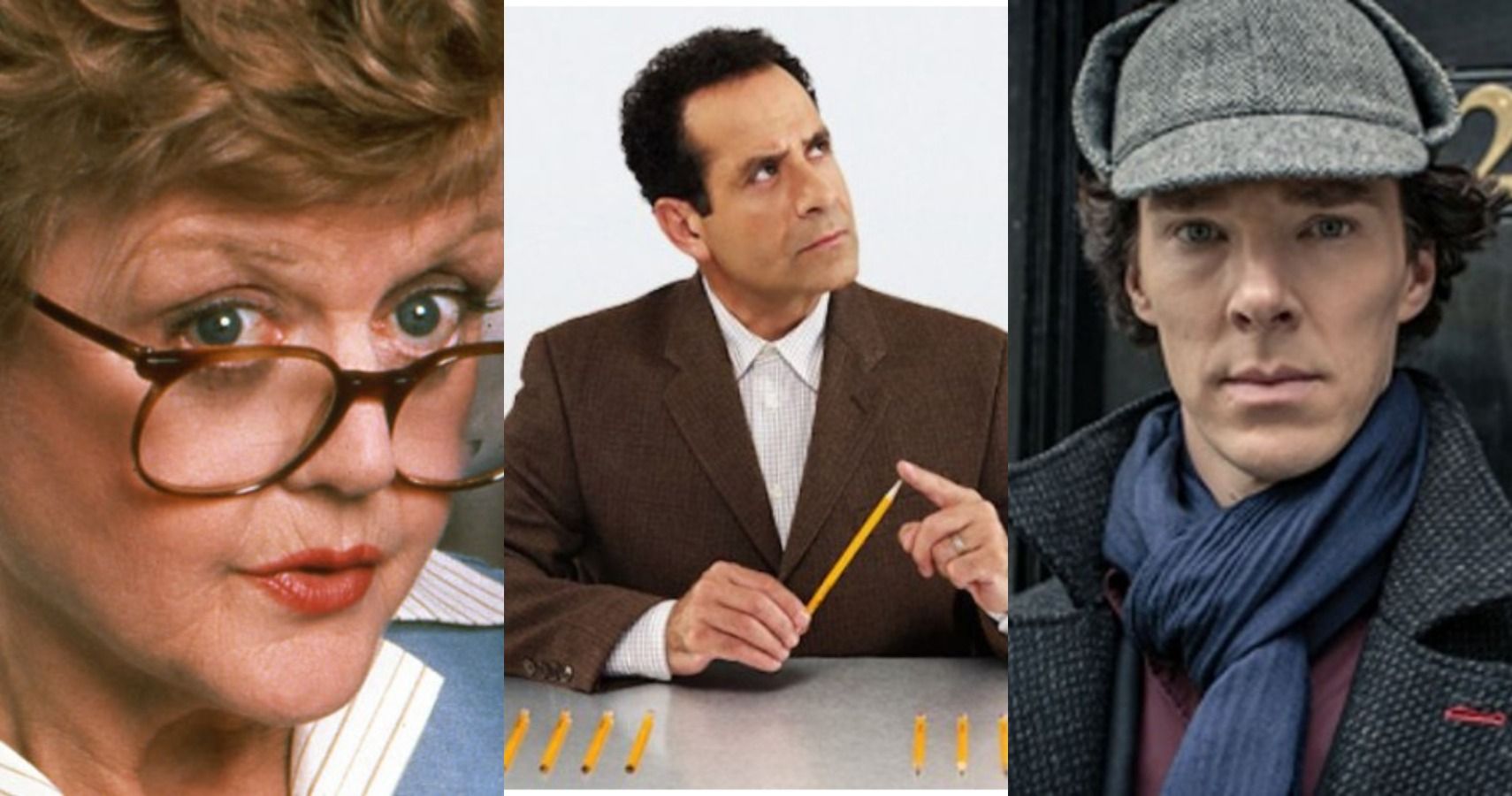 There are plenty of great crime solvers on television including detectives, police officers, investigators, and more, but one of the more fascinating types of crime solvers is the private investigators, often endearingly called a sleuth. They go against the grain and do their own thing, solving mysteries in their own way without the inconveniences of law and order always putting up red tape.
They often think outside the box and solve problems in a creative way, which is entertaining to watch and displays their true intelligence, making them the most favorable type of tv investigator. Over the years there has been plenty of great on-screen private eyes that captivate the audience as they smartly solve the case, sometimes before the police even manage to lift a finger. It's difficult to pick the best of the best but some stand out more due to their impressive list of closed cases.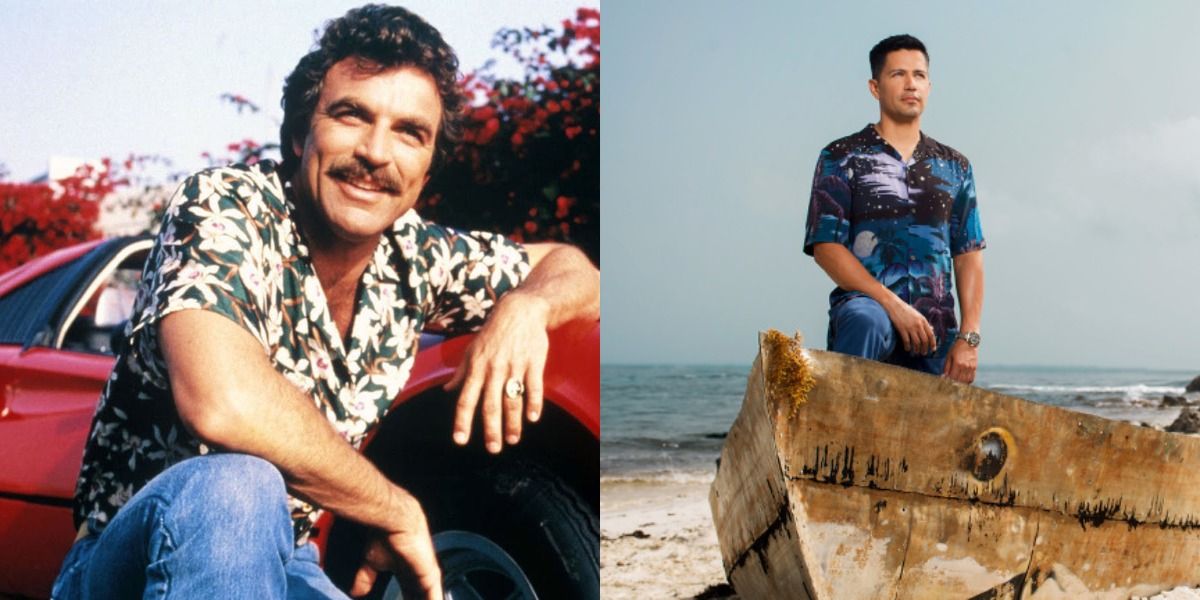 Thomas Magnum from the 1980's series and recent reboot Magnum P.I. was not someone you would expect to be solving mysteries as he was essentially an overgrown bachelor with a lot of luck. But it's hard to deny he wasn't good at his job and he defiantly proved to be in demand in Hawaii. He might rely on his charm more than skill but he had to have some level of intelligence to solve all the crimes he did in the show's two incarnations. The smartest thing about Magnum would have to be that he never let himself gt sterres out, his laid-back demeanor made him more open to the. He's lucky there wasn't a test but with his luck, the answer key might have floated into his lap. answers.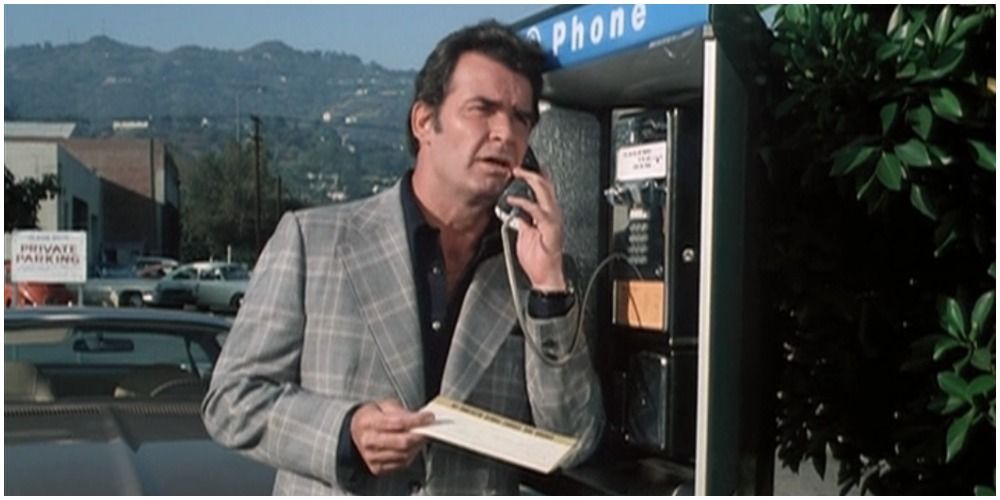 Although it has been off the air for decades many still remember the street smart private eye that was Jim Rockford on The Rockford Files. He used his smarts to outwit criminals and win the case. Rockford had a great social intelligence about him, allowing him to read people and find the best solution. He represented the blue-collar crowd and was always strapped for cash which proved to be a great motivator for solving cases and his reimgfulness is what sets him apart from other television sleuths. He is proof that it doesn't always take a fancy education or upbringing to create intelligence.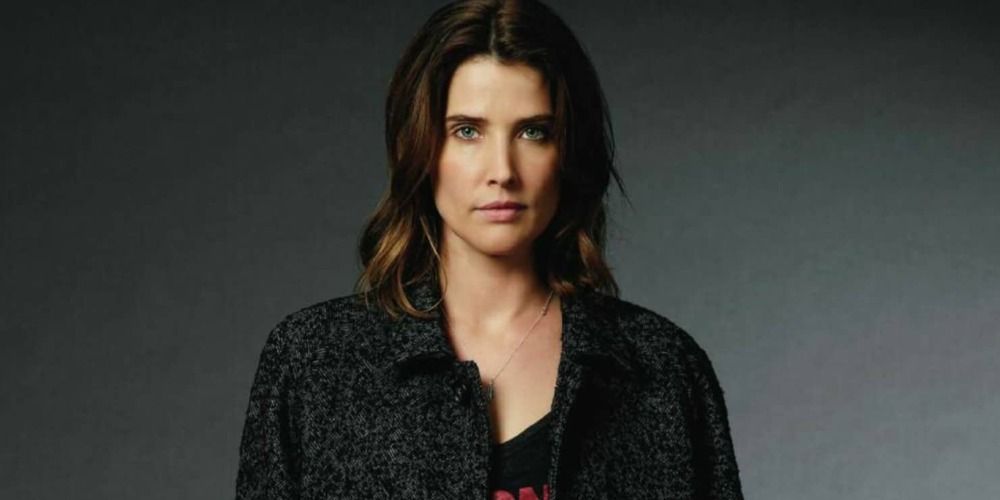 Another P.I. with a keen eye is Dex from Stumptown. After serving in Afganistan she was left with a bad case of PTSD which sometimes leads to her not making the smartest choices but that does not take away the fact that she really smart and once she found her place in the PI world gambling and drinking slowly start to be replaced by the thrill of catching the bad guy
Dex uses her observation skills and wit to become a human lie detector, something that comes in very handy in her line of work. She has a knack for reading people and finding people and when her mind fails her and she messes up, she can rely on her skills as a bad-ass fighter.