Top 10 Movies From The '90s On Peacock To Watch, Ranked By IMDb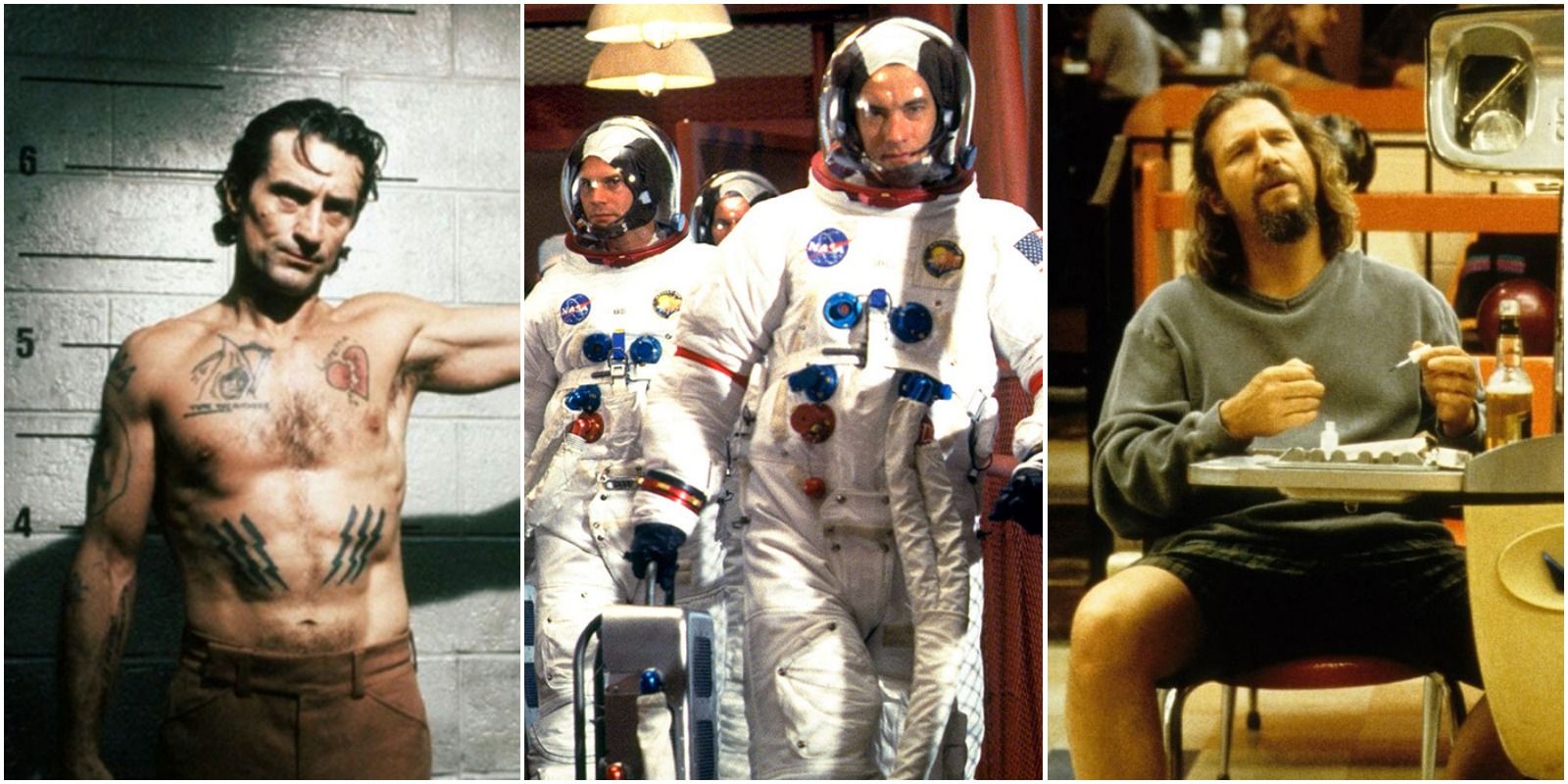 NBC Universal's Peacock may be one of the newest streaming services on the market but it still offers up some quality content. Their biggest selling point might be that it has every episode of The Office but subscribers looking to enjoy movies can also get their fill there.
That's especially true when it comes to films from the past. Viewers love to go back to the good old days of eras like the 1990s and Peacock has some of the best movies from that time. From Academy Award winners to cult classics to underrated animated gems, they're all worth watching.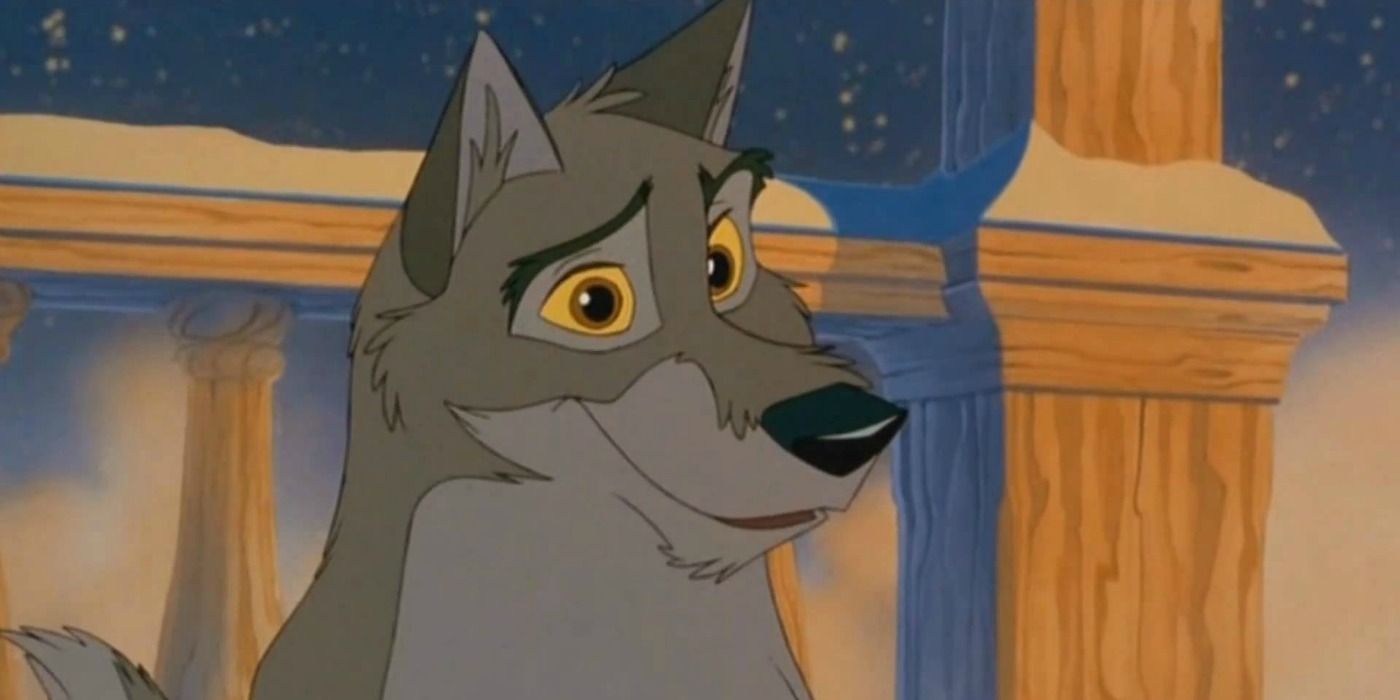 This is certainly one of those overlooked cartoons. Released in 1995, Balto was unique in that it was a wonderfully animated film, though it arrived around the end of an era as this was the same year that Toy Story hit theaters and somewhat changed the game.
Still, Balto is a delightful adventure on its own. Loosely based on a true story, it follows a Husky who leads a team of sled dogs in making a delivery that saved the lives of many and stopped an epidemic. The voice cast and the gorgeous visuals were both met with praise.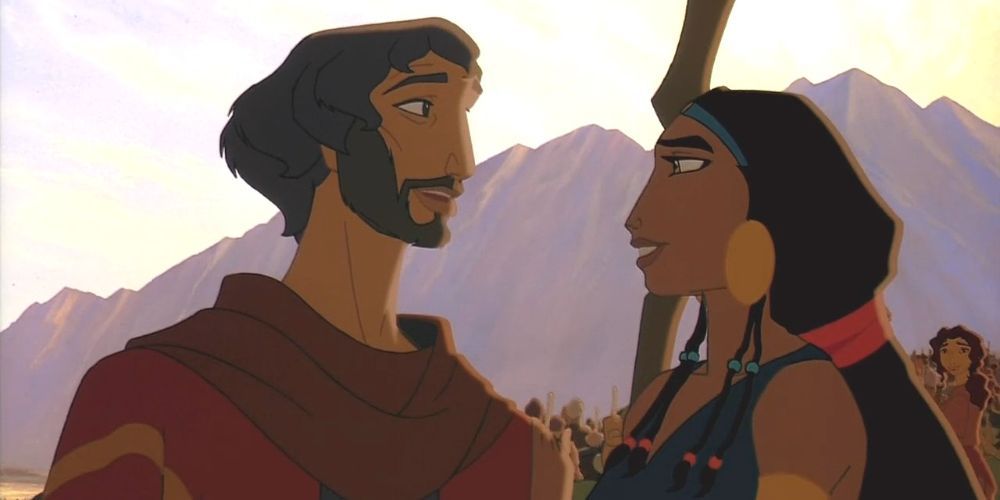 It's yet another criminally undervalued animated flick from the decade. Again, as things were gravitating towards the world of computer animation, The Prince of Egypt seems to be straight out of the past. Despite that, it was still great from a visual standpoint.
It helped that the other aspects of this 1998 film worked wonders as well. The story focuses on Moses as he moves from being a prince to being the person to save his people. While that was lauded, so was the voice acting and the score delivered by the great Hans Zimmer.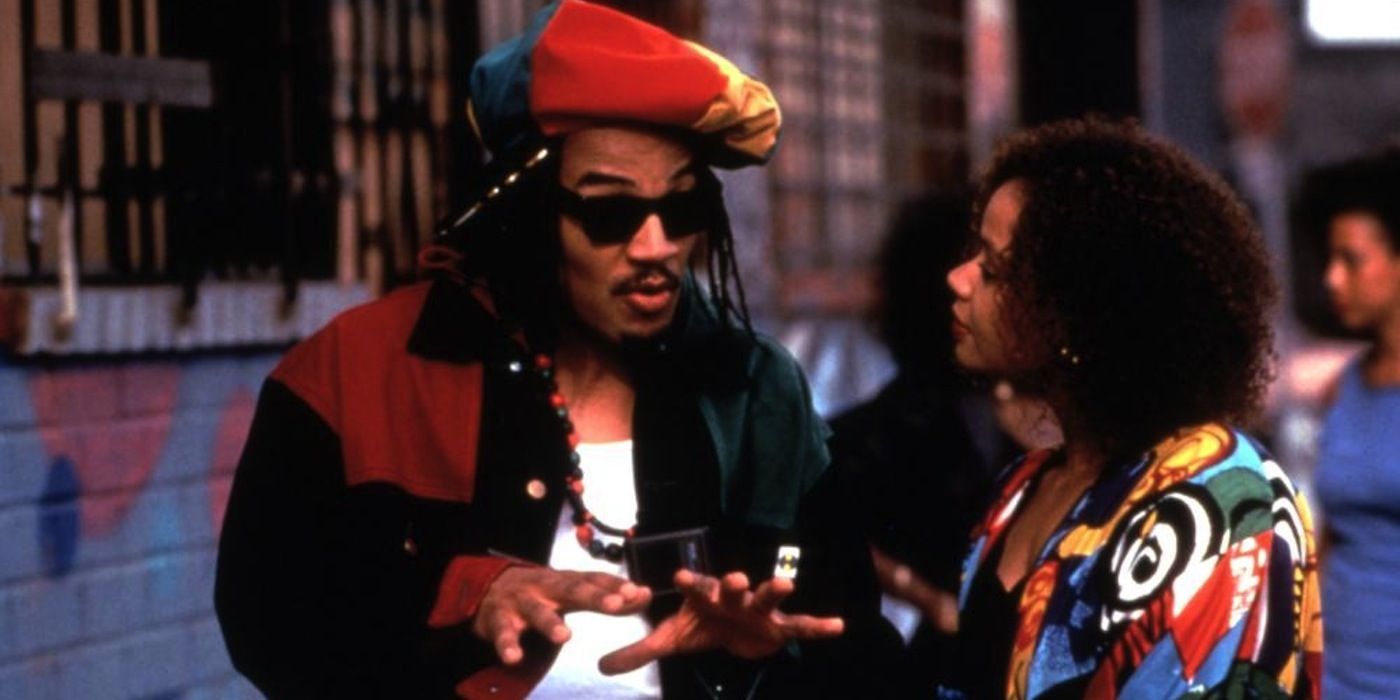 With the fewest number of total ratings on IMDb to make this list, Fear of a Black Hat certainly wasn't a major hit. In fact, it didn't even recoup its small $1 million budget. The film originally premiered at the 1993 Sundance Film Festival before getting a wider release the following year.
Fear of a Black Hat was one of the earliest uses of the mockumentary format that has become so popular in recent years. It centers around a fake hip-hop group that isn't particularly talented but is mired in heavy controversy. The highlights were the film's satire and parody aspects.