Top 10 Movies From The '90s On Disney+, Ranked By Rotten Tomatoes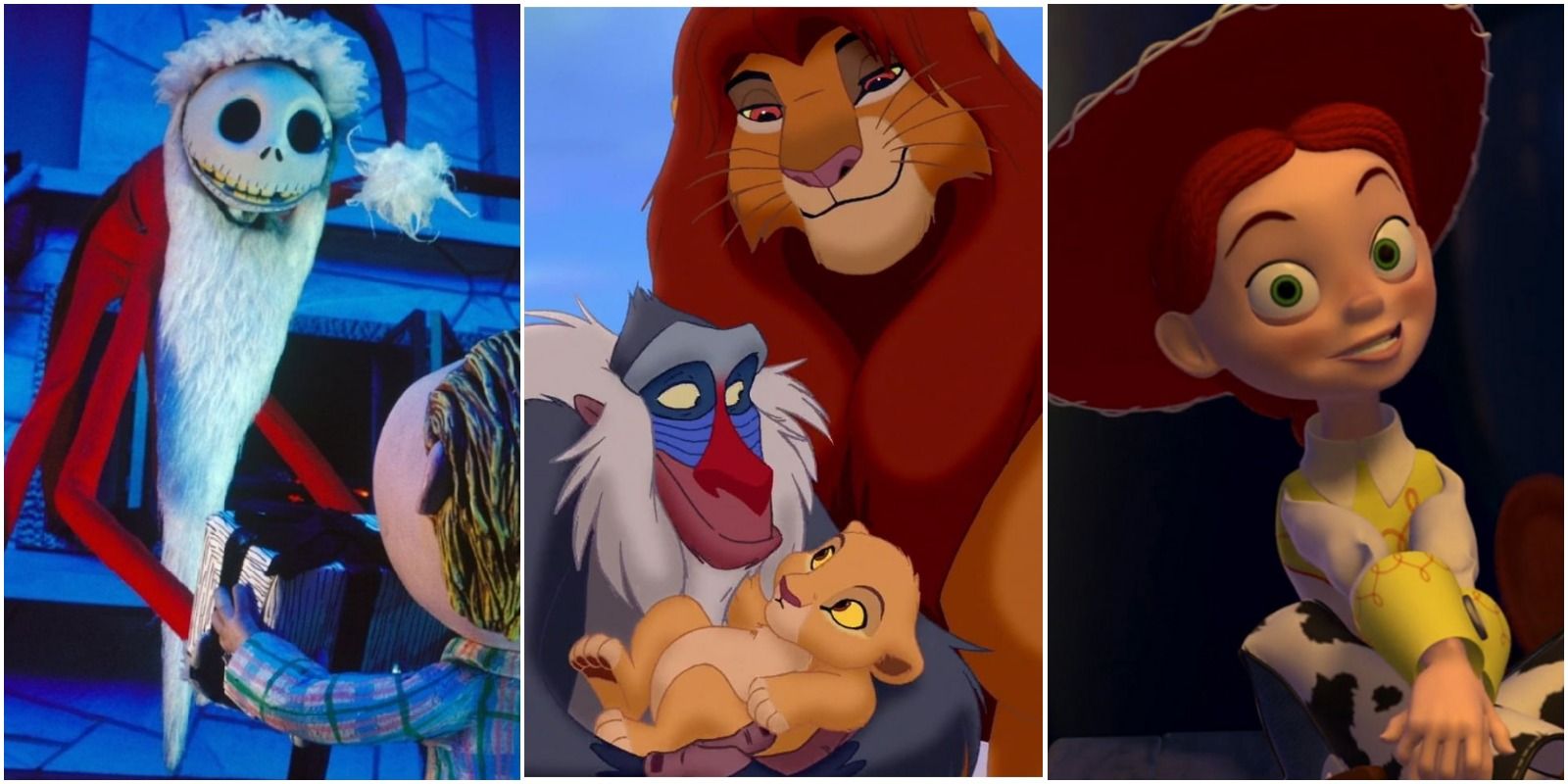 The 1990s were certainly a great time for Disney. It's known as the Renaissance Era and for good reason. Following some struggles in the previous years, 1989 was the arrival of The Little Mermaid, which ushered in an era filled with massive hits for the company. Some of their greatest films ever were released during this decade.
Even though Disney acquired major companies over the years to add to their Disney+ catalog, the vast majority of their best content from the '90s is their own. Looking at the ratings on Rotten Tomatoes, these are some of the best films ever made, regardless of company and era.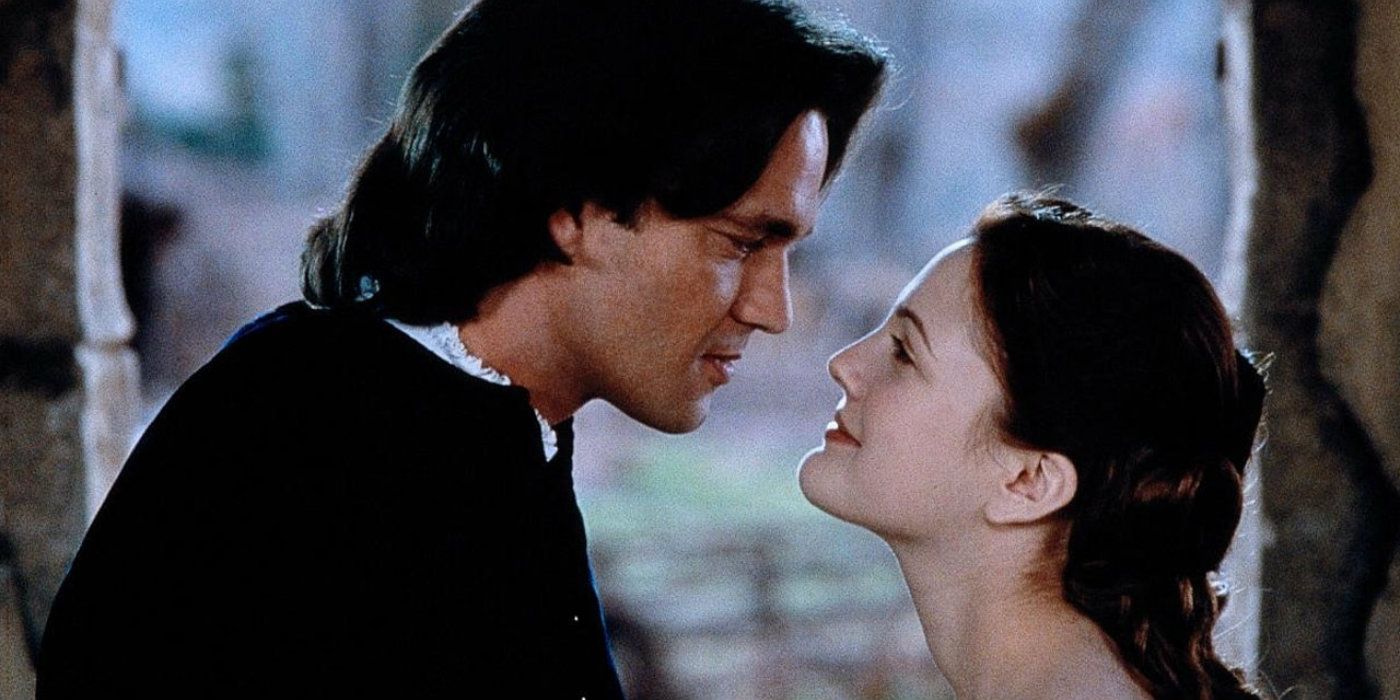 Released in 1998, Ever After is one of the few movies on this list to not originally be a Disney production. Instead, it comes from 20th Century Fox, who Disney recently acquired. Regardless, this fits into the world of Disney since it's a retelling of the classic story of Cinderella.
In this version, Drew Barrymore takes on the role of the Cinderella character (even if the name is different), while Anjelica Huston is the wicked stepmother. It was a solid box office success and was lauded for being a sweet story led by Barrymore's strong performance.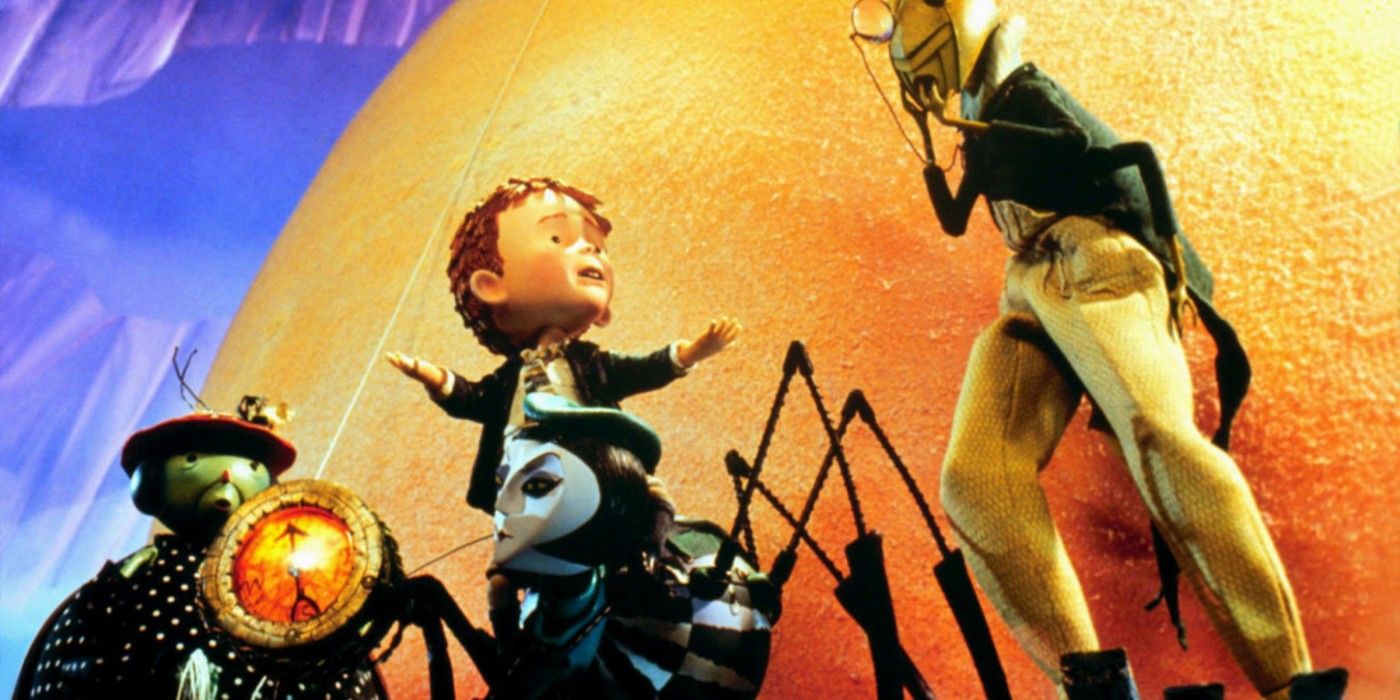 If Roald Dahl wrote it, there's a good chance it was adapted into some kind of film. That was the case with things like Willy Wonka and the Chocolate Factory and The BFG. While those are beloved movies, the best adaptation is arguably 1996's James and the Giant Peach.
The story follows a young boy who escapes his cruel aunts alongside the anthropomorphic bugs he befriends. They do so in a giant peach and go on an adventure to New York. The stop-motion animation was brilliant, as was the way it integrated with the live-action scenes in this wondrous tale.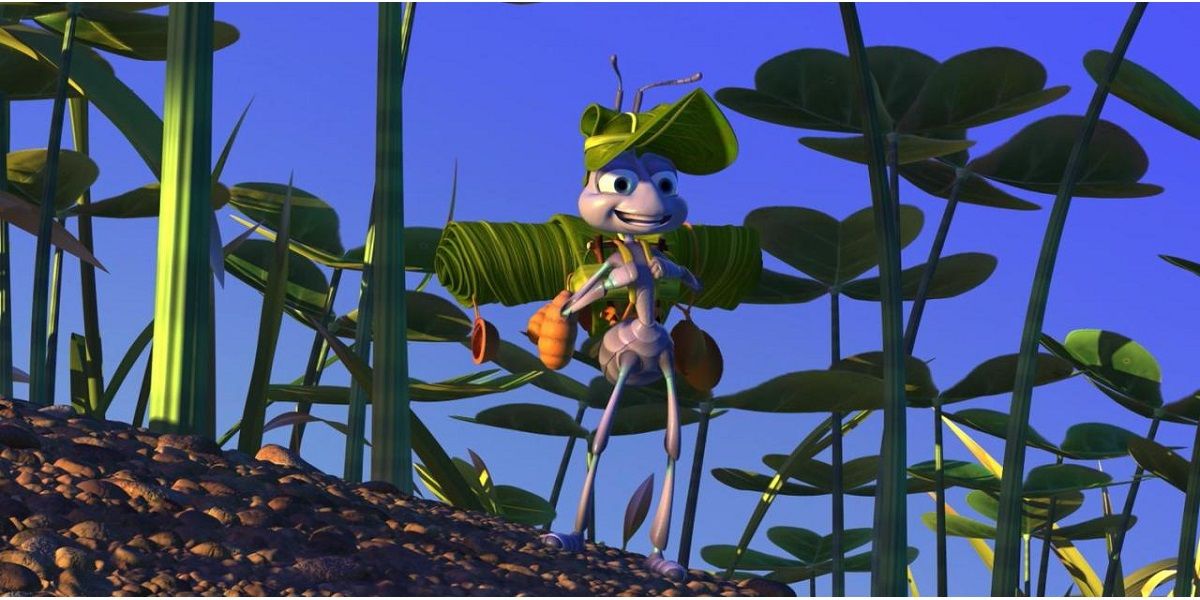 Ever since Pixar arrived on the filmmaking scene, they've kind of owned the world of animation. That's especially true for computer animation. Following the wild success of their feature-length debut, they returned in 1998 with A Bug's Life, which oddly released around the same time as Antz.
Both films were positively received, though a lot of fans prefer A Bug's Life. It centers on a misfit ant who brings circus bugs he believes to be warriors to his colony to save them from grasshoppers. The animation style was obviously a hit but so was the creativity behind it and the heartwarming story.