Top 10 Movies From The 2000s On Netflix, Ranked By Rotten Tomatoes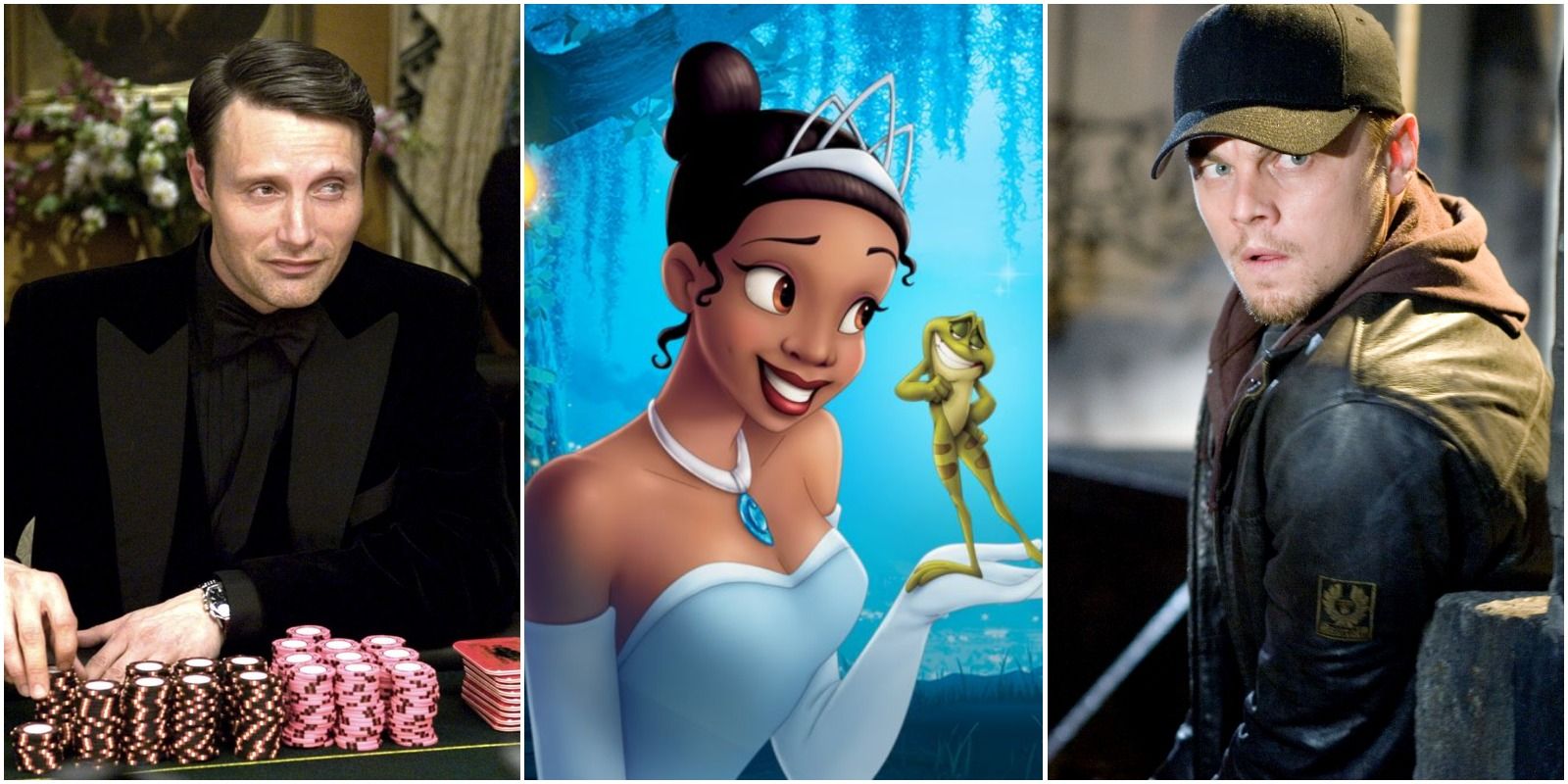 With more subscribers than any other streaming service, Netflix is where the majority of people go to find movies to stream. Netflix has made a huge splash with its original content in the past few years. However, the company's roots are in films from the past, going back to the days when it was a mail service.
Thankfully, there's still a vast back catalog of great movies from previous eras. That includes the 2000s and Netflix has some of the greatest films from that decade. Looking at only the ones that are certified fresh on Rotten Tomatoes, you can find the best of the bunch.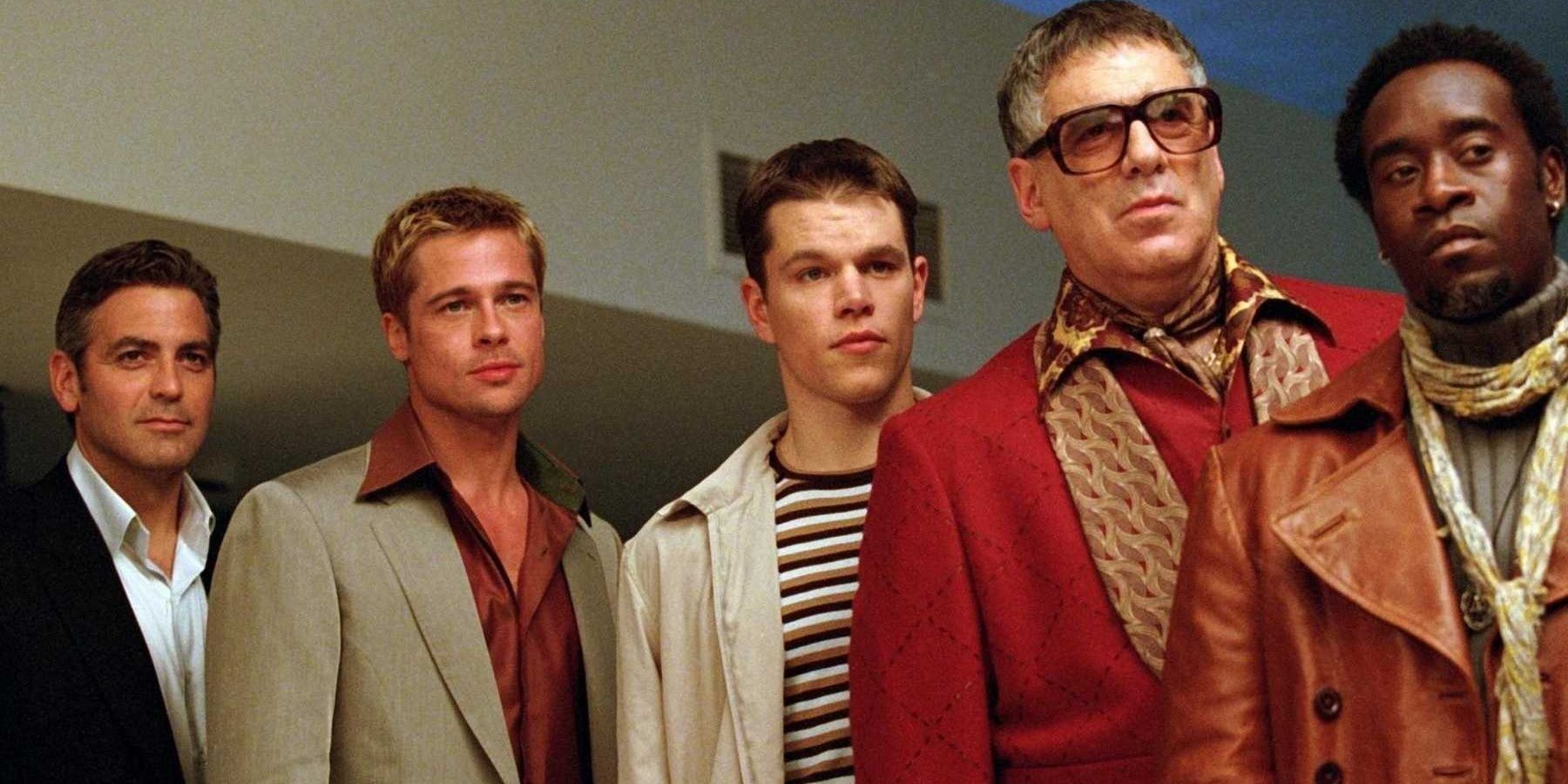 Although the follow-up films were met with a more mixed response, the first one was a critical darling. Released in 2001, this remake of the classic from 1960 more than lived up to its predecessor. That was thanks in large part to the tremendous ensemble cast and the direction of Steven Soderbergh.
Kicking off a trilogy, Ocean's Eleven sees a group that plans a massive heist for $160 million from a casino owner. The film features snappy dialogue and fun scenes but it's the cast that stands out. George Clooney, Brad Pitt, Matt Damon, and others play incredibly well off of each other.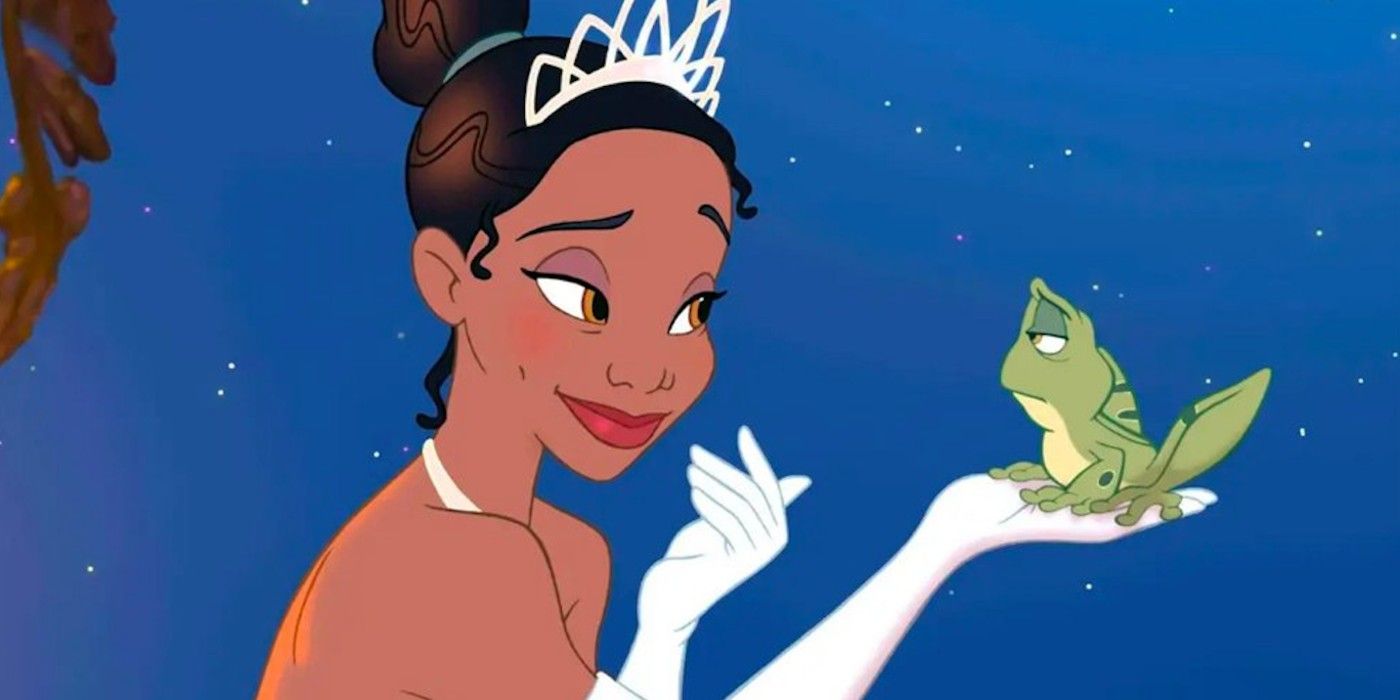 One of the few Disney movies to still be available on a streaming service not named Disney+ (though it's there as well), The Princess and the Frog marked a rare return to traditional animation for the company. Loosely based on The Frog Princess novel, it was both a critical and commercial hit.
This 2009 film is set in 1920s New Orleans and focuses on a waitress who dreams of opening her own restaurant. She kisses a prince who was turned into a frog, becoming one herself and they work together to turn back into humans. It was praised for the animation style and heartwarming plot. The beloved film is getting a Disney+ series in the near future.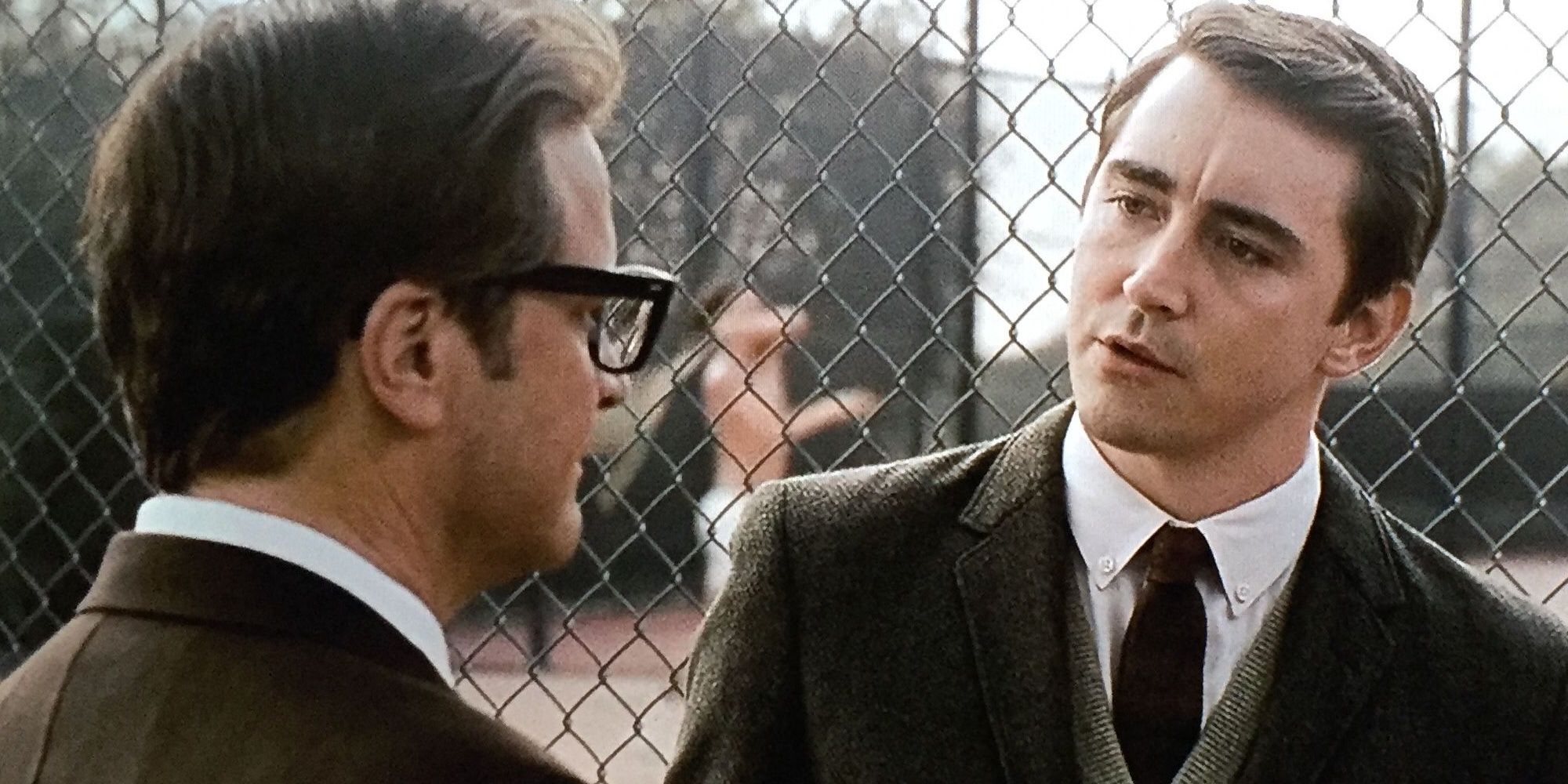 Near the tail end of the decade, it felt like Colin Firth was blossoming into one of the most accomplished actors anywhere. He earned the first of back-to-back Academy Award nominations (he'd win the second time for The King's Speech) for 2009's A Single Man.
Based on a novel of the same name, this movie sees Firth star as George Falconer, an English professor struggling to cope with the death of his boyfriend. Although most aspects of the film received praise, everyone agrees that Colin Firth carries this with his stellar performance.