Top 10 Most Romantic Scenes From K-Dramas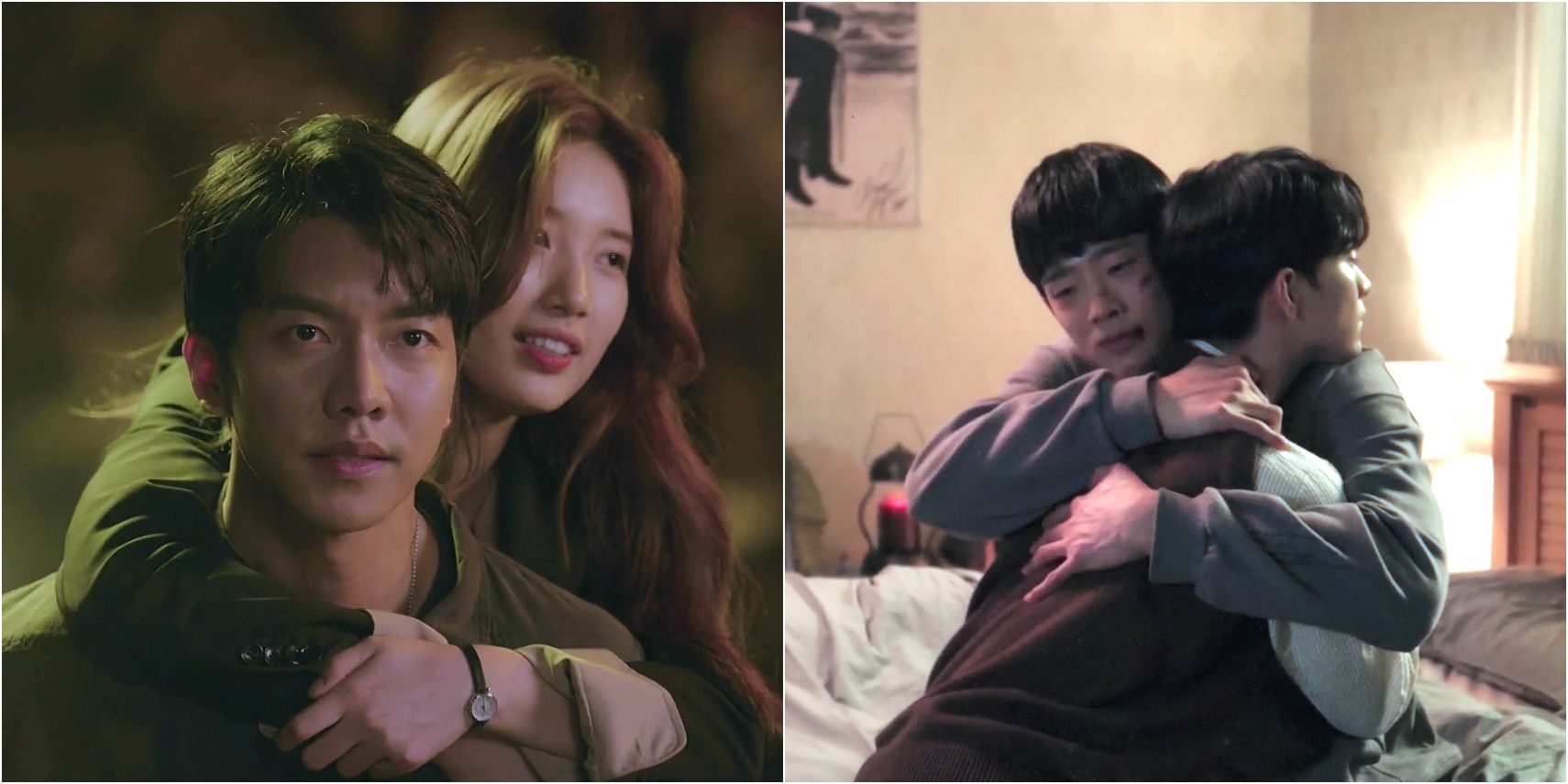 The list of romantic moments in K-dramas goes on and on. These moments aren't just about steamy, sizzling kisses, but the intense and loving emotions between characters. The small moments have fans smiling from ear to ear and clutching their hearts at how cute they are.
K-dramas are famous for these types of instances. In some cases, they help define and cement the undying devotion between couples. In other cases, they're a simple moment of peace in a chaotic and dramatic storyline. Regardless, fans can't get enough and these scenes had many wishing for these moments in real life.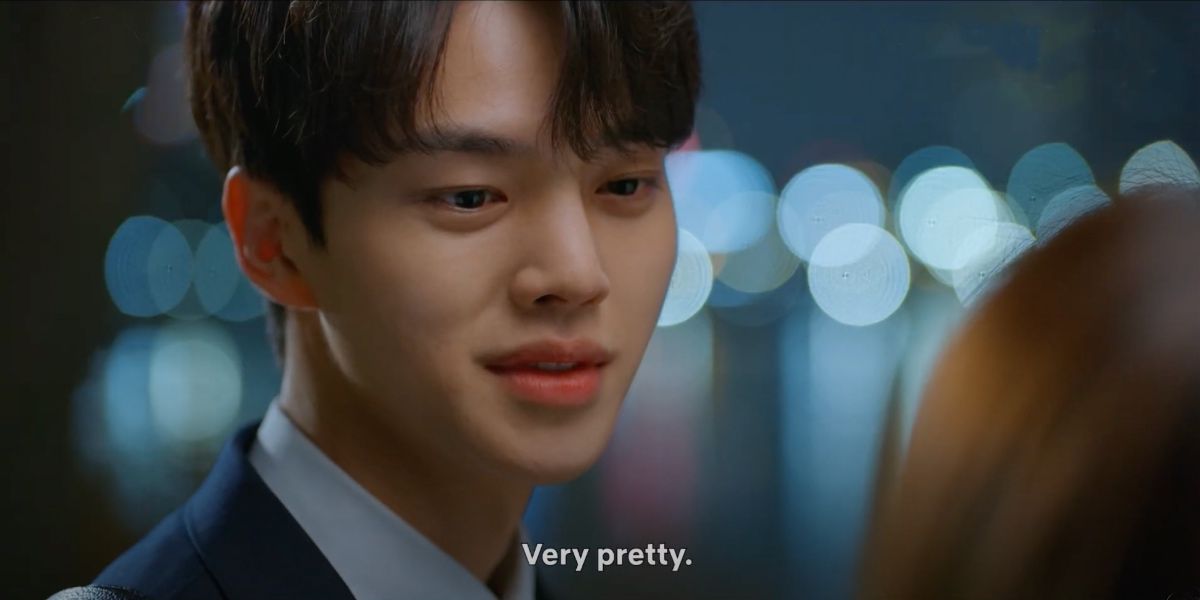 Love Alarm has often been hailed for being a typical yet unique K-drama that got fans hooked. Based on a webtoon, the drama started its main relationship rather quickly, but it soon blossomed into deep love, even if the main characters are teenagers.
One scene that oozed romance and cuteness was in episode four. Sun-oh (Song Kang) and Jo-jo (Kim So-Hyun) take a leisurely stroll along the river. Sun-oh says that it's pretty and Jo-jo thinks he's referring to the view. He is, but he's actually also calling her pretty. He then tells her she's so pretty it makes his heart flutter. Swoon. Jo-jo then kisses him on the cheek and tells him "thank you."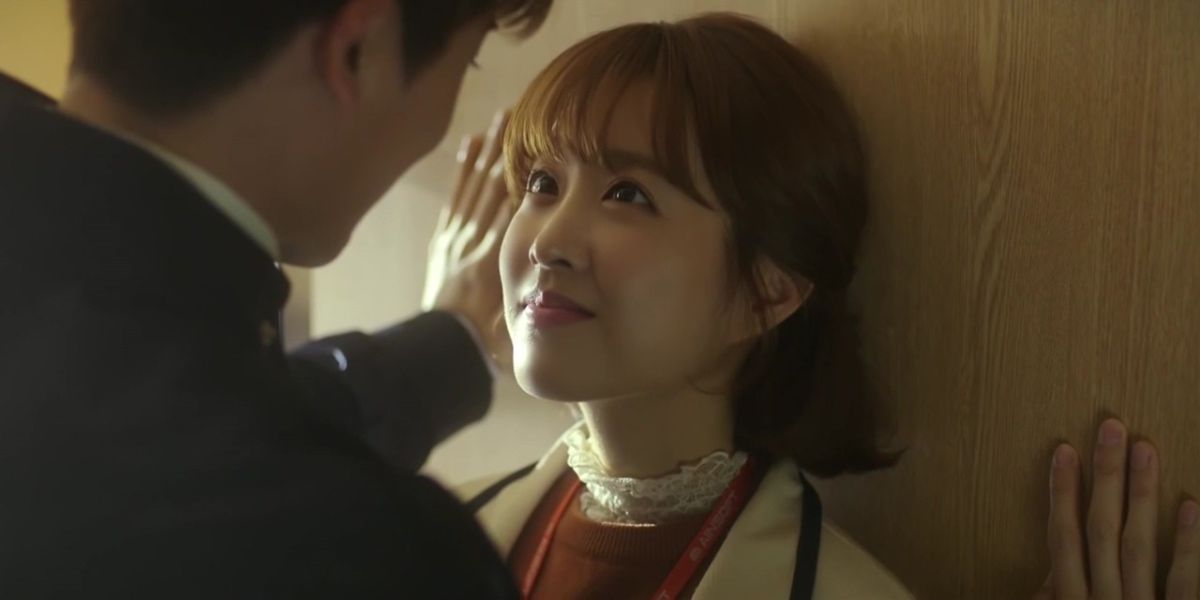 In Strong Woman Do Bong-Soon, the relationship developed naturally and had fans feeling the main characters' intense love for each other. There are many romantic moments in the series, like their first kiss on the beach after Min-hyuk (Park Hyung-Sik) draws a heart in the sand and Bong-soon (Park Bo-young) finishes it, cementing their relationship.
One of the most romantic was in episode 12 when Min-hyuk steals away his girlfriend to a secluded area. He puts his arms on either side of her head stating he will protect her, "so the world can't do anything to her." She doesn't need to respond and he says he can already see everything. Their emotional gaze really does say it all.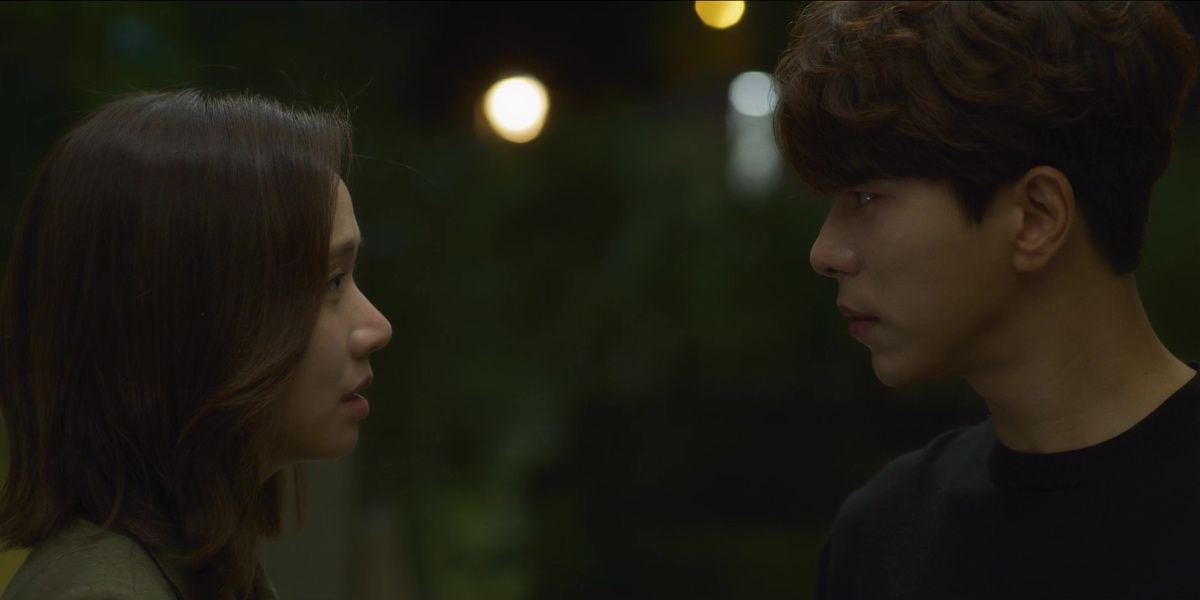 The kiss in episode 10 of My Holo Love isn't what seals the deal in this romantic scene. To give some backstory, the female lead starts to develop feelings for a hologram designed to look like its creator. The creator starts to fall for her as well, but feels it's too late.
Both holding back tears, So-Yeon (Ko Sung-hee) gives him an emotional kiss of reassurance, and it's her words that take the cake. She admits she fell for him, and as much as she tried to deny it, she couldn't. She grabs his hand and tells him he deserves to be loved, even if it'll take him some time.