Tomb Raider: Who Lara Croft Was Before She Raided Tombs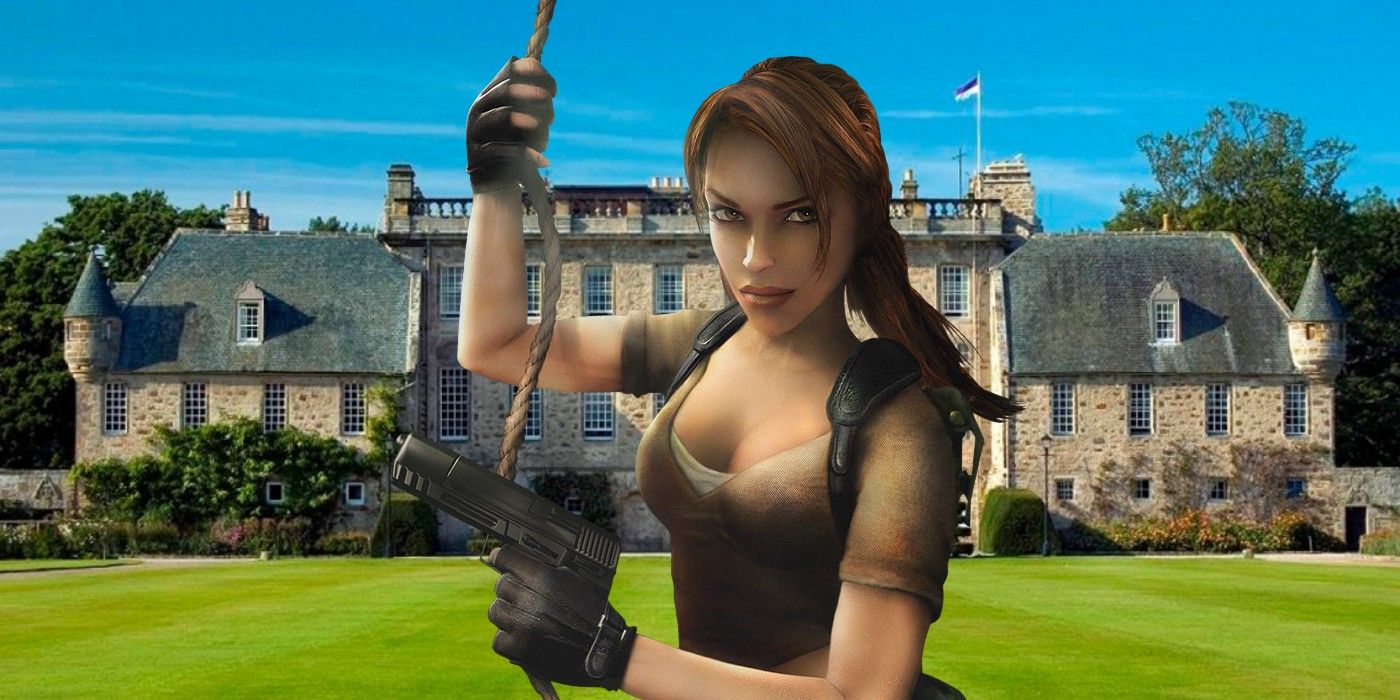 While Tomb Raider's Lara Croft has made a name for herself as a fearless archaeologist with a taste for adventure, there is actually so much more to her; believe it or not, there was a time before she raided tombs. This year marks the 25th anniversary of the Tomb Raider franchise and Crystal Dynamics has promised surprises aplenty over the next 12 months to commemorate the occasion. The developer has also declared that any future games in the Tomb Raider series will unite the stories from the original Tomb Raider timeline of the 90s and the rebooted Survivor timeline that started in 2013.
In the 25 years since Tomb Raider launched, Lara Croft has travelled to all corners of the globe. From the sweltering jungles of Peru to the icy Antarctic glaciers, no climate is too much for the daring heroine. While her home of Croft Manor is always there waiting for her return (along with her trusty and long-suffering butler, Winston), it is always more of a stop gap between travels for Lara to regroup at, rather than a place that she seems to spend any extended periods of time. Winston has to often leave notes for her around the house, possibly in an effort to ensure that any messages are actually delivered as he so seldom sees her in person.
And yet, despite all of these adventures and exploits, there was a time that Lara Croft had a relatively normal life; or at least one that did not see her raiding tombs and slaying deities from times long passed. While she certainly lived a life of privilege and had some adventures in her youth, according to her official bio from Core Design (via Tomb Raider Chronicles), she mostly spent her time being rather sheltered and alone.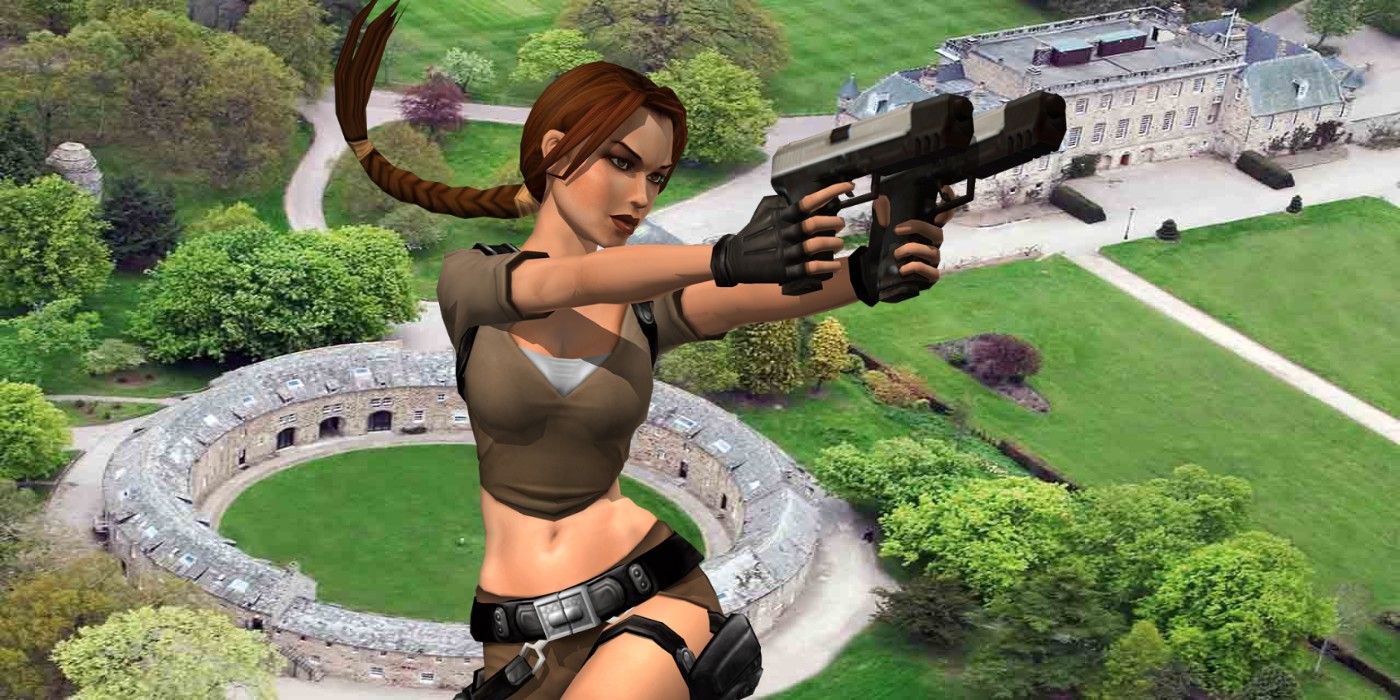 In the most recent series of Tomb Raider games, Lara Croft has been portrayed as a more socially-awkward induvial compared to her original confident outing. This lines up with her background, as Lara was actually homeschooled until she was 11, and her social interactions were limited to a private tutor and Winston's family. When Lara Croft turned 11, her parents sent her to Wimbledon Highschool for Girls, her first-time experiencing life out of the familiarities of her homestead and Winston's residence in Ireland.
When Lara Croft turned 16, and after a trip to Cambodia with Werner Von Croy, her parents sent her to one of the most prestigious schools in Britain – Gordonstoun. The famously outdoor focused establishment gave Lara her first taste of sailing, climbing and archery. But even with these new athletic pursuits added to her burgeoning personality, it was not until Lara was 21 and concluding her education at a Swiss finishing school that she got her first real taste of adventure and lust for survival.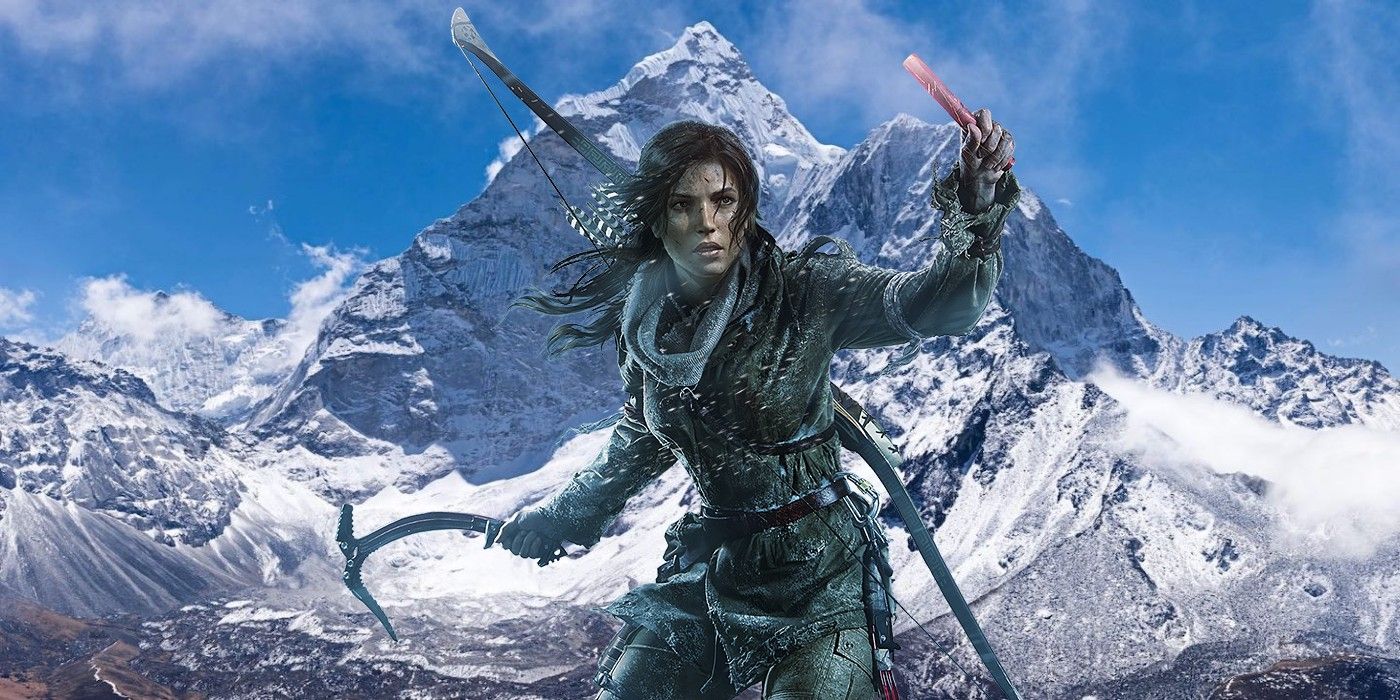 When Lara Croft completed her education, she partook in a skiing vacation before planning to return to Britain for her arranged marriage to the Earl of Farrington. However, the return flight ran into difficulties and the plane crashed deep within the Himalayan Mountains. Lara Croft was the sole survivor of this tragedy. Left cold and alone, Lara Croft managed to find some inner resolve, however. After two weeks battling the changing Asian elements and the hostile environment, Lara found refuge in the settlement of Tokakeriby and, at last, her way home.
This harrowing experience was the start of Lara Croft becoming the Tomb Raider that the world knows and loves today. Her two weeks alone in the wild lit a bonfire within her that could not be extinguished. Lara Croft decided that the coddled existence that she had become used to was not indictive of who she truly was – she was destined for more and only felt truly alive when travelling. Thus, Lara Croft shook off the archaic shackles of her family's expectations, and the once reclusive British aristocrat became one of the most iconic women in gaming, one whose legacy keeps on evolving and growing.
Source: Core Design (Via Tomb Raider Chronicles)