Tom Holland Loved Shooting Spider-Man's Infinity War Death Scene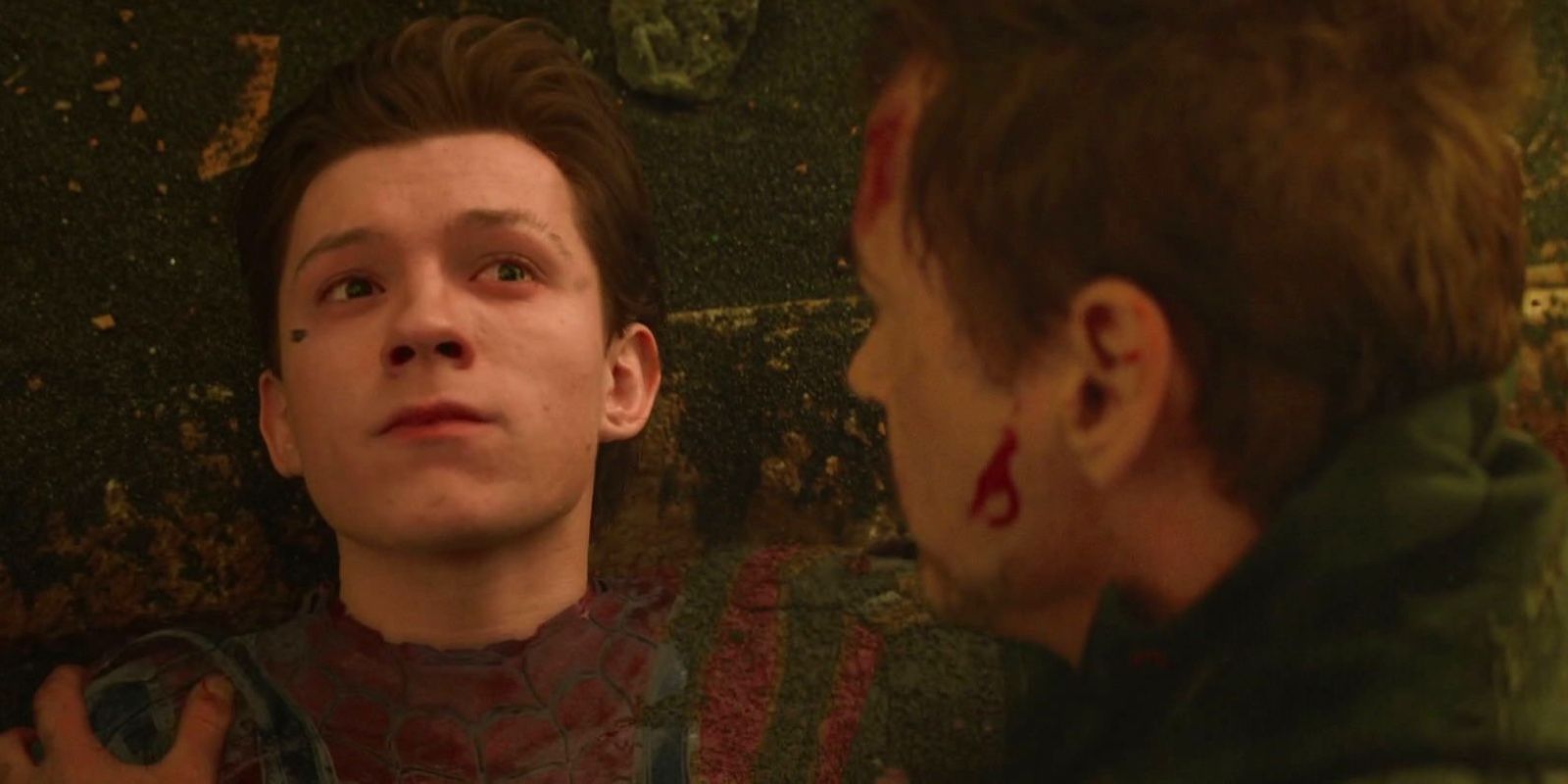 Tom Holland says he loved filming Spider-Man's death scene in Avengers: Infinity War. After a decade of buildup, Marvel Studios finally released their ultimate crossover event back in 2018, bringing all corners of the MCU together. The film saw groups of established Marvel heroes attempt to stop Thanos from collecting the Infinity Stones and achieving his goal of wiping out half of the universe's population. Of course, the Mad Titan was successful in his quest, and Infinity War ended with a number of prominent Marvel characters getting dusted, setting the stage for 2019's Avengers: Endgame.
One of the heroes who met his (temporary) end in Infinity War was Spider-Man, who received a very emotional death scene. It illustrated the touching dynamic young Peter Parker had with his mentor Tony Stark, as the two shared an embrace before Spider-Man died. It's gone on to become one of the most famous sequences in Infinity War and can still bring viewers to tears even though Peter did eventually come back to life. While it's difficult to watch onscreen, behind-the-scenes it was actually enjoyable to film.
Speaking with Deadline to promote his new film Cherry, Holland was asked what line from his movies is most frequently quoted back at him. He mentioned it was Spider-Man's "I don't want to go" from Infinity War, which led him to open up about his experiences shooting the scene:
"I don't want to go," is the one I get all the time, from that scene in Avengers: Infinity War. It's amazing when people think it's some mind-blowing piece of improv, because I just say the same line five times in a row. People make out like it's this beautifully eloquent sentence. But I look back on that scene so fondly. We had so much fun on those sets, but when we got into the emotion of that moment, we really dived into it. People tell me they imagine that scene must have been horrendous to shoot, but I look back on it with nothing but happiness. It was amazing. I loved it. I got to hug Robert Downey Jr., like, 60 times, and cry on his shoulder. What's not to love?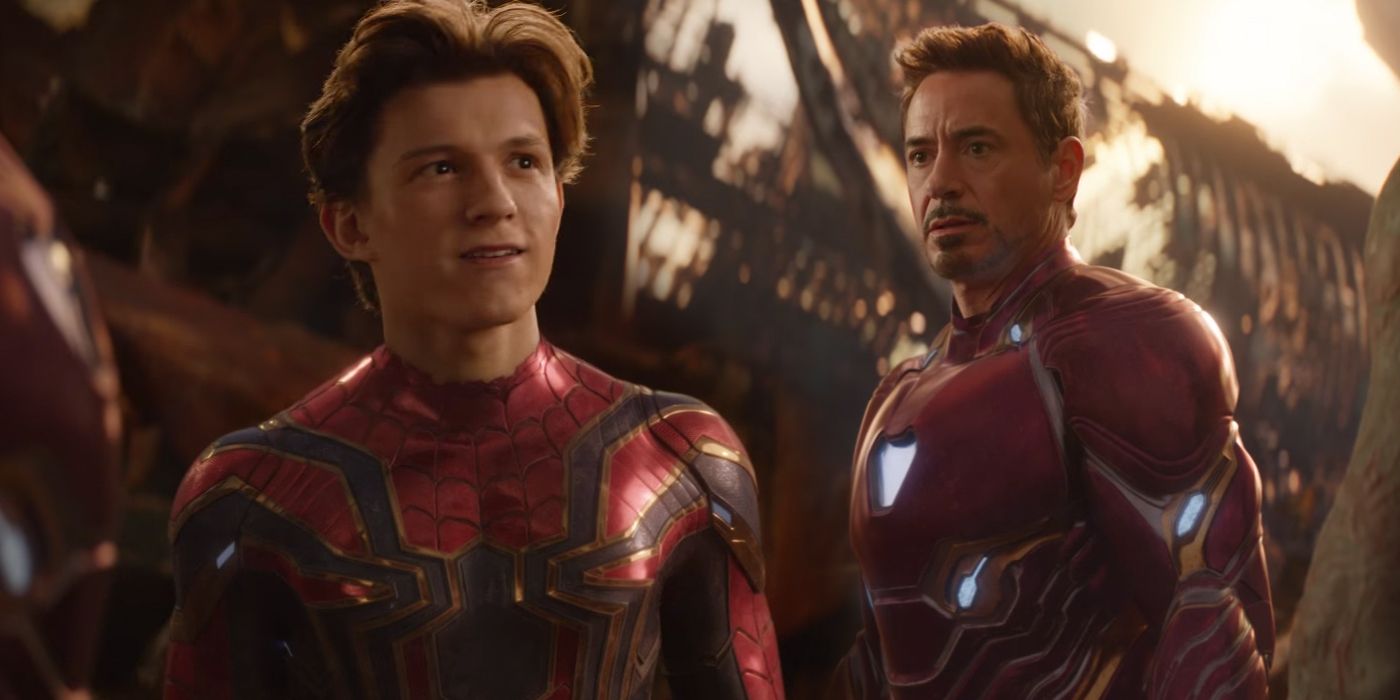 Holland's comments serve as a reminder that no matter how grueling a scene looks to the viewer, at the end of the day the Marvel cast is like a big, happy family coming together to have fun and make superhero movies that will be enjoyed by millions around the globe. From that perspective, it isn't surprising Holland has fond memories of his time shooting it. He had an opportunity to do something he loved with a great group of people. Additionally, Holland had to have known at the time of Infinity War production that Spider-Man's death wasn't permanent, so it's not as if he was definitively saying goodbye to the character. That probably made it a little easier for the actor to have fun – despite Spider-Man being dusted out of existence.
Spider-Man's Infinity War death is arguably the character's most iconic during Holland's tenure in the MCU. It will be interesting if any of his future appearances includes a sequence that can rival Infinity War in terms of impact. Spider-Man 3 is said to be integrating the multiverse with Tobey Maguire and Andrew Garfield returning. Holland's denied their involvement, but if the movie has a meeting of the live-action Spider-Men, that would be a big moment. Holland's Peter Parker is also slated to have a role in another crossover MCU film, so perhaps he'll have another memorable interaction with another superhero. It will be hard to top his emotional goodbye with Tony Stark (especially given the duo's relationship), but there will be opportunities for the filmmakers.
Source: Deadline