Tom Holland Brought Mark Wahlberg's Boston Accent To The Spider-Man 3 Set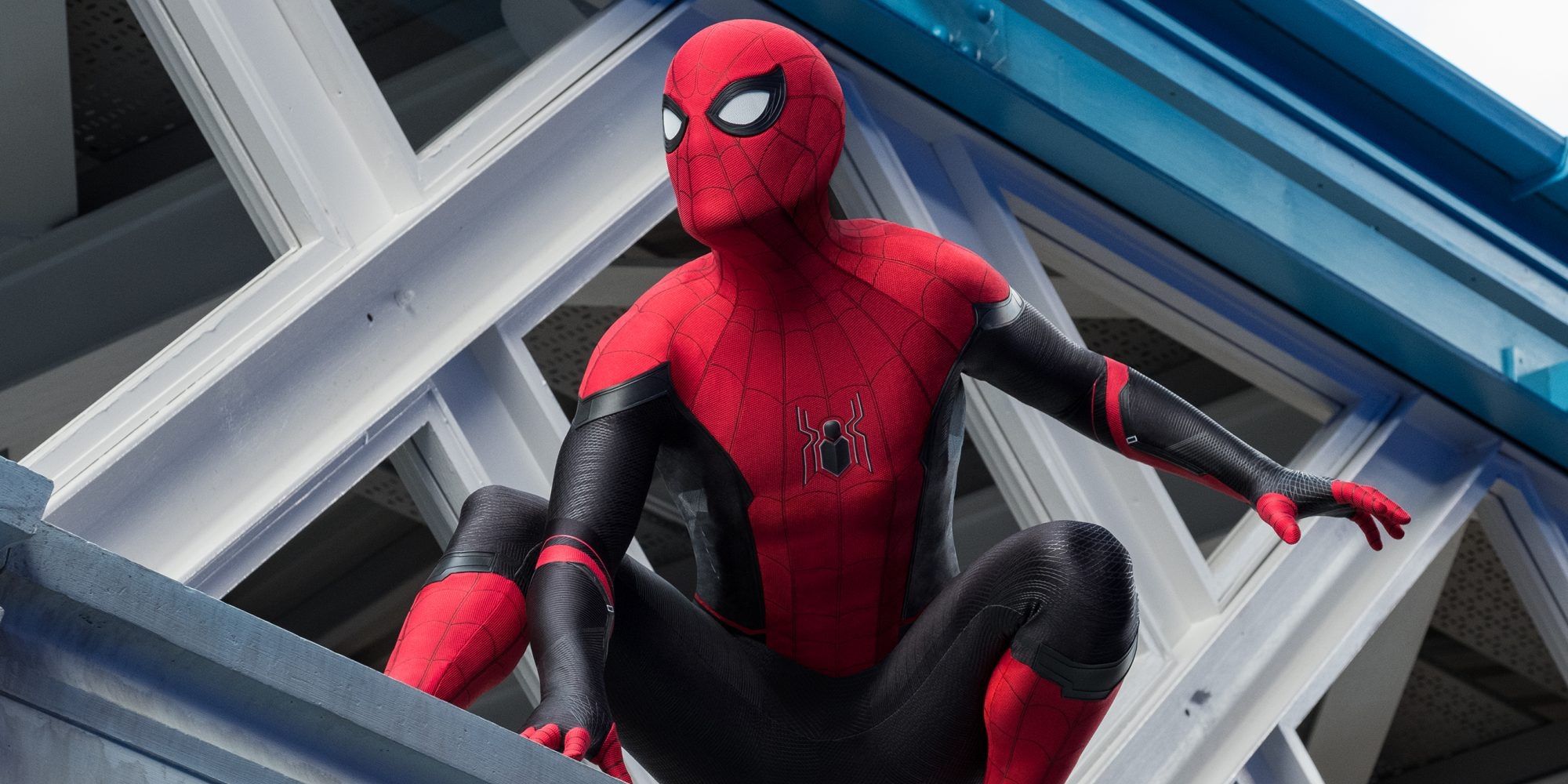 Tom Holland reveals how Mark Wahlberg's Boston accent followed him to the set of Spider-Man: No Way Home. Two of the actor's most highly-anticipated projects, Cherry and Chaos Walking, are currently getting a sizable promotional push as they're being released. But the Marvel Cinematic Universe alum still has a couple of huge blockbusters that are a long way from premiering: Uncharted, a video game adaptation which features Holland as Nathan Drake, and his return as the title character in the third installment of Jon Watts' Spider-Man franchise.
While many performers took a break in the past year due to the COVID-19 pandemic, Holland kept working on both Uncharted and Spider-Man: No Way Home. After the video game adaptation was shut down on its first day of filming, continuing its long run of bad luck, the movie finished production in a stretch that went from July to October. From there, Holland only had a few days of downtime before starting work on Spider-Man: No Way Home in Atlanta. Holland shed light on that experience in a recent interview, confessing that his Uncharted co-star Mark Wahlberg had an unexpected influence on his portrayal of Peter Parker.
Speaking with USA Today, the actor mentioned the fact that he picked up Wahlberg's Boston accent as the two worked on Uncharted. Wahlberg plays Victor Sullivan in the adaptation, with the character serving as the mentor to Holland's main protagonist. When it came time to return to his portrayal of Spider-Man, Holland couldn't shake off some of the tendencies he picked up from the veteran action star. You can read Holland's quote below:
I'm lucky to be working with Mark Wahlberg. One thing that I picked up (from him), which I had to very quickly get rid of within the first two weeks of shooting, was a Boston accent. My dialect coach was like, 'Why are you saying 'cah'? You're not from there.'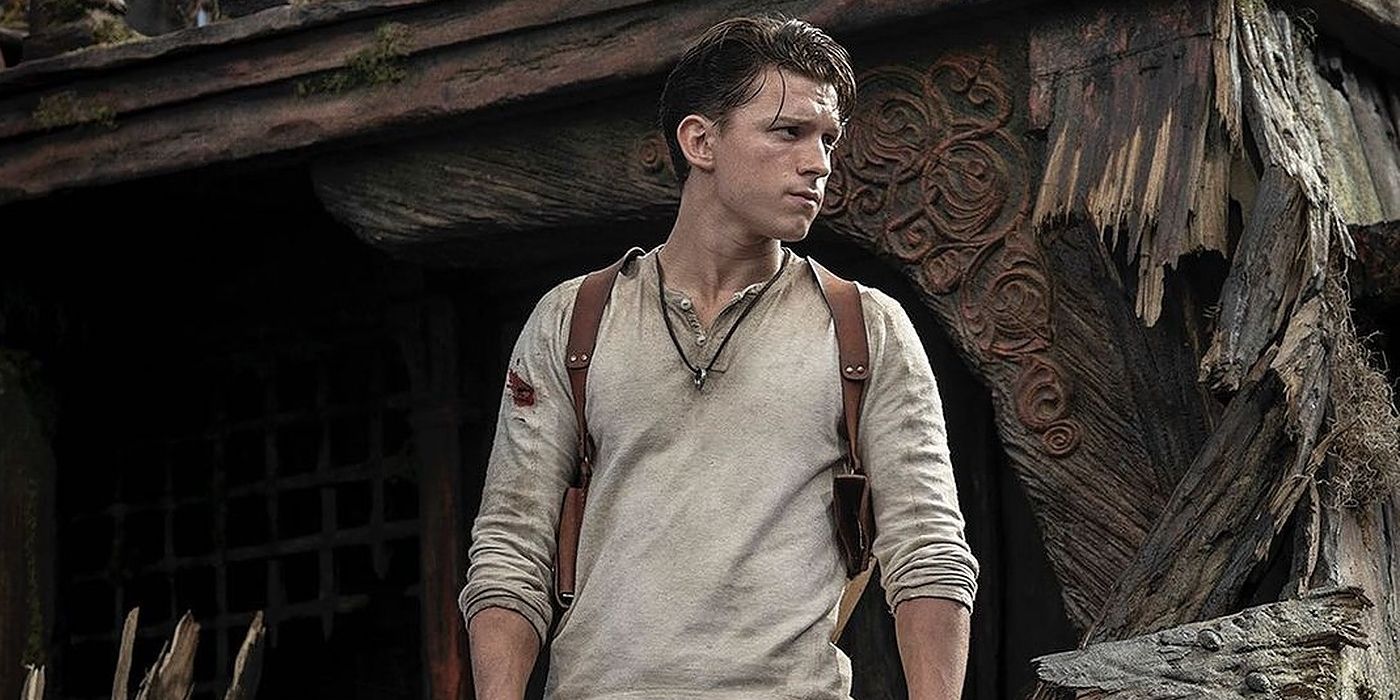 Holland has previously elaborated on the difficulties of switching between the two different productions in such a short period of time. In a previous interview, the actor noted that he initially brought some of Nathan Drake's swagger to Spider-Man 3. Considering that his portrayal of Peter Parker is known for its youthfulness and endearing awkwardness, the extra bit of confidence did not go unnoticed. Both producer Amy Pascal and Jon Watts, as the director of Spider-Man 3, observed the shift and asked Holland to adjust accordingly. But while Nathan's certainly might be a character trait, especially when compared to Peter, the fact that Wahlberg's accent lingered is more of an indication that the actor picked up some habits from a close collaborator.
It's also a sign that Holland has kept himself occupied since being chosen to join the MCU, moving from one high-profile movie to the next with relatively little downtime. Nonetheless, with the news that the actor won't be under contract after Spider-Man: No Way Home, he'll likely have a bit of space to unwind and discard all of the various dialects and routines that he's picked up from different movies.
Source: USA Today