To All The Boys: The 10 Best Quotes From Part 3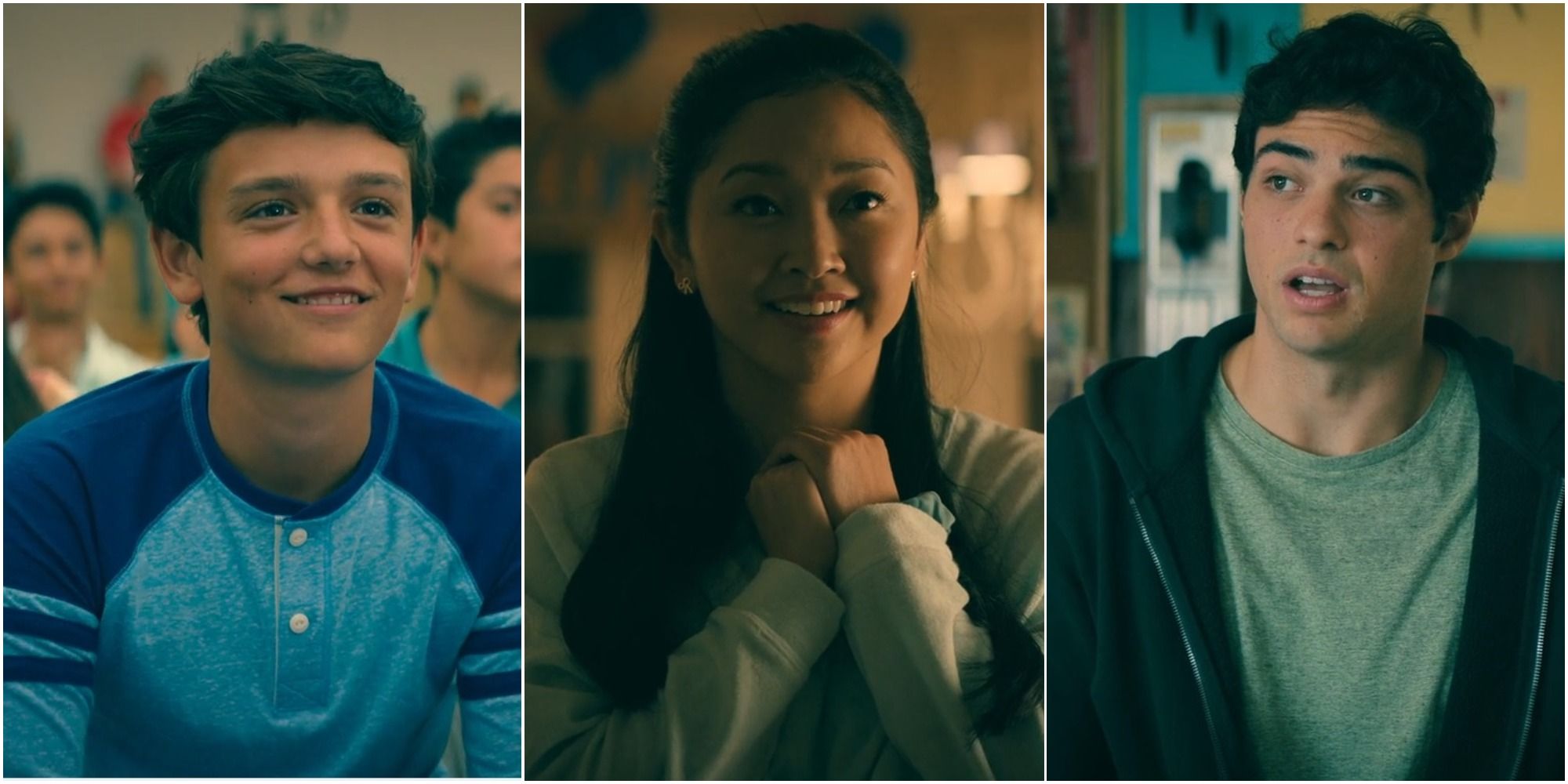 Netflix's To All the Boys: Always and Forever wears its heart on its sleeve. It marks the end of the well-done love story of high-school sweethearts, Lara Jean Covey and Peter Kavinsky. As Lara Jean and Peter approach graduation, they find themselves navigating a tricky stage in their relationship.
She wants to stay together as a couple but ultimately chooses NYU over Berkeley. It's 3,000 miles from Stanford where Peter Kavinsky (Noah Centineo) is going. At first, he's upset about doing long distance. But of course, theirs is a firmly-rooted relationship, so he eventually comes around. To All the Boys: Always and Forever is full of inspiring life-lessons told through heartwarming quotes.
None of the interesting things would have happened to Lara Jean if it wasn't for her fireball of a baby sister, Kitty. It was she who'd sent out Lara Jean's secret love letters in the first place. Kitty is undoubtedly the real MVP of the To All The Boys movies. She's always meant well and, in the process, rooted for her sister.
With Lara Jean's college approaching fast, she asks Kitty how much she'd miss her on a scale of 1-10. Disappointed to learn it's a 4, Lara Jean shuts the door in her little sister's face. But towards the end of the movie, Kitty admits she will miss her older sister a 12 out of 10 and the two warmly embrace.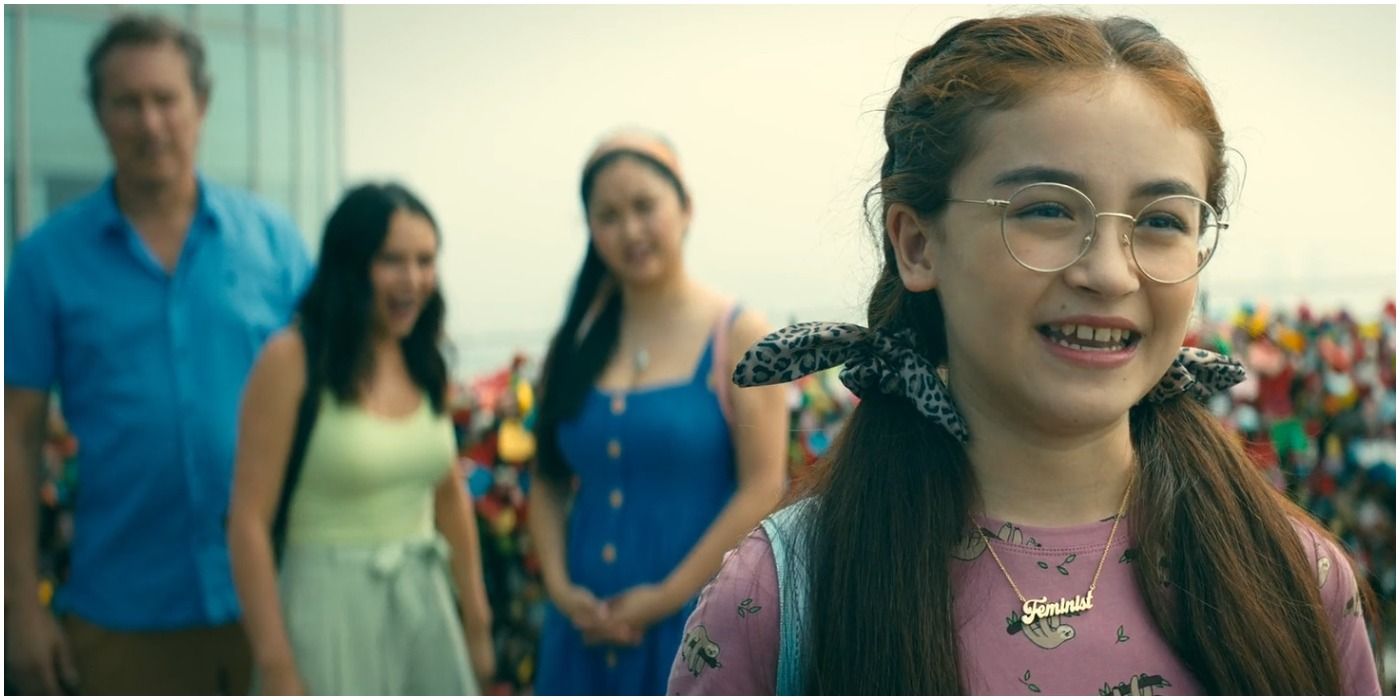 Kitty meets a boy named Dae while touring the love locks in Seoul with her family. After getting past the initial awkward seconds, she introduces herself as Katherine, but immediately corrects it to 'Kitty.'
As she tries to strike up a conversation, the Coveys mushily watch over her. Knowing his feisty little daughter has started to crush on a boy, Dr. Dan Covey jokingly wishes the best for the young man and all of her future crushes!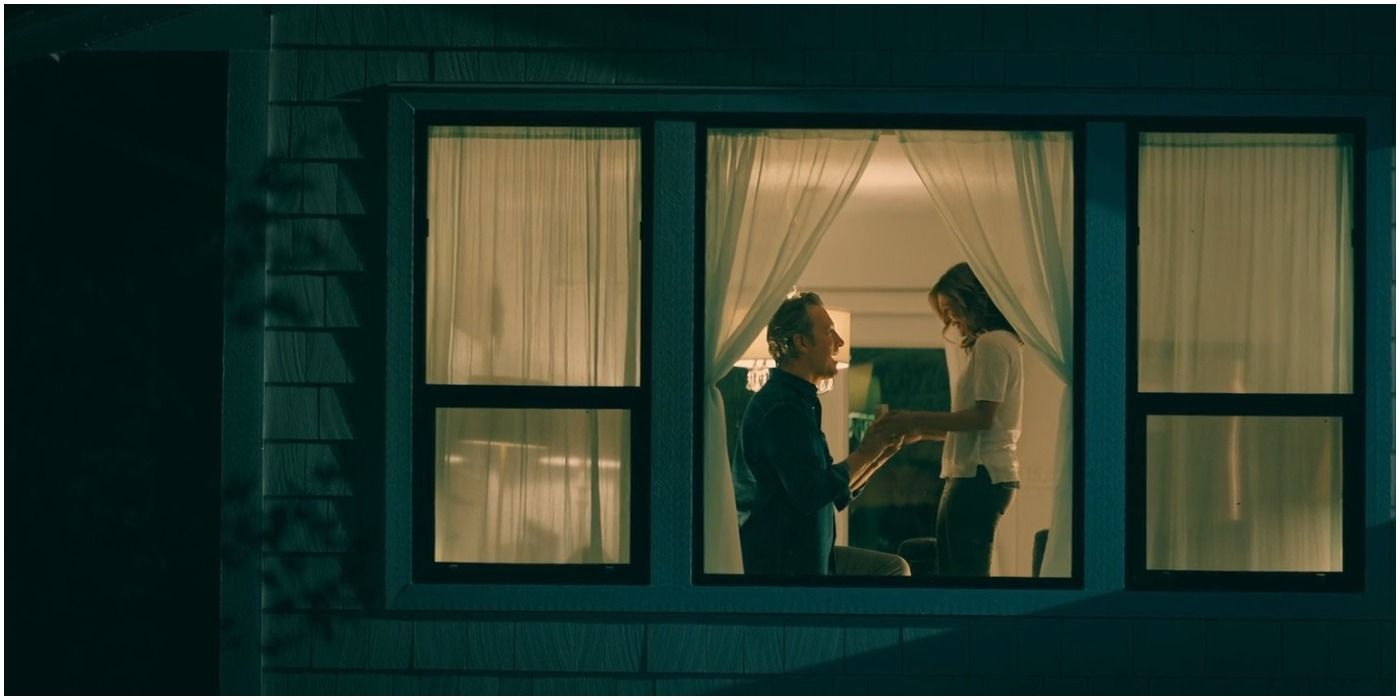 Lara Jean is able to speak about love pretty well after coming to understand it more. After Dan and Trina are back from their family trip to South Korea, he proposes to her while inside her home. Dan's middle daughter, Lara Jean happens to watch her dad propose and begins to ponder over love.
"In movies, love is all about the big moments. Grand speeches made in front of everyone, 'marry me' written on the jumbotron," her voice says. She concludes love is actually about two people in their comfort bubble making promises to each other when no one is watching.