To All The Boys I've Loved Before: The 5 Worst Things Lara Jean Did (& The 5 Best)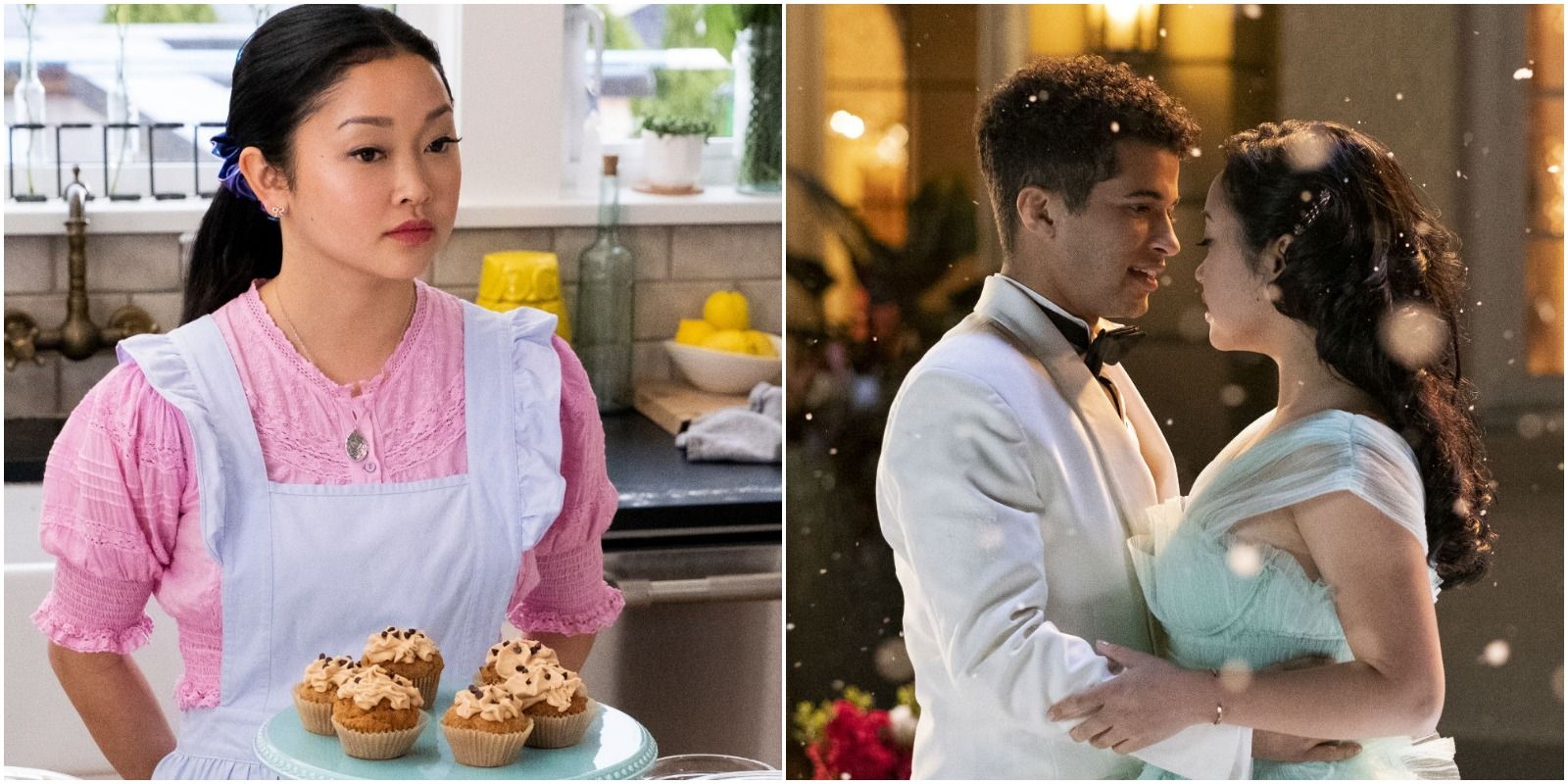 The third movie of the To All the Boys trilogy came out just in time for Valentine's Day, which is fitting for the series. In it, fans get to return to the same beloved characters as they navigate the next set of challenges in their lives. Lara Jean, the main character, has remained a likable protagonist throughout the three movies (and in the three books the movies are based on).
She's sweet, interesting, and insightful. However, Lara Jean has also done some bad things in the three movies. When combined with her other generous and wonderful moments, it makes her into a more interesting and dynamic character who has a handful of flaws.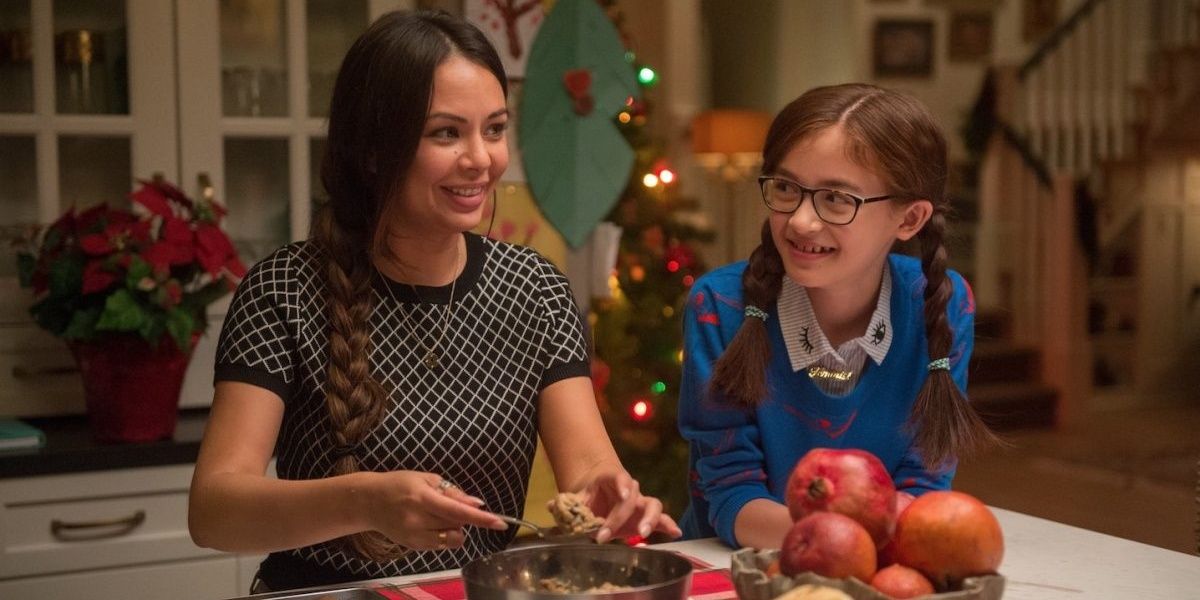 Lara Jean loves her family, and she usually treats them very well. However, there are times where she's been tough on Margot. When Lara Jean doesn't get into Stanford, she spirals. Her little sister Kitty calls Margot on video chat, and Margot tries to calm Lara Jean by mentioning NYU as a potential opportunity.
Lara Jean lashes out at Margot, stating, "Well, I'm not like you, Margot. I don't want to be far away from my family." The hurt registers on Margot's face as she uses an excuse to hang up, and Kitty even looks hurt for her big sis–choosing to leave Lara Jean's room.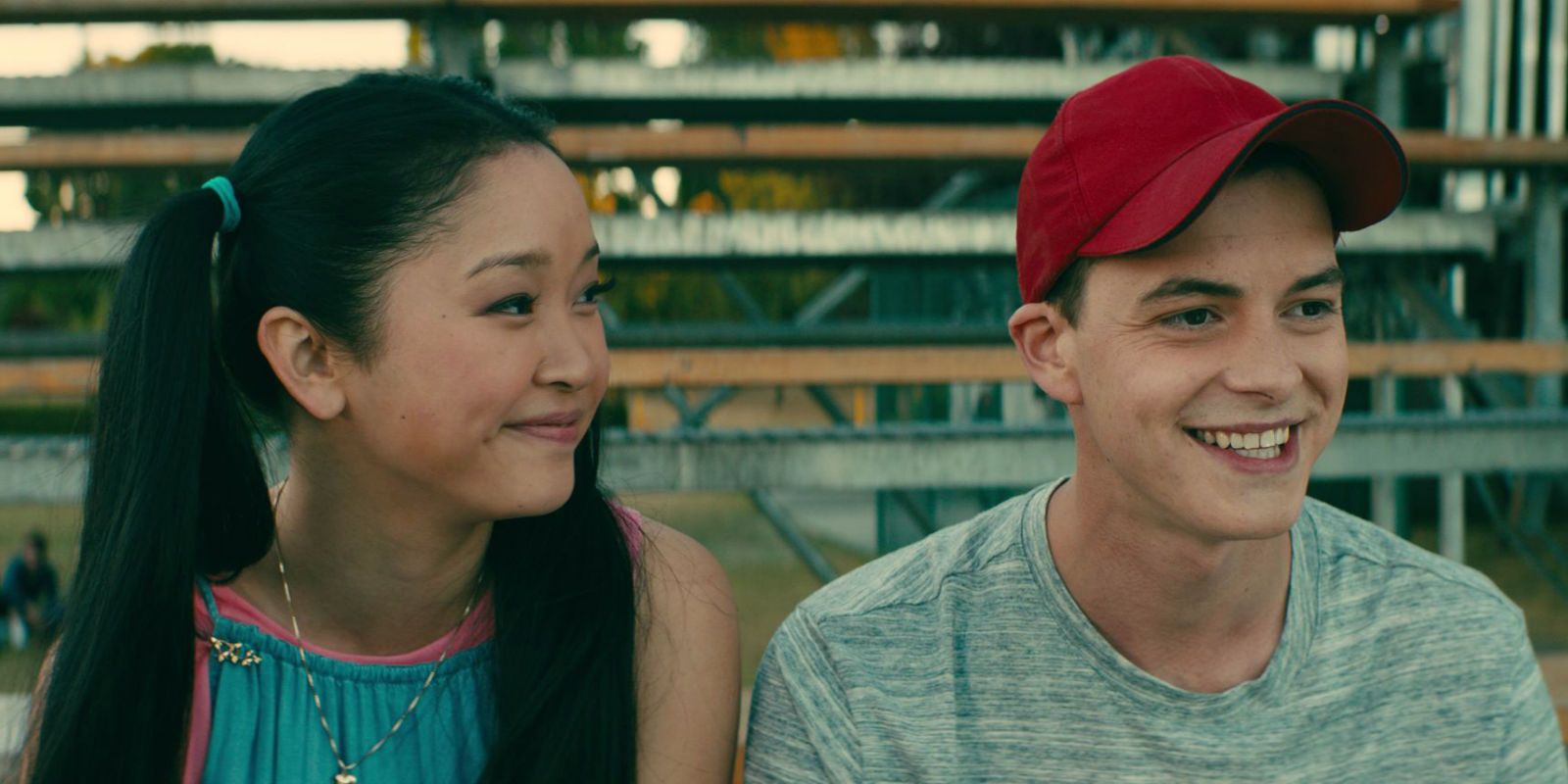 On the other hand, Lara Jean has moments when she takes Margot's feelings to heart. In the first movie, she has a big crush on Josh, Margot's ex. While Margot broke up with him in order to enjoy college in Scotland with no strings attached, Margot still has love and affection for him. Lara Jean knows this.
Even if Josh had wanted to start a new relationship with Lara Jean, she could never do it because of Margot. Lara Jean understood that he was Margot's first love, and being with him would cause strife between the sisters. Even a great kiss (if she and Josh did kiss) wouldn't be worth the pain she would cause her sister. That relationship is more important to her than a potential romance with Josh.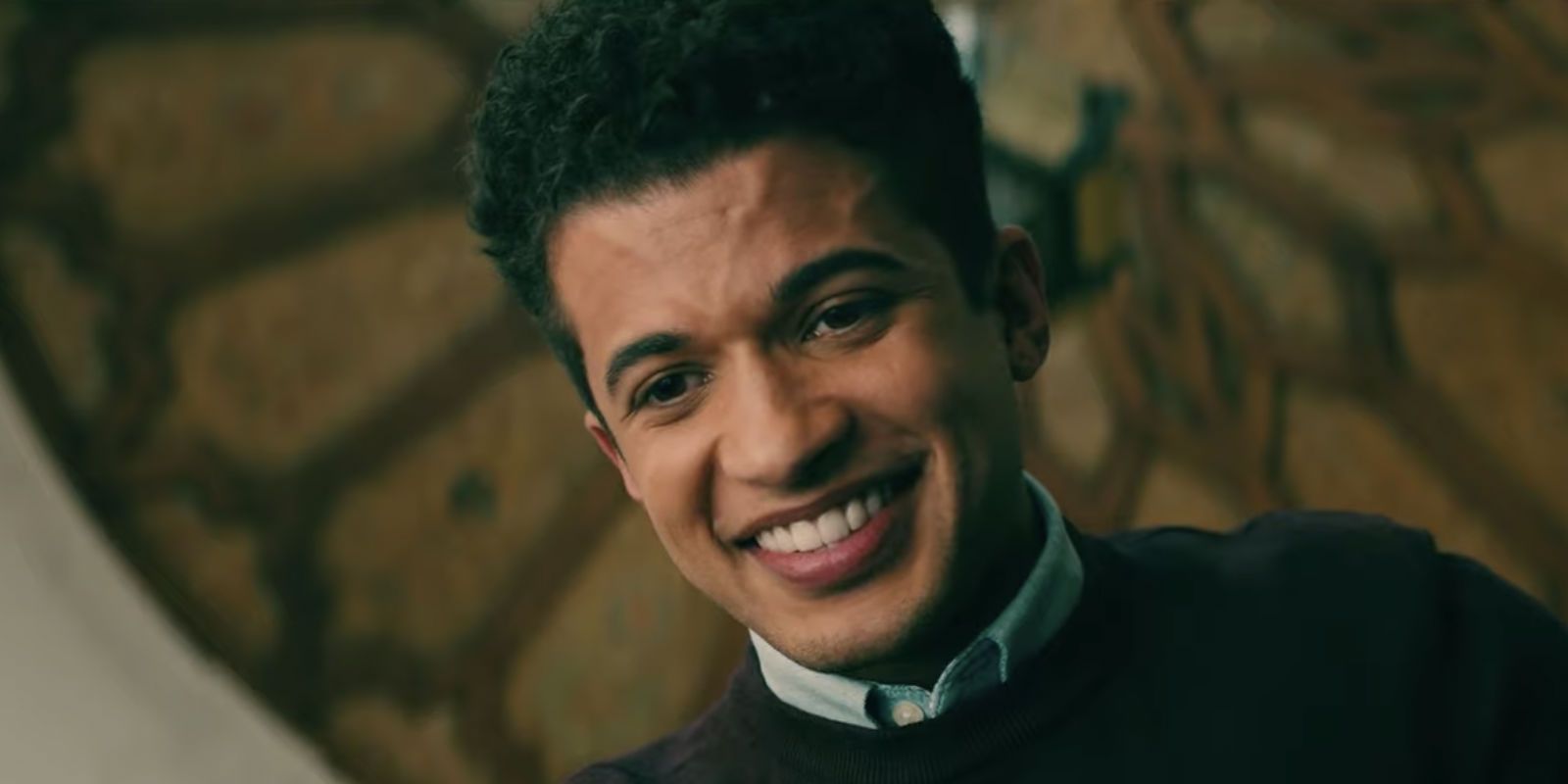 When she begins to be friends with John Ambrose again in the second movie, she doesn't start that friendship/relationship very honestly. She takes a long time to tell him that she's with Peter.
Had she told him that she was with Peter earlier, then John Ambrose may not have gotten so emotionally attached. It was like she wanted both possibilities open, and she enjoyed being wooed by a former crush  Not telling John Ambrose her relationship status may have made a shift (from Peter to John Ambrose) seem like a real and easy possibility.