To All The Boys: Always & Forever Cast & Character Guide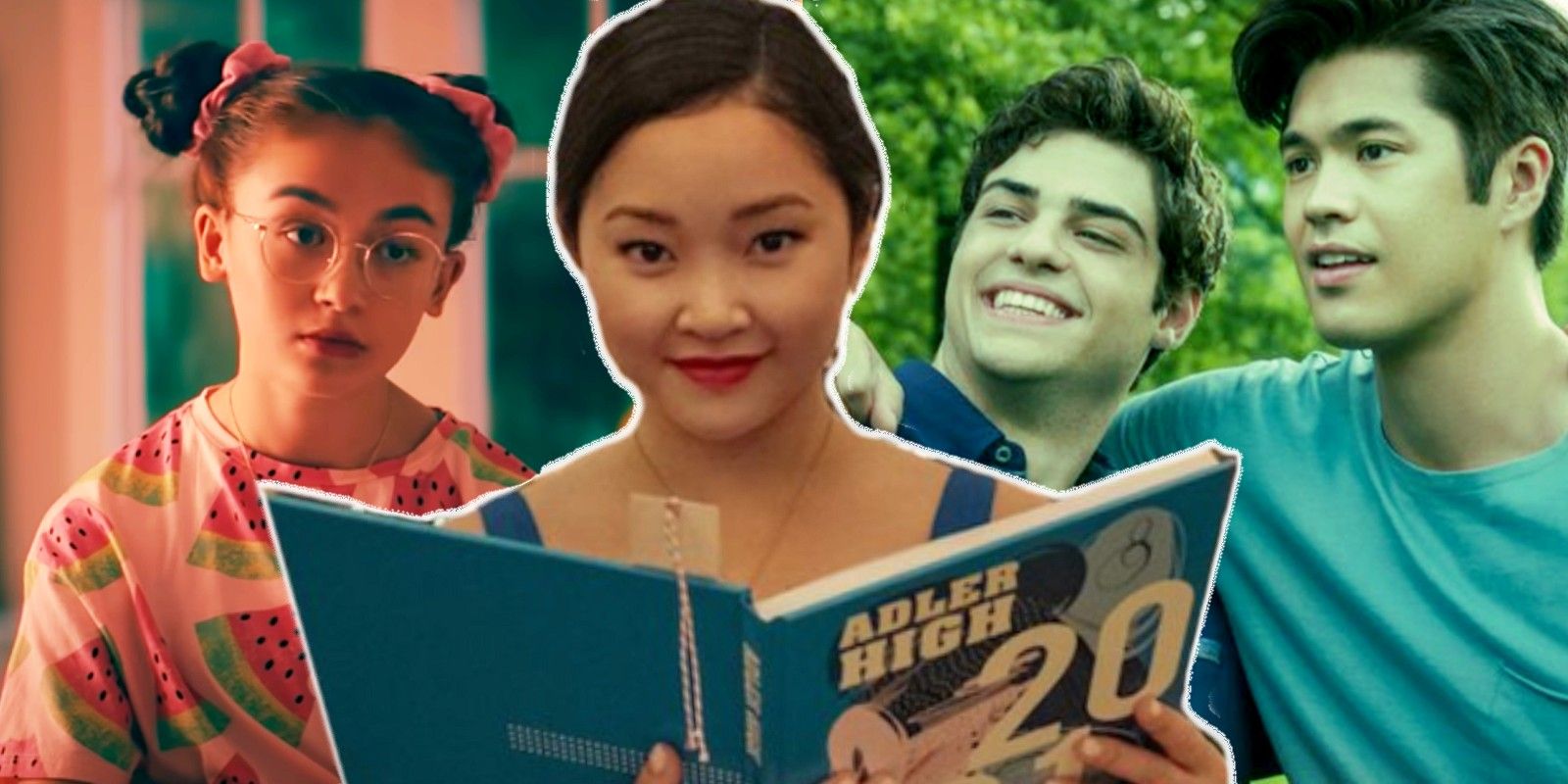 The To All the Boys: Always and Forever cast features all of the regular franchise stars, so how do you know them? Based on Jenny Han's 2017 novel, the 2021 Netflix movie centers on the on-going romance between Lara Jean Covey and Peter Kavinsky. The Portland, OR, couple plans to attend Stanford University together, but a twist of fate forces them to confront the awkward truth of their situation.
In To All the Boys 3, Lara Jean lives a drama-free life before her senior year of high school. She enjoys a family trip to Korea and plans to attend Stanford with her boyfriend, Peter. After a school trip to New York City, however, Lara Jean feels drawn to the east coast, and must decide if she wants to remain in her native California. Directed by Michael Fimognari, To All the Boys 3 on Netflix follows Lara Jean as she reaches a life epiphany.
To All the Boys 3 primarily centers on the focal stars of the first two films. Whereas many romantic comedy films introduce side characters to complicate things, the third story about Lara Jean and Peter gets to the heart of their relationship. Here's a cast and character guide for To All the Boys: Always and Forever on Netflix.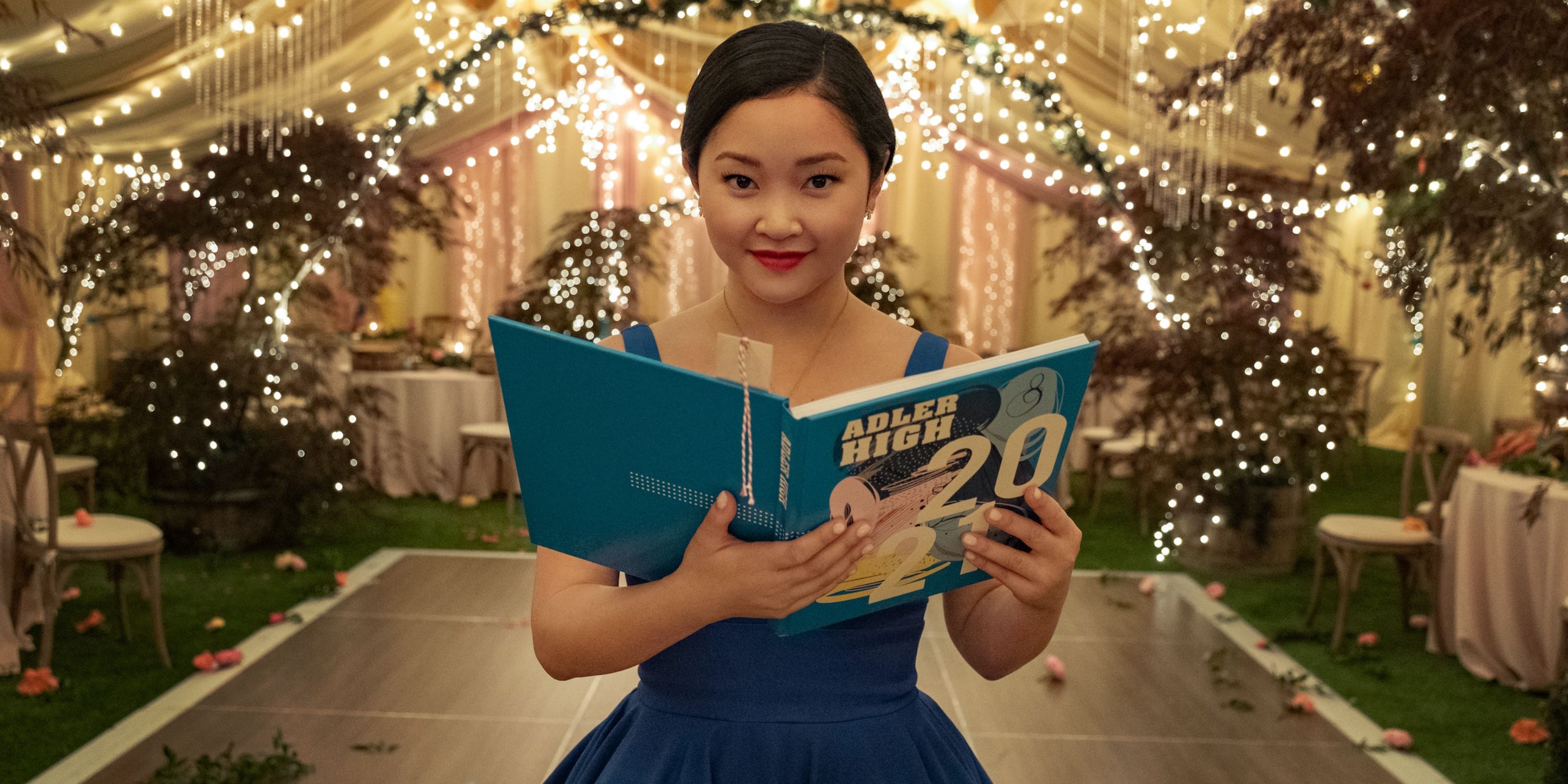 Lana Condor stars as Lara Jean Covey, the franchise protagonist who gets rejected from Stanford University and realizes that NYU could be in her immediate plans for the future. Condor kicked off her movie career by portraying the superhero Jubilee in X-Men: Apocalypse and Li in Patriots Day. She also appeared as Koyomi in Alita: Battle Angel and voiced Casey McGarry in BoJack Horseman.
Noah Centineo co-stars as Peter Kavinsky, Lara Jean's popular boyfriend who is surprised when he gets accepted to Stanford University. Centineo portrayed Jamey in Sierra Burgess Is a Loser and Brooks Rattigan in The Perfect Date. He'll soon appear as Prince Adam/He-Man in Masters of the Universe and Ali Rothstein/Atom Smasher in Black Adam.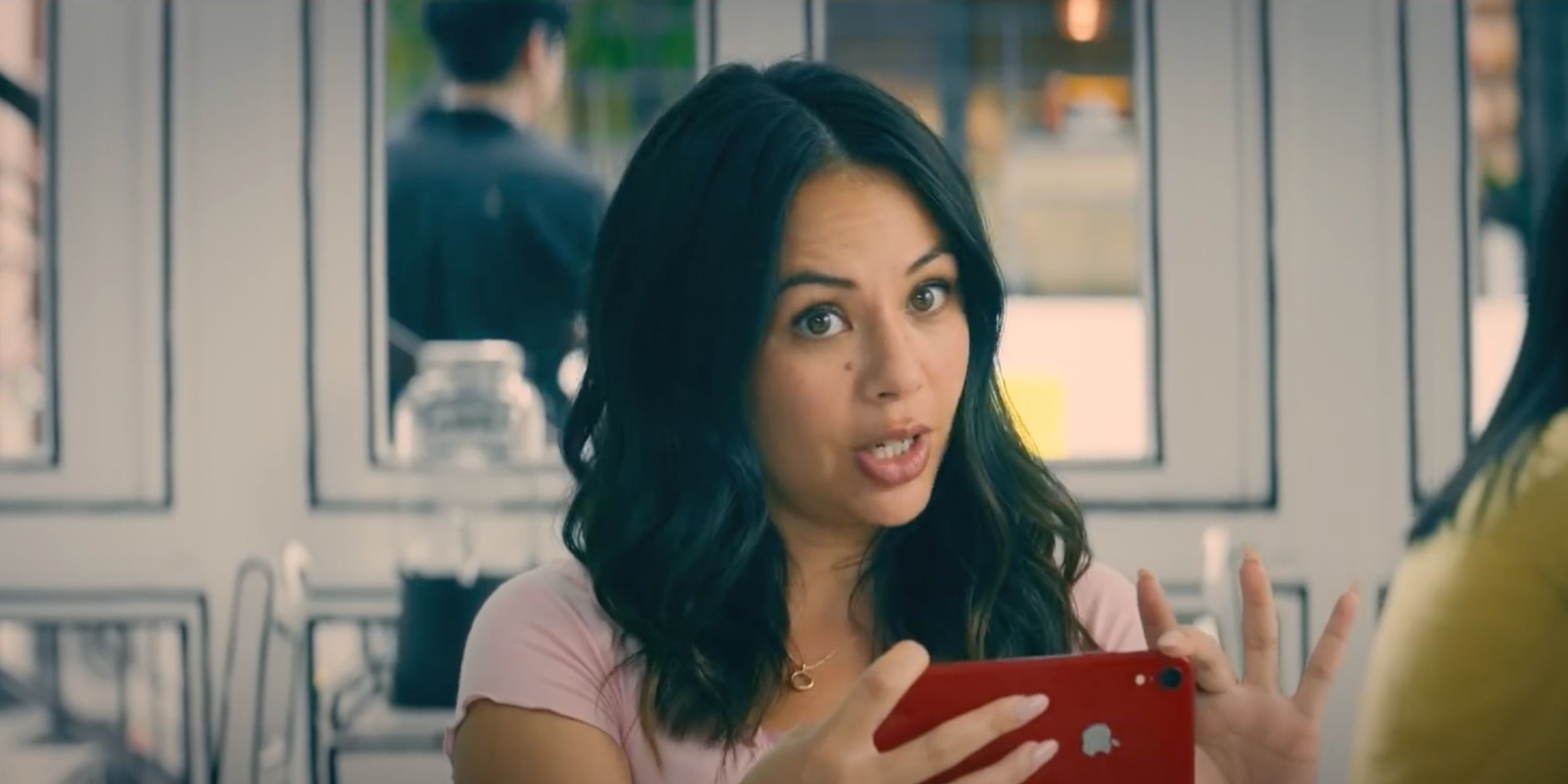 Janel Parrish portrays Margot Covey, Lara Jean's old sister who attends college in Scotland. Parrish portrayed Mona Vanderwaal in Pretty Little Liars and Estelle in Trespassers. She recently appeared as Maleah in Magnum P.I.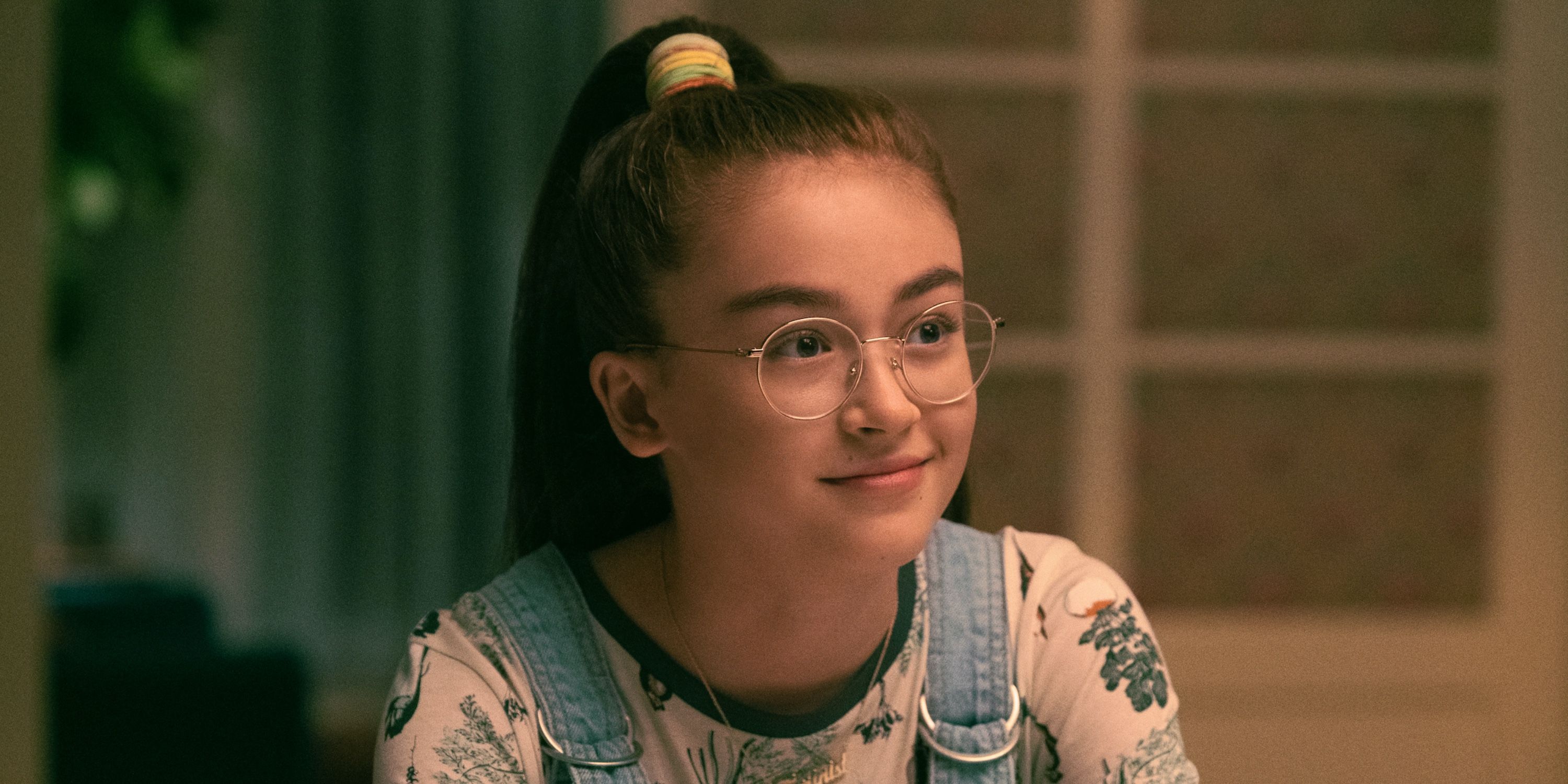 Anna Cathcart appears as Kitty, Lara Jean's younger sister who becomes more interested in boys after a trip to Korea. Cathcart starred as Agent Olympia in Odd Squad and portrayed Tween Drizella in Once Upon a Time. She recently appeared as the title character in Zoe Valentine.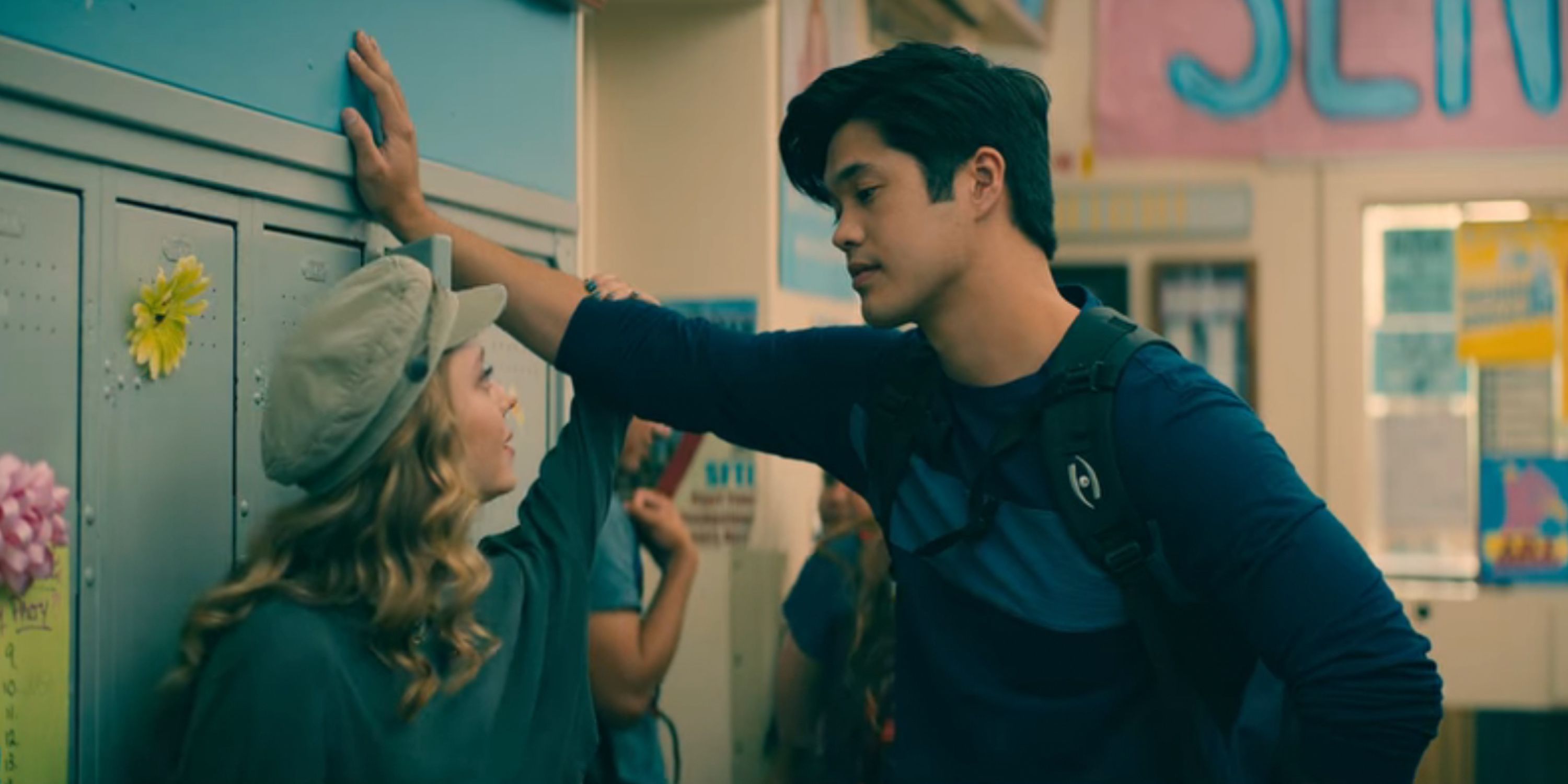 Ross Butler portrays Trevor, Lara Jean's confident classmate who shows romantic interest in one of her friends. Butler portrayed Zach Dempsey in 13 Reasons Why and Reggie Mantle in Riverdale. DCEU fans may know him as Super Hero Eugene from Shazam.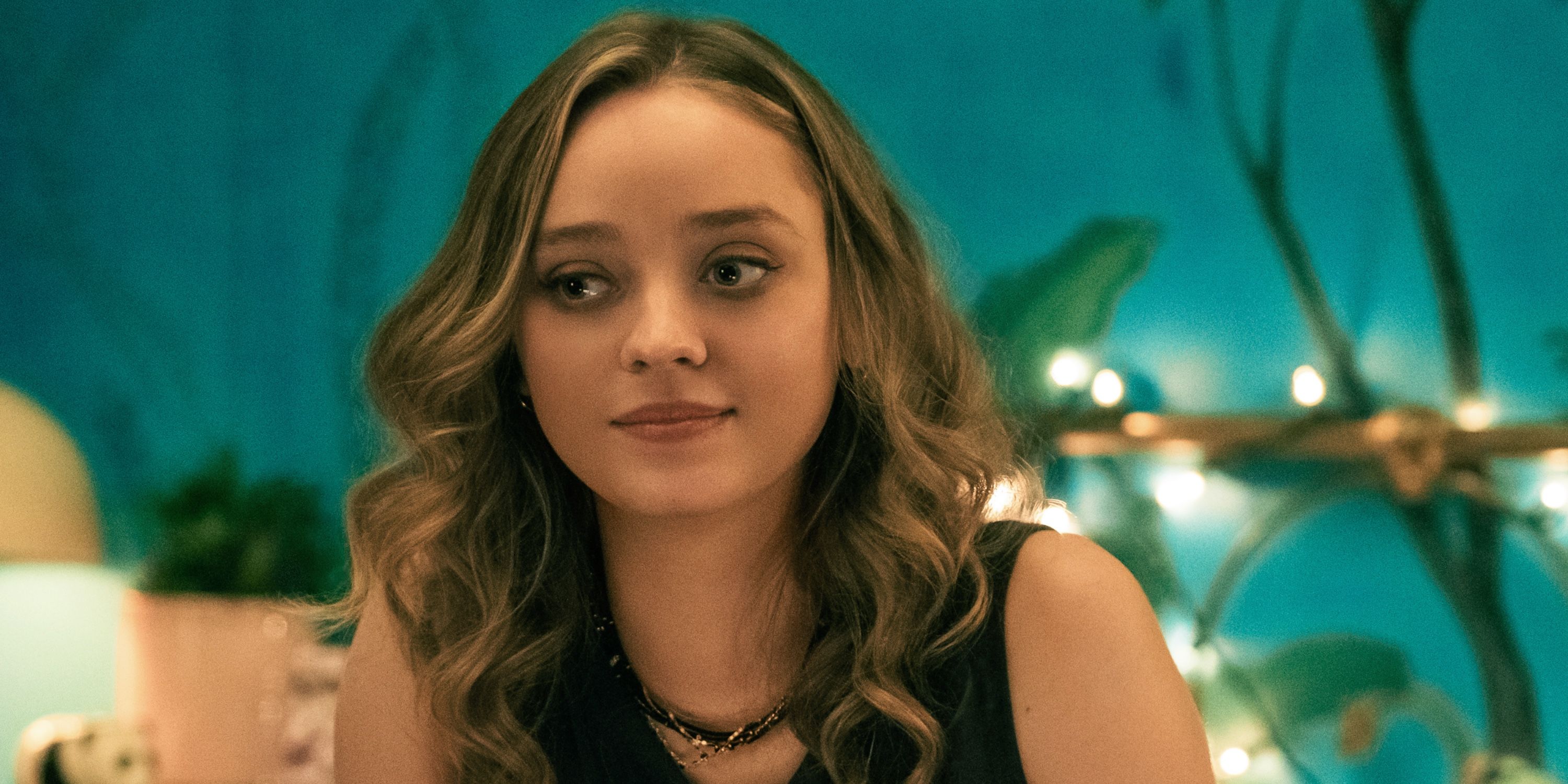 Madeleine Arthur appears as Christine, Lara Jean's free-spirited friend who offers life advice. Arthur portrayed Older Jane in Big Eyes and Young Willa Warren in The Family. She also appeared as Fray in The Magicians and Nikki Genêt in Snowpiercer season 1.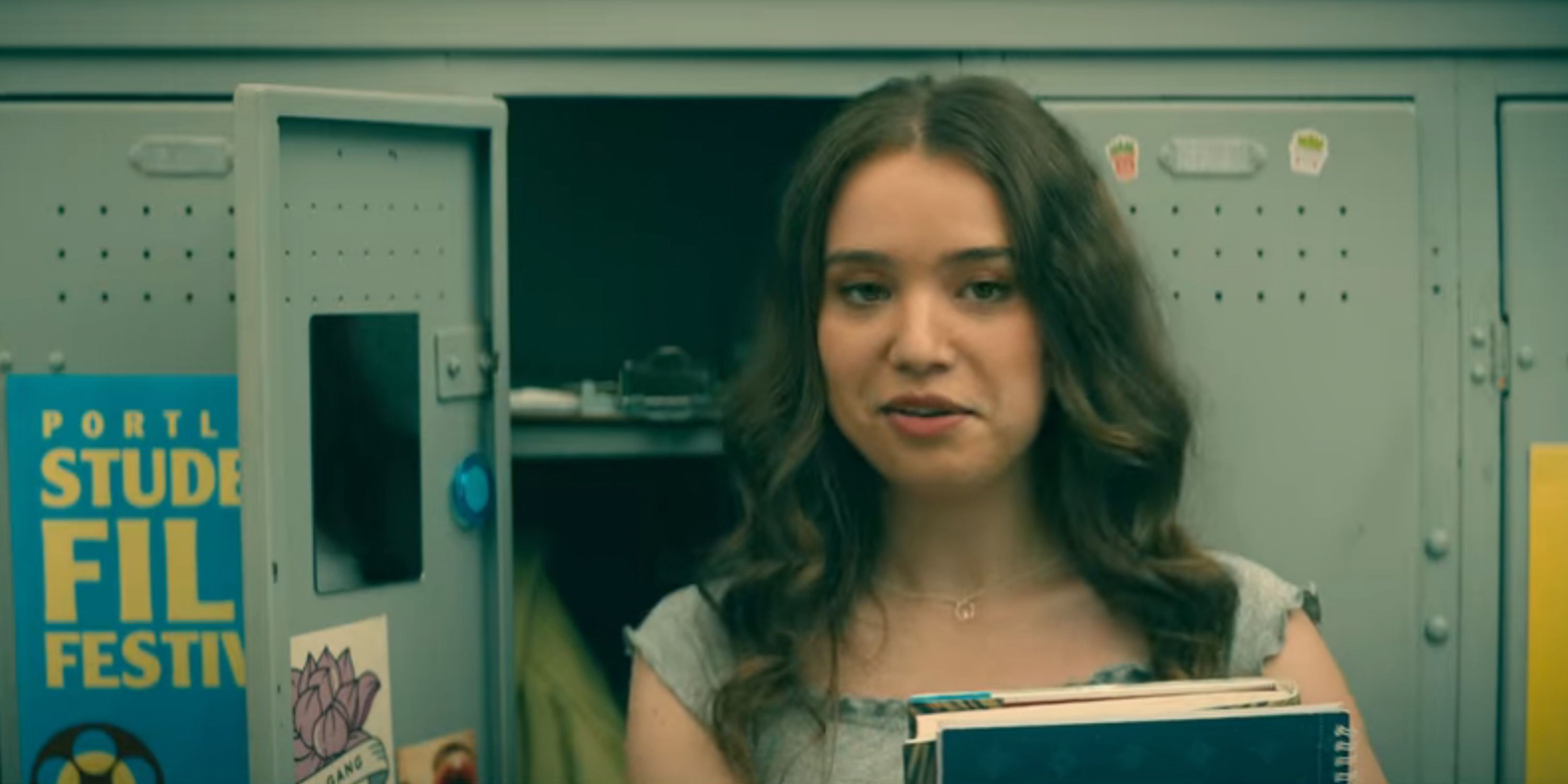 Emilija Baranac portrays Gen, one of Lara Jean's classmates who gets accepted to NYU. Baranac portrayed Midge Klump in Riverdale and Jamie in Beyond.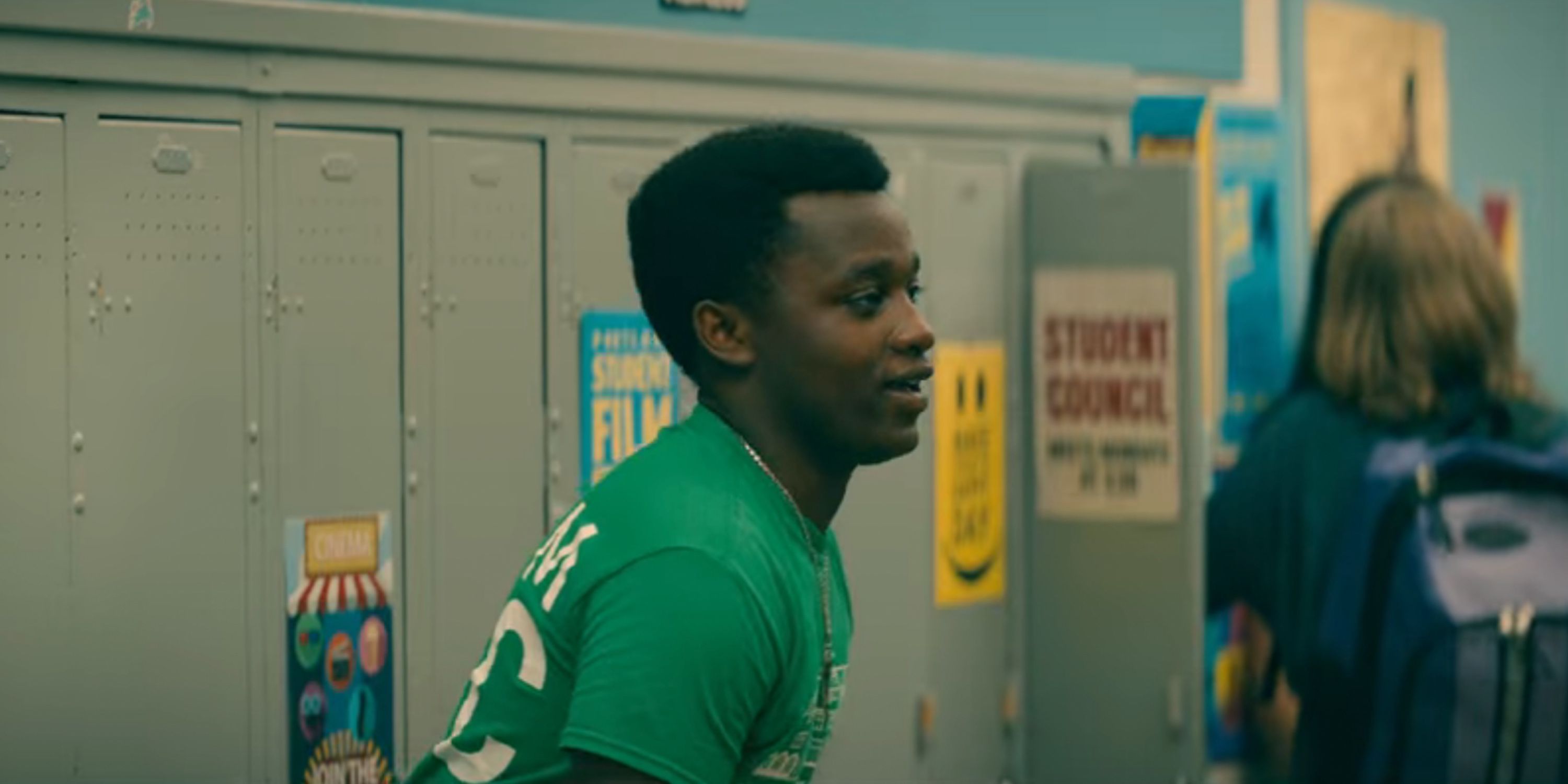 Trezzo Mahoro portrays Lucas, Lara Jean's classmate who plans to attend Sarah Lawrence on the east coast. Mahoro portrayed Ralphia in The Magicians and Mohamed in Van Helsing. He recently appeared as Joker in Operation Christmas Drop and Geke in The Right One.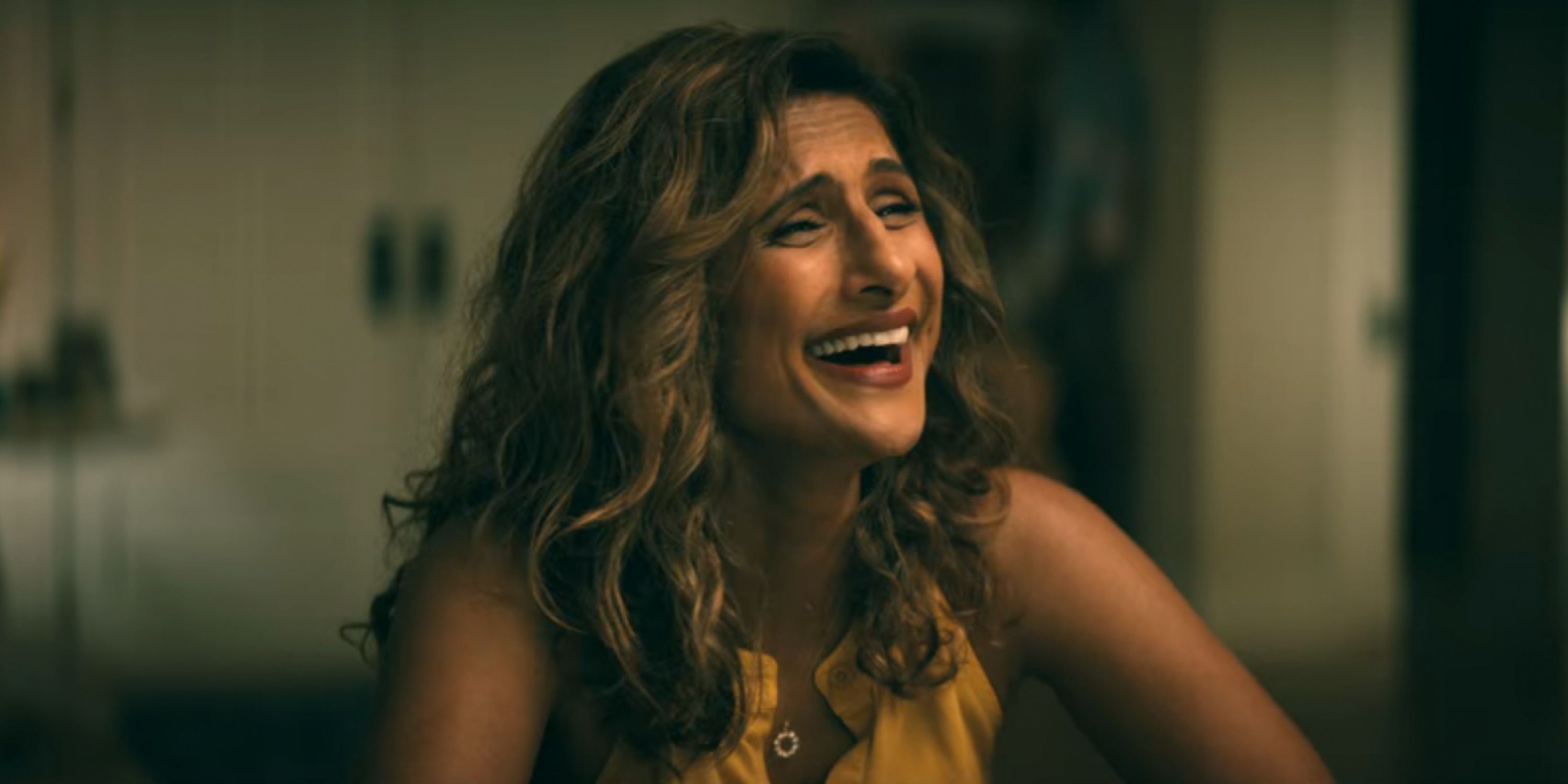 Sarayu Blue appears as Trina Rothschild, the love interest of Lara Jean's father. Blue portrayed Emet in I Feel Bad, Kareema in No Tomorrow, and Marcie in Blockers. She also appeared as Ana in The Unicorn.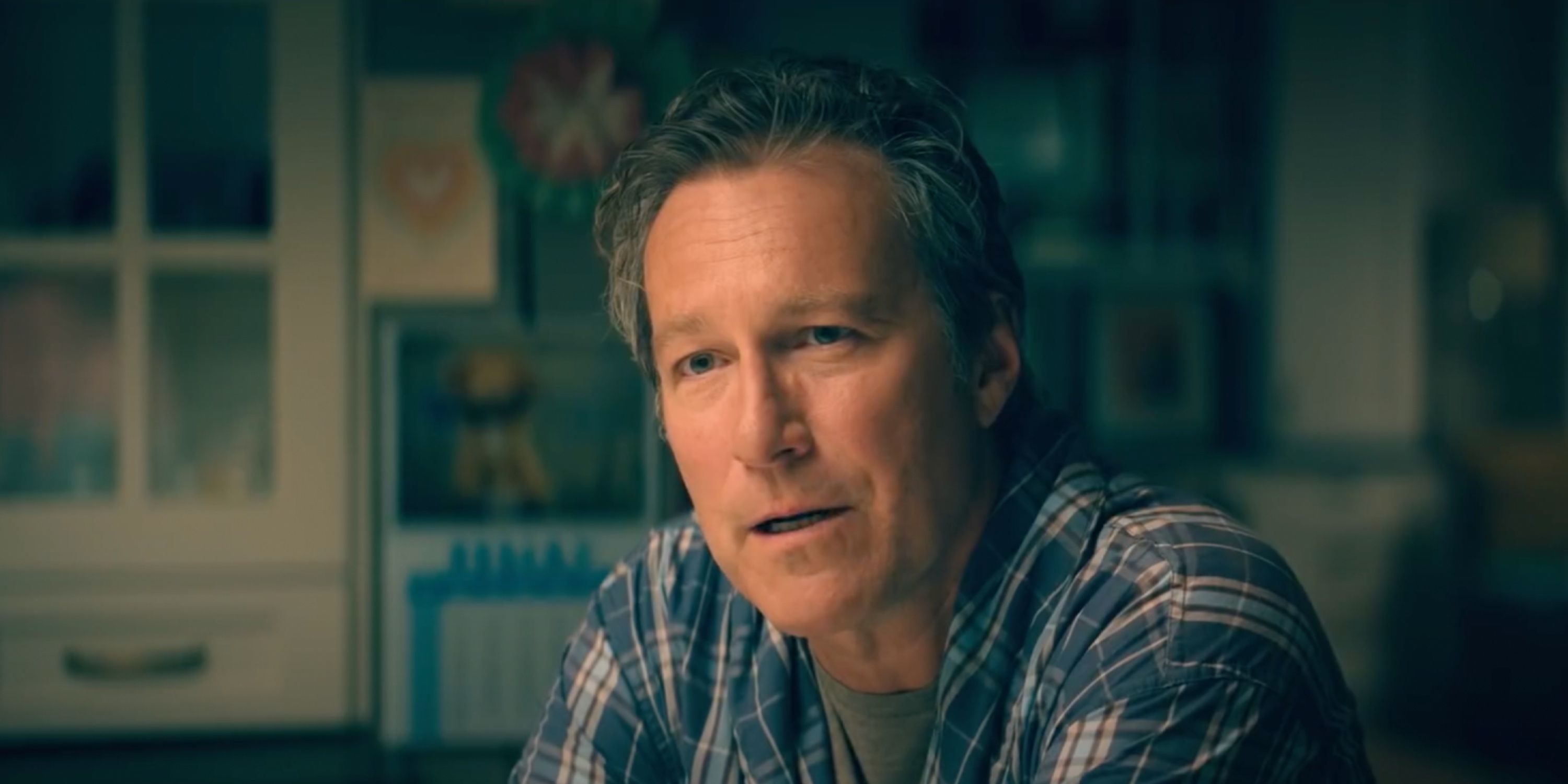 John Corbett rounds out the main cast as Dr. Dan Covey, Lara Jean's father who plans to get re-married. Corbett portrayed Chris Stevens in Northern Exposure and starred as Ian Miller in My Big Fat Greek Wedding. He also appeared as Lars Hammond in Serendipity – one of the movies referenced by Lara Jean in To All the Boys: Always & Forever.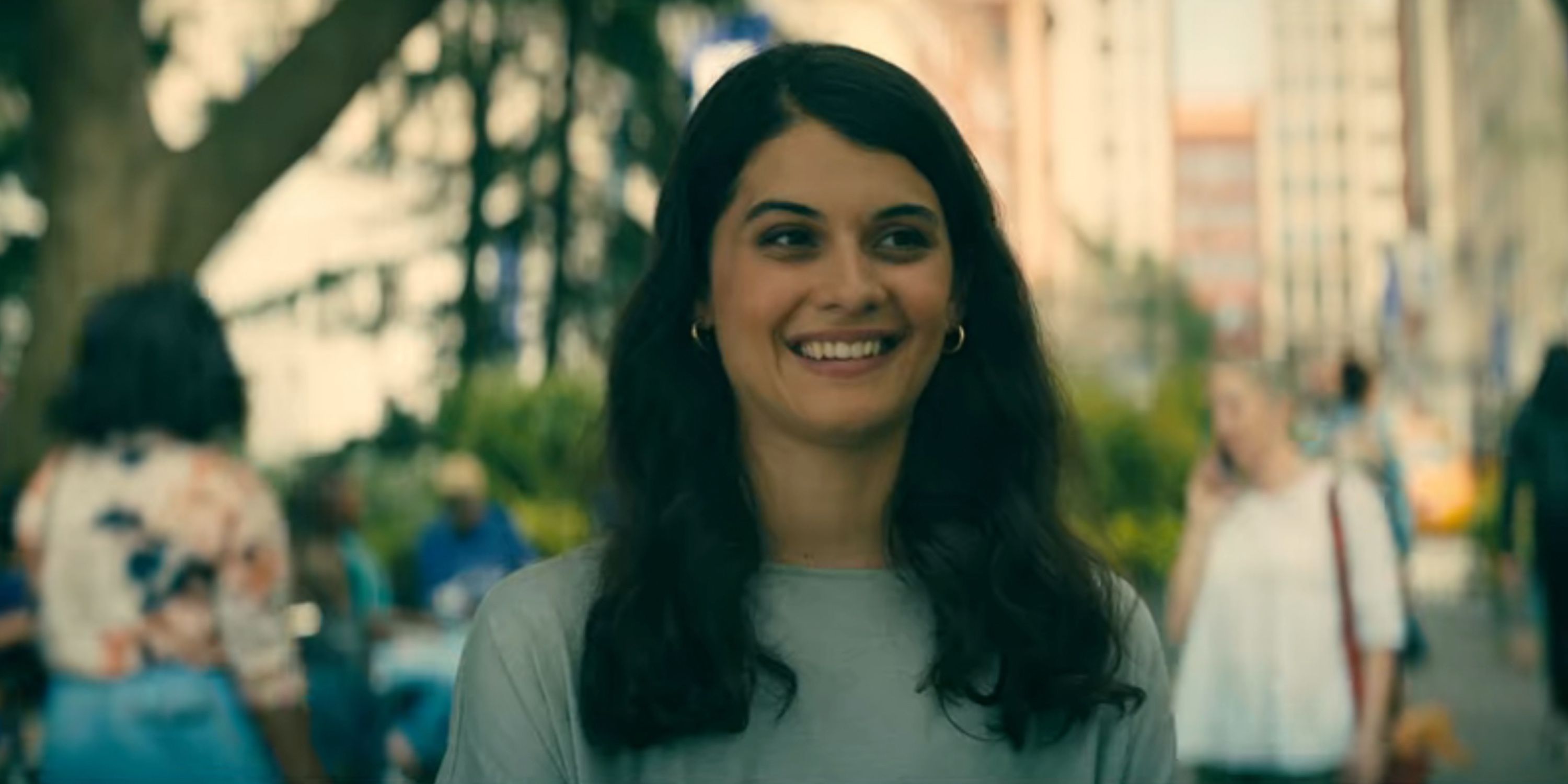 Sofia Black-D'Elia (Above) as Heather: Gen's NYU friend. Sofia Black-D'Elia portrayed Andrea Cornish in The Night Of and Tirzah Ben-Hur in Ben-Hur.
Henry Thomas as Mr. Kavinsky: Peter's estranged father. Henry Thomas famously starred as Elliott in E.T. the Extra-Terrestrial and recently portrayed Henry Wingrave in The Haunting of Bly Manor.
June B. Wilde as Joan: A waitress. June B. Wilde portrayed Edna in Young & Reckless and Colleen Holmstrom in The Exorcist TV series.
Ho-Young Jeon as Dae: Kitty's love interest in Seoul. To All the Boys: Always and Forever on Netflix marks the movie debut for Ho-Young Jeon.
Ese Atawo as Ms. Beckman: A chaperone. Ese Atawo portrayed Detective Frankie Curtis in The Flash and Dr. Imani Jackson in Firefly Lane.
Rhianna Jagpal as Dipti Shaw: Lara's classmate who requests paperwork for the senior trip to New York. Rhianna Jagpal portrayed Yasmin in Mech-X4 and Hilary Saint in Motherland: Fort Salem.
Molly Grace as Mollie Marshall: Lara's classmate who receives a prom invitation through an umbrella-themed dance performance. Molly Grace made her movie debut as Young Charlotte in The Perfection on Netflix, and was credited as "Crying Girl" in To All the Boys: P.S. I Still Love You.
Momona Tamada as Young Lara Jean: Momona Tamada portrayed Kazu's great-granddaughter in The Terror season 2 and stars as Claudia Kishi in The Baby-Sitters Club.
Rian McCririck as Young Peter: Rian McCririck had a small role in Good Boys and recently appeared as Logan Bruno in The Baby-Sitters Club.
Jenny Han as Principal Cho: Jenny Han is the author of the To All the Boys book series.
Linda Ko as Aunt Carrie: Linda Ko portrayed Marie in Stargate: Atlantis and Genera Nessa Clary in Motherland: Fort Salem.
Julie Tao as Haven: Julie Tao portrayed Jillian in Charmed and Cleo in Motherland: Fort Salem.
Joey Pacheco as Owen Kavinsky: Joey Pacheco portrayed Young Erik in Menendez: Blood Brothers.
Jara Zeimer as OMG Girl: Jara Zeimer portrayed Klaudia Wegener in The Man in the High Castle and Teen Velma in iZombie.
Kelcey Mawema as Emily: Kelcey Mawema portrayed Ana in The Exorcist season 2 and Gabrielle in Deadly Class.
C. Ernst Harth as Alder Principal: Ernst Harth portrayed Harold Shelburne in Thir13en Ghosts and Lowell Lee Andrews in Capote.
Michael Delleva as Daniel: Michael Delleva portrayed one of Santa's helpers in Noelle on Disney+ and Ari Berlin in When the Streetlights Go On.
Anisha Cheema as Valentine's Girlfriend: Anisha Cheema portrayed Patrice in iZombie and Morgan in The Mirror.
Susie Lee as Eva Song Covey: Susie Lee portrayed Elizabeth in Supernatural and Mrs. Marshall in Lost in Space.
Rish Shah as Ravi: Rish Shah portrayed Ahmed in Years and Years and will soon appear as Kamran in Ms. Marvel.
Kayla Deorksen as Angela: Kayla Deorksen portrayed Erica Bailey in Supernatural and Mrs. Anderson in Chilling Adventures of Sabrina.
Janelle McDermoth as Nisha: Janelle McDermoth portrayed Detective Peterson in Blue Bloods and Aleah Brown in Law & Order: Special Victims Unit.
Jerry Yang as Nathan: Jerry Yang portrayed Ian the Patron in The Flash and Horizen LA Retail Guy in Upload on Amazon Prime.
Lisa Durupt as Gayle Kavinsky: Lisa Durupt portrayed Nurse Fleming in Psych and Jen McMurtry in Heartland.
Katie Do as Ani: Katie Do portrayed Esme in Mrs. Fletcher and Isla in Manifest.