TikTok No Beard: Where To Find & How To Use The Viral Filter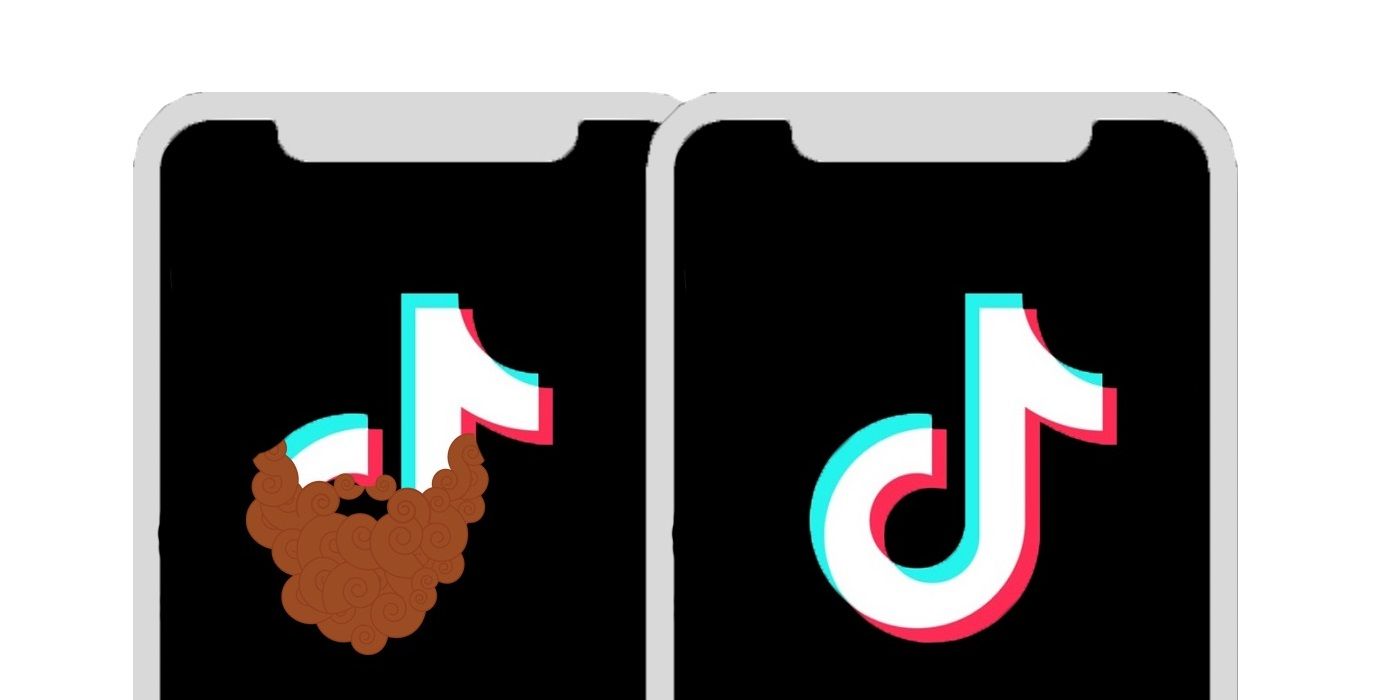 The 'no beard' filter is currently proving popular on TikTok, even though that's not where the effect originates from. As is often the case with the viral video platform, taking part in a new and popular challenge or trend can require sourcing the right app or website. That's exactly the case this time, so here's where the no beard filter is located and a quick explainer on how to use it.
TikTok is no stranger to generating interesting and sometimes unusual trends, challenges, and viral videos. Just recently, a personality color test took off on the platform where users answer a few questions and then have their personality given a color. While any of the personality color videos were easy enough to find, figuring out where and how to access the personality color test was less clear.
The same can be said for the no beard filter. In this latest viral trend, people upload a video showing their beard only for the same beard to magically disappear before the end of the short clip. The #nobeardfilter alone has generated tens of millions of views while the #nobeard videos have accumulated even more. However, this is not actually a TikTok filter, but a Snapchat effect. Like TikTok, Snapchat is a popular app when it comes to creating viral content and its filters and effects tend to play an important role in the process. Any TikTok content creators looking to upload their own no beard video will first need to head to the Snapchat app.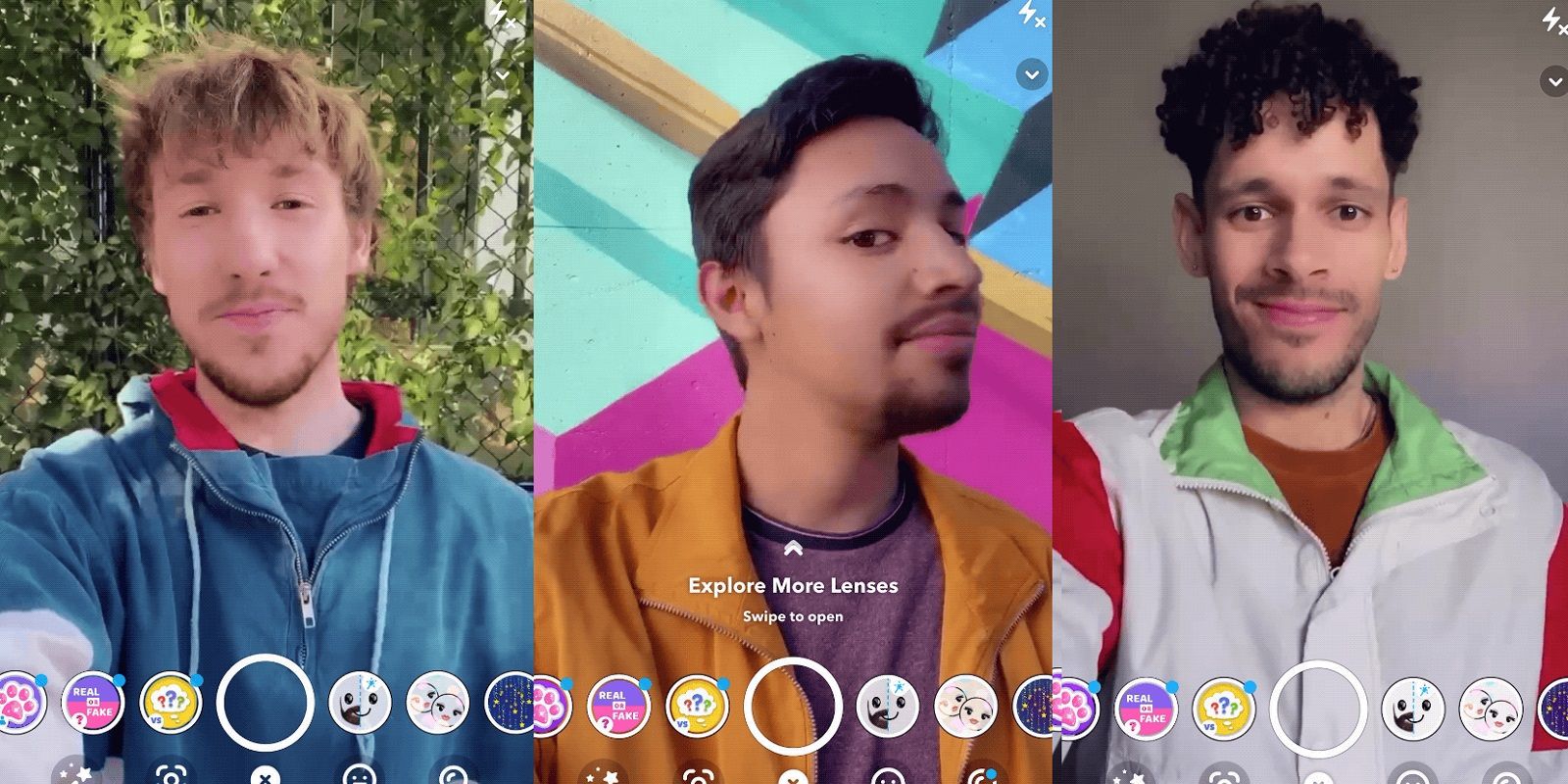 For those familiar with the process, finding the no beard filter is not actually that difficult or any different to any other filter available through Snapchat. However, for those new to Snapchat filters, the instructions are simple enough. First open the Snapchat app in camera mode. Then simply tap on the 'smiley face' icon next to the capture button. From here, users can swipe left or right between the promoted filters or tap on the Explore icon to search for a specific filter, including "no beard." Once found, tap the no beard filter and record the Snap. The video will then need to be saved, downloaded, and uploaded to TikTok in the usual way.
The no beard filter is only one of those available through Snapchat so it might be worth taking the time to see what other effects the app is has. After all, this is not the only beard-related one available. For example, those who don't have a beard to remove can use Snapchat's Beard Lens to instantly add a beard, making this an easy way for the clean-shaven to also take part in the latest TikTok trend.
Source: TikTok