These 10 Actors Are One Award Away From An EGOT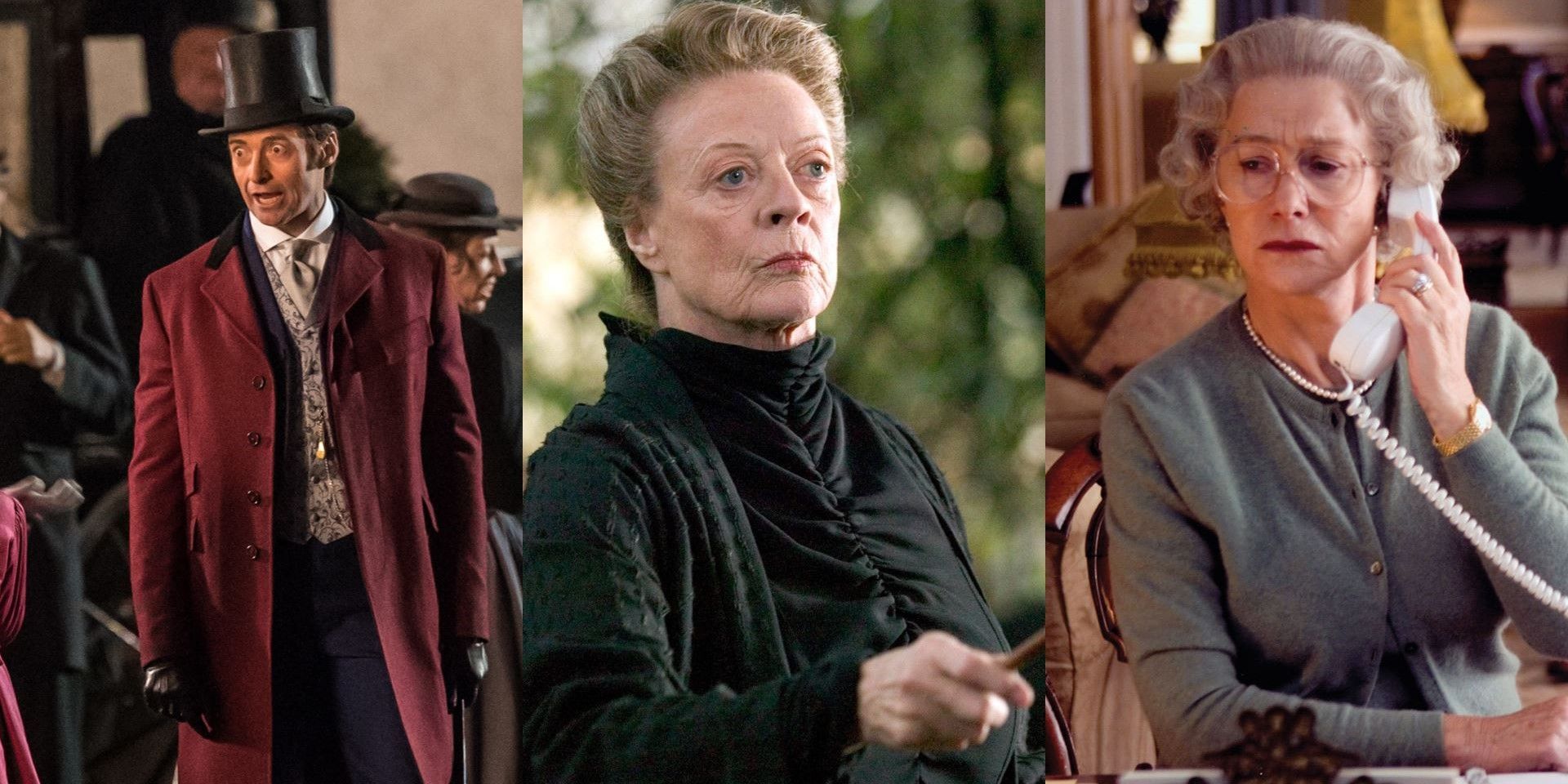 Awards don't just win an actor a trophy. In some cases, winning an award can set up an actor for success. It can even grant them leverage when negotiating for their next movie. It's always interesting to learn about which actors have the most Academy Awards or Emmys.
However, what's even more impressive are those few actors who have won them all – an Emmy, Grammy, Oscar, and a Tony. Collectively, this honor is known as the "EGOT" and there are several actors who are just one award away from achieving it.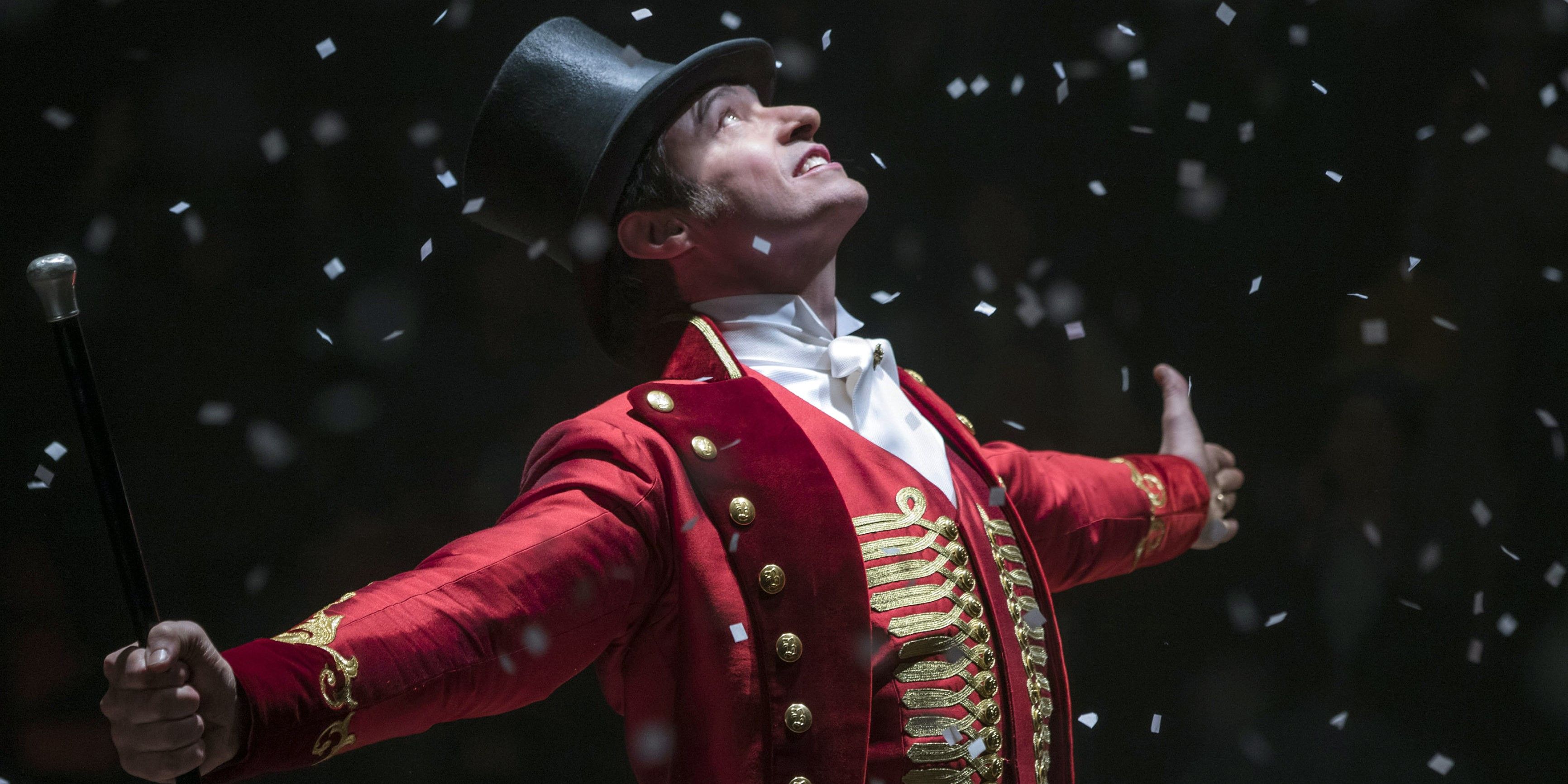 This Australian actor won an Emmy for his performance at The 58th Annual Tony Awards. Hugh Jackman also won a Tony for his lead actor role in the musical The Boy from Oz. He also received a Special Tony Award in 2012.
At the same time, Jackman received a Grammy for the soundtrack to the hit film The Greatest Showman, where he memorably played circus founder P.T. Barnum. Today, all Jackman needs is an Oscar to complete his EGOT. He came quite close in 2013 when he was nominated for his performance in the onscreen adaptation of Les Misérables.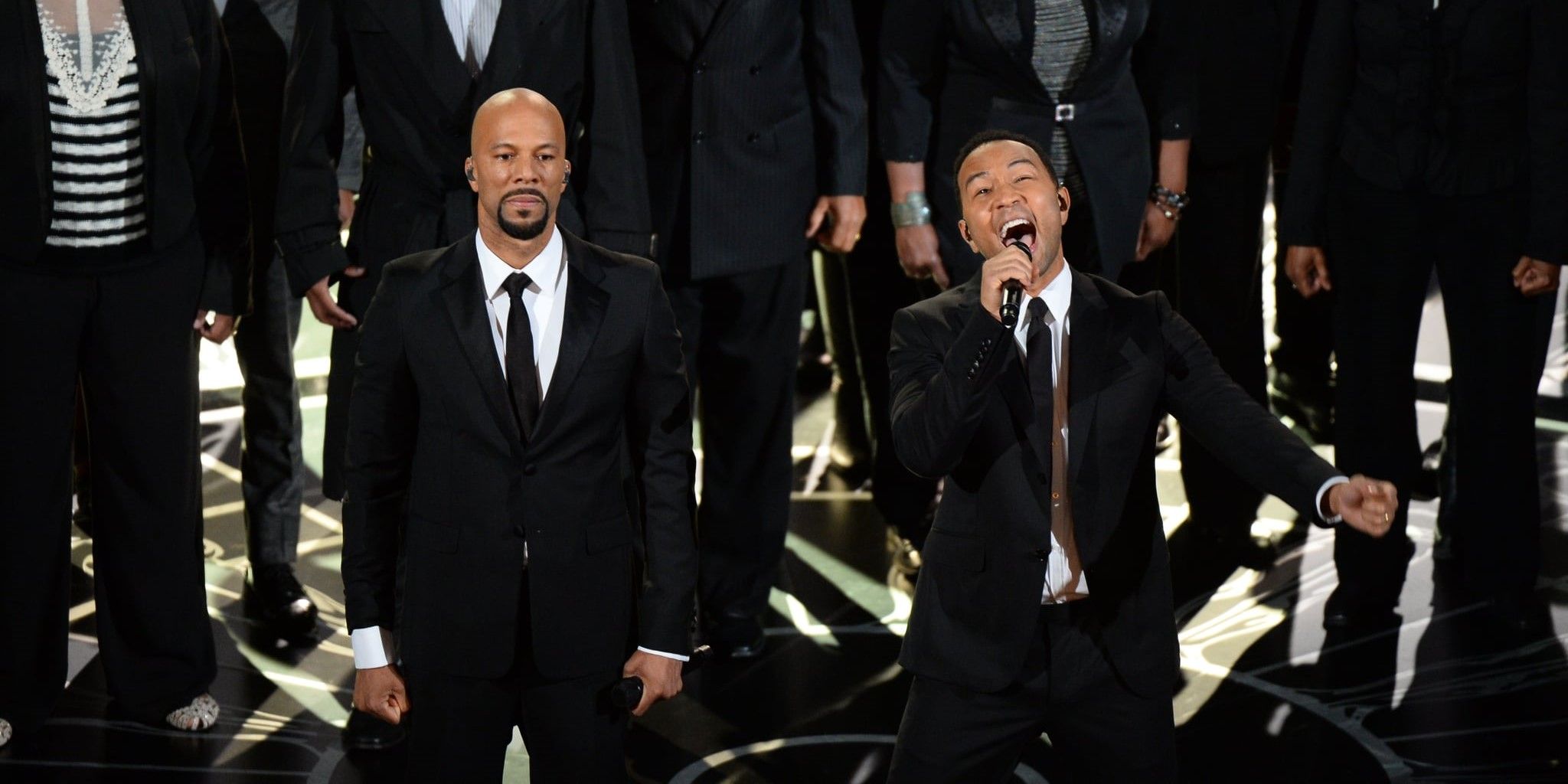 As an actor who started out as a musician, Common has collected a number of Grammy nominations and wins. Among these wins is one for his work on the song "Glory" for the 2014 movie Selma. Coincidentally, it's also the same song that resulted in an Oscar award for the singer/actor.
At the moment, Common just needs a Tony to complete his EGOT. And since this man has a successful music background, fans are guessing it's only a matter of time before he finds himself doing a musical.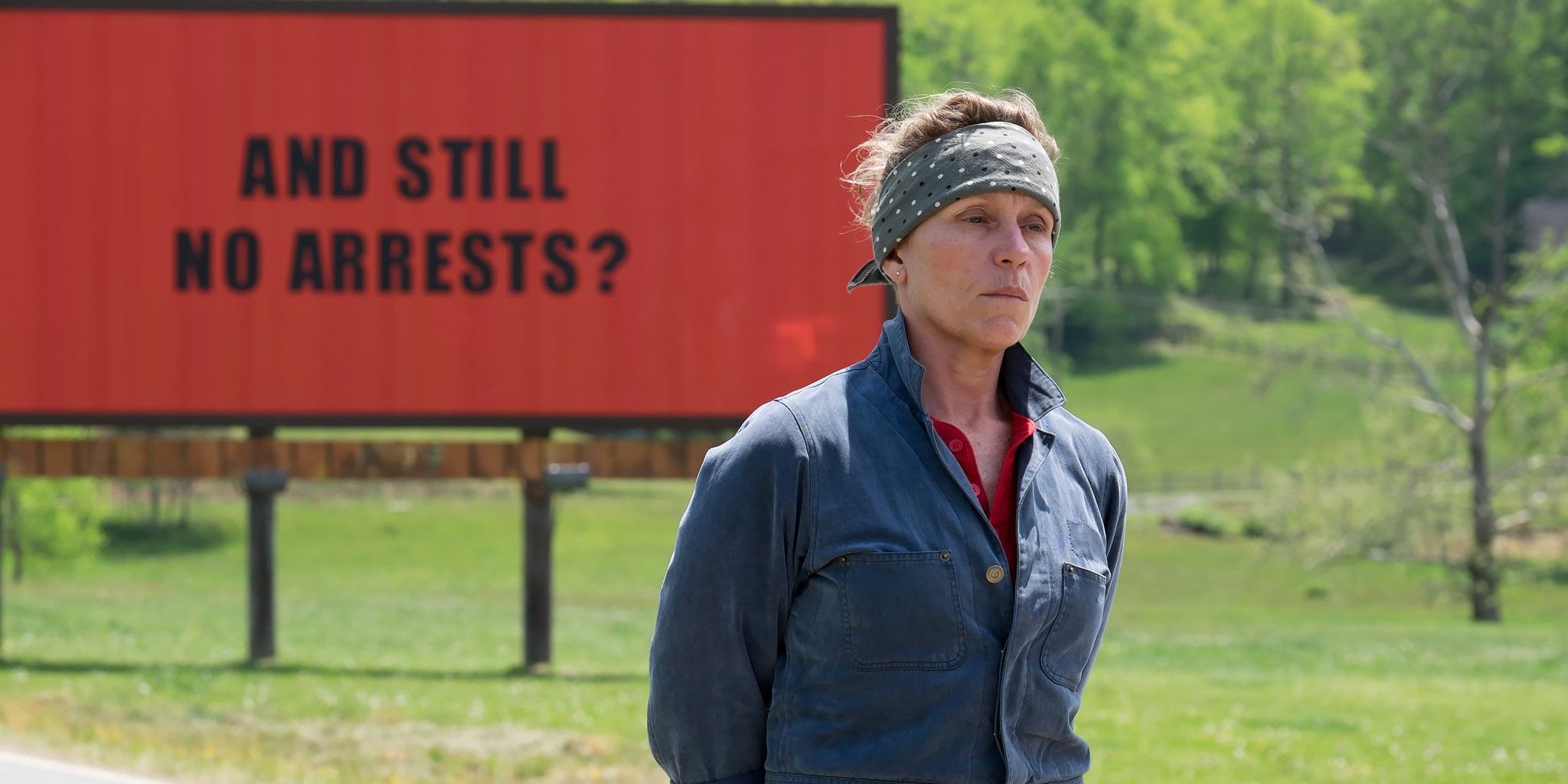 This veteran actress earned an Emmy for her performance as the titular character in the limited series, Olive Kitteridge. As for her other awards, Frances McDormand won her first Best Actress Oscar for her leading performance in Fargo.
In addition, she also went on to win another Oscar for her role in the 2017 drama Three Billboards Outside Ebbing, Missouri. McDormand has also dabbled in theater over the years and in 2011, she received a Tony Award for her lead actress role in the play Good People.