The Walking Dead Season 10 Will Change Negan's Origin Story From The Comics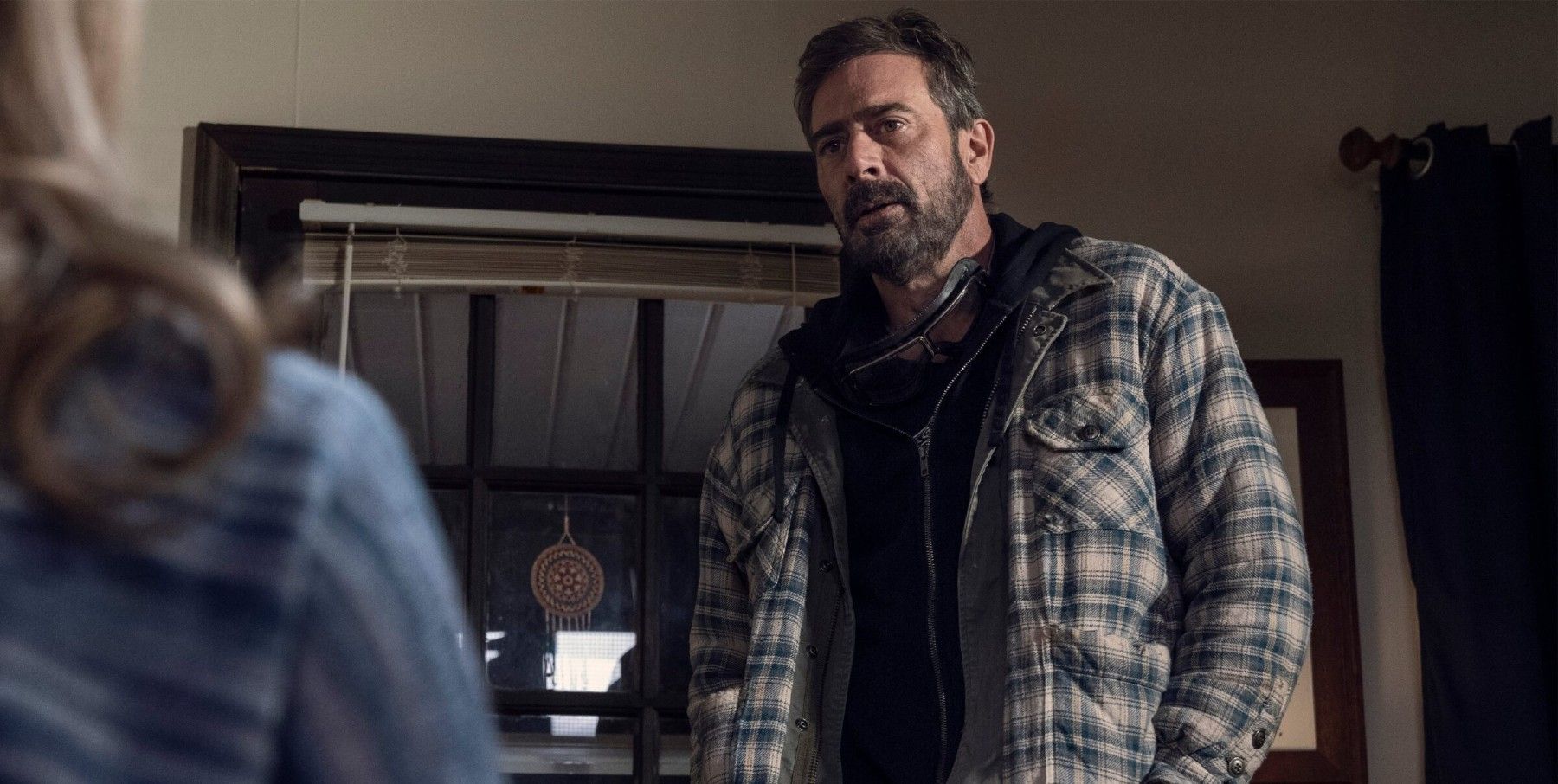 The Walking Dead season 10 will change Negan's origin story from the comics, though some elements will remain the same. Due to the coronavirus pandemic, the penultimate season of AMC's hit zombie series has taken on a rather unconventional structure. After the initial season finale was delayed for months, AMC announced The Walking Dead season 10 would receive an additional 6 episodes before transitioning to season 11. These episodes will be more character-driven, with each installment focusing on different pairings and and figures. The first, "Home Sweet Home", will premiere on AMC tonight after debuting early on AMC+ last week.
These additional Walking Dead season 10 episodes will be quite eventful for Jeffrey Dean Morgan's Negan. The bat-wielding villain-turned-antihero will first have his long-awaited reunion with Maggie (Lauren Cohan), who still hates him for how he killed her husband Glenn (Steven Yeun). After that, audiences will finally learn about Negan's backstory. The final installment of The Walking Dead's extra episodes, "Here's Negan", will tell the tale of where Negan was at the start of the walker outbreak while introducing his wife Lucille (Hilarie Burton), the inspiration behind his iconic bat.
The Walking Dead showrunner Angela Kang recently spoke to EW about what fans can expect from Negan's highly-anticipated backstory episode. Kang explained that, since they've mentioned Lucille before, they needed to find a solid way into the story. As a result, The Walking Dead's version of "Here's Negan" isn't quite the same, though there will be things comics fans will recognize. Kang said:
I'll say that it's not exactly the same as what people have read in the page, because to tell you the truth, we've told some of those bits and pieces of story. We didn't show it, but he's talked about his relationship with Lucille to various people. We kind of took little bits and pieces over time. So when we looked at it, we were like, "To do this, we sort of need a very strong way into it. What does it mean for him? And really, like emotionally, what's the story that we can tell?"

I think that in some ways it's very true to the comic, in that it is true to the spirit of the love that he has for Lucille, but there's a lot in our adaptation that is original to the show, but in a way that I think supports the same sort of emotional journey that I think he takes on the page. So there's some lines that are almost straight out of the book, which people who are comic fans will recognize. And then there's other things where we've made some different choices, but that hopefully will still be really cool.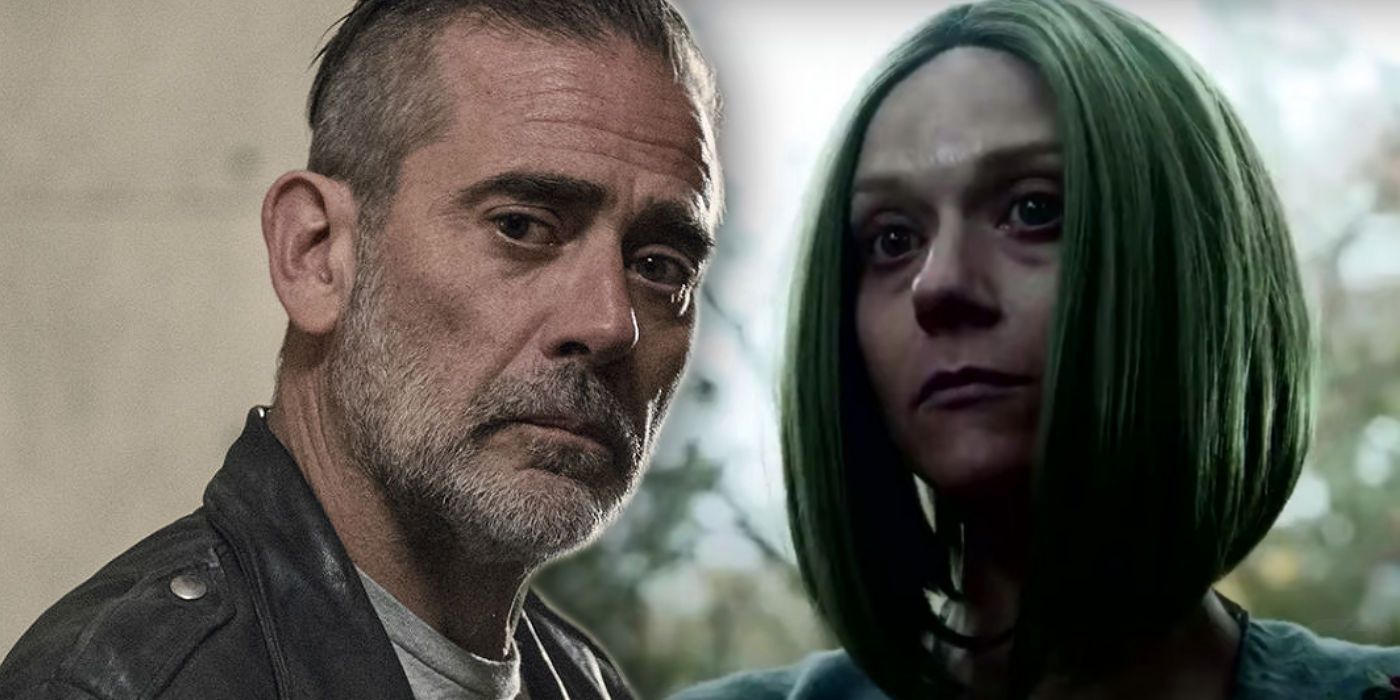 Some have already noted the ways in which the show will deviate from the comics. In the "Here's Negan" story, Lucille dies pretty early on. However, The Walking Dead looks to change the timeline for Lucille's death, instead having her stick around with Negan for a bit longer. There might be even more changes beyond that, but this is to be expected. When adapting anything into television, whether it be comics or something like a book, there are bound to be some adjustments.
Fans of the Walking Dead comics might quibble at the changes, but Kang's comments indicate they worked to retain the integrity of "Here's Negan", even if the specific events might differ slightly. Regardless of how it changes things, this episode is shaping up to be a truly compelling look into Negan's psyche, and it might be one that influences his season 11 story. Negan is one of The Walking Dead's most complex and controversial characters, and it will be fascinating to see where he began.
The Walking Dead season 10 returns tonight on AMC with "Home Sweet Home".
Source: EW