The Voice: Blake Shelton Shares IG Joke To Celebrate 10 Years Of The Show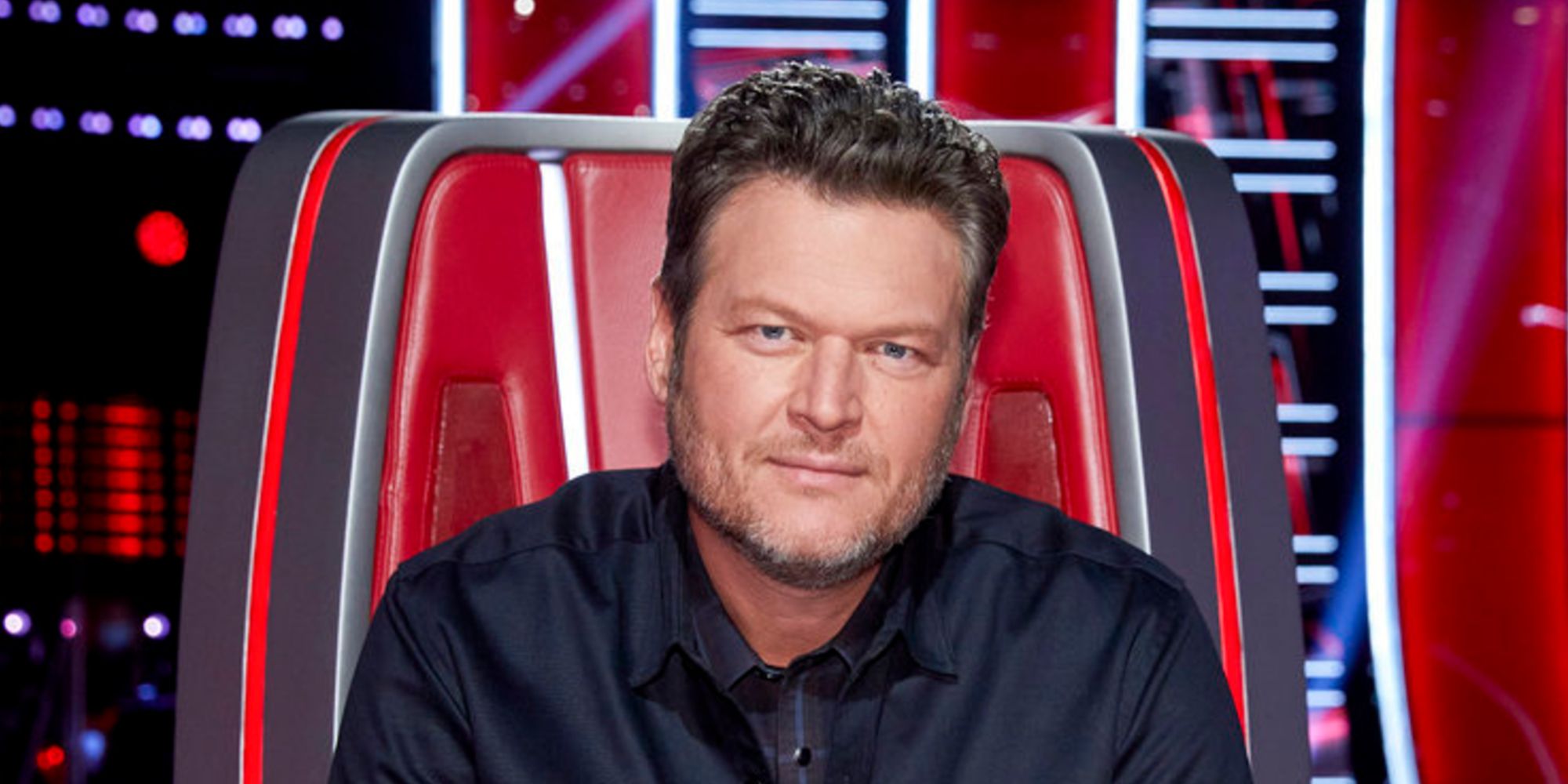 Long-time coach Blake Shelton is celebrating 10 years of The Voice by throwing a dinner for "the most important person" on the show: himself! Blake has been on every single season of the American edition of The Voice since it premiered in April 2011. The original series had just come out in Holland a year before, so NBC ordered a US edition for its own programming. For season one, singers Blake Shelton, Adam Levine, CeeLo Green, and Christina Aguilera were cast as the coaches. CeeLo and Xtina left the series a few seasons later, but Blake and Adam endured.
Adam Levine chose to leave The Voice in season 16, and he has never looked back. Alas, Blake Shelton has endured the times, staying on board for now 20 seasons of the show. Over the years, Blake has been joined by coaches Shakira, Usher, Gwen Stefani, Pharrell Williams, Miley Cyrus, Alicia Keys, and Jennifer Hudson. Currently, Blake is starring on The Voice season 20 alongside coaches Kelly Clarkson, John Legend, and Nick Jonas. Among other things, this season is tasked with celebrating the 10-year anniversary of the hit NBC series.
Now, Blake Shelton is throwing a hilarious dinner party for his own self to commemorate these 10 years of The Voice. As seen in the Instagram post seen below, Blake shared a picture of a staged dinner where he sat across the table from a cardboard cutout of himself. The OG The Voice coach wrote, "I wanted to host a special 10 year dinner for the most important person on The Voice! I couldn't have done it without you…" He is clearly talking about himself, of course, in true Blake Shelton humor.
The fans are certainly having a laugh about how The Voice coach is celebrating this anniversary. The table setup had it all: a flower arrangement at the center, various lit candles surrounding it, and some fancy tableware to complement the scene. On real Blake's plate, one can spot spaghetti with meatballs. But on the cardboard Blake's side, the entree was yet to be revealed. Needless to say, Blake Shelton is having a very good time with this 10-year anniversary of the show.
Season 20 is just getting started, but Blake is already looking for another win to grow his winning streak on the show. The fans love watching Blake bantering with the other coaches, as well as his coaching style with the contestants on his team.
The Voice season 20 airs Mondays and Tuesdays at 8 pm ET/PT on NBC.
Sources: Blake Shelton's Instagram