The Swan Princess: Each Character Ranked By Likability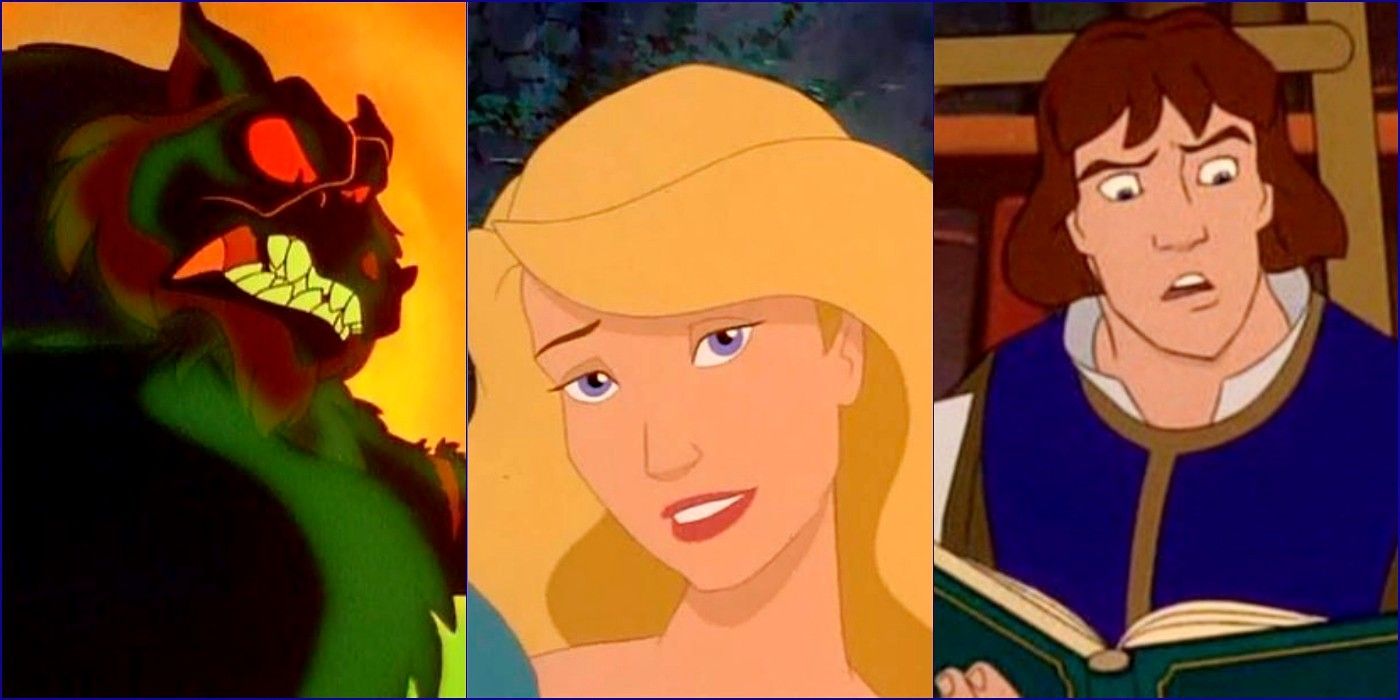 This charming animated children's movie was developed about a princess who didn't come from a Disney fairy tale but instead from one of the most popular ballets of all time, the 1875 Swan Lake ballet. Of course, the story was changed from the original ballet dance, and the characters were further developed, with a few new ones thrown in for good measure. From Princess Odette to Jean-Bob the frog, these versions of the traditional Swan Princess and her friends are unforgettable.
There is not only a villain, a hero, and a damsel in distress, but also a friendly turtle, a delusional frog, an eccentric queen, and more characters to add to the fun. Take a look at some of the most liked and least liked characters in the movie.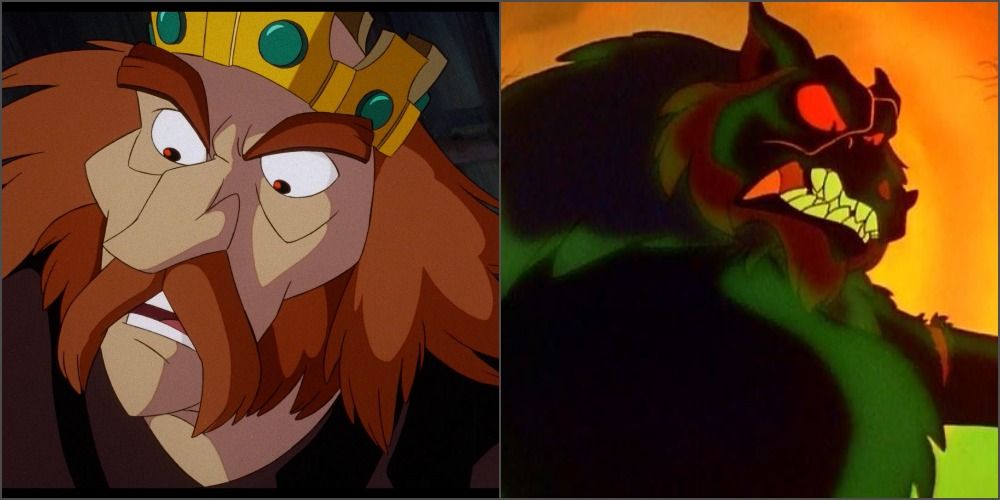 King William was right to banish Rothbart when he discovered that he was dabbling in the forbidden dark arts to take over his kingdom and rule as a magical and dark being. Rothbart is no longer just a man, but a sorcerer who can transform into a dragon-wolf-like beast that cannot be easily defeated. It's easy to say that he is the least liked character in the movie, especially after he kills King William, kidnaps Princess Odette, puts an enchantment on her, and tries to coax her into marriage so that he can have her kingdom at last. Luckily this monster getting the girl at the end doesn't happen as Odette keeps faith that her true love will save her.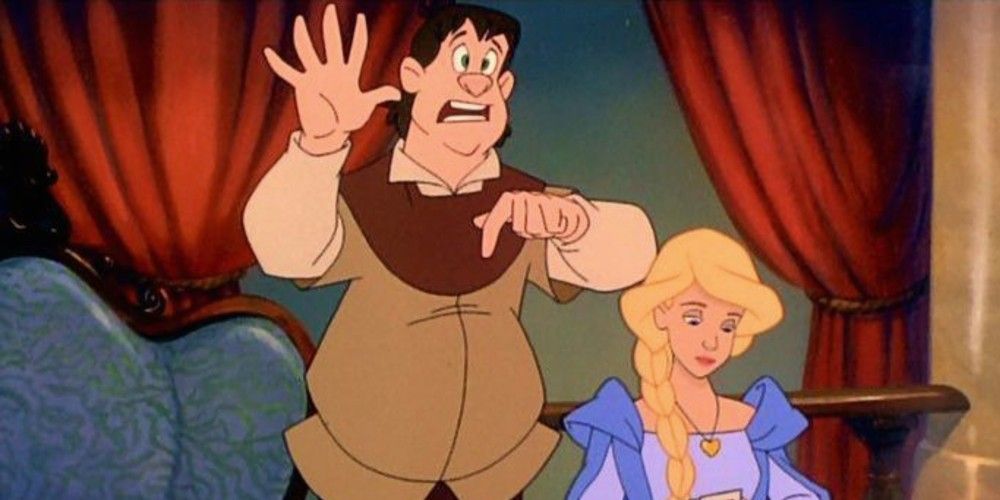 Apart from his arrow being the one that Prince Derek uses to attack the beast, Bromley is completely useless. Throughout the entire movie, he is mostly just in the way, and his clumsiness, bullying, and untalented personality make him forgettable. What viewers dislike most about him is his cowardliness.
He is literally afraid of everything and that makes him a hazard for Prince Derek, his only friend. Fans can relate to having that one friend who just tags along looking for self-validation because they can't seem to get their own courage.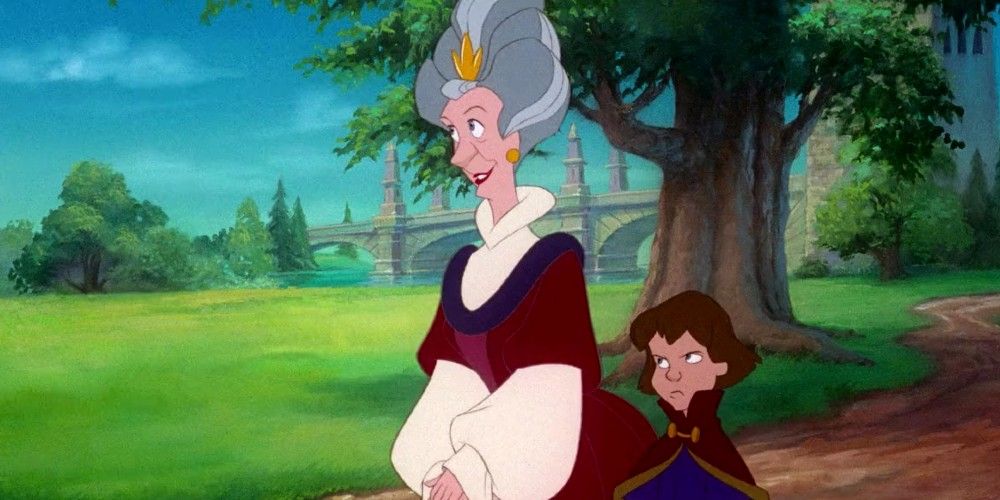 Although her intentions are always good, Queen Uberta is a smothering thorn in the side. She is absolutely clueless when it comes to her son's feelings and intentions and she only wishes to expand the kingdom by forcing him into matrimony. She also doesn't seem to care that her son is obsessively searching for a massive dark beast in the forest who could easily destroy him. She may have a few positive aspects and even some charm at times but they are easily forgotten because of her ridiculous outbursts, emotional rants, carefree attitude, and irritating voice.