The Sopranos: 10 Most Shocking Scenes (That Don't Involve Death), Ranked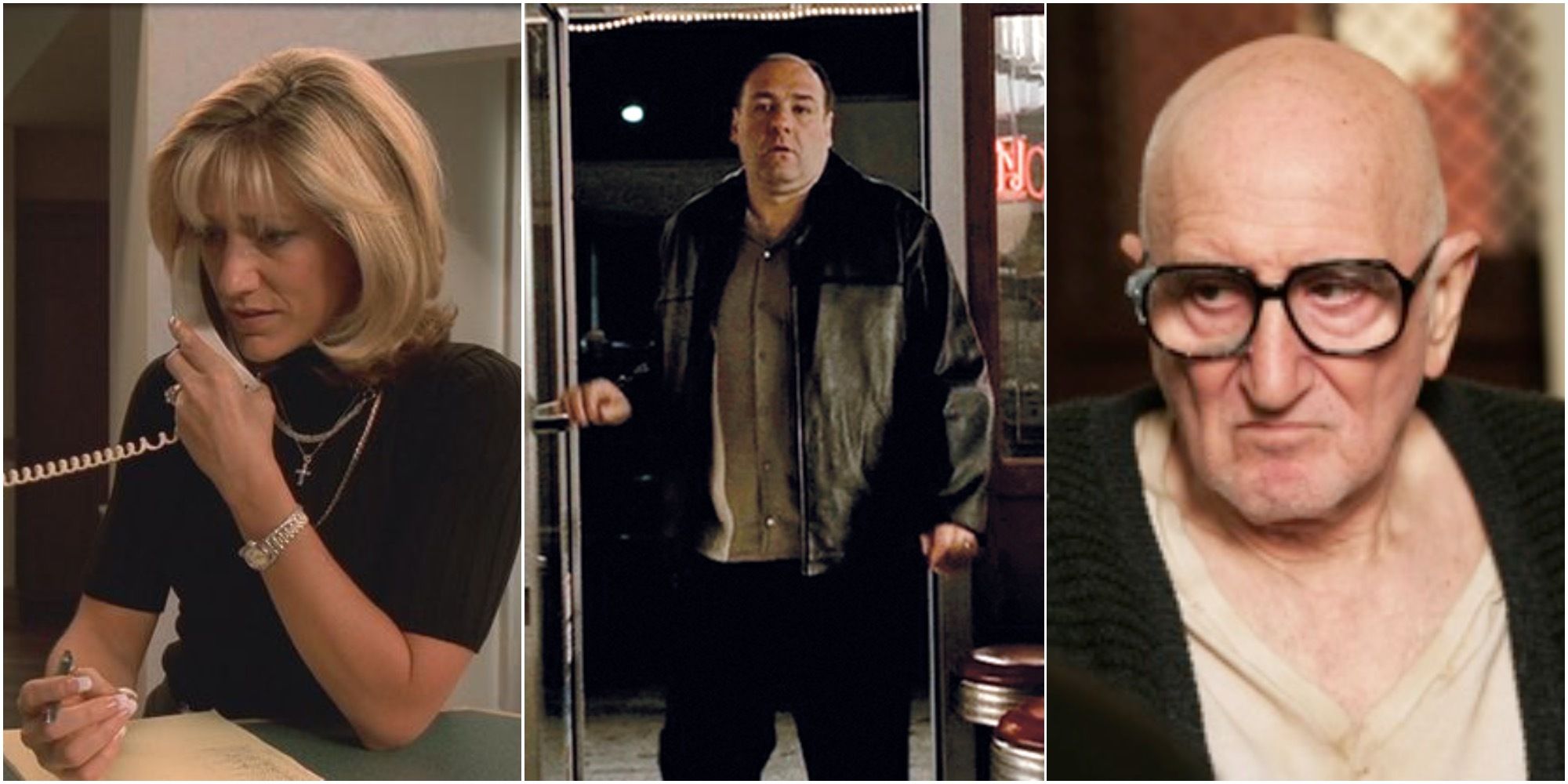 HBO's The Sopranos is a famed '90s television series about Tony Soprano's reign as the "general" of the New Jersey mob. The series has an endless amount of graphic sex and violence, realistically revealing the cynical nature and brutality of the dying mob era and how it affects others' lives when they come in the crossfire.
Along with the incredible cast and twisted, winding story that could go on forever, this show has no shortage in showing scenes that will shock and horrify, even when no one's head is on the chopping board.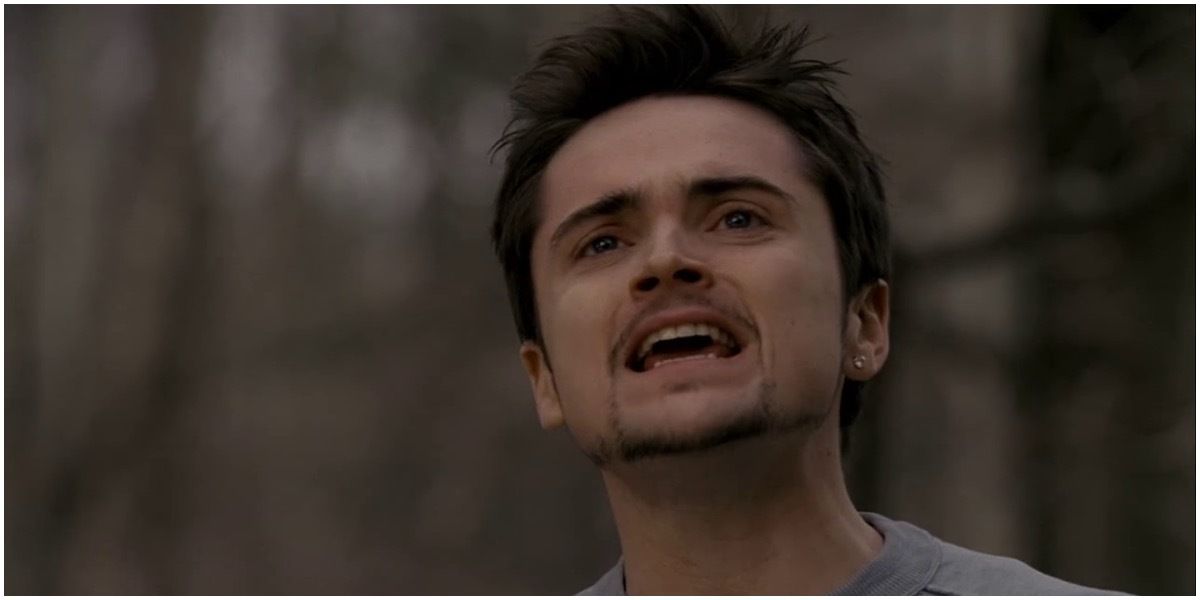 AJ is at first shy and sweet, and all-around relatively harmless until, fed up with being picked on, he chooses violence and manipulation as a means of getting control, much like his father. He spirals out of control as a young adult, turning to drugs and partying, privileged enough for no one to bat an eye (except for Carmella, whom he berates and ignores).
AJ becomes severely depressed after being dumped, and his relationship with Tony pushes him over the edge. Subsequently, he attempts to take his own life but luckily, Tony hears his screams for help and saves him before he could drown.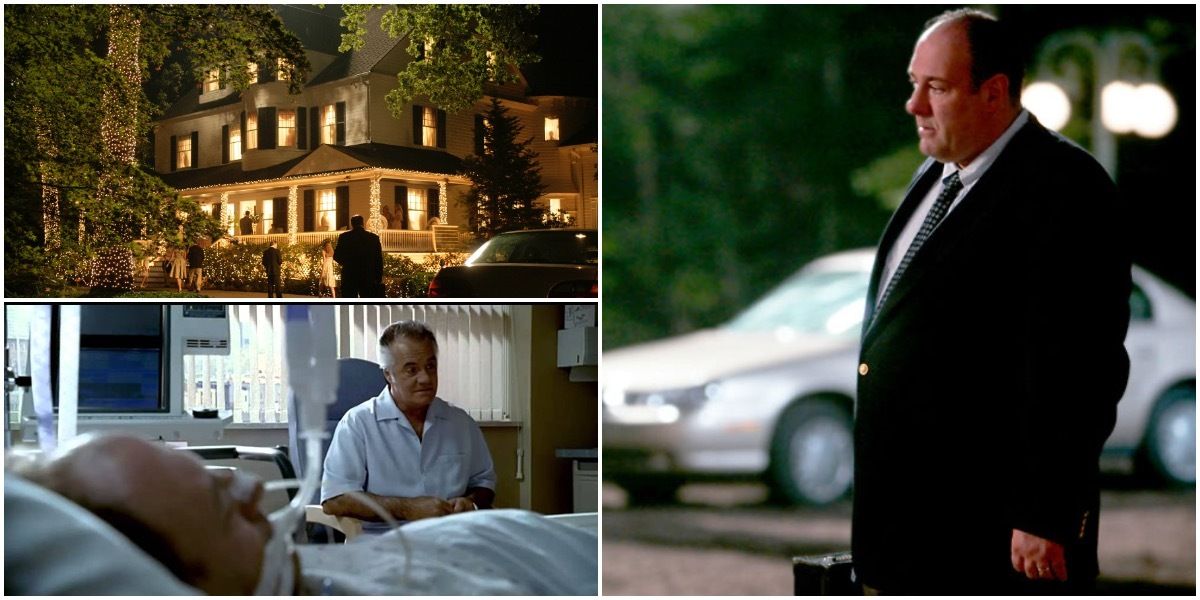 During his disturbingly intense fight for life after a severe gunshot wound to his stomach, Tony slips into a coma. Tony imagines he's living another life as a salesman who loses his briefcase accidentally in exchange for another man's. Having lost all his personal information and identification, he's stranded and has to find a way back home to his family.
One misfortune happens after the next, including him being diagnosed with early-onset dementia. What makes the sequences all the more bizarre is the change in tone and hearing Tony Soprano without his heavy New Jersey accent.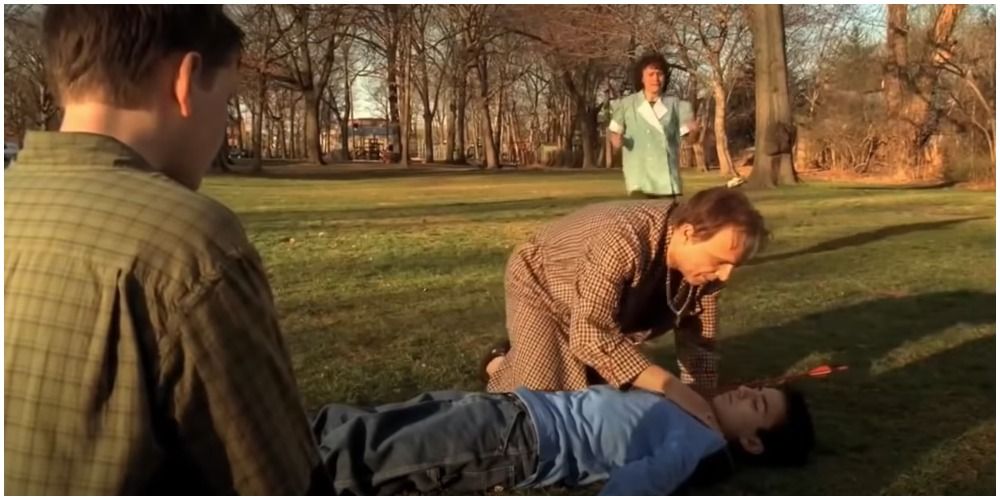 A dark moment proves that anyone associated with the mob is always prone to violence, even if it is random. Two young boys are playing with bows and arrows and Ralph's young son is shot in his chest.
To everyone's surprise, the child is still alive and on life support, causing Ralph to fall into a depression when told his son may never be able to function on his own again if he recovers.