The Sinking City Dev Uses DMCA To Remove Its Own Game From Steam (UPDATED)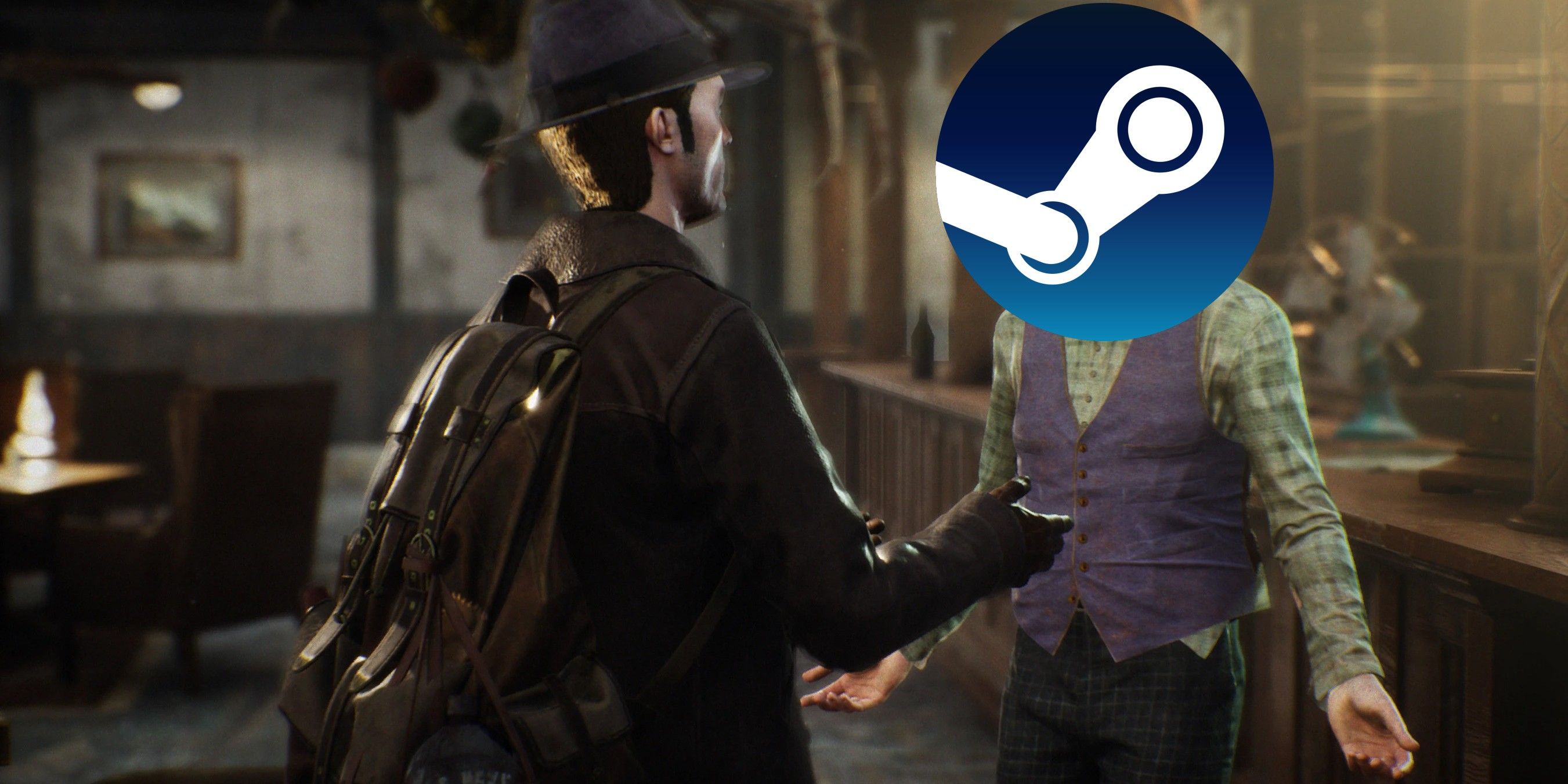 The Sinking City has been the confused child caught in the middle of a custody battle since its release in June 2019, and now it's been the target of a DMCA notice from its own developer. The conflict between developer Frogwares and publisher Nacon was kept behind closed doors for a couple of months, until in August 2019 Frogwares released an open letter explaining that there were disputes over the company's contract with Nacon, like the publisher changing the terms to keep Frogwares from receiving any profit from sales of the game, amongst other issues.
The Sinking City is a Lovecraftian horror game that has become the img of a horrific fight. The game was delisted from stores after Frogwares first came out with its allegations against Nacon, except for the Nintendo Switch version which was self-published by Frogwares. Recently the game was re-added to Steam, but it seems without the developer's approval. Frogwares warned players that they should not purchase this version of the game, and even tweeted that it didn't make the version seen on Steam. Nacon had demanded that Frogwares provide a version of the game for Steam and took this to court, but the jury is still out on whether Frogwares needs to follow through on this. In the meantime, Nacon decided to take matters into its own hands and pirated The Sinking City for redistribution on Steam, changing some things to erase much trace of the website it acquired it from. This is the version that went up on Steam without Frogwares' consent.
When Frogwares accused Nacon of pirating the game, it was still available on the Steam storefront. However, according to Vice, earlier today it disappeared from Steam, and Vice reveals that this was the result of a DMCA takedown notice Frogwares issued for its own game. Doug Lombardi, VP of marketing for Valve, explained what happened on Steam's side. "An interim decision last fall appeared to give Nacon the right to distribute the game on Steam while the litigation proceeded. However, today we received a DMCA take-down notice for the version that Nacon recently shipped, so we have responded to that notice."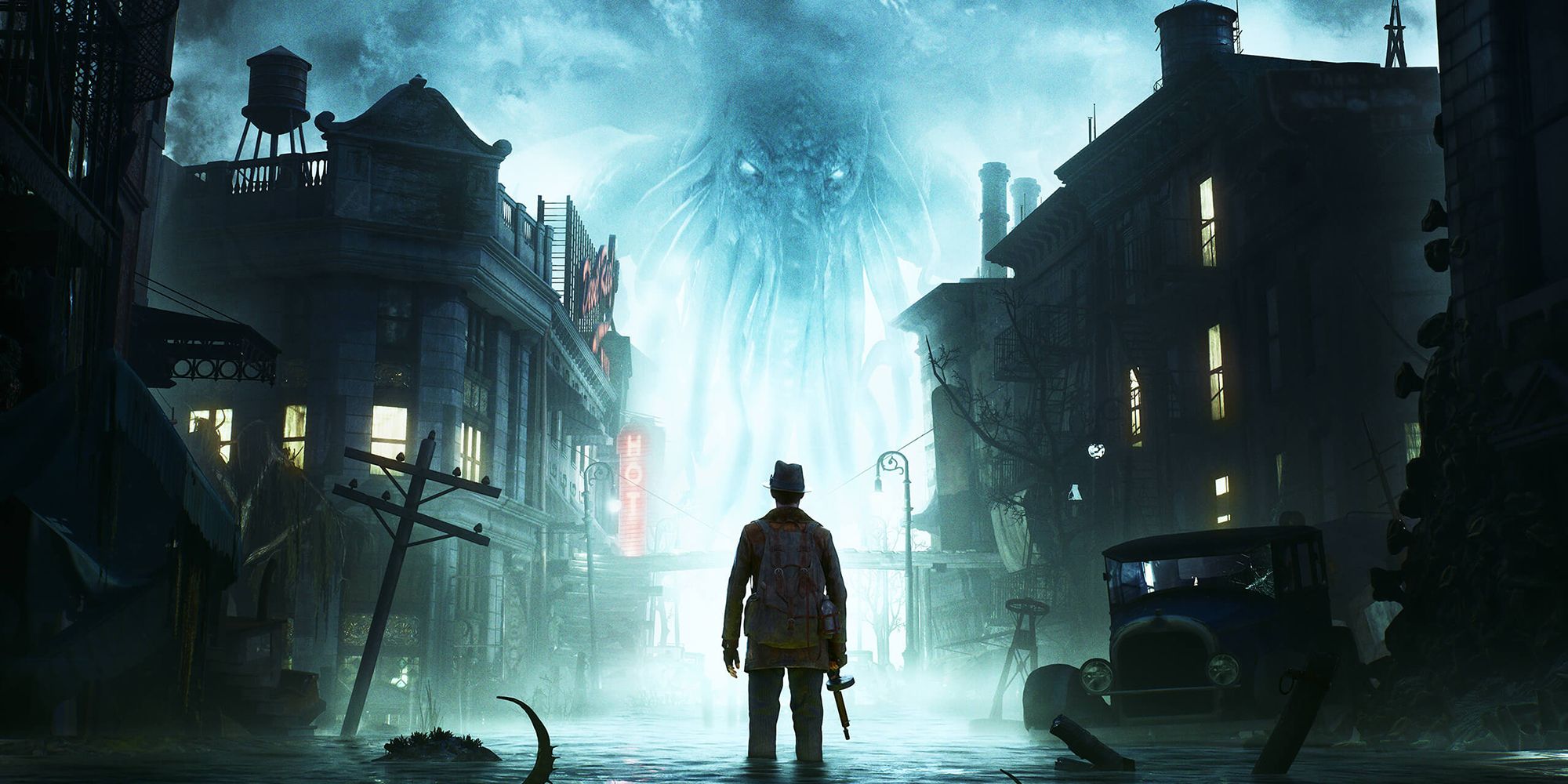 The DMCA system has plagued many content creators for a while now, with DMCA strikes being issued all over Twitch and Twitter, often for ridiculous reasons. One streamer was hit with their first DMCA strike on Twitter for a year old clip from their own stream that they had uploaded a few months ago. However, in Frogwares' case, this is how the DMCA is supposed to protect creators from people pirating and distributing their content or IP, even if the guilty party is Frogwares' own publisher.
It seems as if the legal battle has become too enraged and entangled for a peaceful resolution to be found at this point. Frogwares' responsibilities to its contract with Nacon are vague, and Nacon has definitely embroiled itself in a heap of legal trouble after its latest stunt. Hopefully players will still get the chance to explore The Sinking City as the developer wanted the game to be, and with its consent, but it may be years until this dispute is out of court.
Update 04/03/2021: Nacon has released a statement on their website in response to Frogwares' "unjustified accusations," which can be found here.
Source: Vice