The Simpsons Renewed For Seasons 33 & 34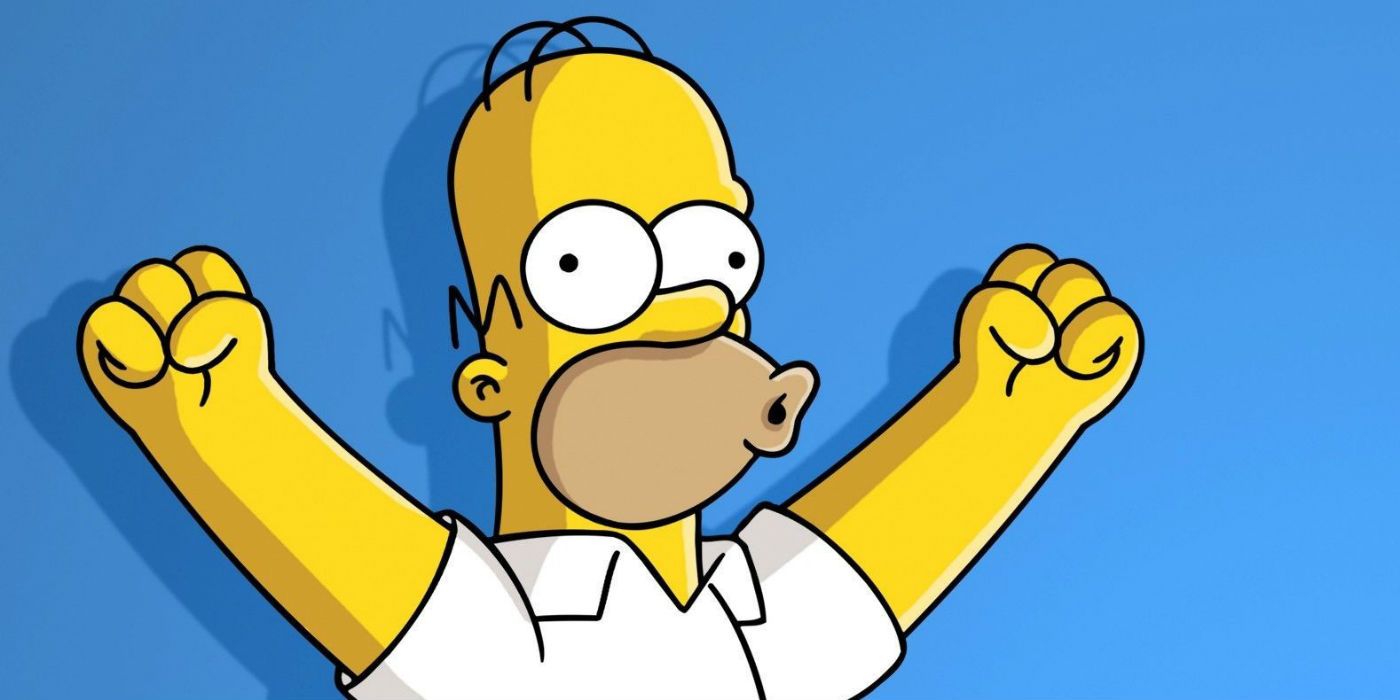 FOX has renewed The Simpsons for another two seasons, extending the animated series to 2023 and a record-breaking total of 757 episodes. The Simpsons is currently in its 32nd season and is the longest primetime scripted television show in history. Since its premiere in 1989, the show has become an instant phenomenon, pushing boundaries and humor and becoming a classic hit in pop culture. The Simpsons characters of Springfield have all become widely known, none more than the Simpson family itself.
Since its premiere, The Simpsons has become synonymous with the FOX channel despite Disney getting a piece of the action. With the show becoming a franchise and spawning movies, its success shows that FOX does not plan on losing the series from its time slot. The show became the first animated program to win a Peabody Award and has won many other awards, including 34 Emmy Awards, which is coincidentally the number of seasons it will now have.
It has been officially announced that The Simpsons will be picked up for seasons 33 and 34, airing it through at least until the 2022-2023 season. Executive producer and creator Matt Groening expressed delight at the news while jokingly teasing viewers of some upcoming storylines:
"Everyone at THE SIMPSONS is thrilled to be renewed once more, and we are planning lots of big surprises. Homer will lose a hair, Milhouse will get contact lenses, and Bart will celebrate his tenth birthday for the thirty-third time."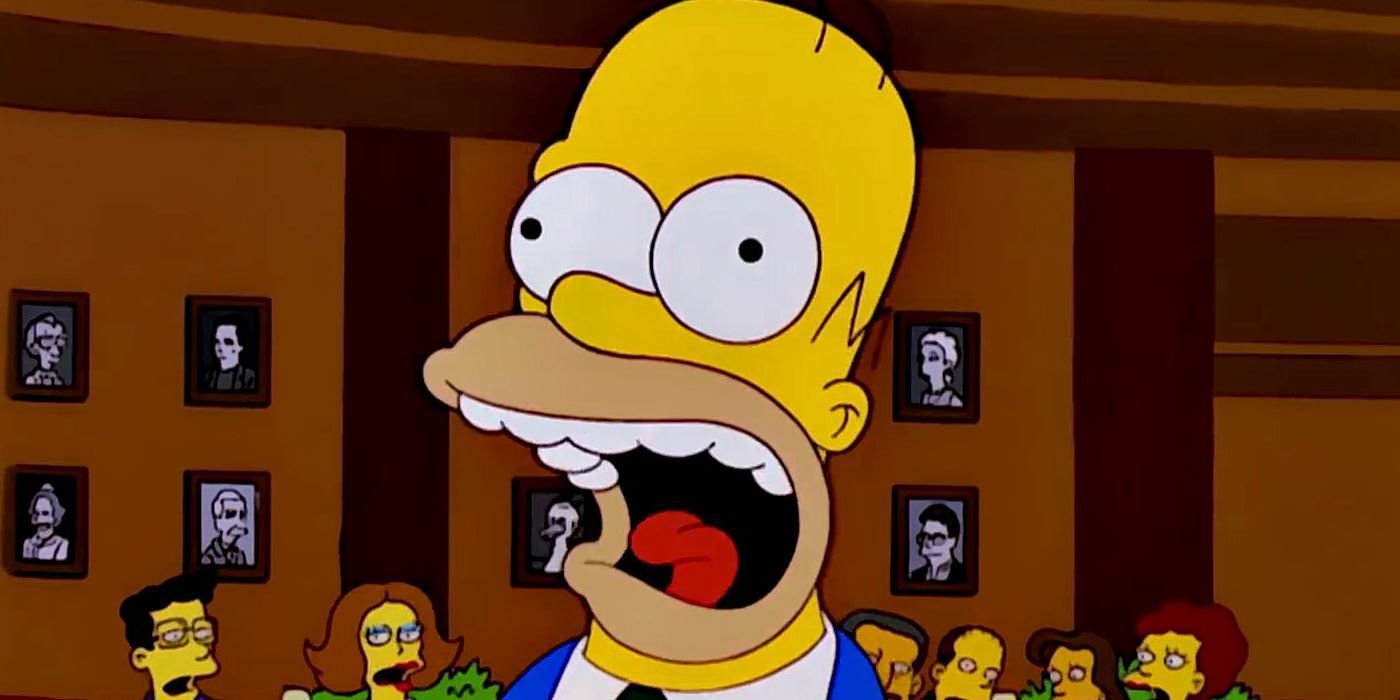 The renewal comes as no surprise as The Simpsons continue to pull in big ratings across all platforms averaging about seven million viewers. And with the show available on the streaming service Disney+, more viewers are discovering it or catching up on the old seasons. The current season is also available to stream on Hulu and FOX NOW, with the premiere of season 32 being the most-streamed ever. The show will air its celebratory 700th episode on March 21, marking another milestone for the series.
While there have been doubts of renewals for the show in the past and certainly a decline in quality according to most fans, The Simpsons continues to remain part of the zeitgeist. And certainly, the show has made some progress in its run to stay relevant to fans. The show seems to be on track to keep running until the people behind creating it feel like the time is up. It is uncertain to know when the series will end, but it is here to stay for a little while longer for now. The Simpsons season 32 airs Sundays on FOX.