The Secret Circle: 5 Best (& 5 Worst) Parts Of The Show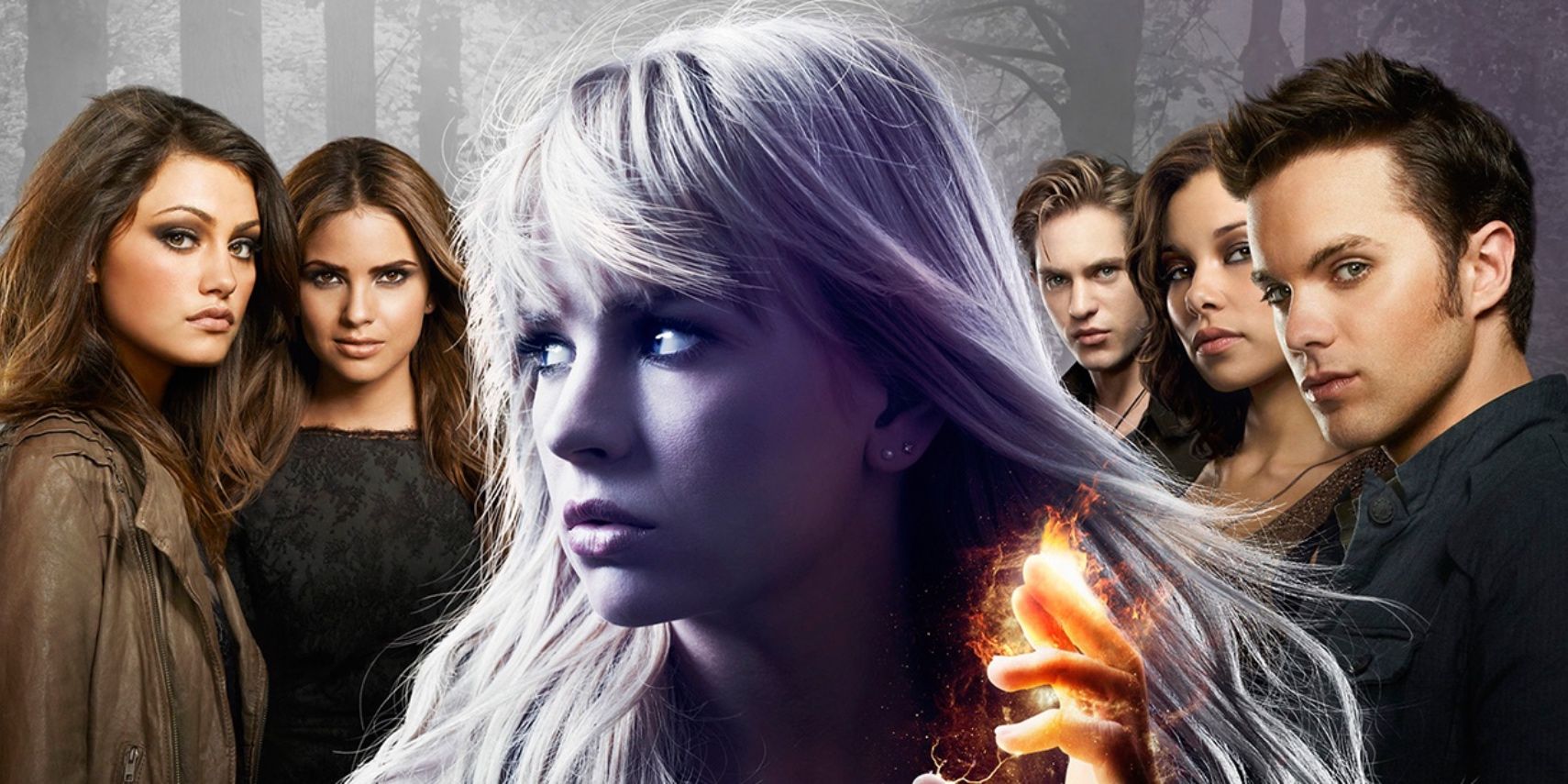 Young adult fiction writer, L.J. Smith skyrocketed into bigger fame when her hit novels The Vampire Diaries was developed into a series. The television show defined an era in the 2000s when vampires, werewolves, and witches were mainstream. The CW decided to turn another one of her popular book series into a show hoping to hit another goldmine.
The Secret Circle debuted on television in 2011 and only aired for one season. While the show's ratings weren't high, it still developed a huge fanbase. A young girl learns the truth about her ancestry, her new witch friends, and the real reason behind her mother's death. The show had its glory moments but sometimes fell short due to writing and clichés.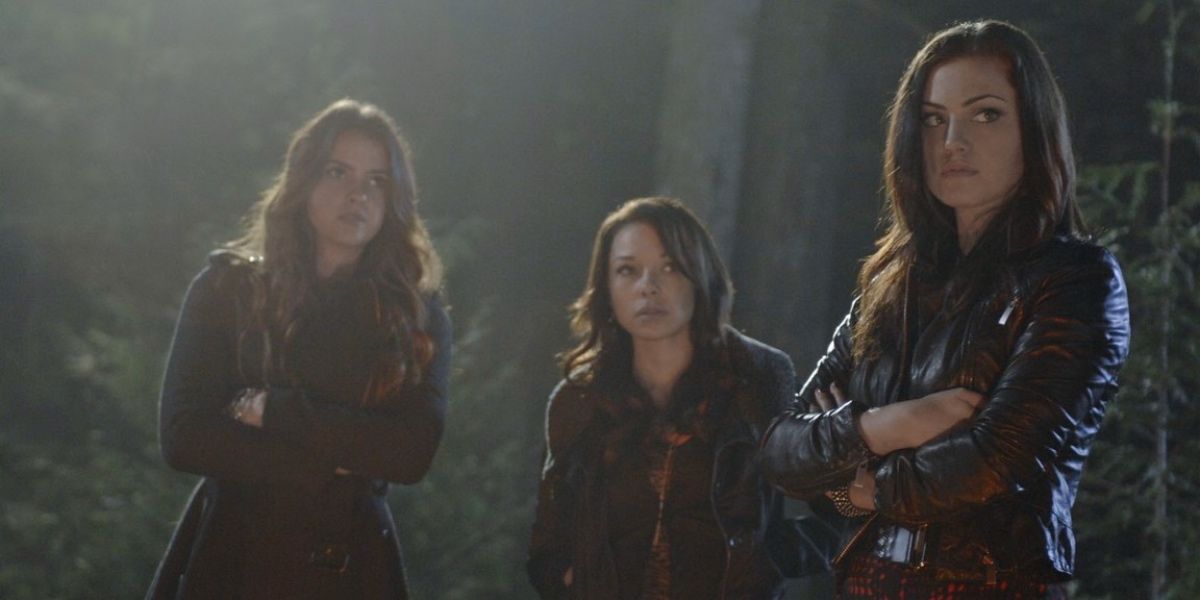 A lot goes on in the group of witches from the start. But analyzing it all, it lacked some development within certain characters. It's not surprising that the main character, Cassie (Britt Robertson), got the most story changes. She went from being an average teen to a powerful witch with dark power.
But the other characters were lackluster. The biggest shift for Diana (Shelley Hennig) was that she broke up with her boyfriend and learned she was Cassie's half-sister, and Faye (Phoebe Tonkin) was the resident bad girl with small moments of self-awareness before reverting to her brooding self. The male witches weren't very well-developed, either.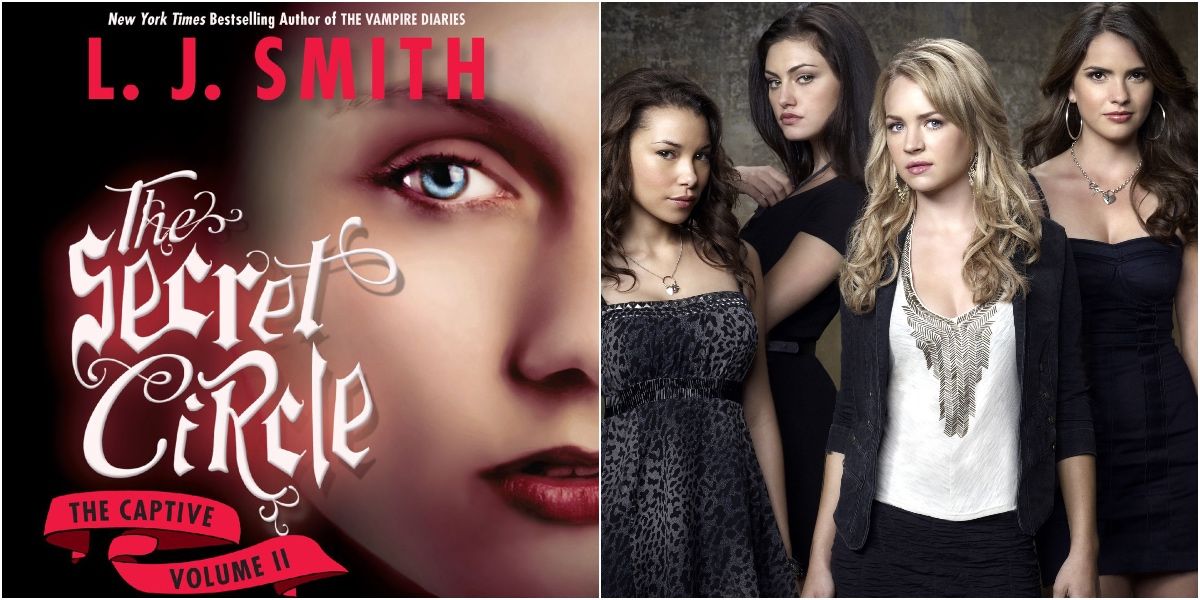 To be fair, the show built up its own hype mainly because it was based on L.J. Smith's other hit book series. The show followed a similar storyline with some minor tweaks and less intense drama. Cassie moves back to her mother's hometown and learns she's a full-blooded witch.
Unlike the books, the show cut down the number of witches in the "circle" from the original eleven. The book also details them unleashing a "dark force." Fans of the writer were hopeful in seeing another series come to life on the small screen.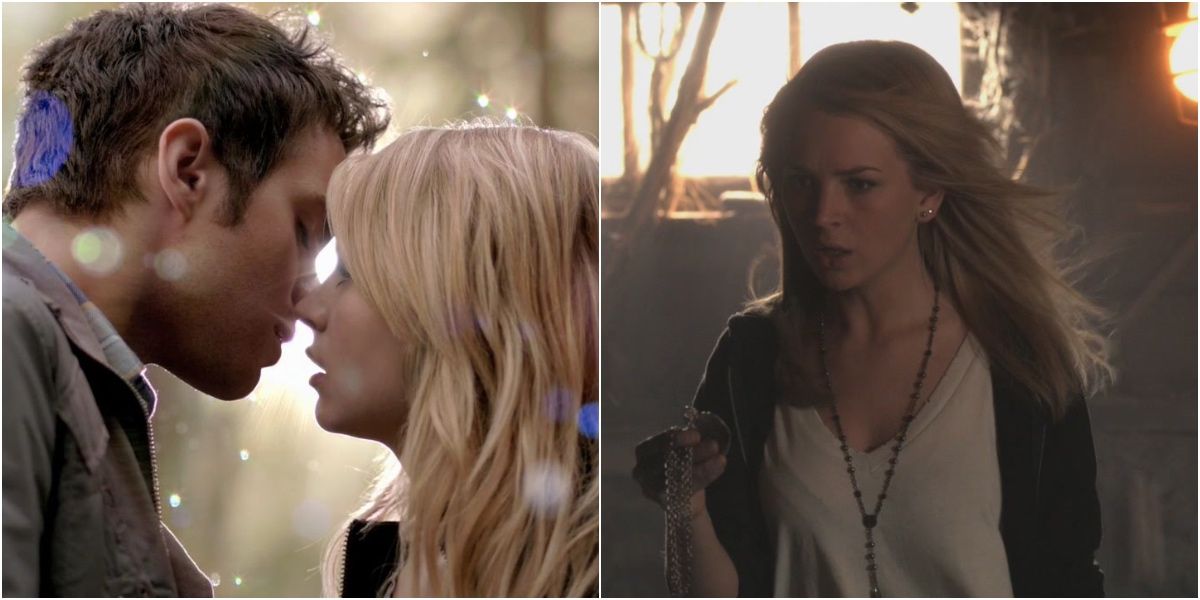 Sadly, the show does follow many common tropes seen in the teen genre. While fans may still be surprised and gasp at the newfound reality that occurs in the story, it's not that unconventional.
The female lead falls in love with the main male lead; there's tension between lovers; the backstabbing of someone in the group everyone thought was on their side. Not to mention, the main character not being so innocent and actually harnessing an immense and dark power. There's also the shocking revelation of the half-sibling that was there all along.